Service Miles@Jiangxi | Work Hard to Practice 'Zero-distance' Customer Service!
July 20-24th, 2021 SRHeavy "Service Miles, SRHeary Minder Standby" arrived at Jiangxi. Inspected about 20 sets of equipments in total this time.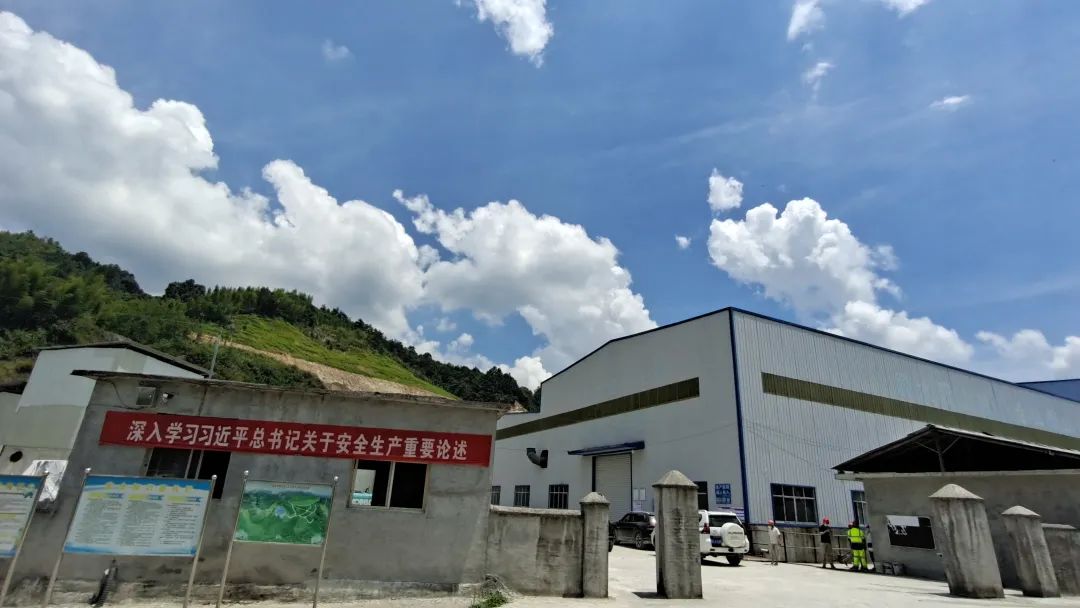 Lianming Yongli Mining Co,.Ltd, Fengxin City ,Yichun City.
July 21st, we came to the project site of Lianming Yongli Mining Co., Ltd. located in Fengxin County, Yichun City, Jiangxi Province. The project mainly produce and process porcelain clay ore with an annual production capacity of about 200,000 tons, which ranks among the best in Fengxin area. The person in charge, Mr. Huang, finally chose SRHeavy equipment after on-site inspections and comparison in many projects.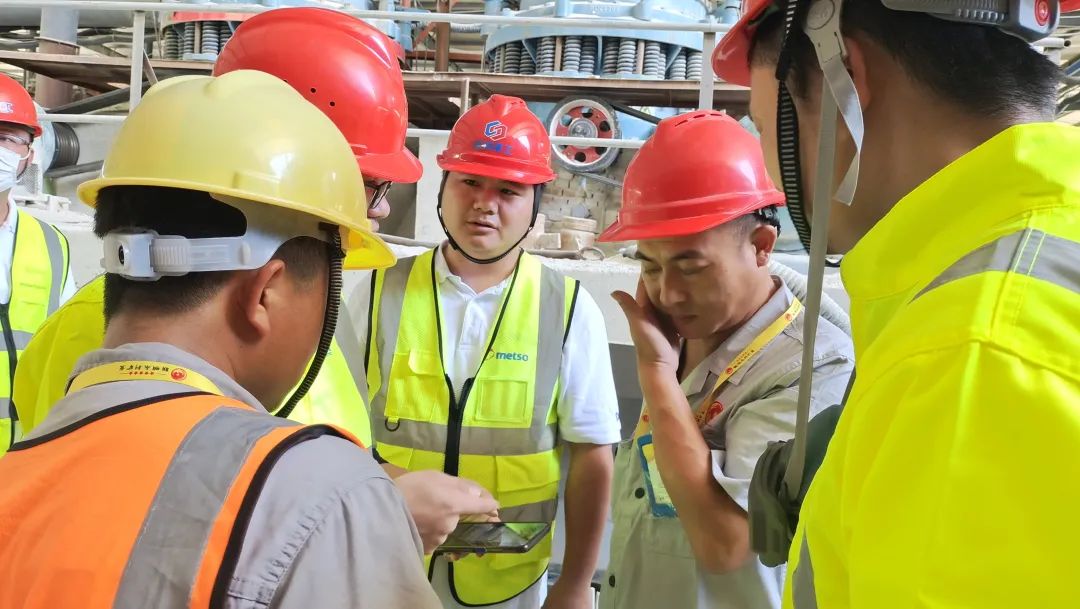 This project completely uses SRHeavy original spare parts. Thanks to the high confidence and trust of customers, we will do a good job in each on-site services in the future.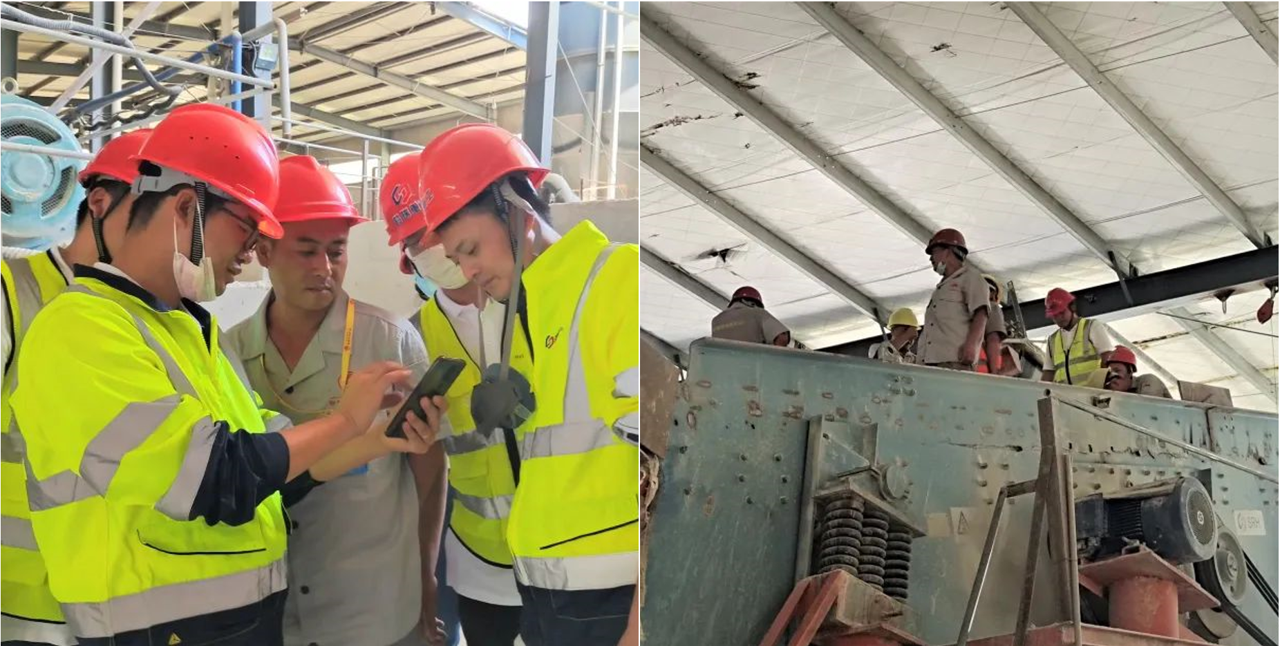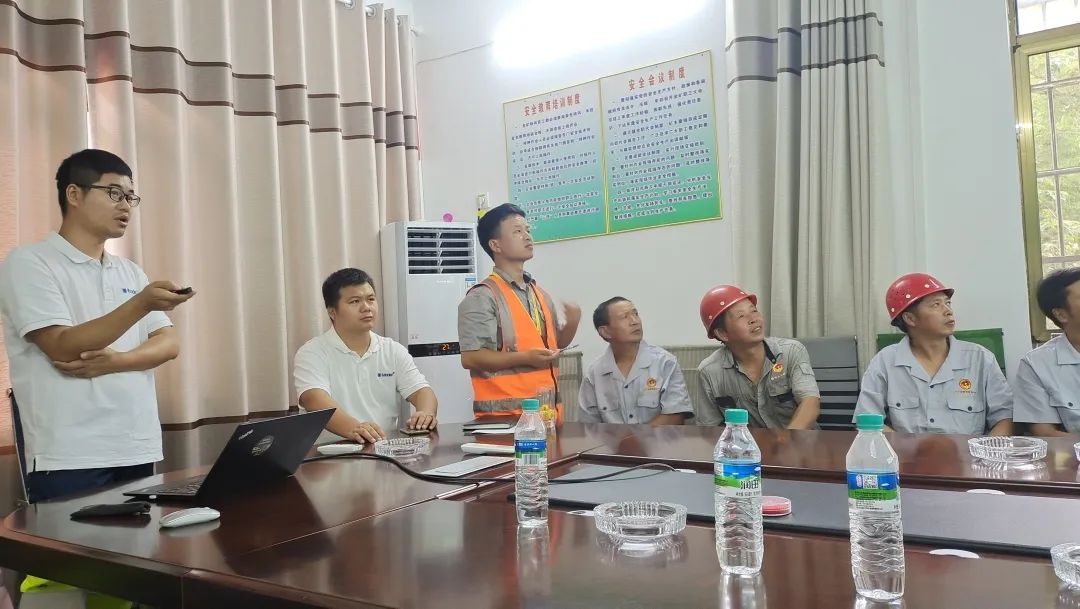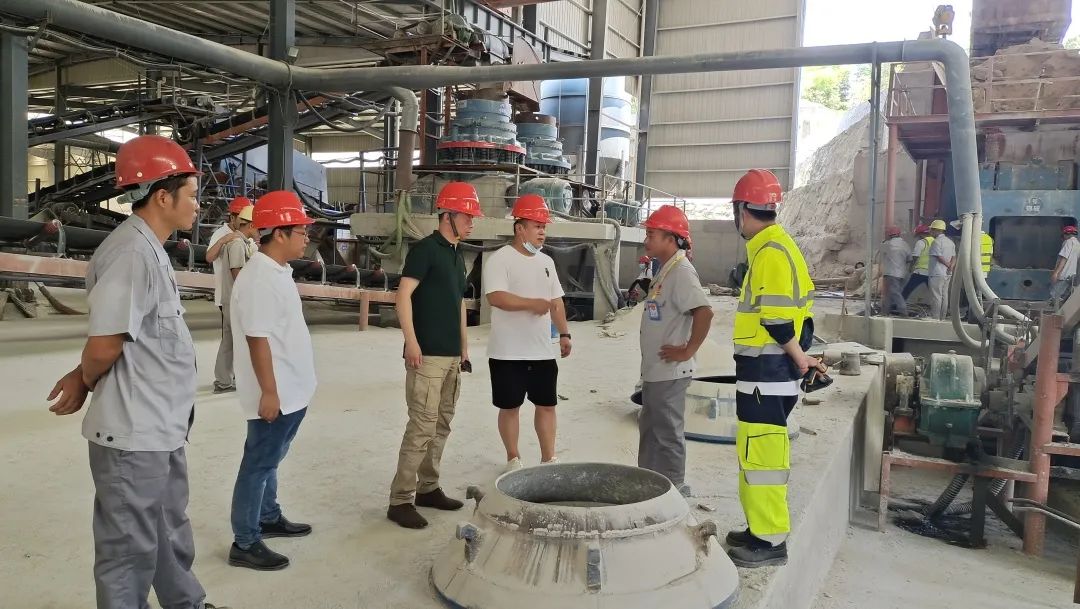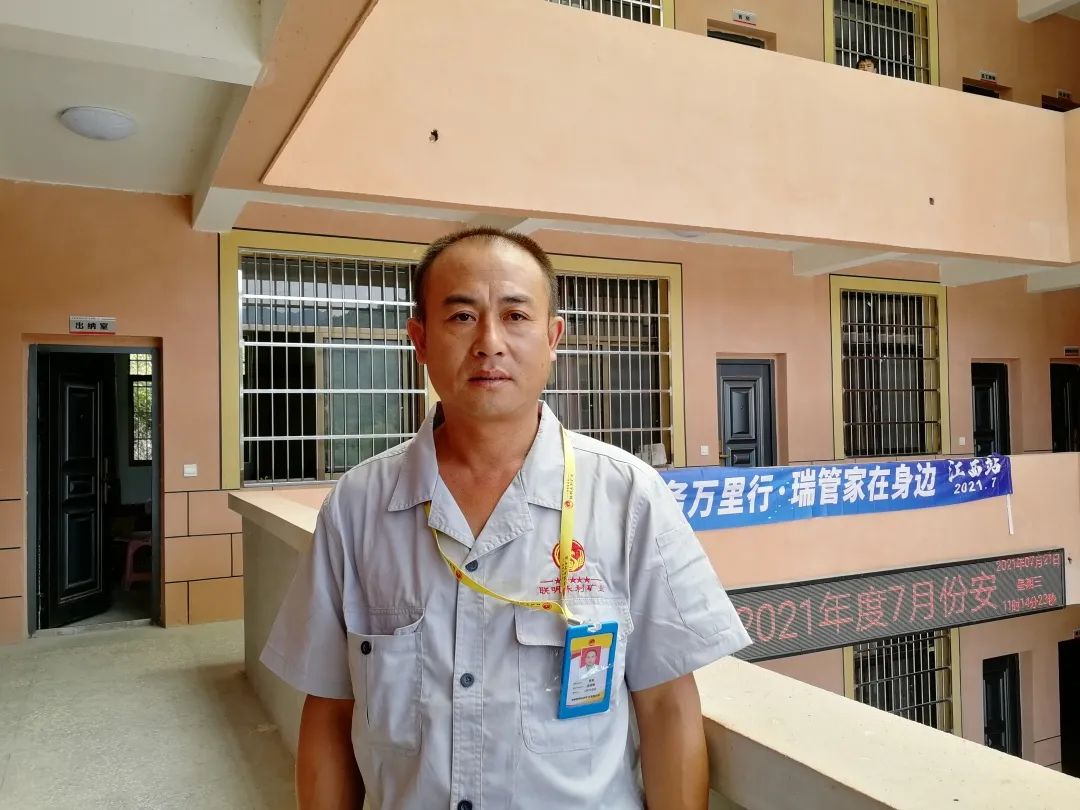 'Operation skills are very crucial to production. SRHeavy's experts irregularly visit our project site to understand and support the production and equipment operation. They are very enthusiastic and responsible, for example, actively deploy spare parts for the old models that I urgently need. I feel at ease, assured and worry-free in cooperating with SRHeavy.' Said On-site Project Manager, Mr. Huang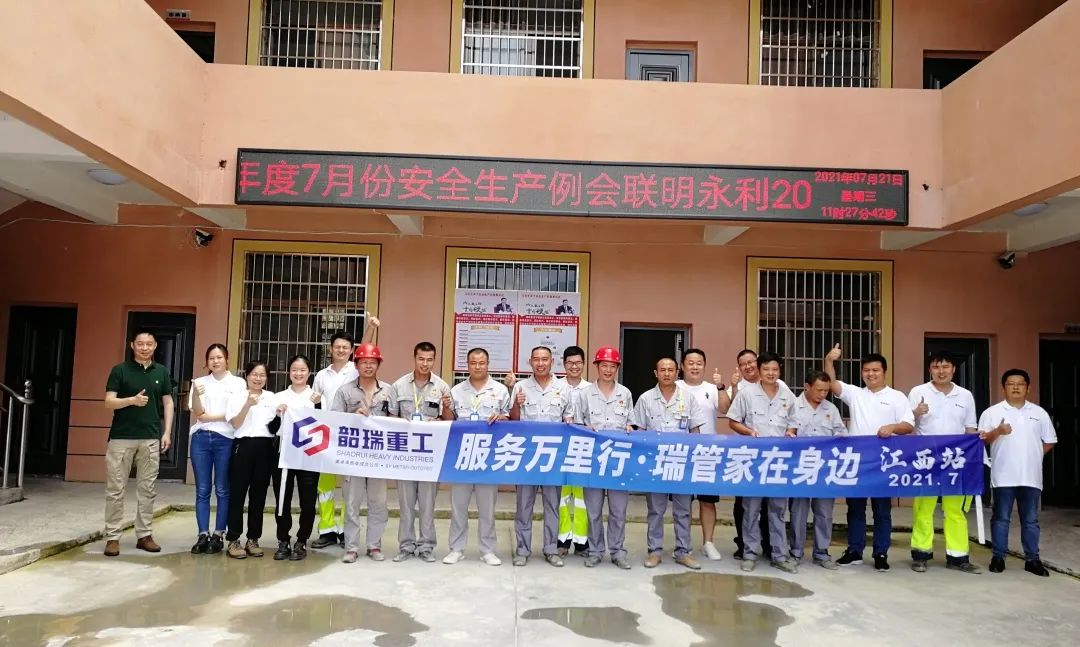 July 24th, we came to the quarry project site of Ganzhou Yisong Building Materials Co., Ltd., which located in Xiashan Bay. This project has a total of 10 SRHeavy devices including SCH5000 cone crusher, feeder and vibrating screen.
This modular layout project designed by SRHeavy distributor Shankai Technology, installed and setup by SRHeavy. As a benchmark project for modular layout, it has become a local 'pop star' for project inspections.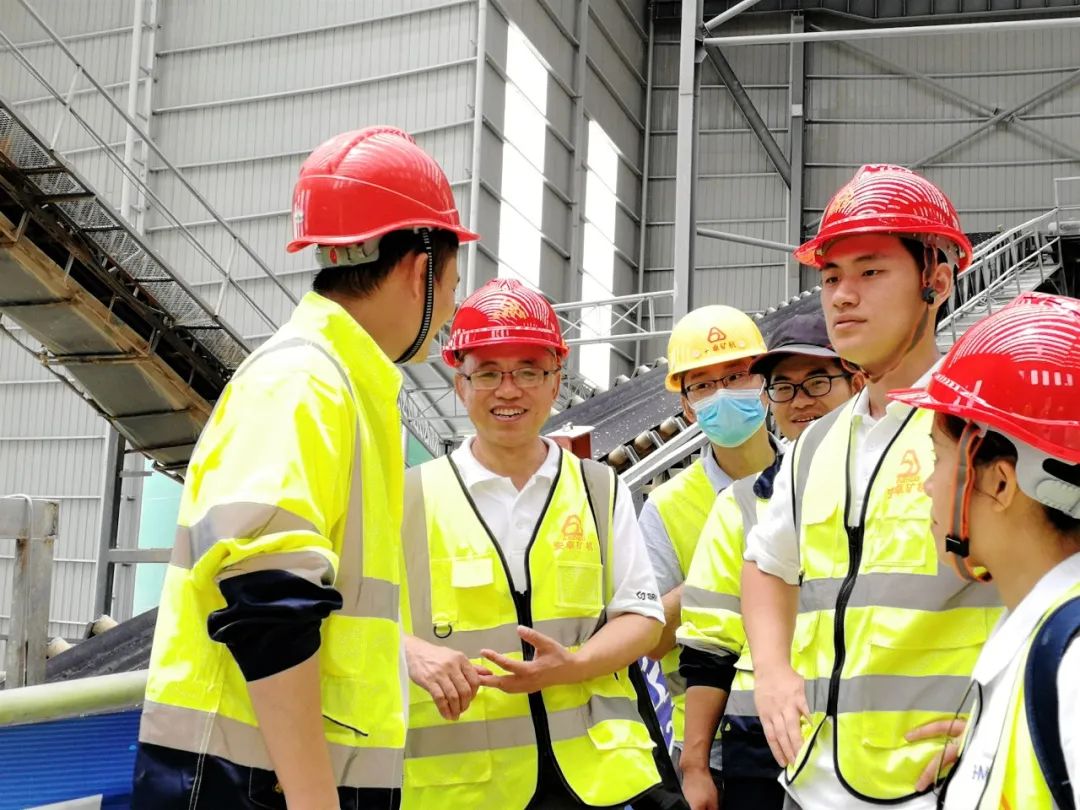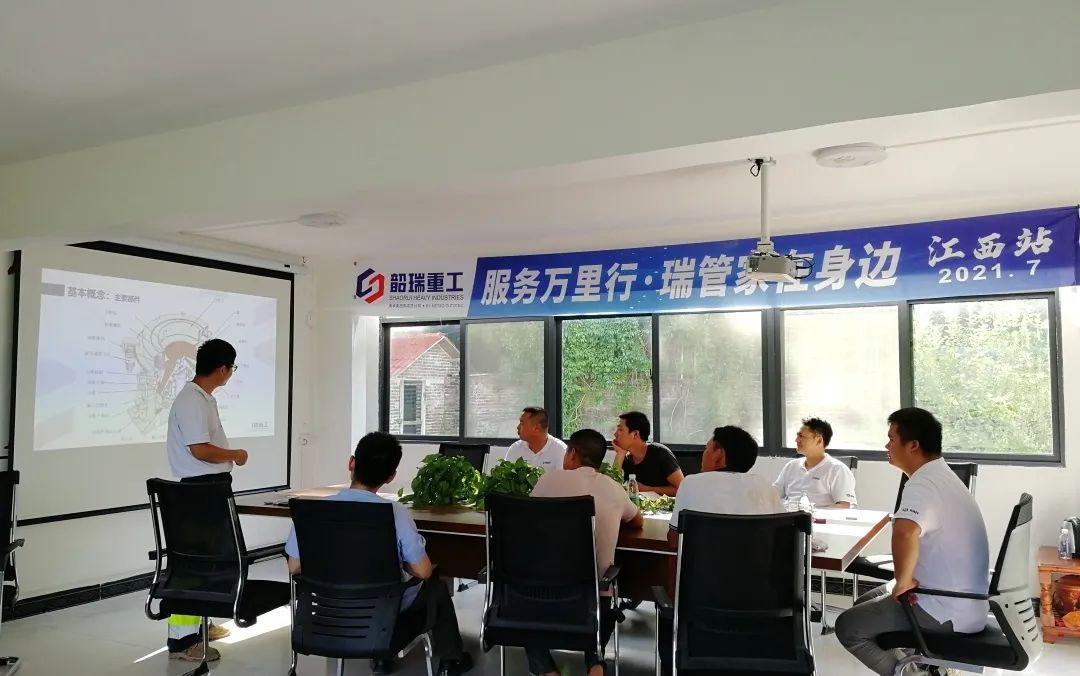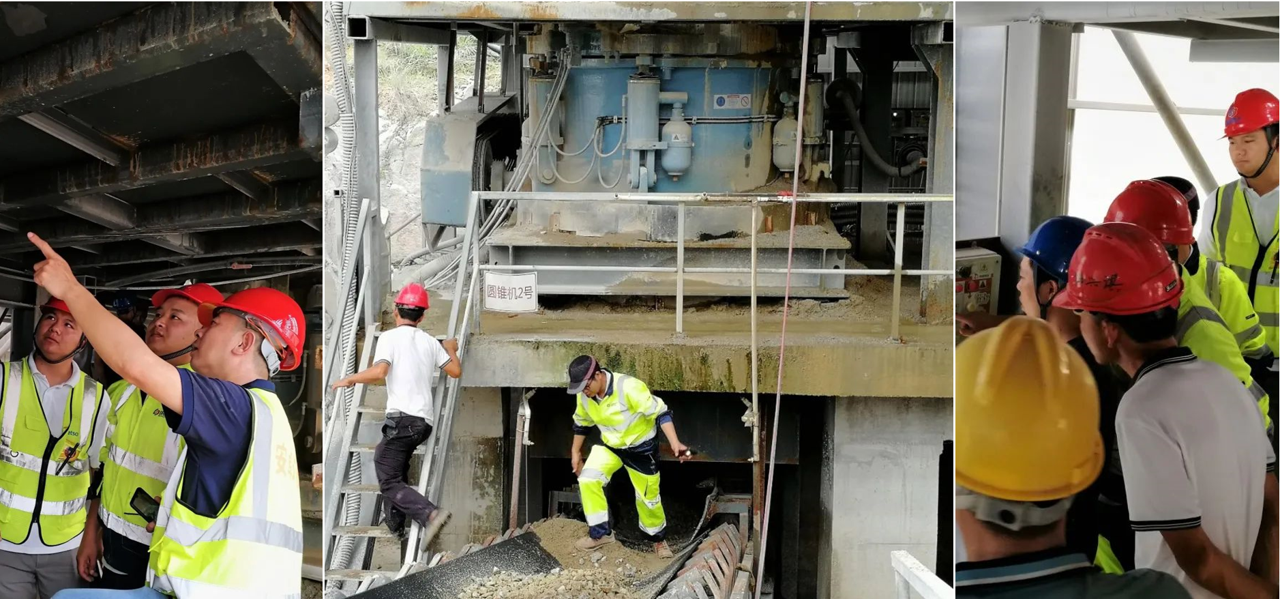 'SRHeavy always adheres to customer orientation. The entire SRHeavy team is very attentive in program design, equipment selection, installation & setup and production. Even if there are occasional small problems, they will respond positively and deal with them quickly." Said Director of Ganzhou Yisong Building Materials Co., Ltd.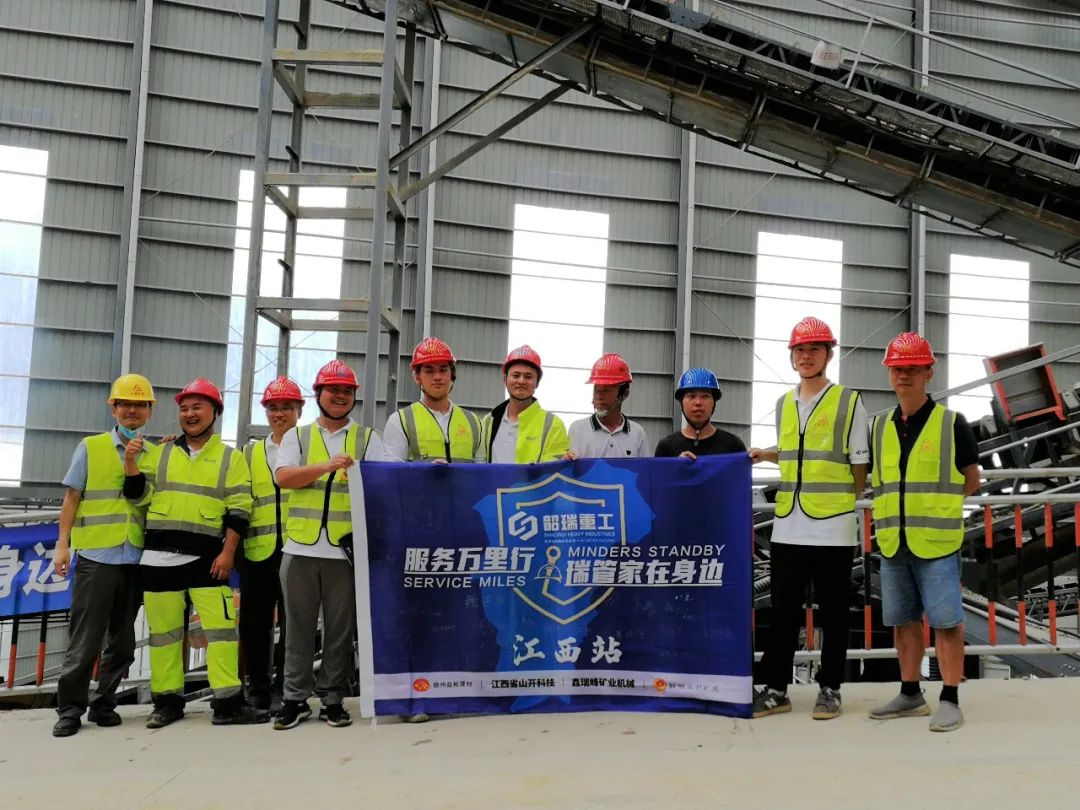 Customer satisfaction is the biggest driving force for our work, we will strive for excellence, go deep into the front line of customer production to practice Zero-distance customer service. Not only provide high-quality equipment, but also considerate services.