Service Miles@Hubei&Hunan | SRHeavy Experts-Guardian for Your Equipments
July 6-15th, 2021 SRHeavy 'Service Miles, SRHeary Minder Standby' arrived at Xianning city, Hubei province and Hengshan city, Hunan province. Inspected about 26 sets of equipments in total this time.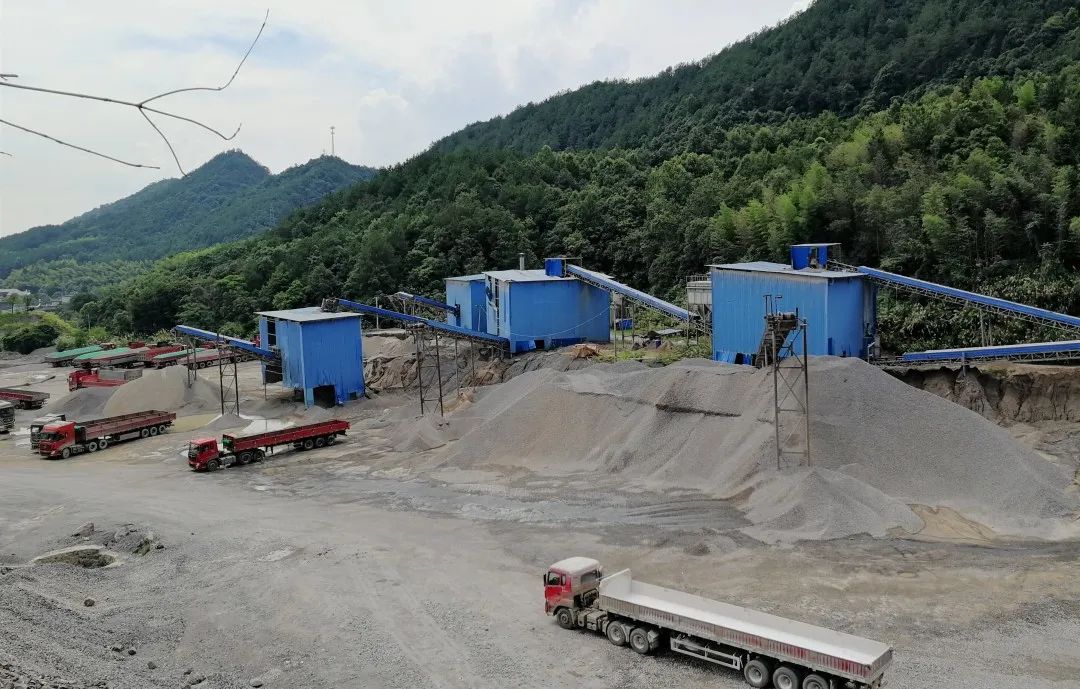 July.6, Bainier Quarr, Xianning, Hubei.
On July 6, we came to Bainier Quarry, located in Xianning, Hubei province. It has cooperated with SRHeavy for ten years, currently have several SRHeavy equipments including but not limited horizontal impact crusher SF1620, vibrating screen SS3075, and vibrating screen SS2060. Customer attached great importance to this campaign, although it was during the peak production period, they still got relavant person to join this training.
'SRHeavy products are reliable, even if there are occasional minor failure, the relevant departments of the company respond very quickly. That's why I insist on cooperating with SRHeavy for so many years.' Said the Head of Bainier Quarry, Mr. Yan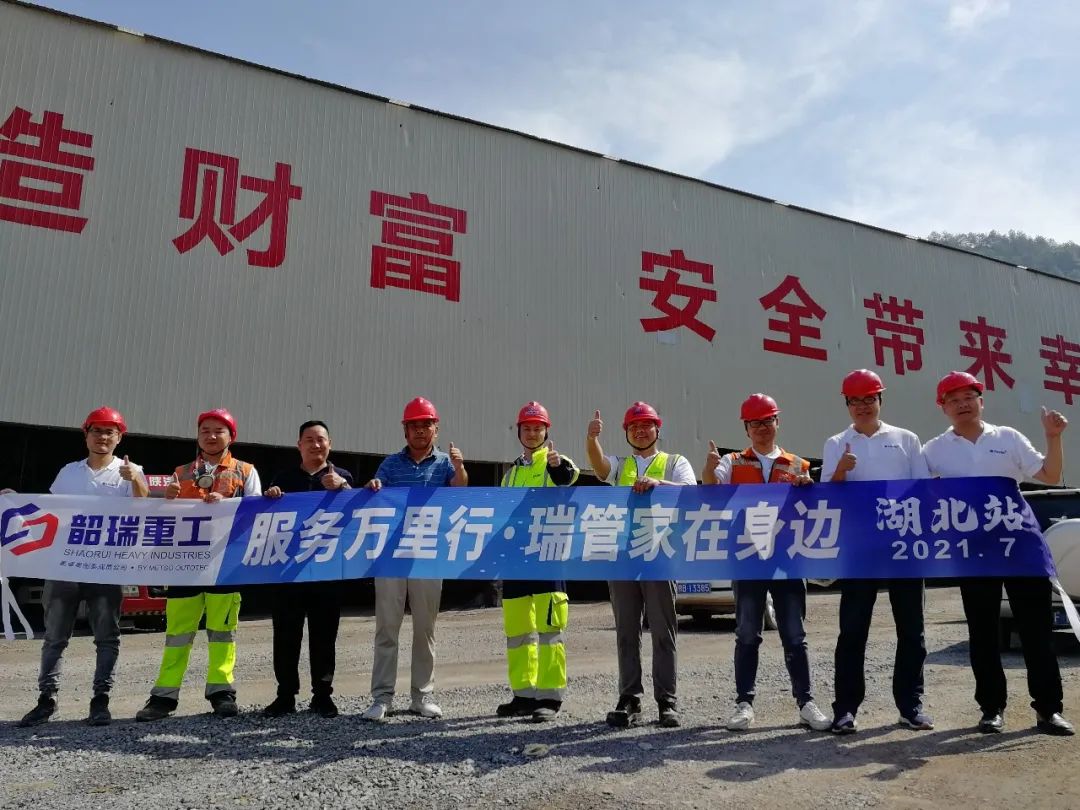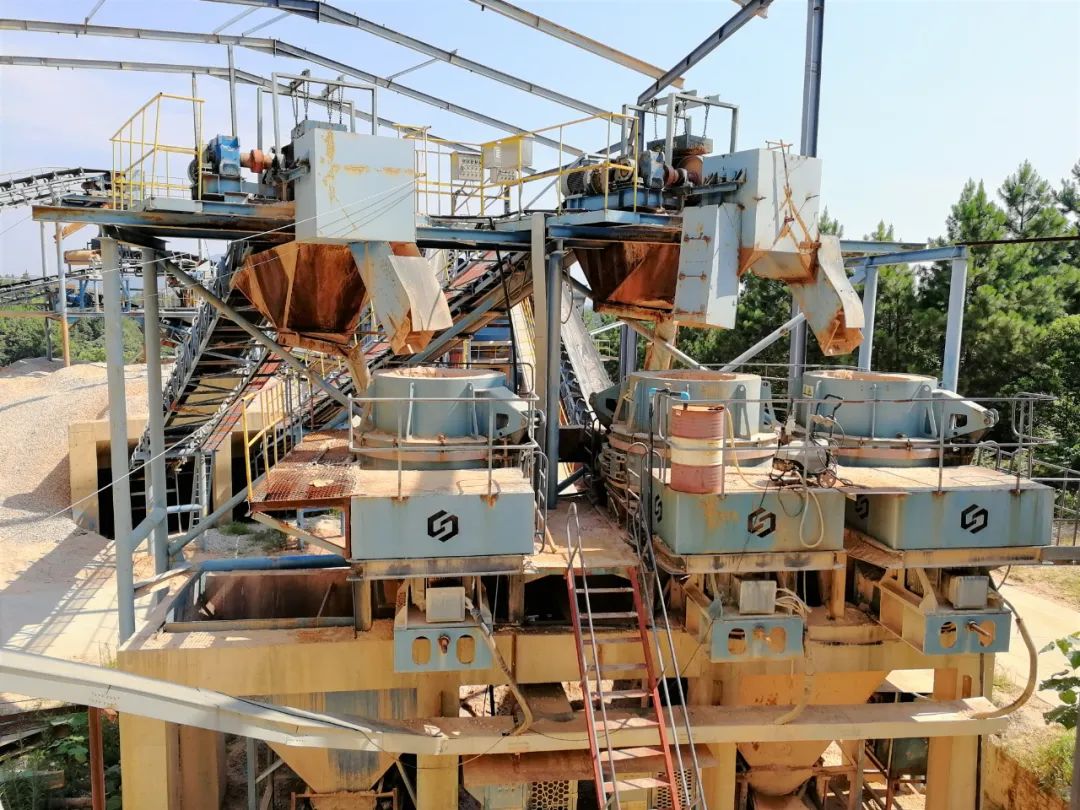 July.15, Hengshan, Hunan.
July 15, we came to Hengshan Qunfeng Mechanized Sand Co., Ltd., the largest local manufacturer of machine-made sand. All 16 sets of equipments of the production line are purchased from SRHeavy.
Experts performed a complete overhaul of all equipments and maintenance on potentially failing components.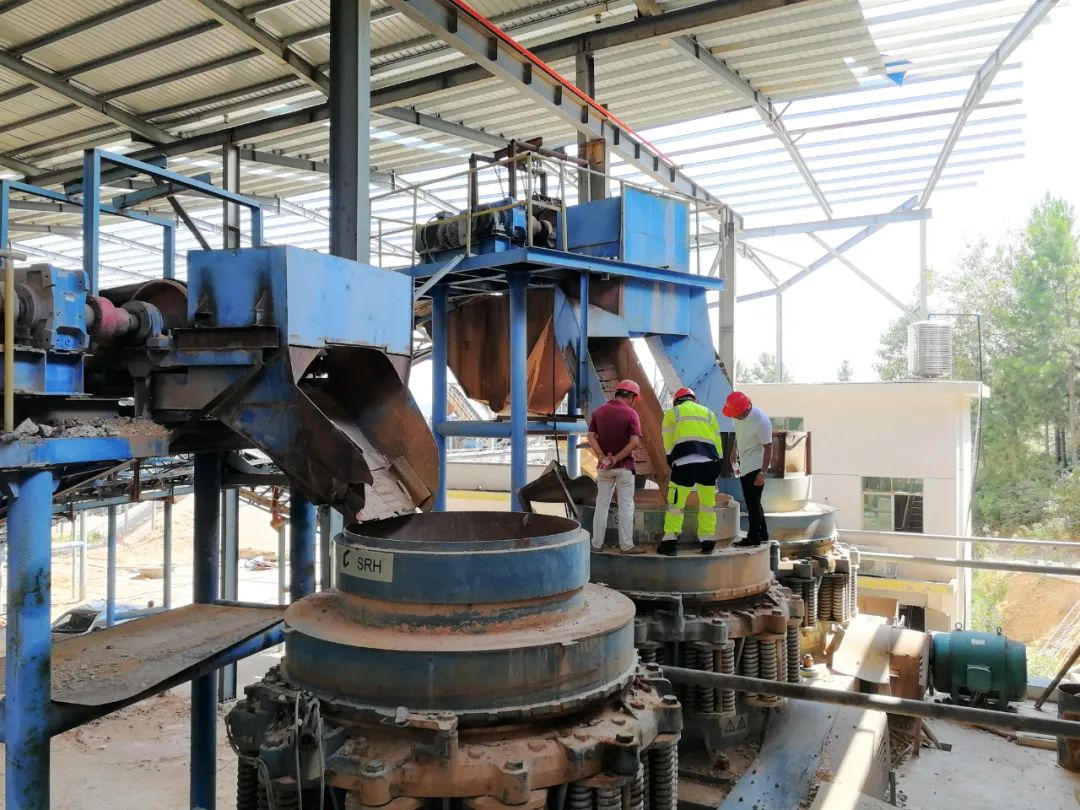 'We finally chose SRHeavy because the advanced technology and high quality, we hope you can develop spare parts customization business in the future.' Said CEO of Qunfeng, Mr. Chen.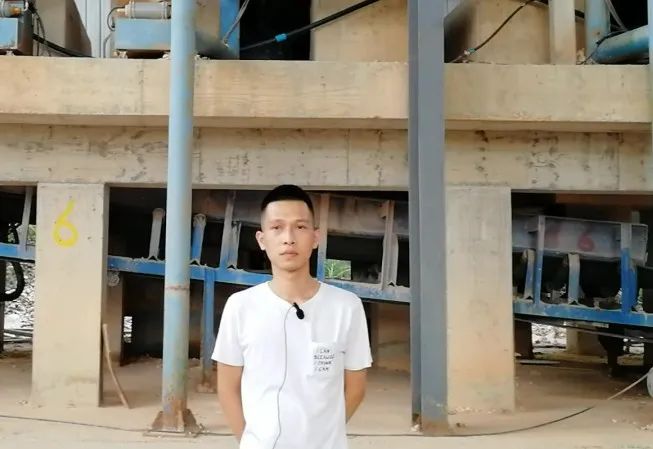 As a crushing and screening equipment provider, SRHeavy will continue to be customer-oriented, promote service construction and provide better services in the future,