​Service Miles@Sichuan | Customized Service Ensure the Producing Worry-free
June 22-29, 2021 SRHeavy 'Service Miles, SRHeary Minder Standby' series of campaign was officially launched in Sichuan. The 'SRHeavy Steward' team which formed by experts from Sales Dept., Quality Mgmt Dept.and Service Dept., arrived at 3 project sites in Jintang, Jiajiang and Yibin in turn, inspected about 17 sets of equipments in total.
Experts exchange experience with customers about the daily operation and maintenance of equipments, aiming to help them to upgrade technology, increase production capacity, then help them to maximize benefits.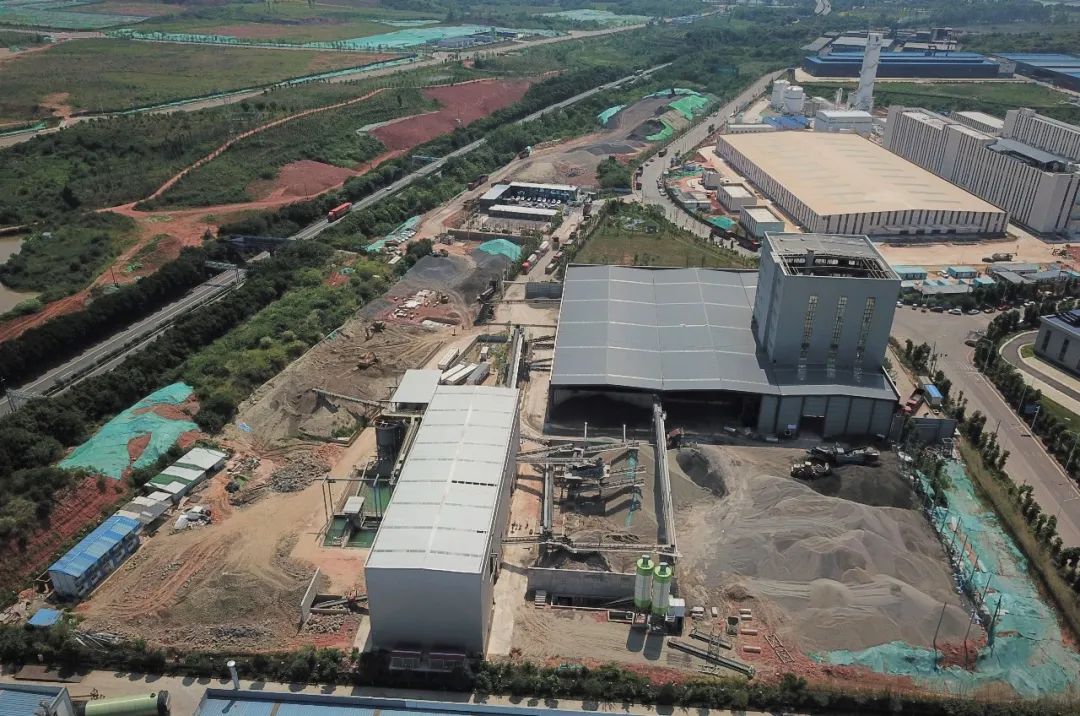 Jingtang City, Sichuan Province
Experts conducted targeted theoretical explanations and on-site practical training base the status of devices like SCH series multi-cylinder cone crusher and PowerTrac mobile crusher I-1213.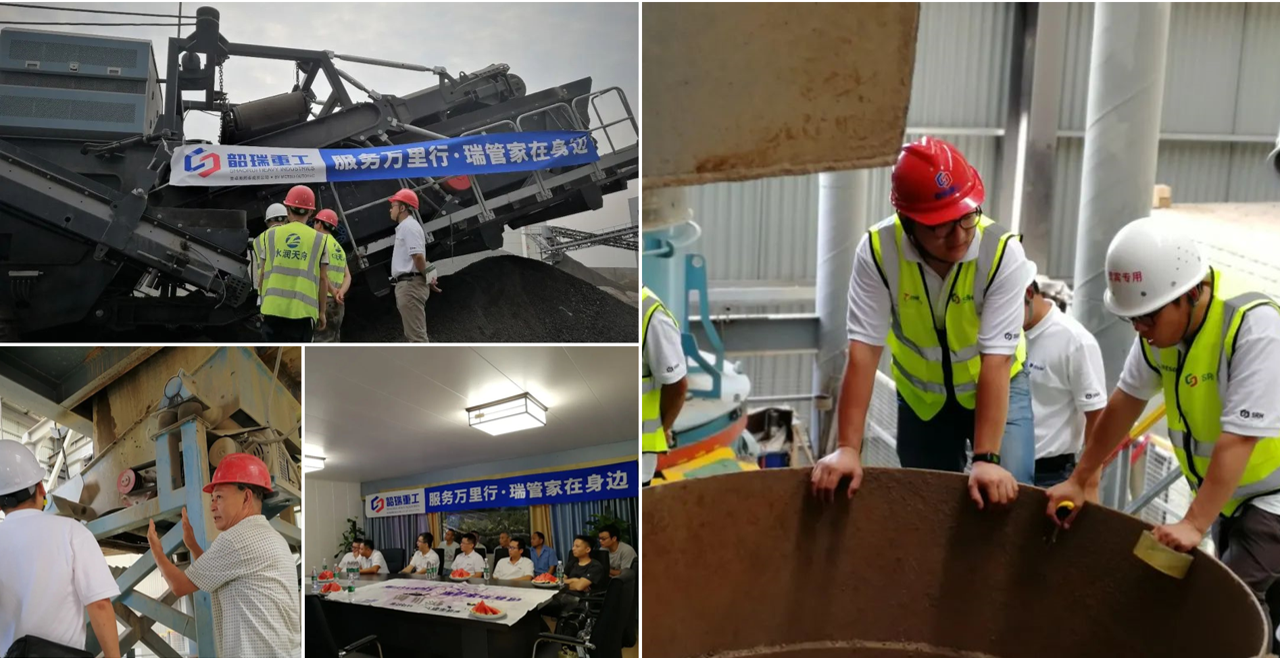 In addition, the service team carried out a comprehensive inspection of all equipments and performed maintenance on possible failures. Assist customers in developing maintenance plans and standardized operation guidelines.

During the trip to Sichuan, about 40 front-line workers participated in the training. They all said that the training was very useful and appreciated the positive and quick response of the SRHeavy after-sales service team.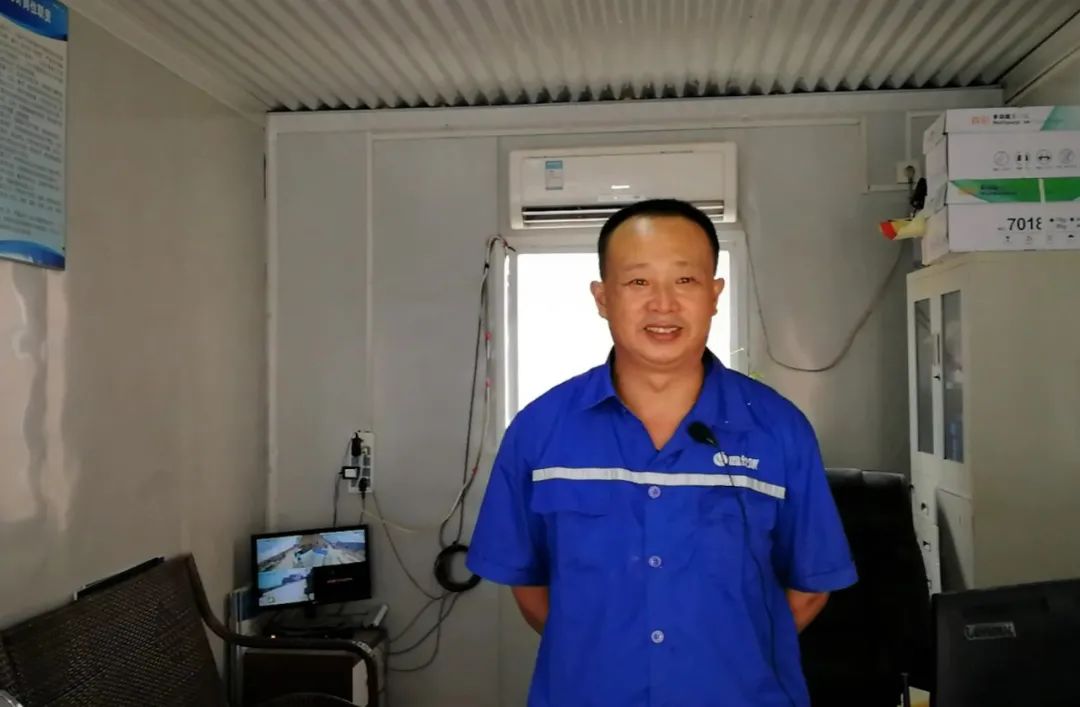 I am very satisfied with the prompt response of after-sales service. Hope you can organize more on-site training like this in future to help us to solve problems. Said Customer Representative Mr. Qian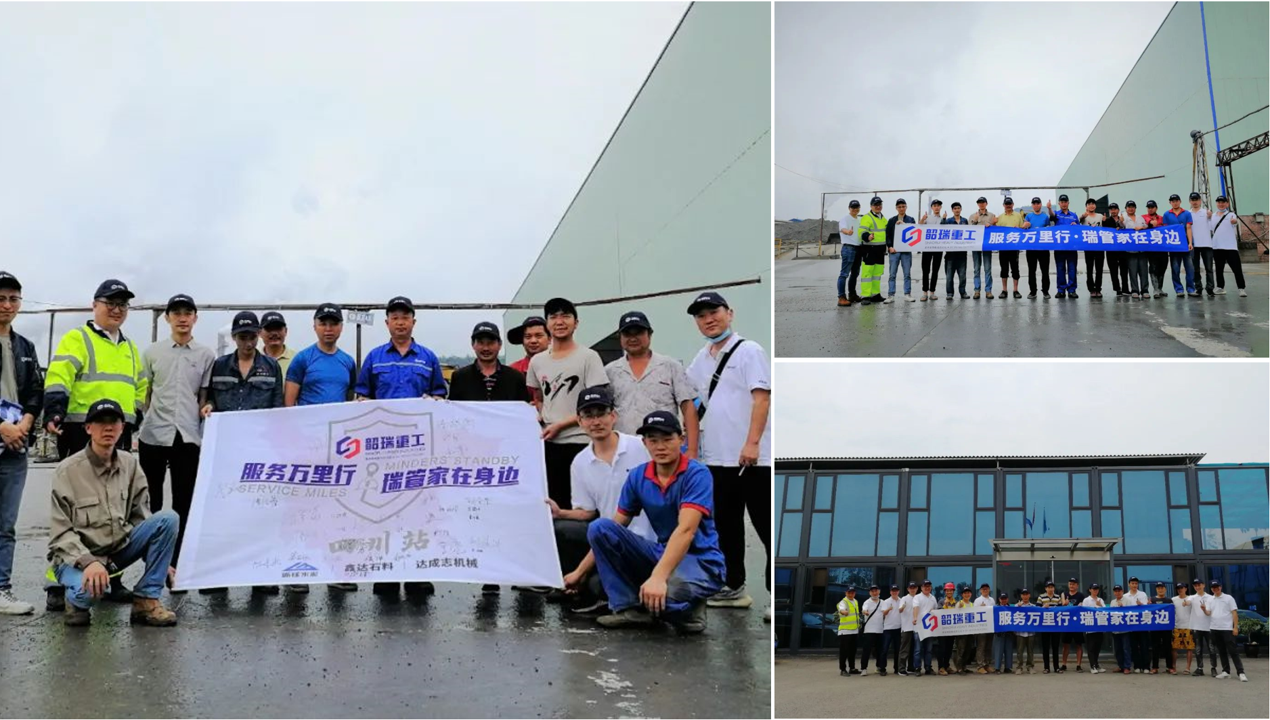 As a crushing and screening equipment provider, SRHeavy will continue to be customer-oriented, promote service construction and provide better services in the future,