​2021 SRHeavy & Huayue 'Equipment Maintenance Skills Exchange Seminar' ended Successfully!
July.29-Aug.4, the 7-day 2021 SRHeavy & Shenzhen Huayue 'Equipment Maintenance Skills Exchange Seminar' was held at Guangxi project site and Shaoguan factory. 37 key project elites from our old friend Huayue Group participated in this biennial seminar, which aims to empower and strength the daily device maintenance skills.
The cooperation with Huayue began in 2009. From single equipment to EPC cooperation, SRHeavy has been committed to provide the latter with high-quality equipment, professional training and timely services.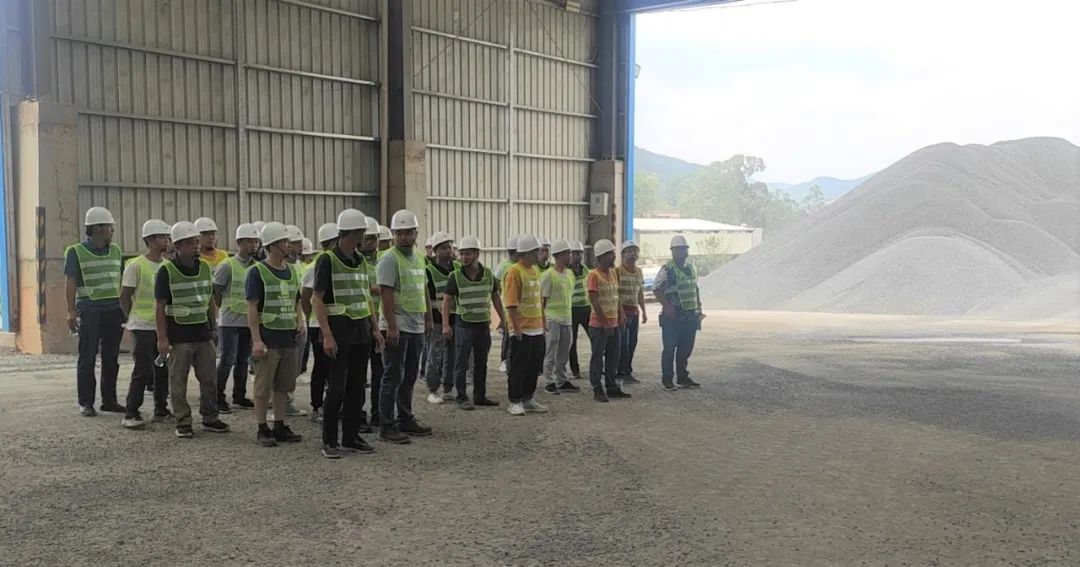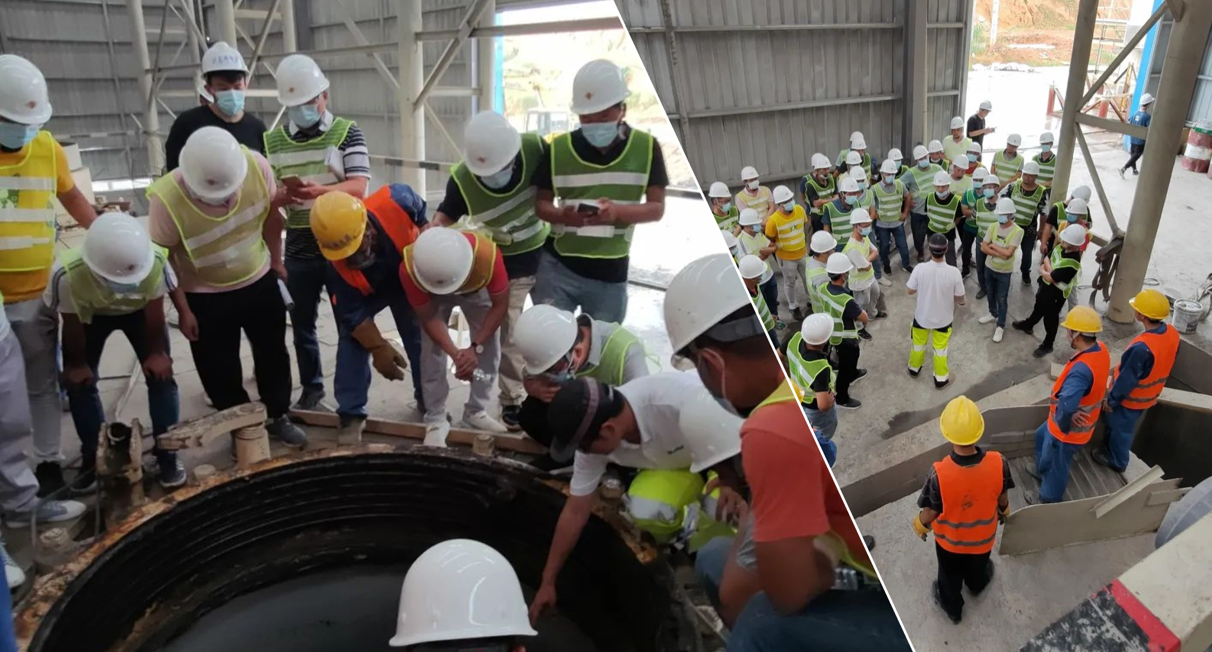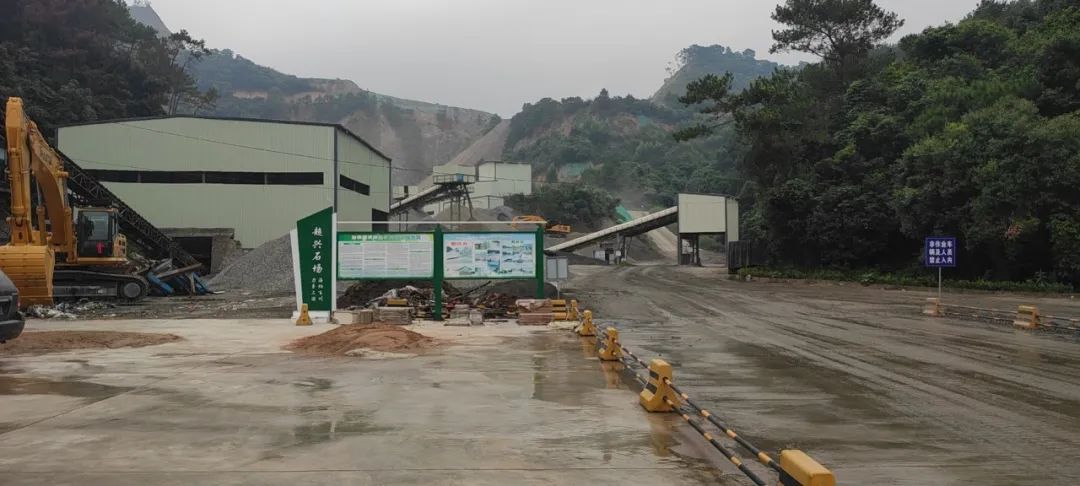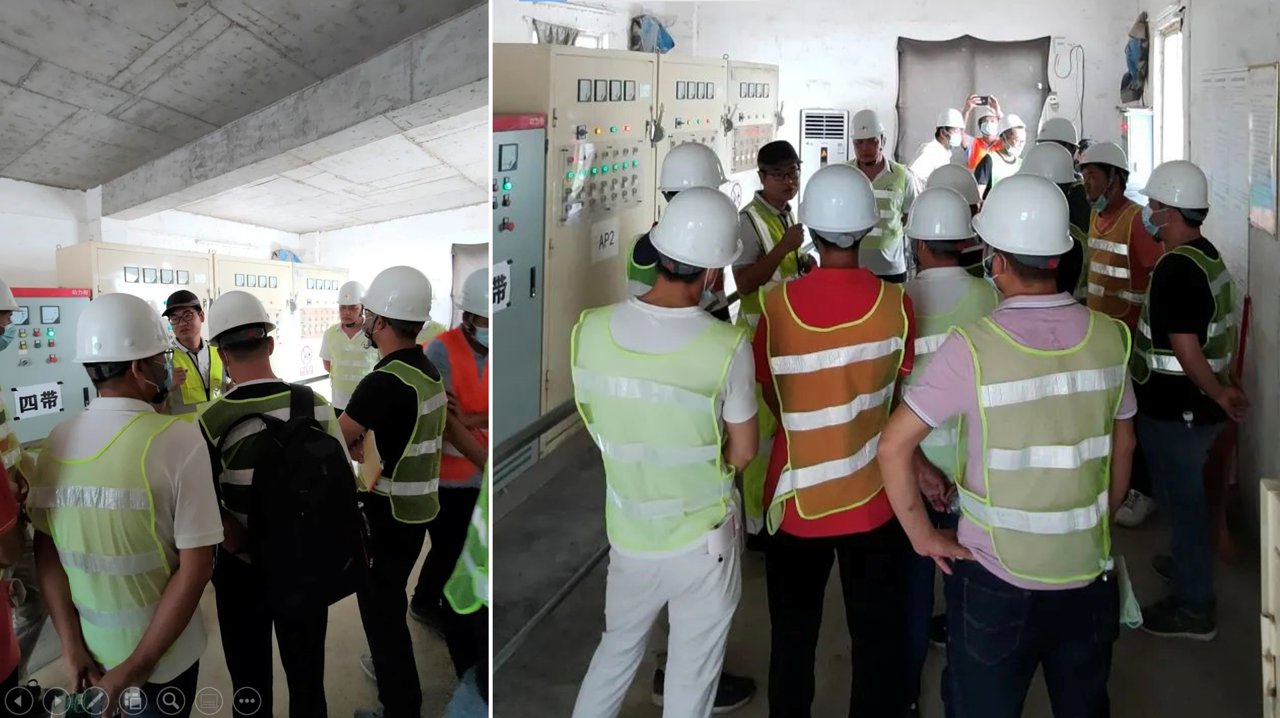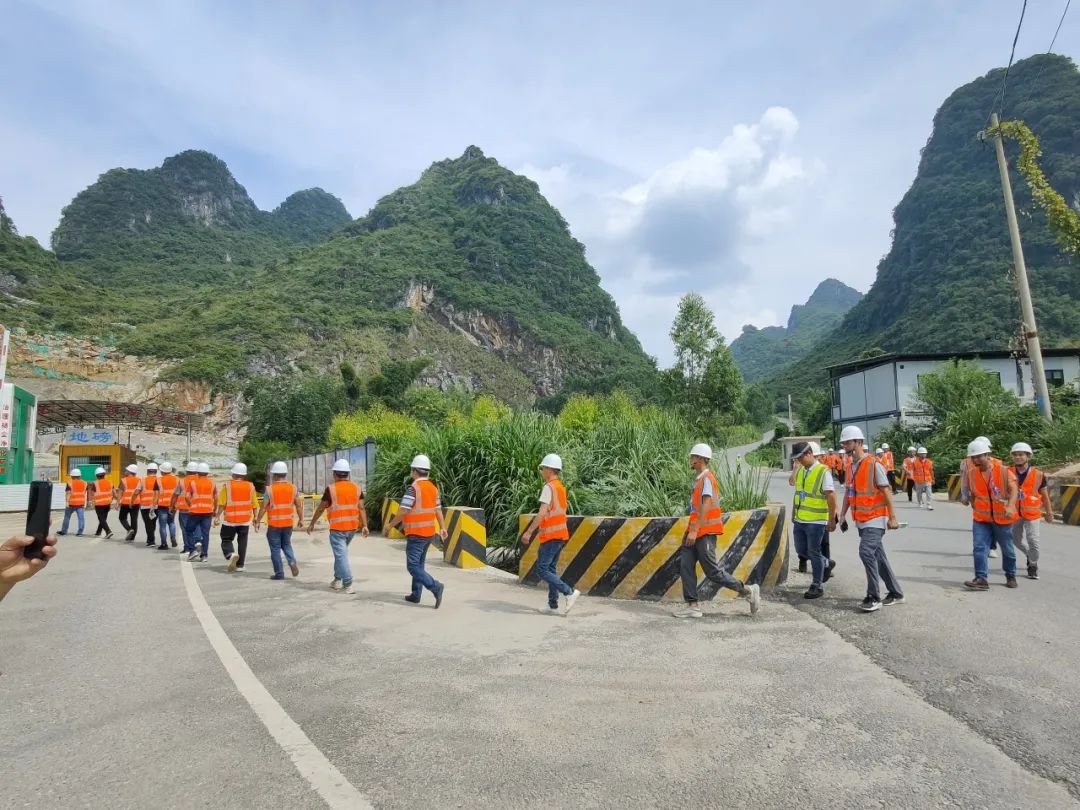 Huayue Group has a number of different series of SRHeavy devices, including fixed production lines and mobile crushing and screening equipment. This training focused on mobile equipments' maintenance and operation.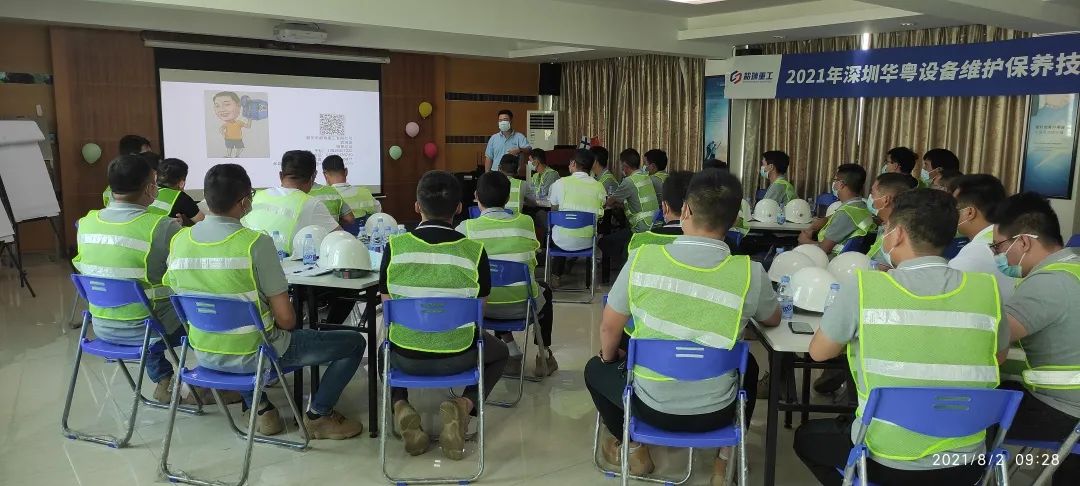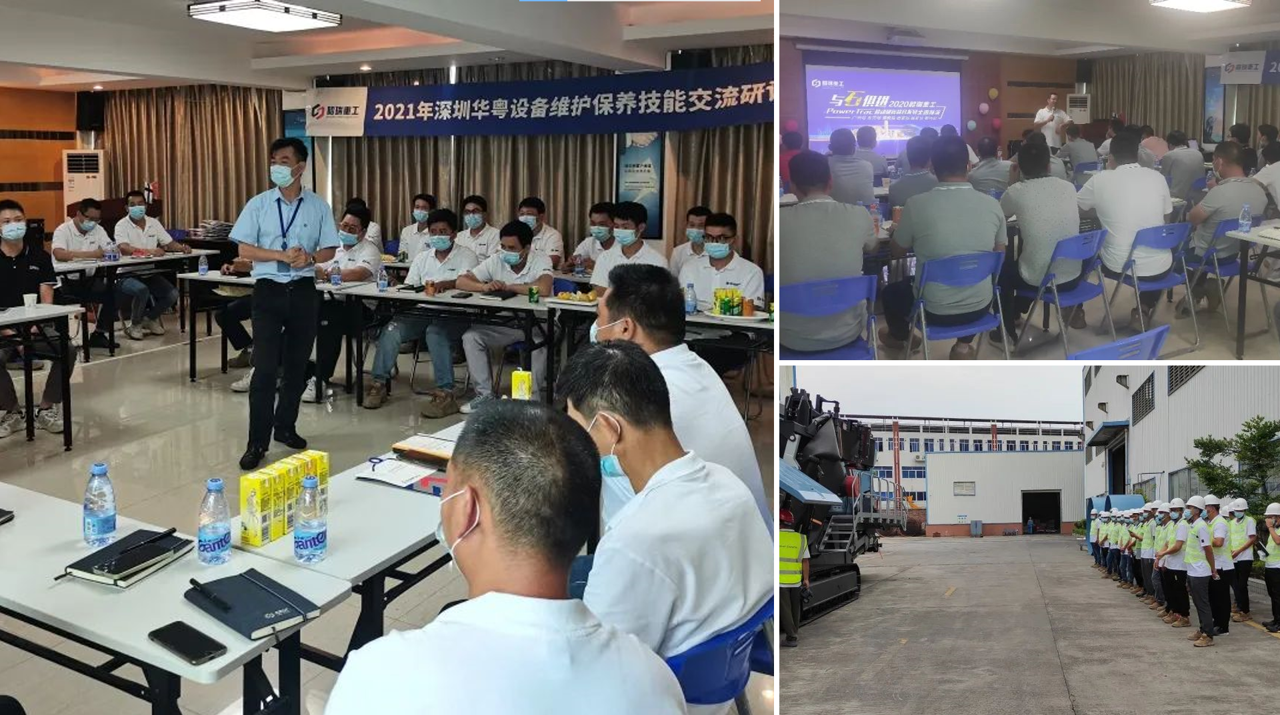 After the training, certificates of completion and medals were also awarded to the participants.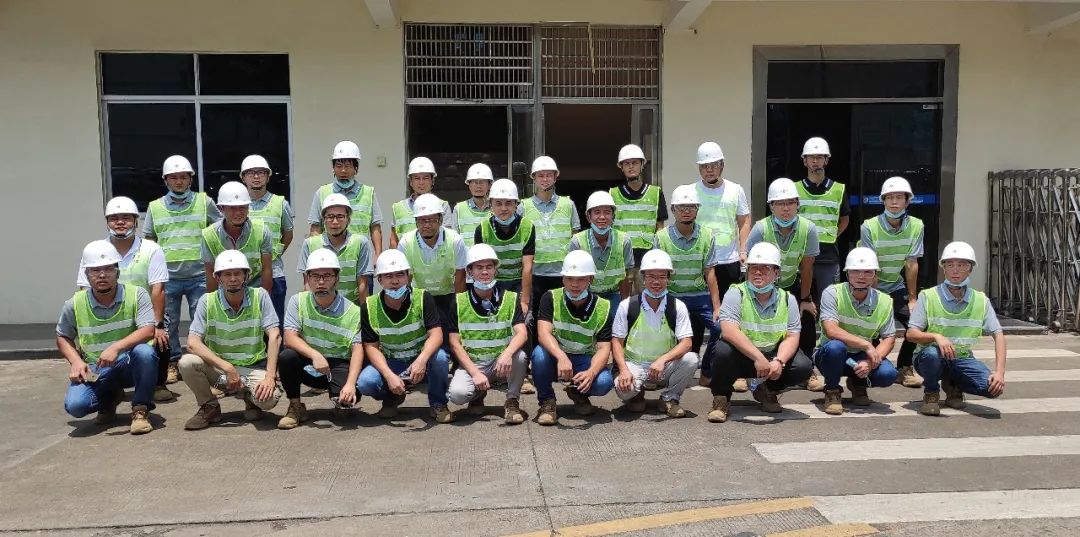 We look forward to applying what you have learned, wish Huayue Group better and better. Let us work together to continuously build up energy for the construction of smart green mines.