SRHeavy 2021 China Dealer Conference was Successfully Completed!
2021.Sep.25, SRHeavy China Distributors Conference was successfully completed in Shaoguan, guangdong province. Totally 63 representatives from 21 nationwide distributors, Metso Outotec executives, SRHeavy management, aftersales service team and support team.
Looking back on the past and awarding outstanding distributors,we also discussed how to make changes from oneself, adjust strategies, and broaden ideas under the new industry background.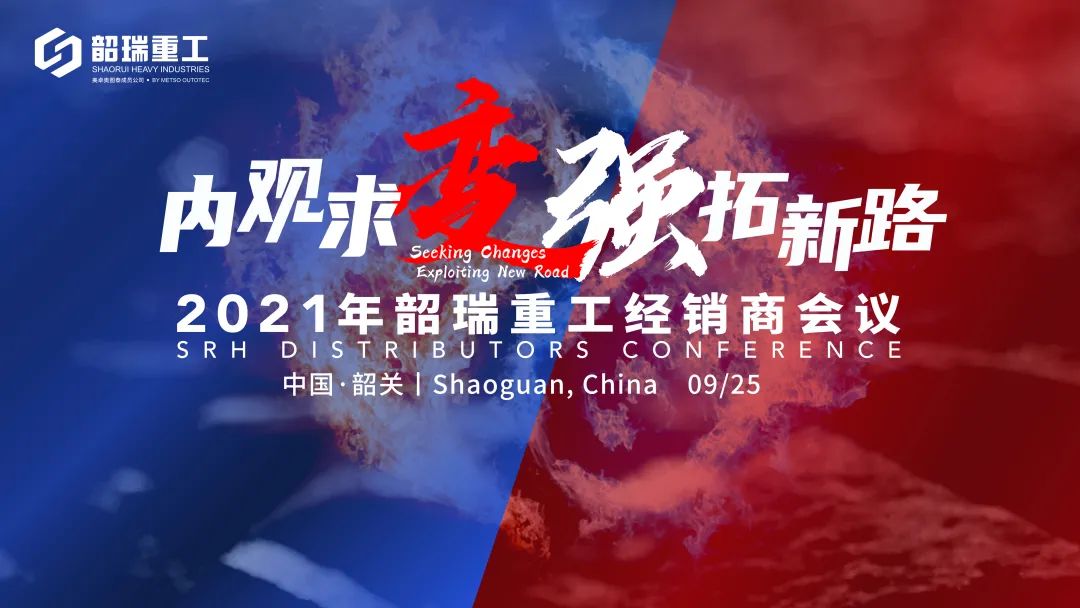 'Seeking Changes, Exploiting New Road!' If you can't change the environment, change yourself!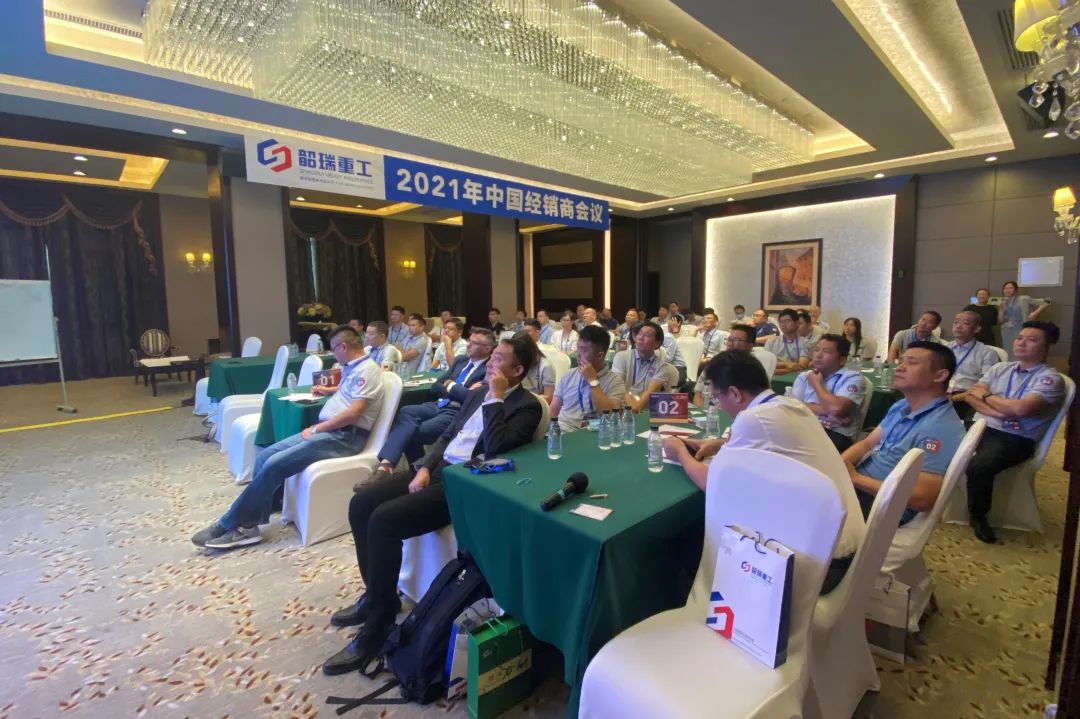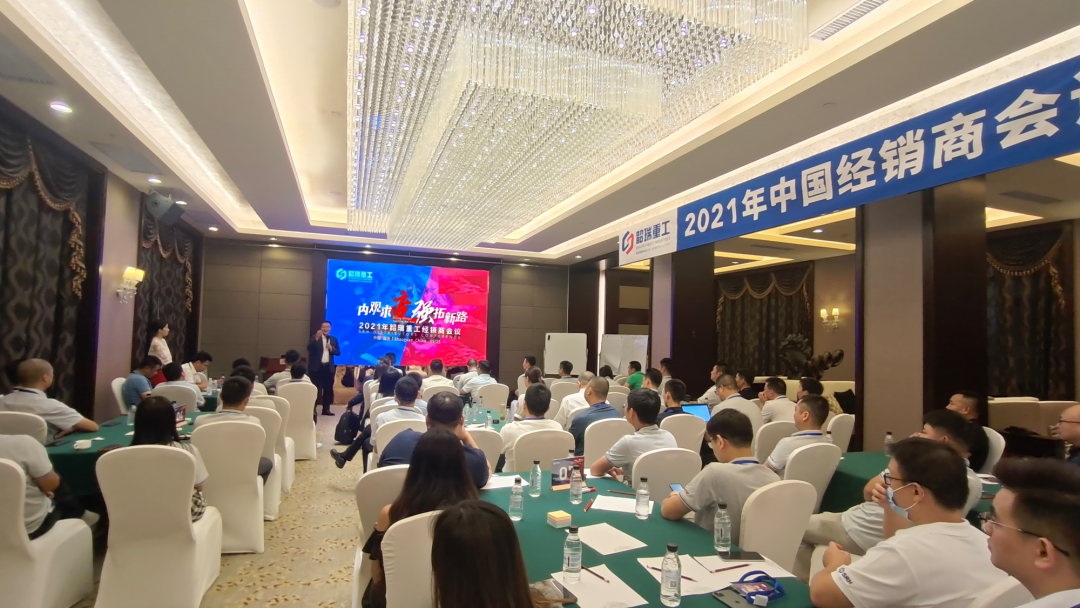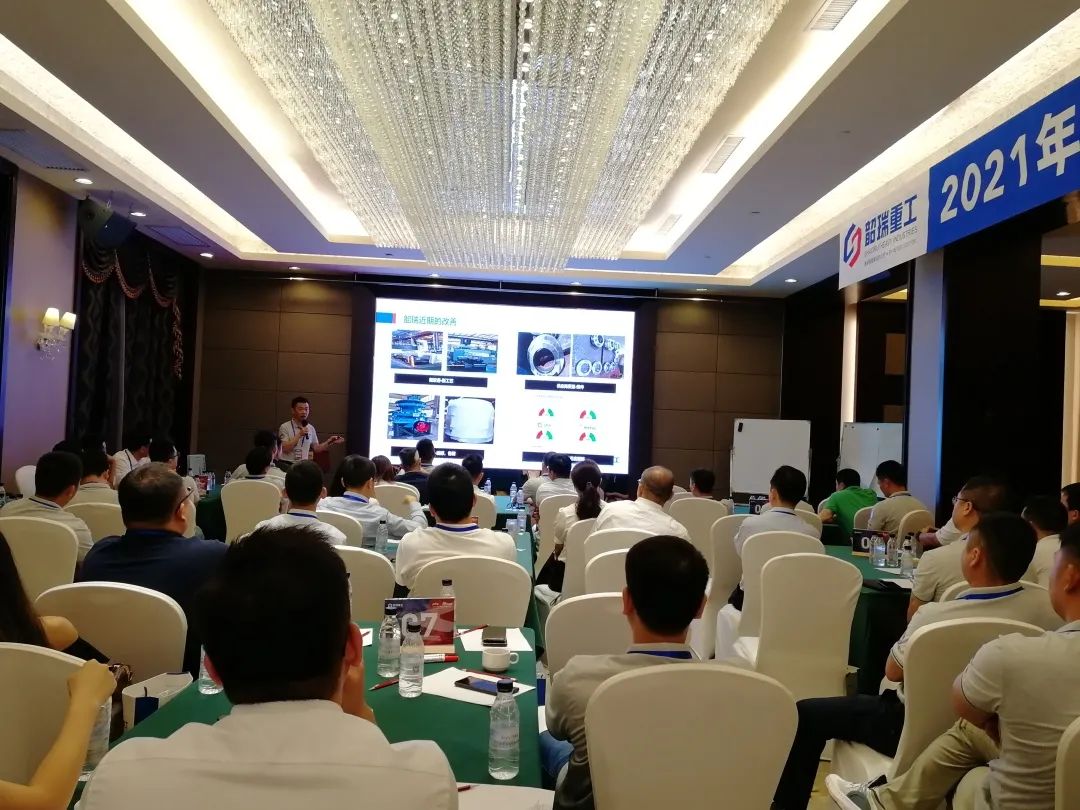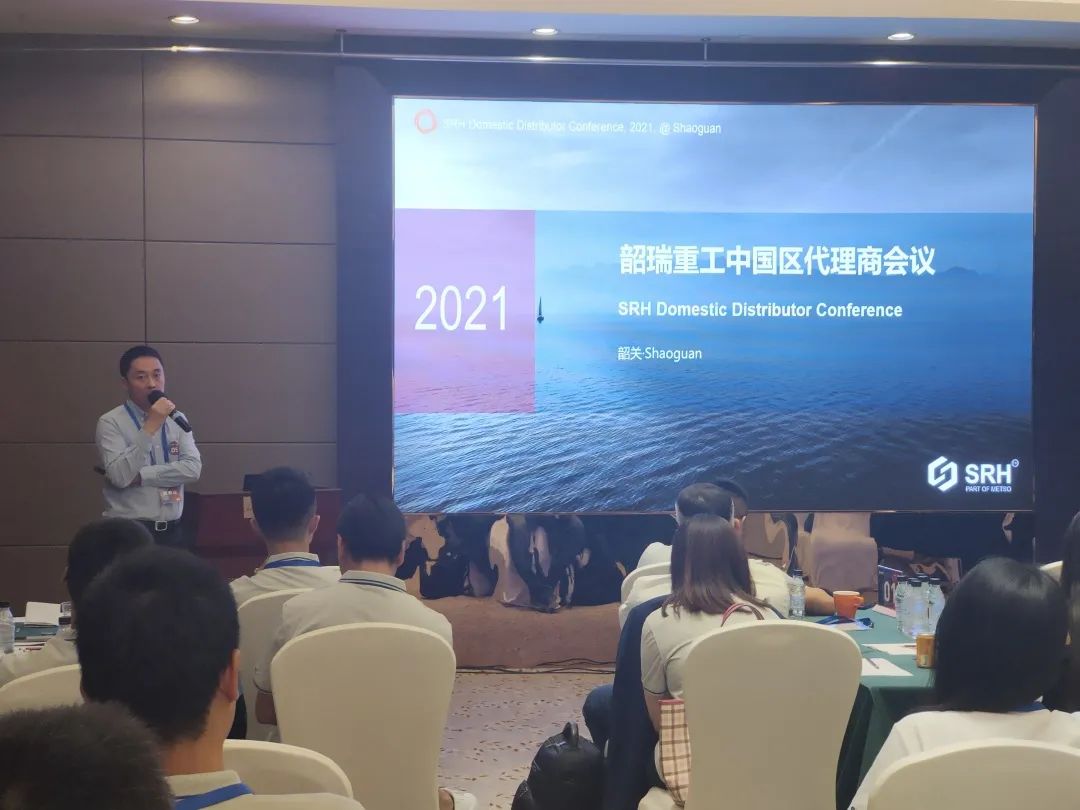 Despite the difficult environment, we still achieved 2% sales growth year-on-year.
Distributors are our treasures which not only supply us the real market trend and customer needs, but also inspire us to grow. Thanks to all the dealers who have supported and trusted us for a long time.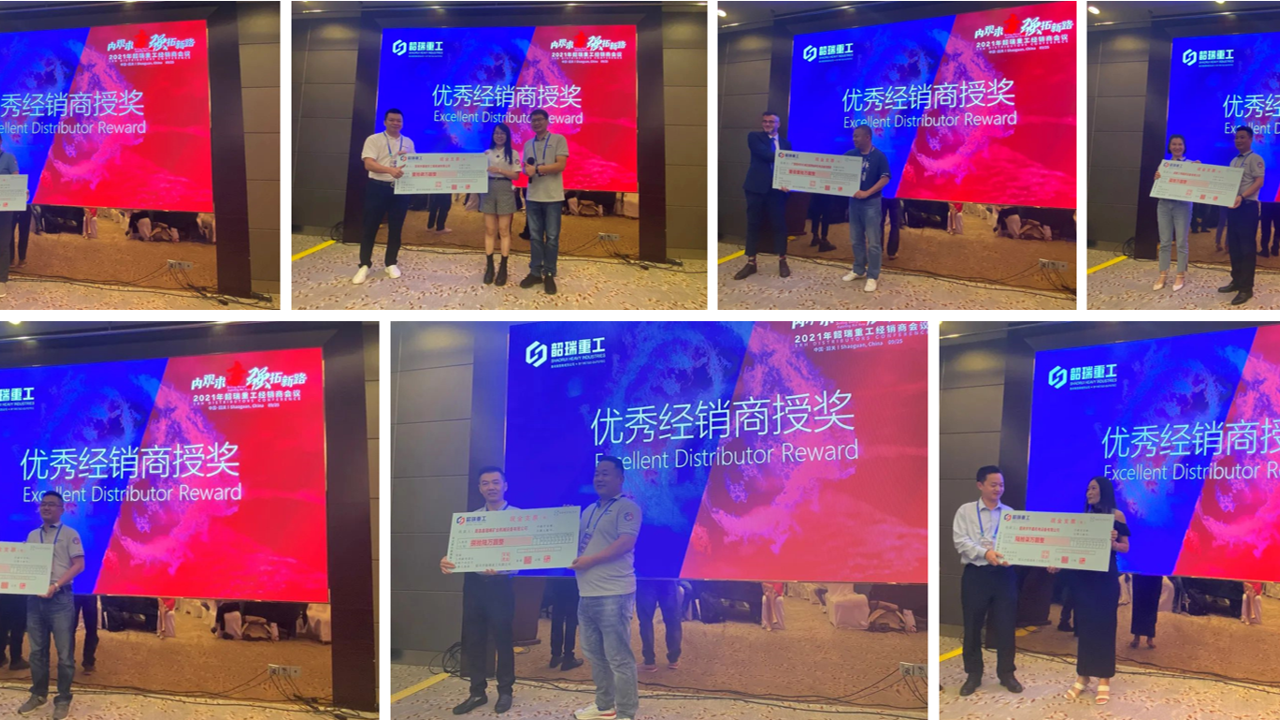 2020 Outstanding Dealer Award Ceremony
At the round table,we discussed lively on the advantages and disadvantages of products, services, market expansion, etc., and proposed feasible action plans.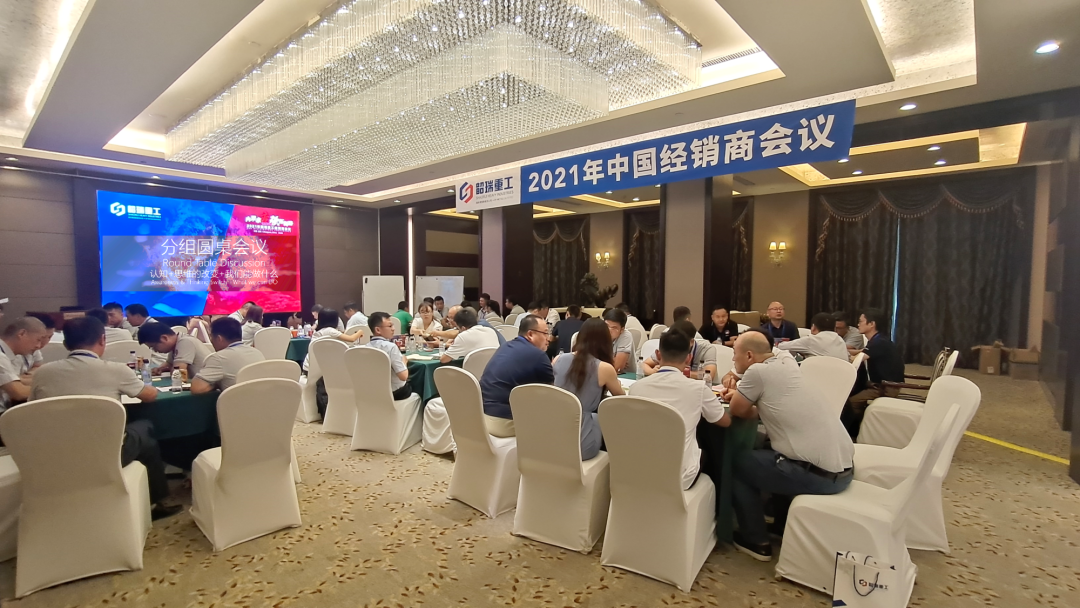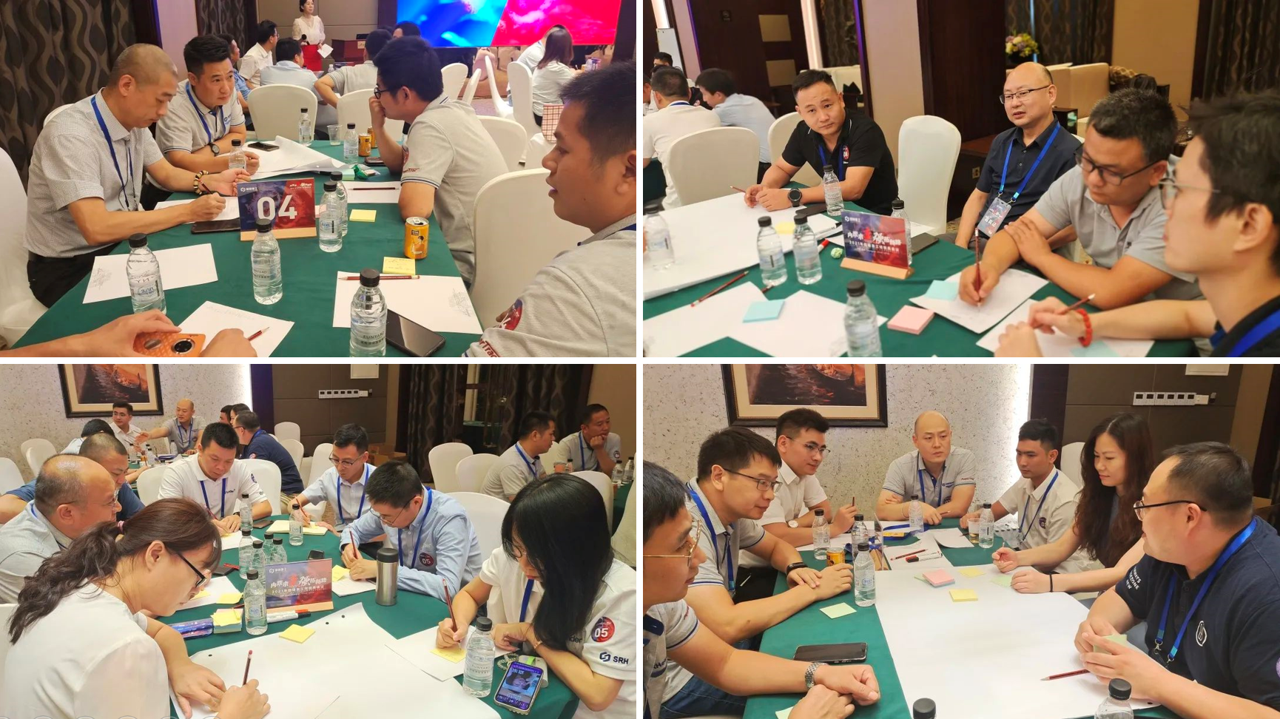 Round table Discussion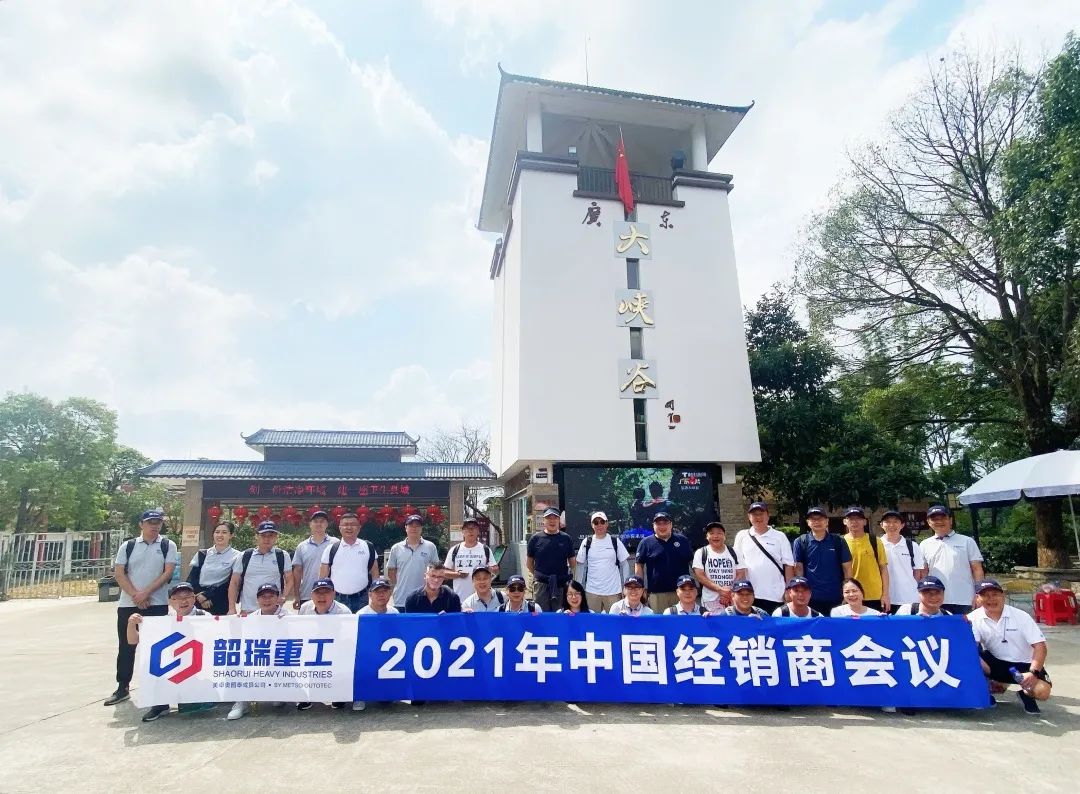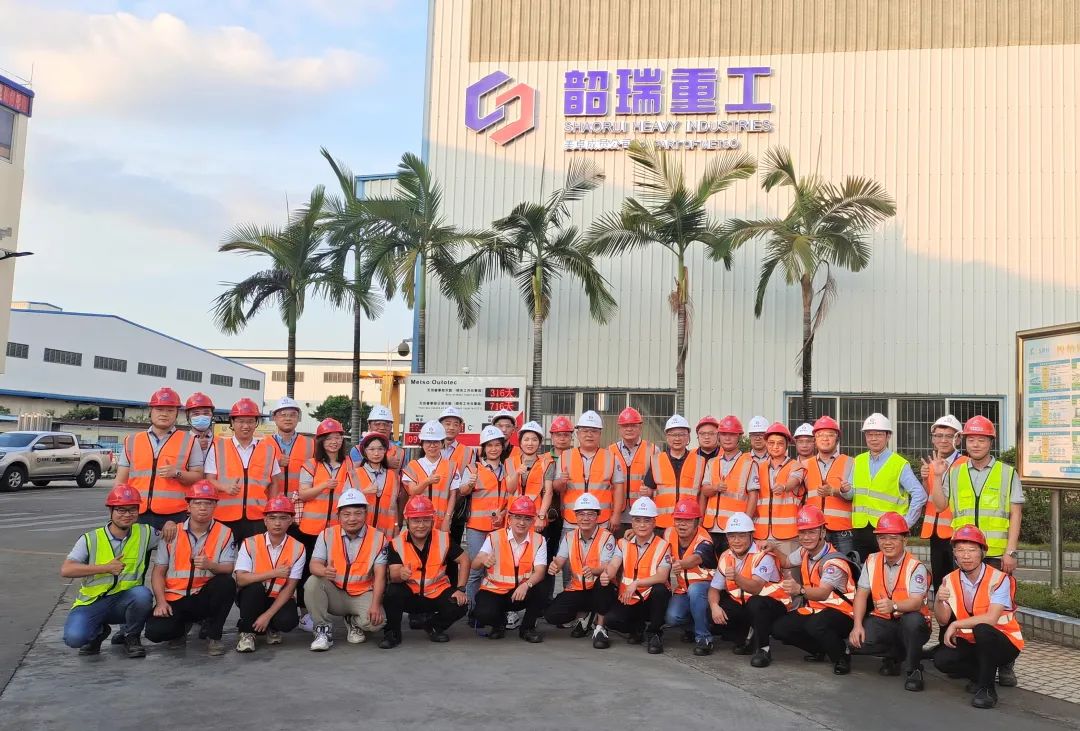 We believe that with the joint efforts of everyone, we will become better and better.