SRHeavy Joins Hands with MCC to Open New Cooperation in Northern Market!
Nov. 23,2021, under the active coordination of SRHeavy's important northern partner Aige Engineering Technology Co., Ltd., Mr. Federico Maurilli-VP of Mid-Market, Aggregates Equipment Business Area, Metso Outotec, Mr. Yi Kai, SRHeavy Deputy General Manager, and a group of 7 core members of the sales technical team came to Shenkan Qinghuangdao General Engineering & Research Institute Corporation, MCC.
The two parties conducted in-depth communication on the development of the sand & gravel aggregate industry, project design concepts, crushing and screening products, finally reached an strategic cooperation agreement.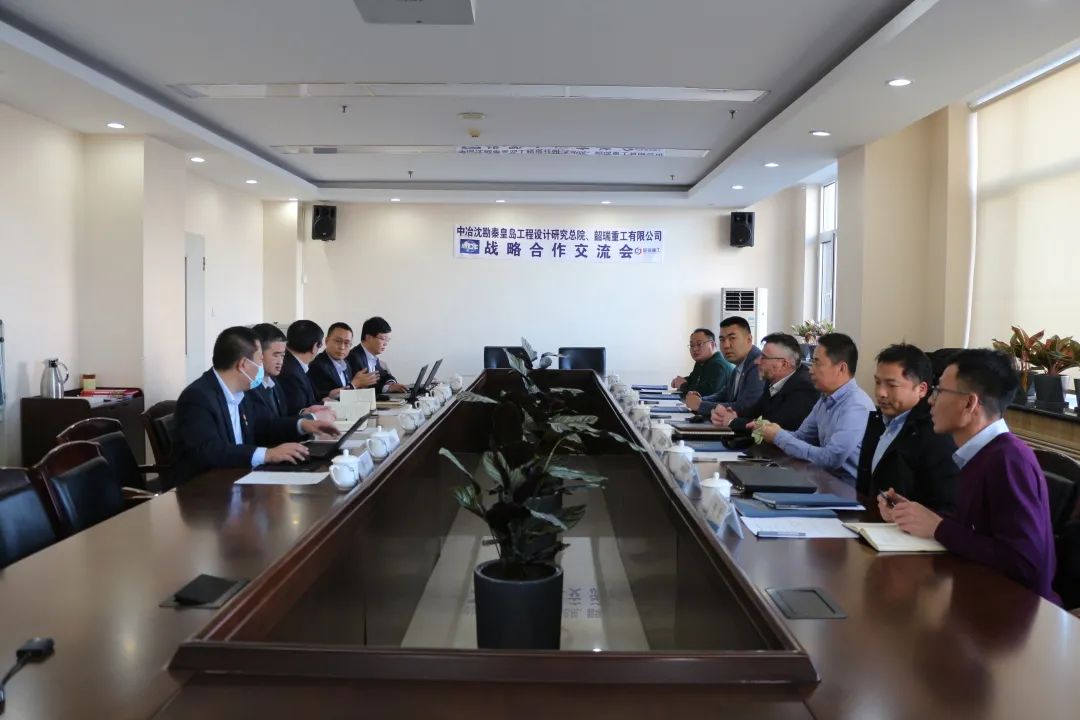 Shenkan Qinghuangdao General Engineering & Research Institute Corporation, MCC (hereinafter referred to as MCC), is a wholly-owned subsidiary of two Fortune 500 companies: China Minmetals and China Metallurgical Corporation., is a high-tech enterprise that provides services for the entire industry chain of engineering construction. The main force of engineering, iron and steel metallurgy engineering and construction engineering, municipal public works construction.
Su Jianjun, Deputy General Manager of MCC, Liu Hemin, leaders of the Mining Institute: Xu Hongliang, Wang Peng, Dong Yining,and Wu Bo attended the meeting, introduced the situation and development plan of MCC, and conducted in-depth discussions and exchanges on products and cooperation methods.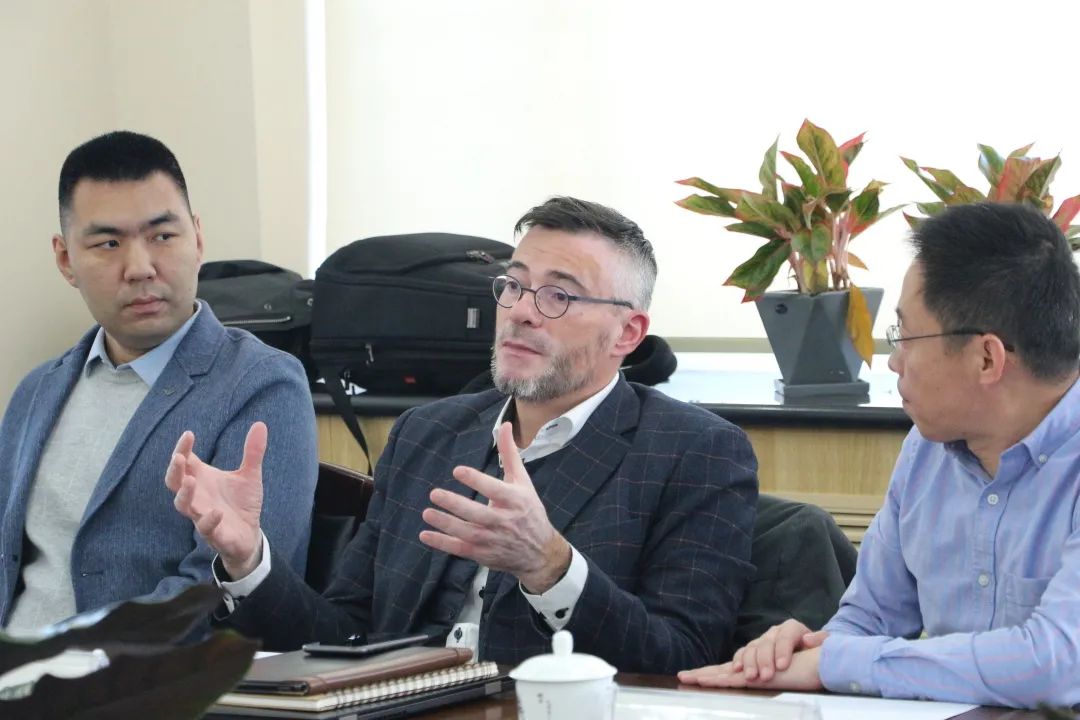 MCC enjoys a high reputation in the mining field, especially in northern marke, With a mature design and operation team and rich industry experience, it has entered the aggregate field in recent years. SRHeavy relies on the advanced technology and resources of parent company Metso Outotec, takes advantage of the mature and high-quality supply chain and manufacturing cost advantages of the 'Pearl River Delta' to provide extremely high-quality、Competitive and cost-effective products. The pioneering cooperation between the two parties will bring richer profit growth for more and more mine construction customers.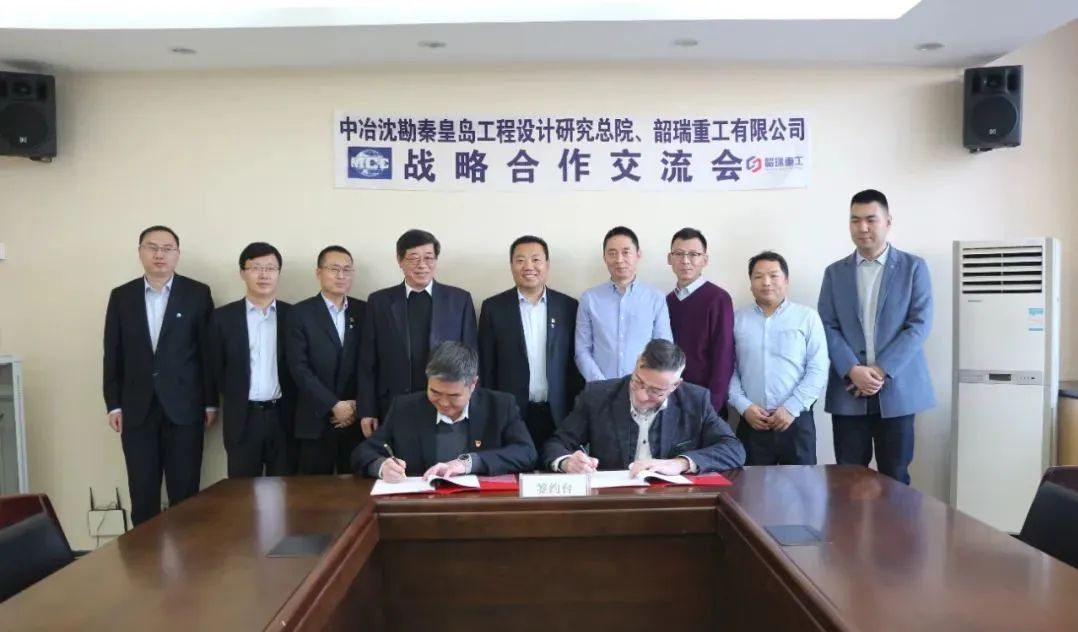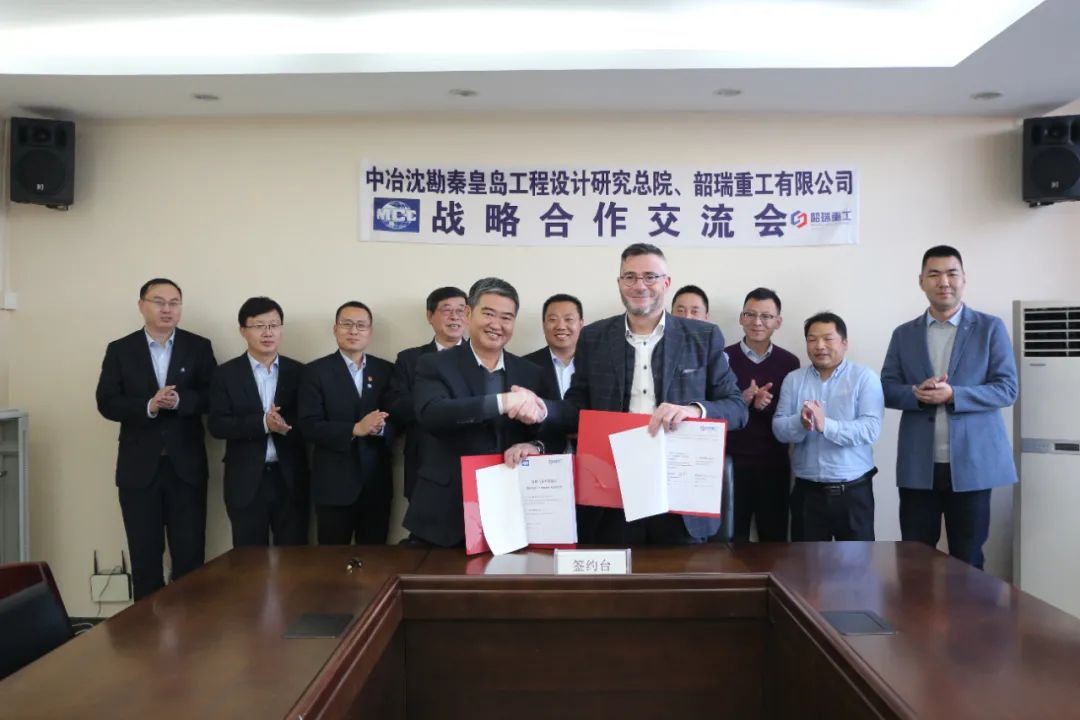 SRHeavy will together with local distributor-Aige Engineering Co.,Ltd-to develop and support the northern market continuously, and provide local users with a full range of product application and service training.