​Jiangxi Tour| High-quality Sand Production Line Plays a Big Role!
The production line is located in Xinyu city, Jiangxi Province. Started construct in July 2020. Adopts advanced overall modular design and installation, designed production capacity is 850 t/h.

The fully enclosed workshop reduces dust and noise, after officially put into operation, it will provide high-quality products for the local building materials market, to help the development and construction of local cities.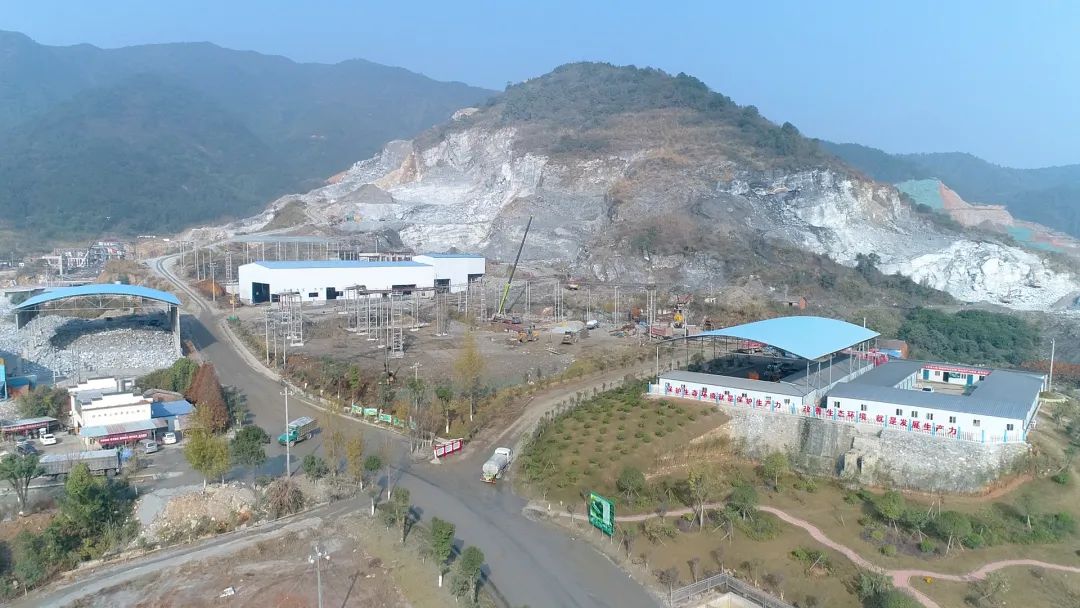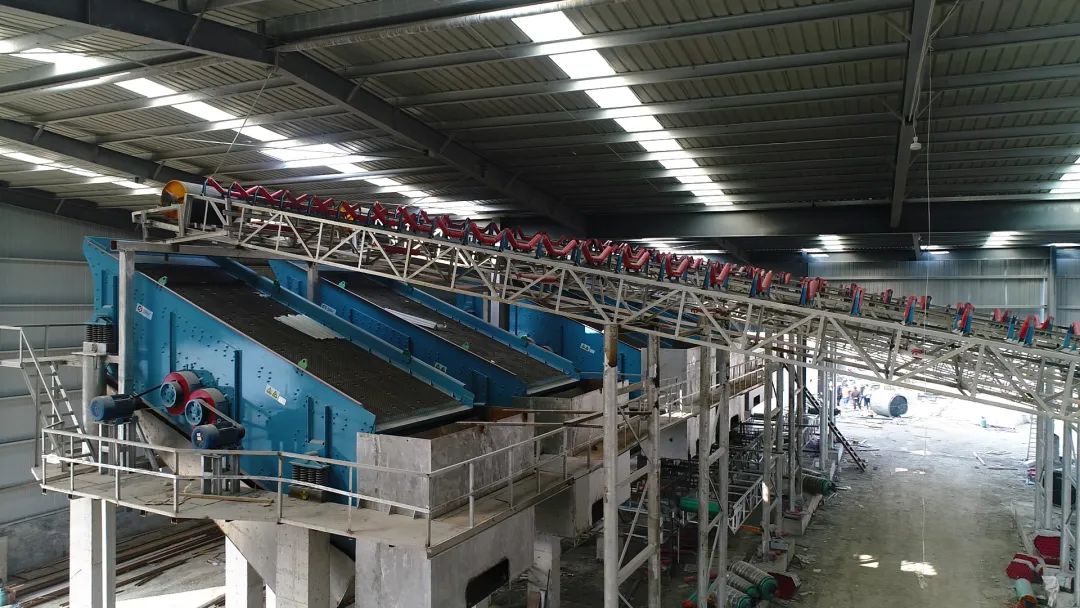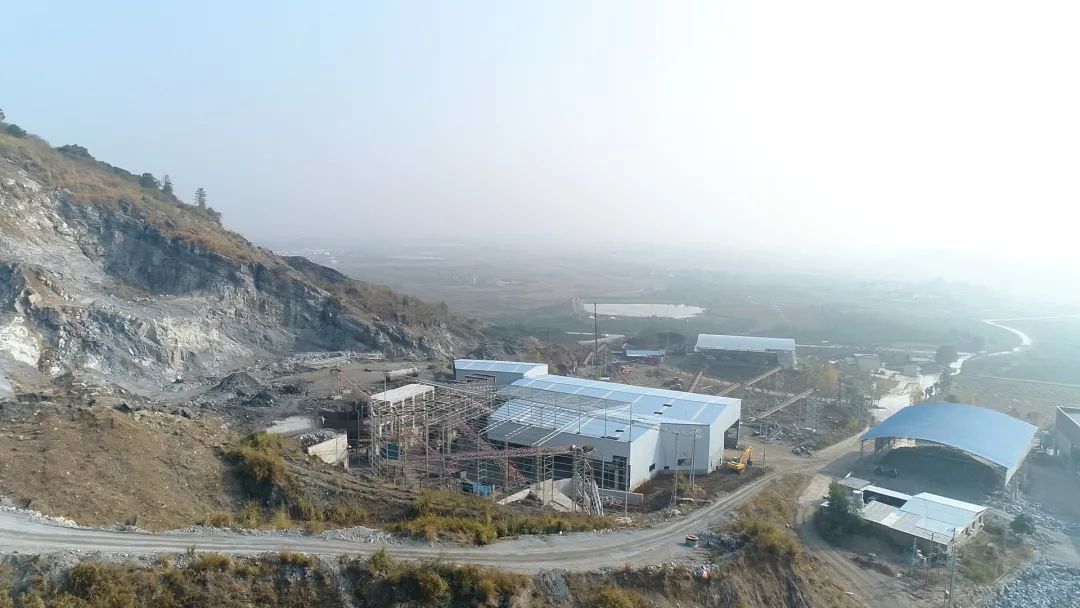 The production line adheres to the Green Mine Standard and is equipped with advanced technology and devices: vibrating feeder SZ1870, jaw crusher SJ1500, cone crusher SC400, hydraulic cone crusher SCH5000, vibrating screen SS series, vertical impact crusher SV10D R500 and vibrating feeder SW1520. High-performance equipments and reasonable process flow to ensure producing smoothly.