Product | SRHeavy SG560S Officially Released at 2021 Guanzhou AGG Exhibition!
SRHeavy latest product, hydraulic cone crusher SG560S, was officially released at 2021 Guangzhou AGG Exhibition wihch held at the end of 2021, it received widespread attention.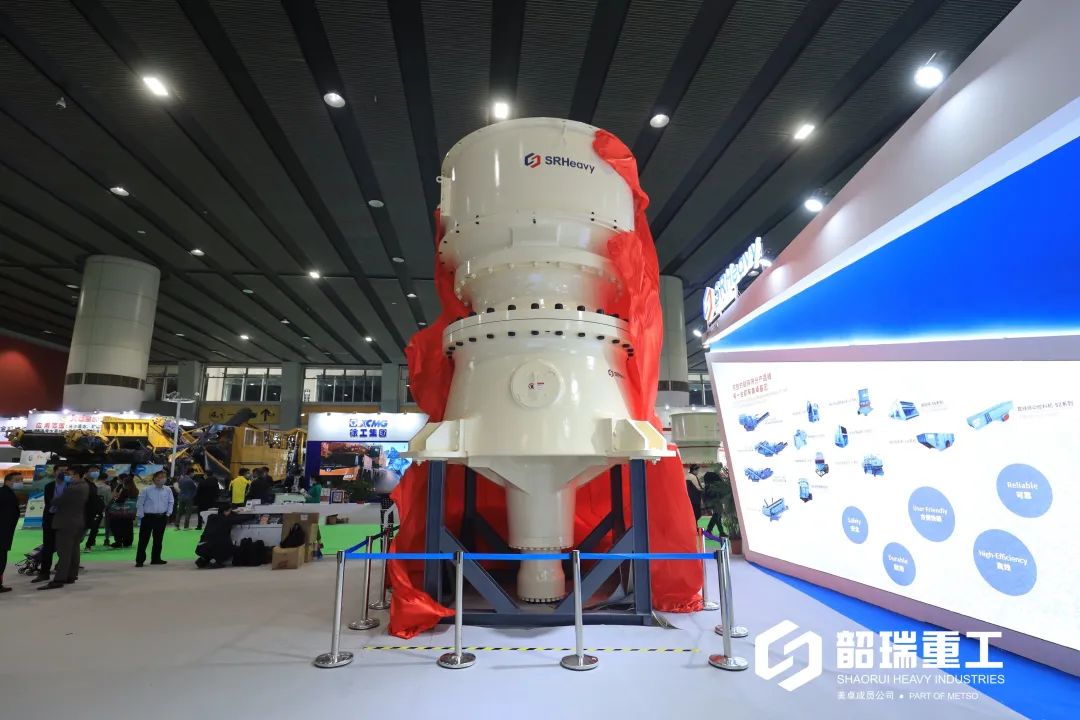 SG560S is the largest hydraulic cone crusher in SRHeav, derived from Metso Outotec GP7, safe and reliable, convenient and fast transportation and installation, is suitable for different work scenarios.