2022 Guangzhou AGG Ended Perfectly, SRHeavy 30th Anniversary Campaign Officially Opened!
Aug. 9-11, 2022, at the 8th Guangzhou Int'l Aggregates Technology & Equipment Expo., SRHeavy STAR product SCH8000 multi-cylinder hydraulic cone crusher and self-developed PT Pro C-20ES mobile crusher, are attracting the eyes of audiences.
At the same time, the 30th anniversary series of activities of SRHeay was announced.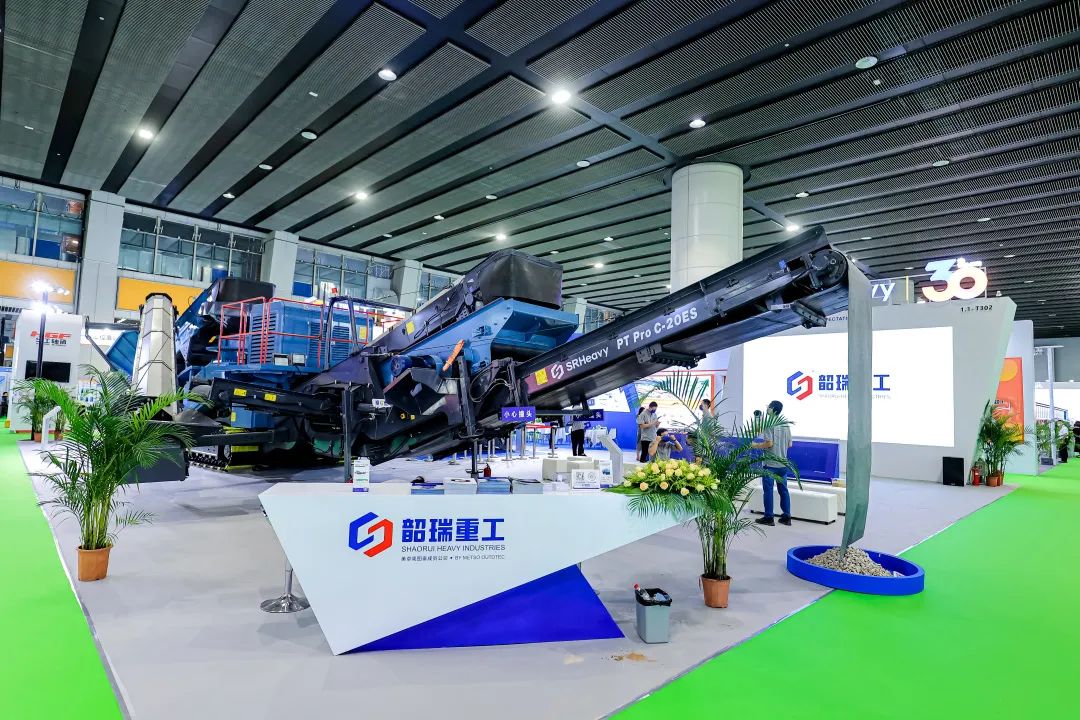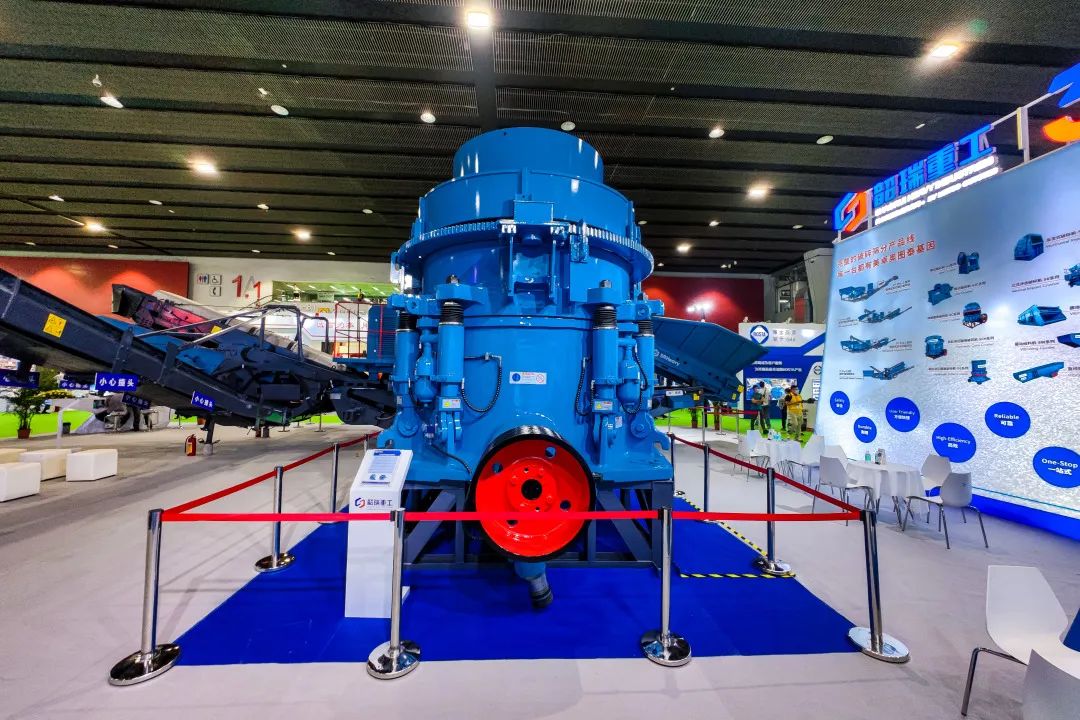 As a 30 years development history enterprise, SRH constantly innovative and develop to make outstanding contributions to the progress of the industry.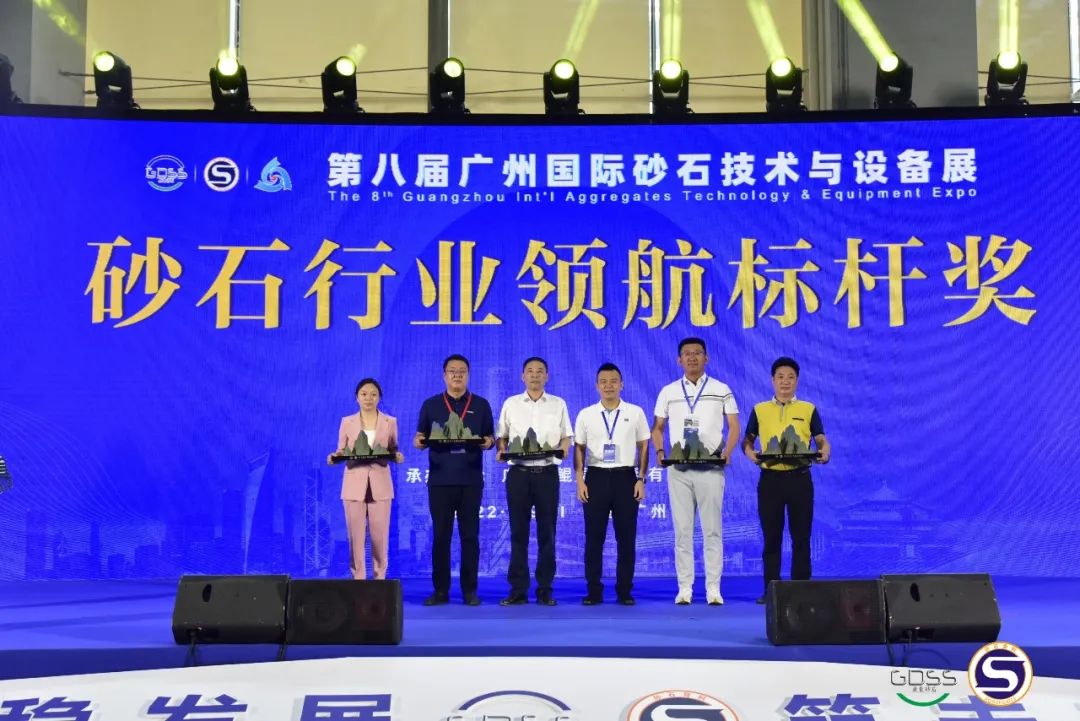 SRHeavy won the Benchmarking Award for Sand and Aggregate Industry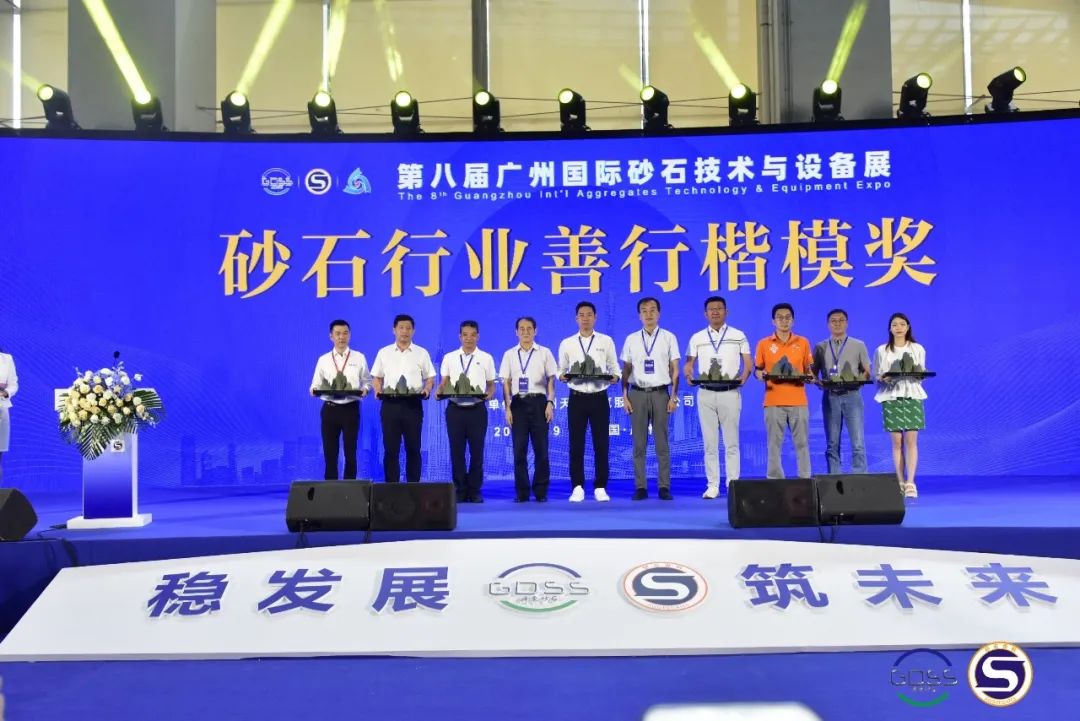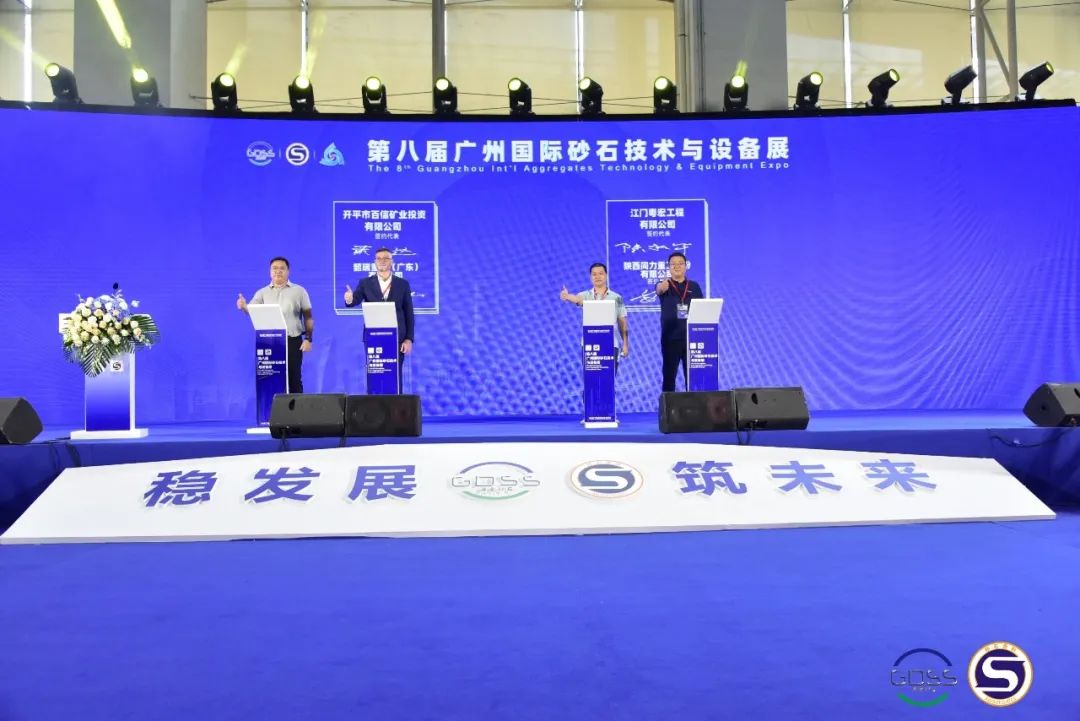 SRHeavy@Signing Ceremony
2022 is the 30th anniversary of SRHeavy. Witnessed by leaders of the Sand, Gravel Association and Metso Outotec and SRHeavy, as well as the on-site audiences, Series of activities of SRHeavy 30th anniversary are officially opened. "Find" us online and offline later.