SRHeavy 2022 China Dealer Conference was Successfully Completed!
2022.July.8, SRHeavy China Distributors Conference was successfully completed in Tianjin, totally 66 representatives from 22 nationwide distributors, Metso Outotec executives, SRHeavy management, aftersales service team and support team.
Looking back on the past and awarding outstanding distributors,we also discussed how to break through ourselves, work and face challenges together, drive customer success under the new industry background.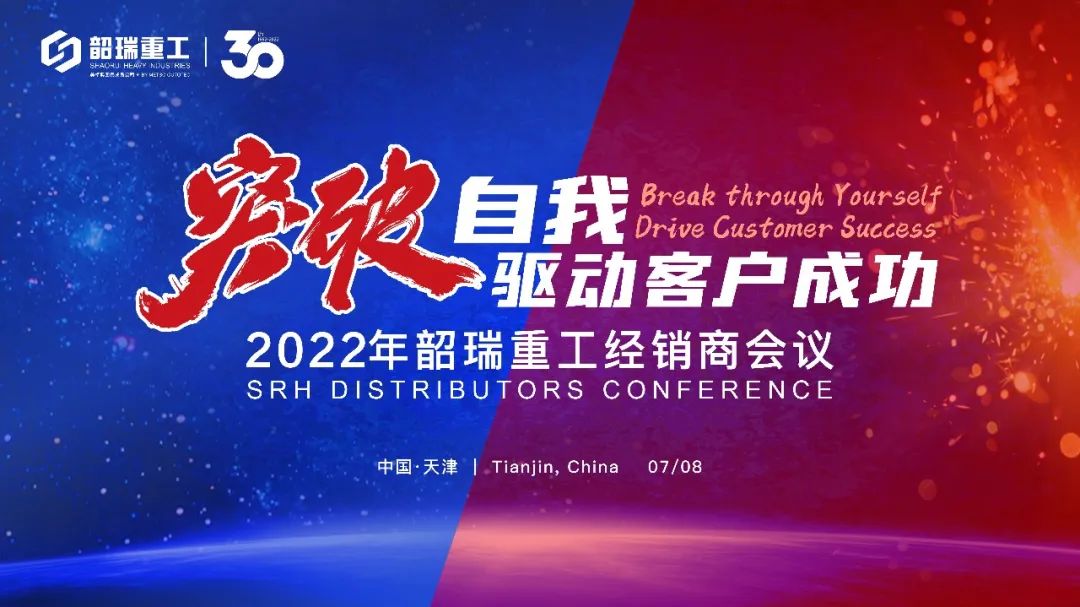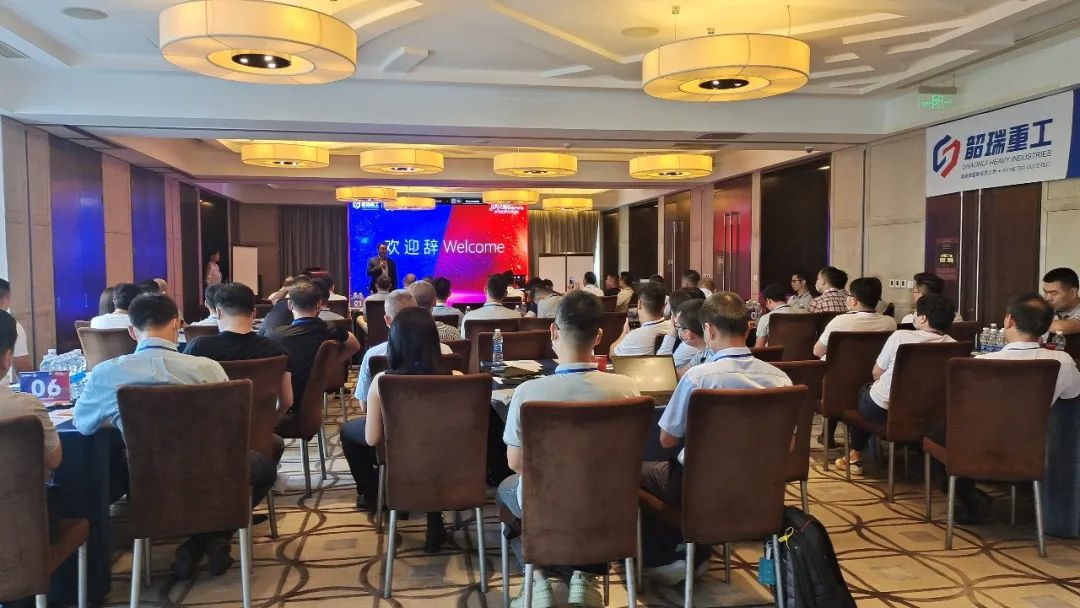 At this meeting, SRHeavy reached an EPC strategic partnership with three distributors. We will try more diversified cooperation methods to provide more comprehensive services to customers and other distributors in the future.
Distributors are the most valuable resources of SRHeavy, We are very grateful to the distributor team for their long-term support to the company.
In addition to sharing the joy of success, we also had a lively discussion on the difficulties faced at this stage, put forward our own insights and solutions from the aspects of products, services, and marketing.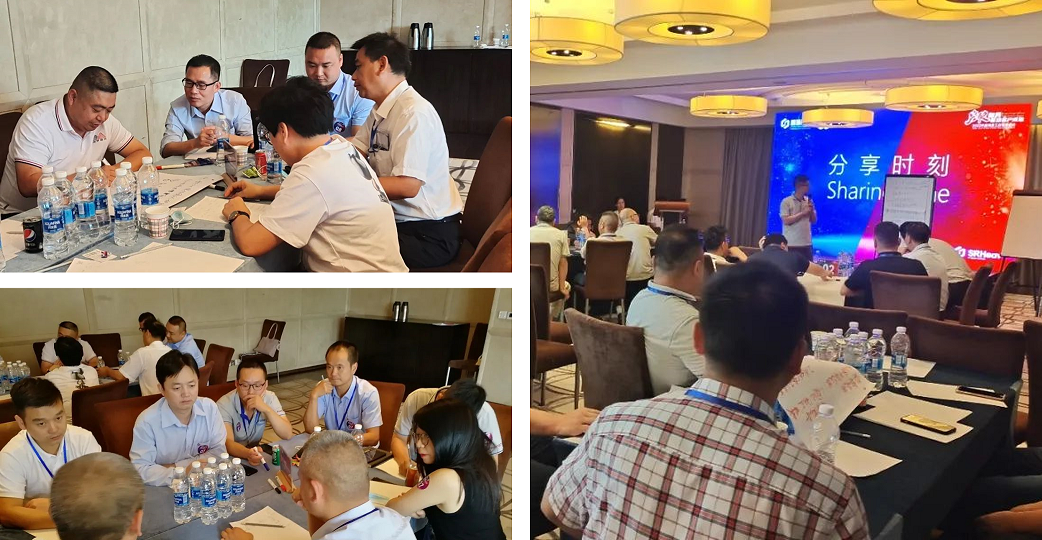 Let us encourage each other and work together to start the journey in the second half of the year.