2021 Guangzhou AGG Ended Successfully, The New Product Channel of the year has Officially Opened!
Dec.4-6th,2021, at the 7th Guangzhou International Sand and Stone Technology and Equipment Exhibition, Shaorui Heavy Industry released the latest hydraulic cone crusher SG560S and launched the fully self-developed PT Pro series mobile series.Attracting many professional audiences to stop and appreciate.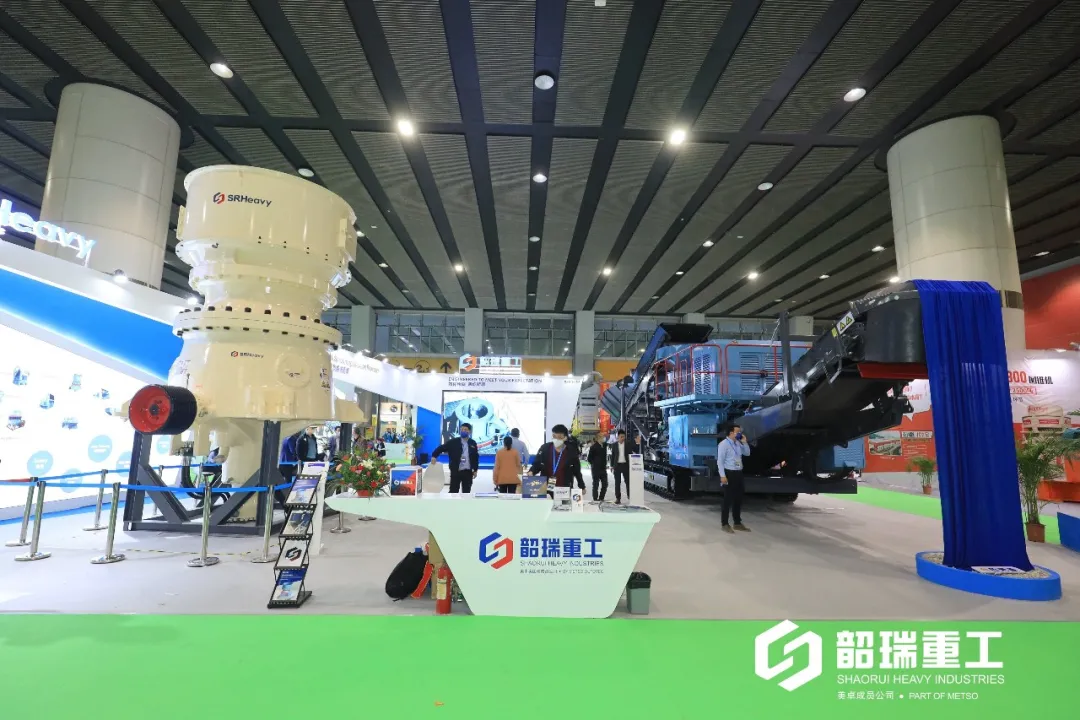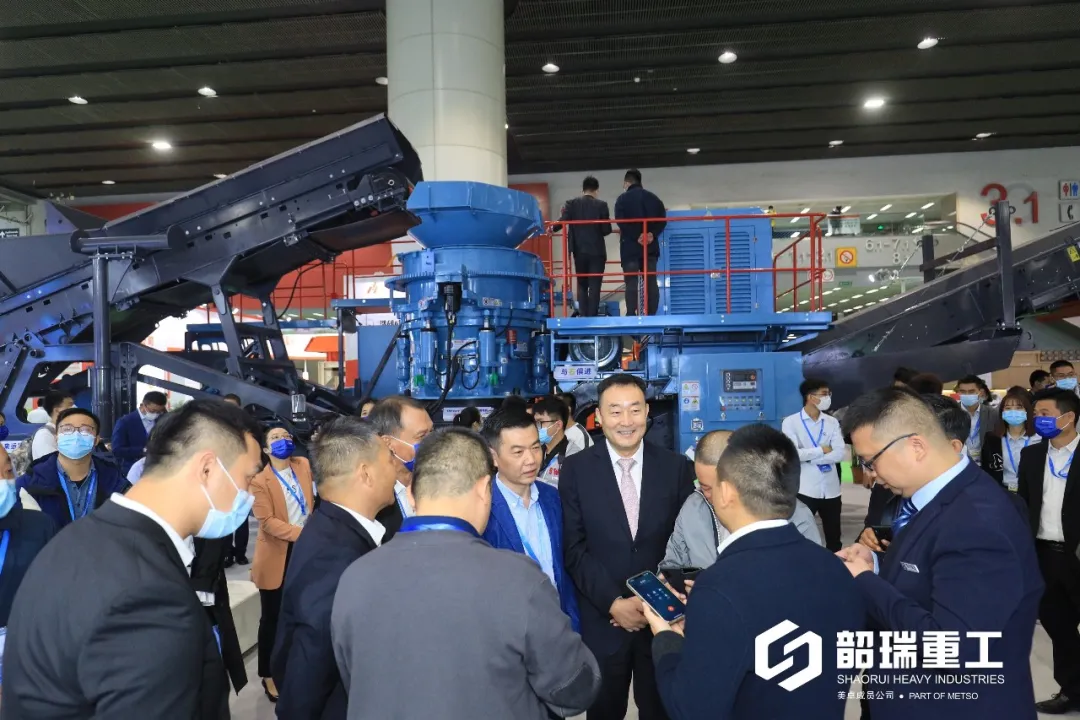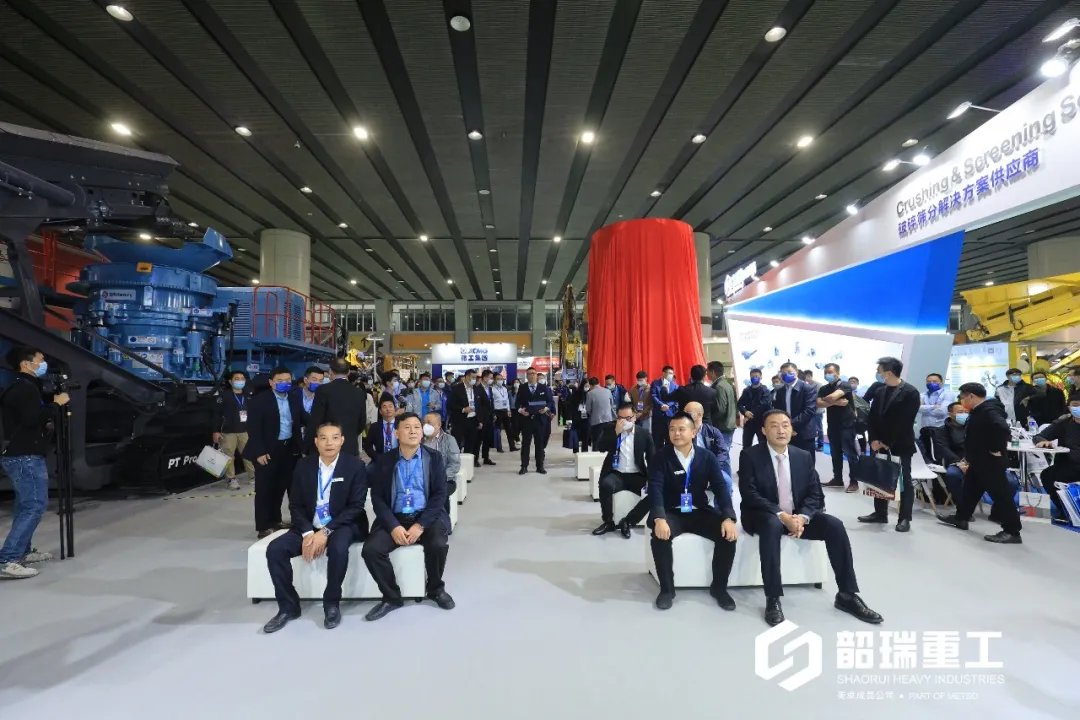 During the exhibition, with the help of the leaders of Guangdong Sand and Aggregates Association, Metso Outotec and Shaorui Heavy Industry, we officially released the latest product single-cylinder hydraulic cone crusher SG560S under the witness of the audience, and started the fully independent research and development of PT Pro. Now the series of crawler-type mobile equipment, professional audiences were attracted. The Shaorui Heavy Industry team also introduced the performance of new products and shared the industry-leading aggregate production equipment and solutions for the audience.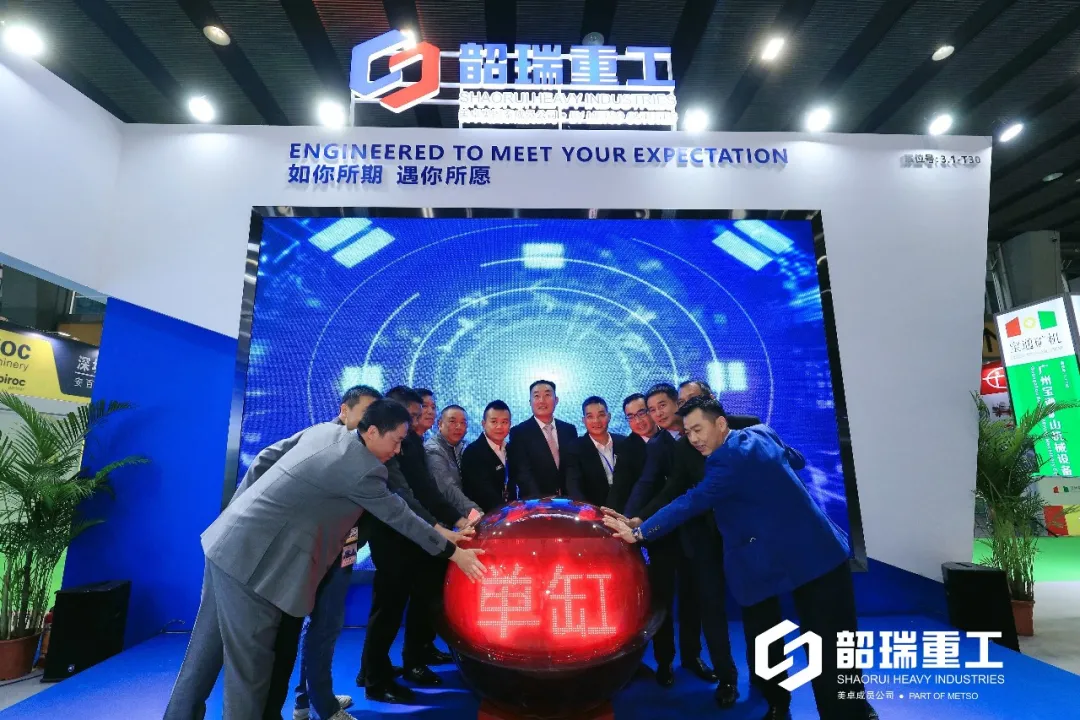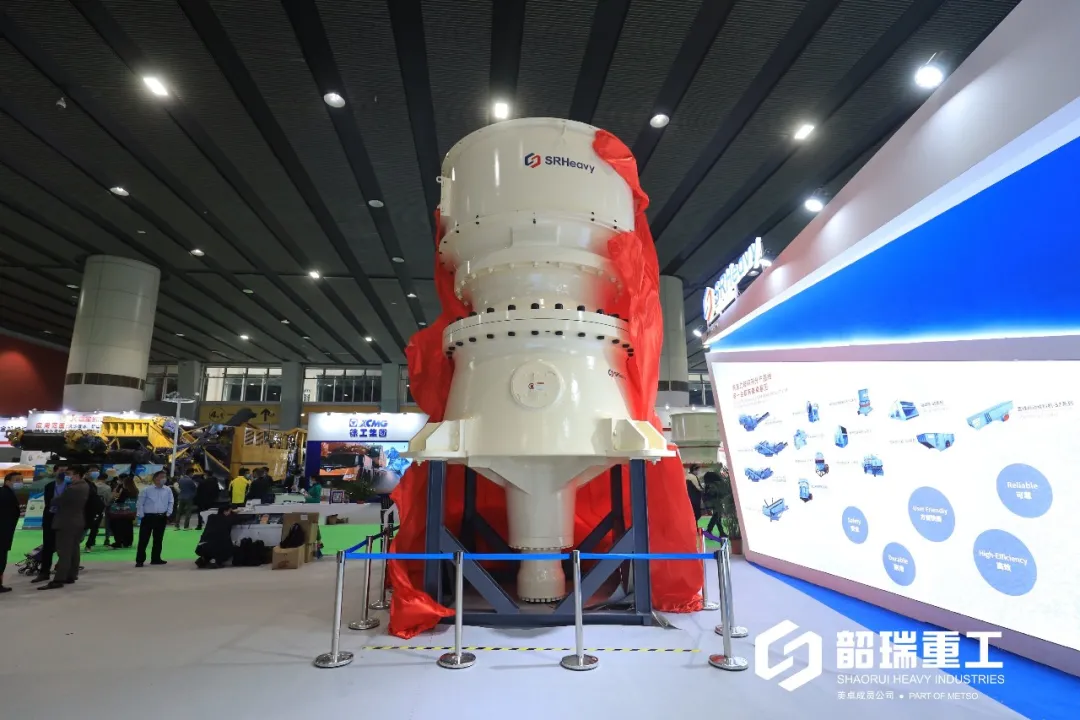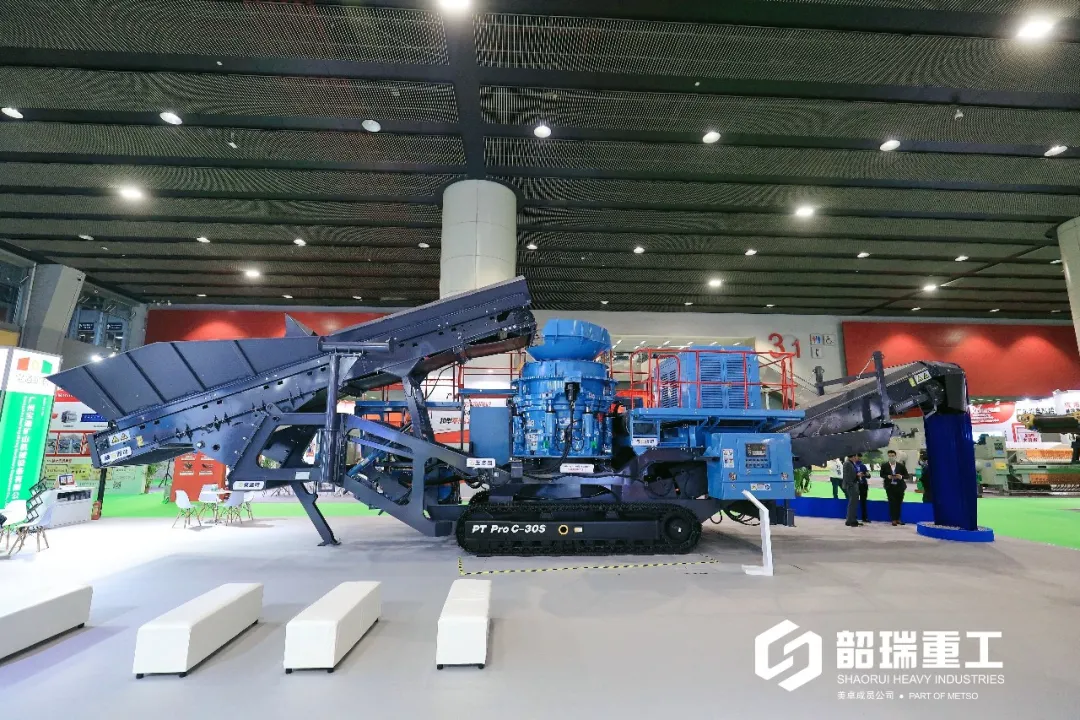 As a manufacturer of crushing and screening equipment in the sand and gravel aggregate industry, Shaorui Heavy Industry has always enjoyed a good brand reputation in South China. Over the years, we have actively participated in the development and construction of the industry and continuously improved the product line. In addition to the products released at the exhibition, we will also launch more industry-competitive large-scale gyratory and jaw crushers next year, bringing more high-end products to more application fields. Products with high performance and high quality continue to help the development and construction of regional industries.