Across the Sea | the 4th Year of Latin America, Shaorui Manufacturing is Growing!
In 2021, the Covid-19 continues to affect people's lives, and international trade recovers slowly. International travel restrictions make transnational projects face greater challenges than ever before. Nevertheless, enthusiastic and optimistic Latinos are moving forward with the equipment of SRH in the southern hemisphere.
Facing the Difficulties, We Respond in this Way
The restriction of international travel makes the installation and commissioning process of the project face more complex difficulties, and the service team can no longer directly visit the customer site and provide on-site support as before. In this regard, we have made rapid adjustments: for the 10 projects completed this year, the equipment commissioning work is completed by the overseas service support personnel of shaorui heavy industry in China to remotely assist the local dealer service team. Most of the dealers received systematic training in Shaoguan factory in July 2019.
During the installation, commissioning and delivery of the project, the Chinese factory support team always maintains remote communication with the local team of the project through telephone, WhatsApp, wechat, video, e-mail and any other possible means. At the same time, it also cooperates with the online holding of 10 trainings with more than 250 participants to comprehensively solve all doubts and difficulties encountered in the process of assembly and commissioning.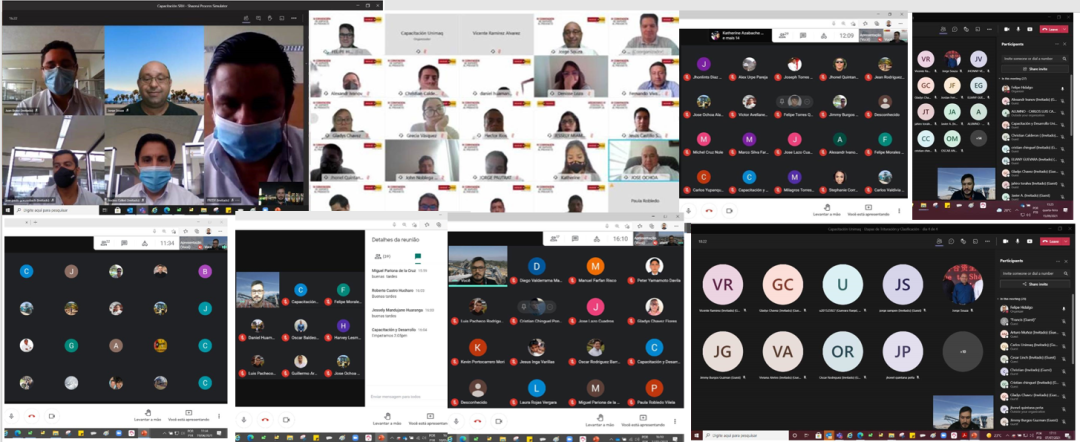 "During the pandemic period, we were unable to travel, which made our on-site commissioning particularly difficult. I sincerely thank shaorui heavy industry's support team in China. Because there is a time difference of 13 hours with China, Jinzhao Li, the overseas after-sales service manager, often responds at any time late at night, unable to directly install and debug on site as before, and often needs to use all means of communication and online guidance On site equipment installation and maintenance, and regularly share experience with us in training to ensure the normal installation and operation of each project. In the process, we have also gained a lot. I believe we can continue to use what we learned in 2021 to the new year and do better and better. At the same time, I would also like to thank the distributors of shaorui heavy industry in Latin America and everyone in Shaoguan factory who has made unremitting efforts for the smooth completion of the project. It is everyone's cooperation that makes us in such a difficult period, Still ensure that the project is put into operation on schedule. "
-Felipe Hidalgo
VP, of Mid-Market, Aggregates Equipment Business Area, from Metso Outotec
Together, We Completed these Projects
With everyone's joint efforts, we have completed a total of 10 crushing projects in Latin America, including the installation of 3 system plants. Thank you for your joint efforts to take root and sprout in the hot land of Latin America with our Shaorui manufacturing.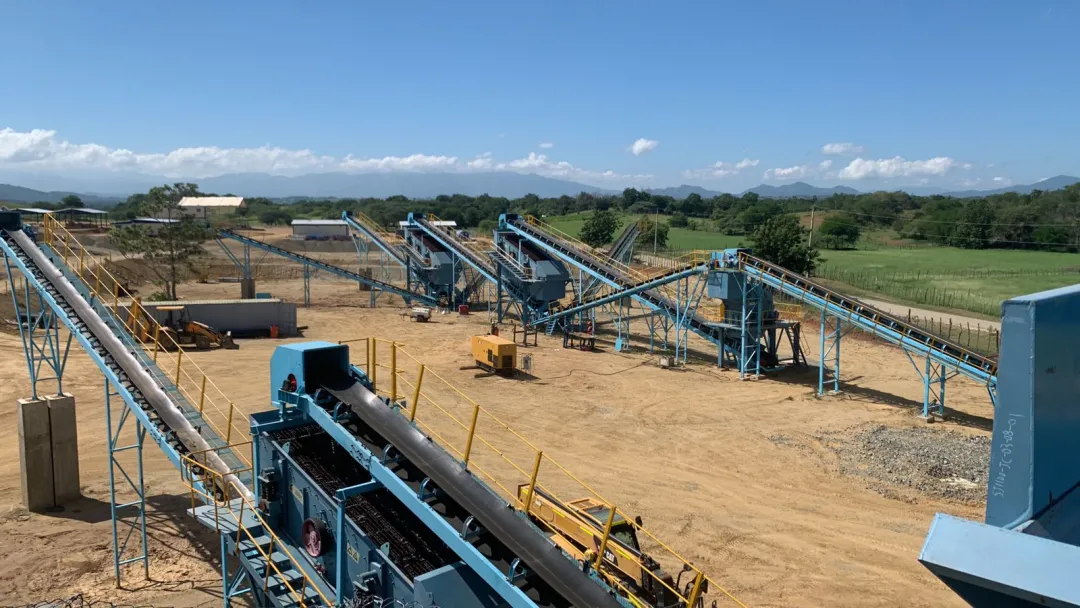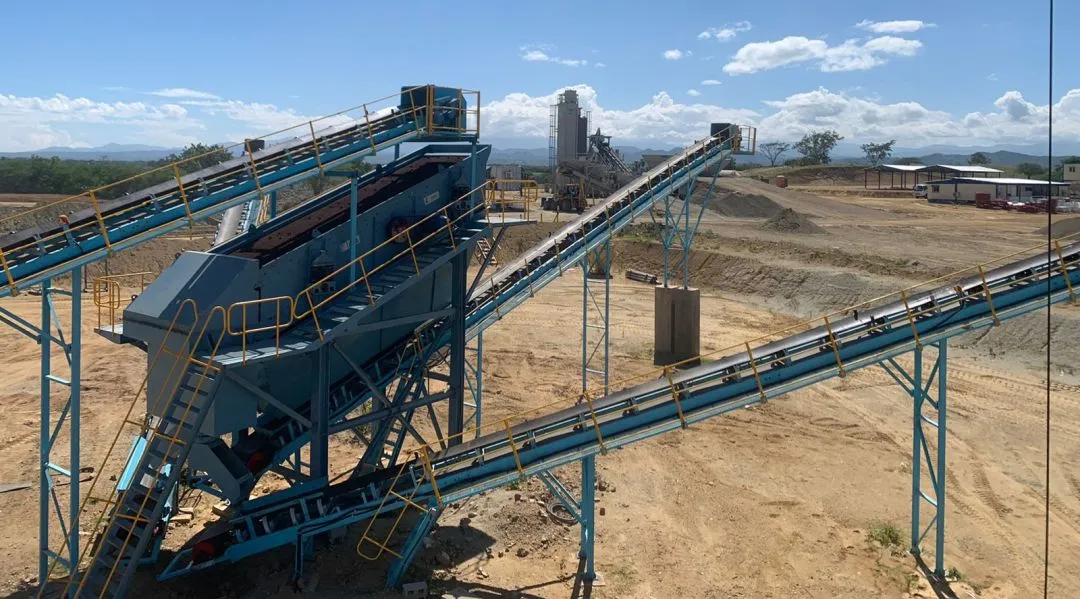 Jan.2021 @ Dominican Republic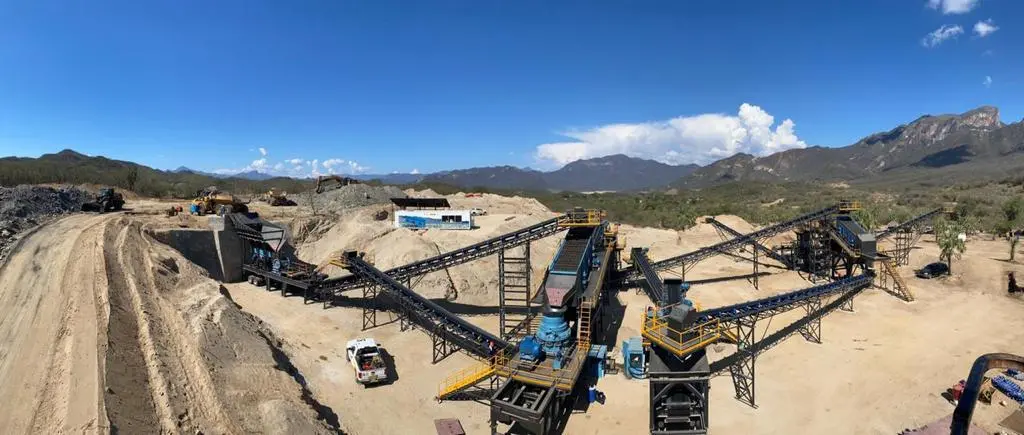 Feb. 2021 @ Mexico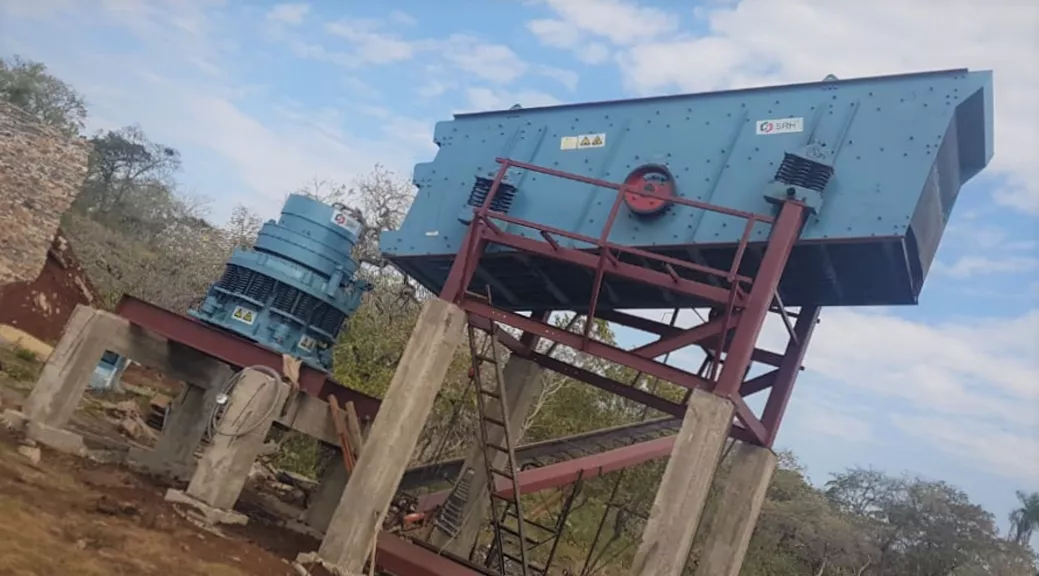 July 2021 @ Paraguay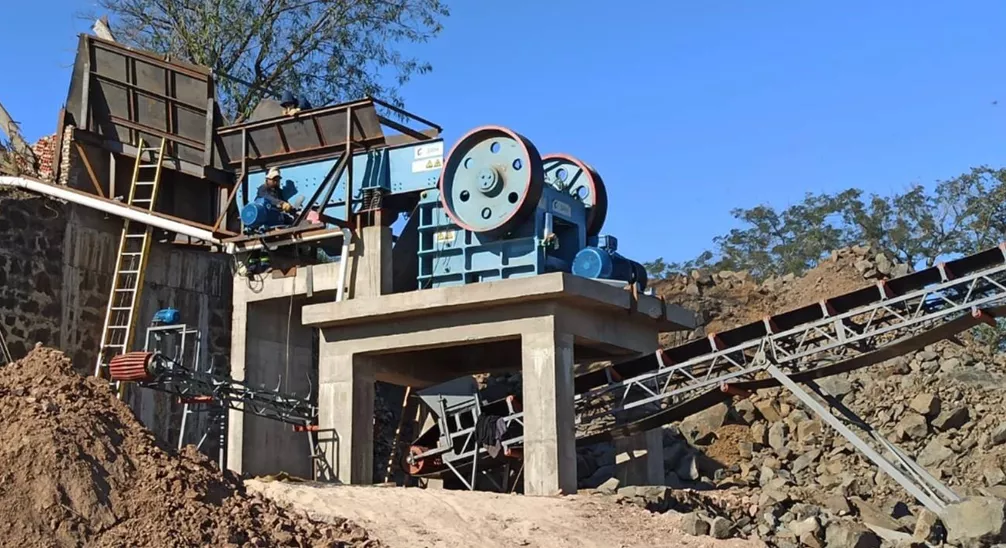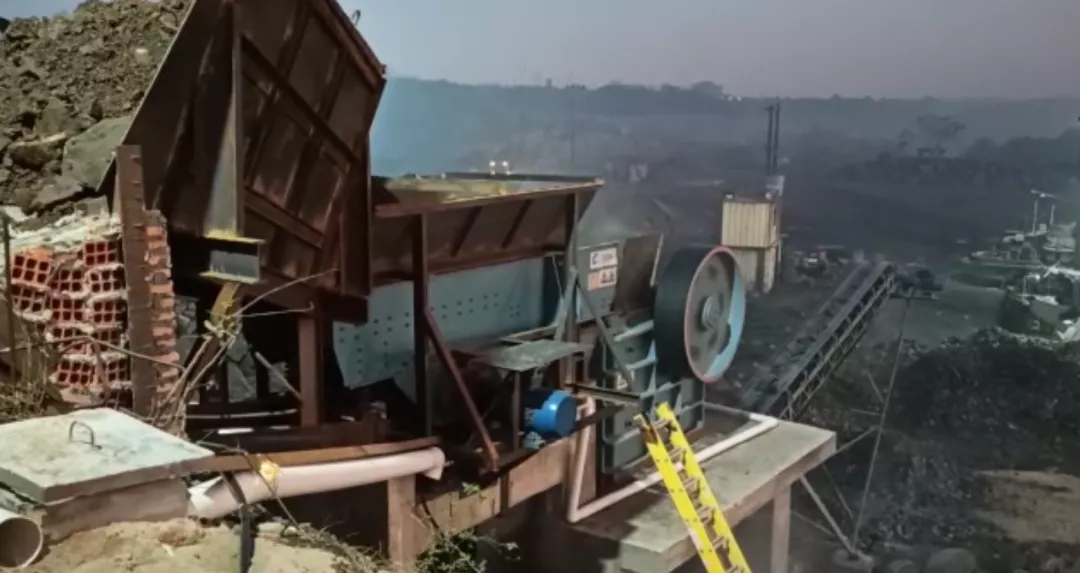 July 2021 @ Paraguay
Sep. 2021 @ Colombia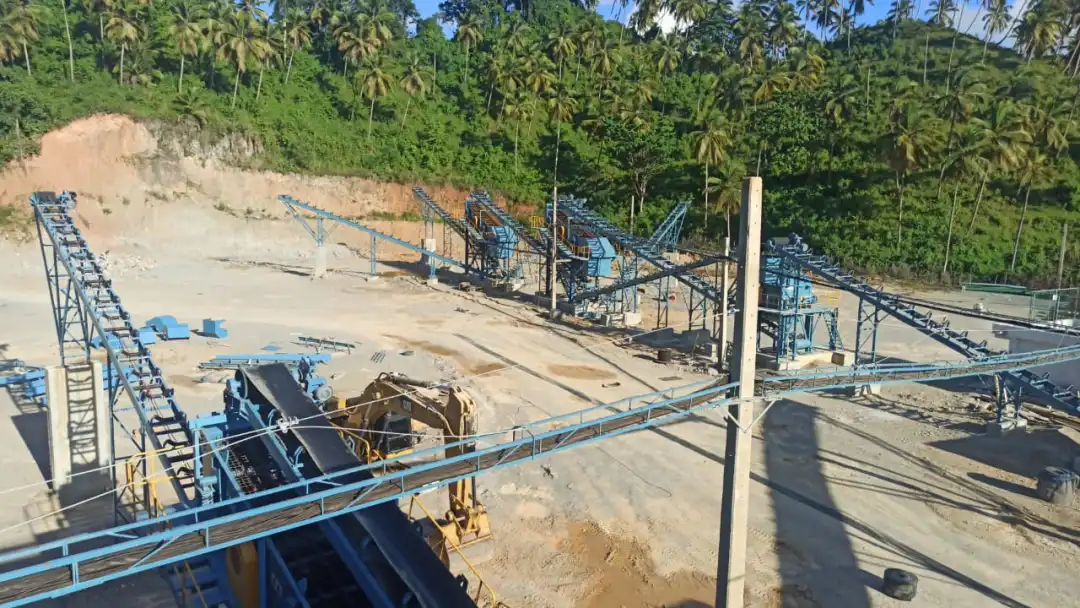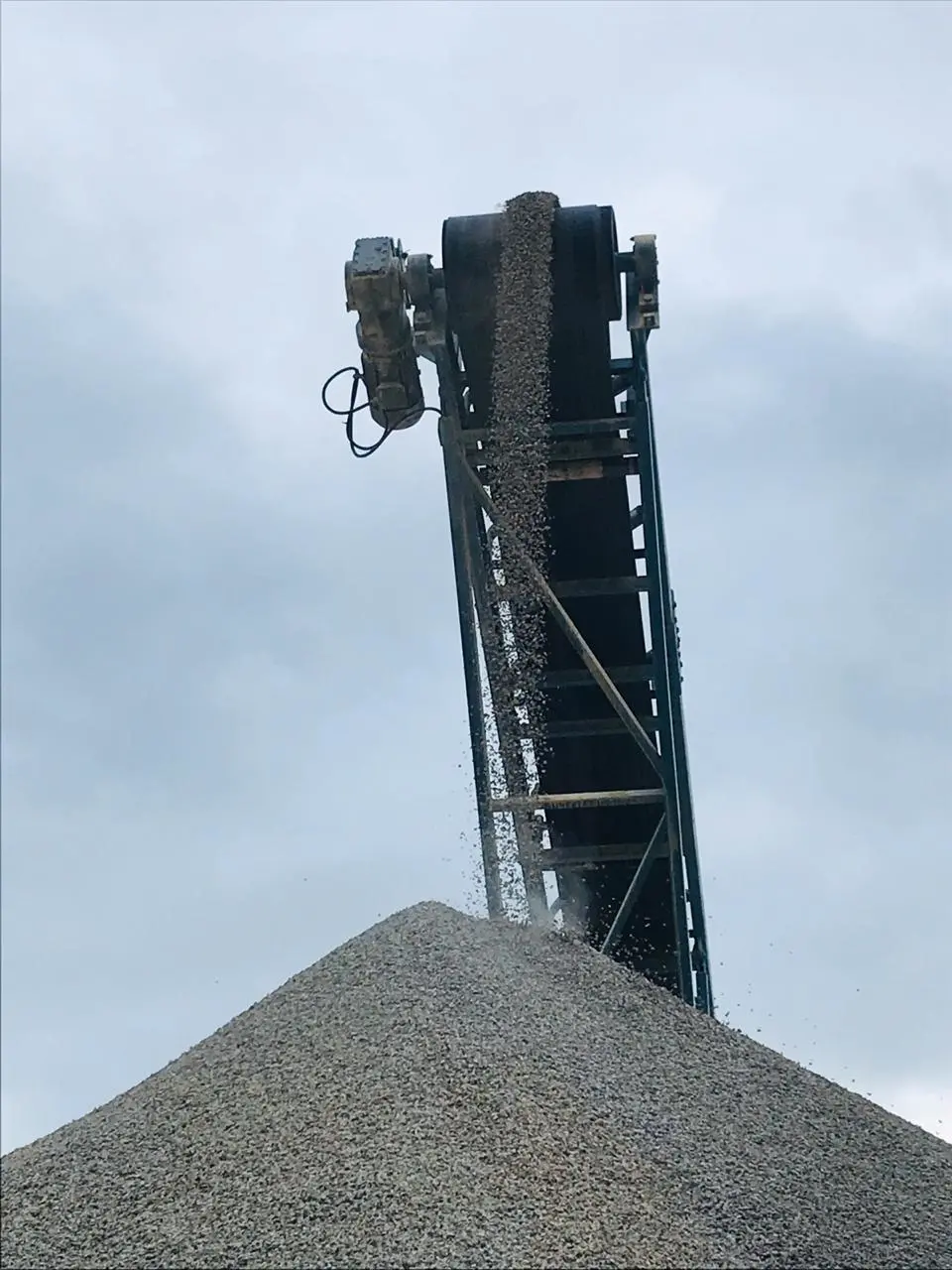 Sep. 2021 @ Dominican Republic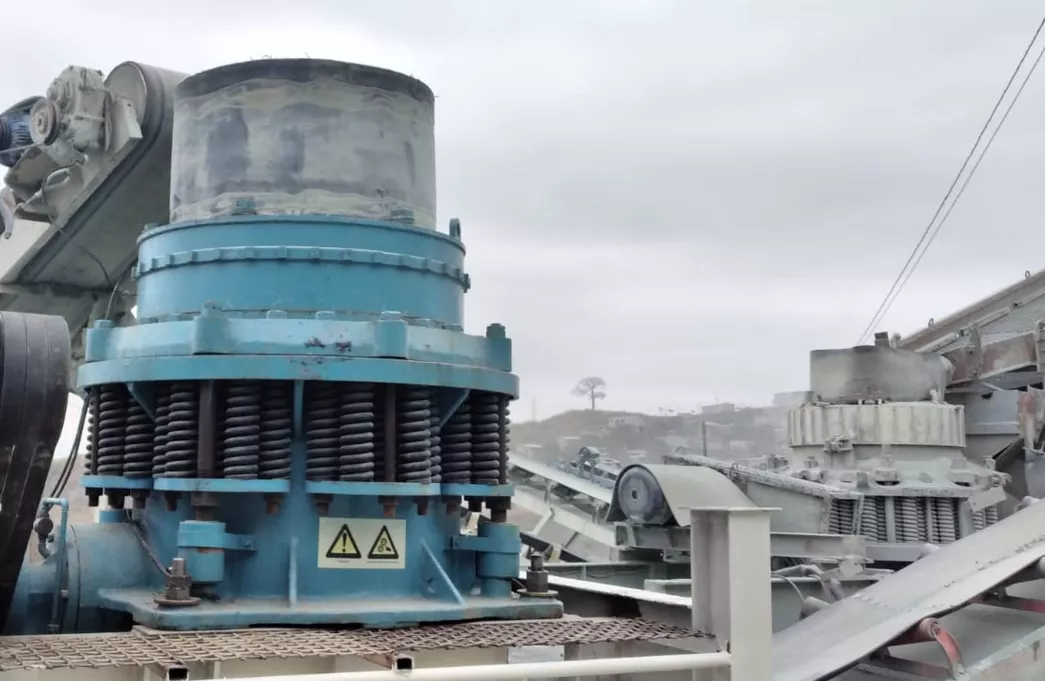 Sep. 2021 @ Ecuador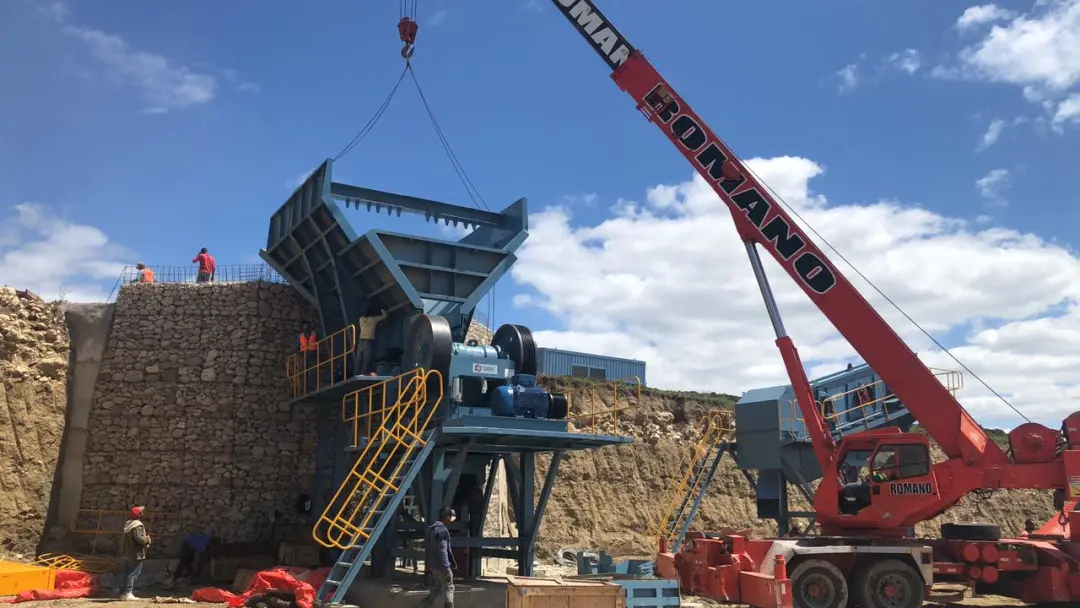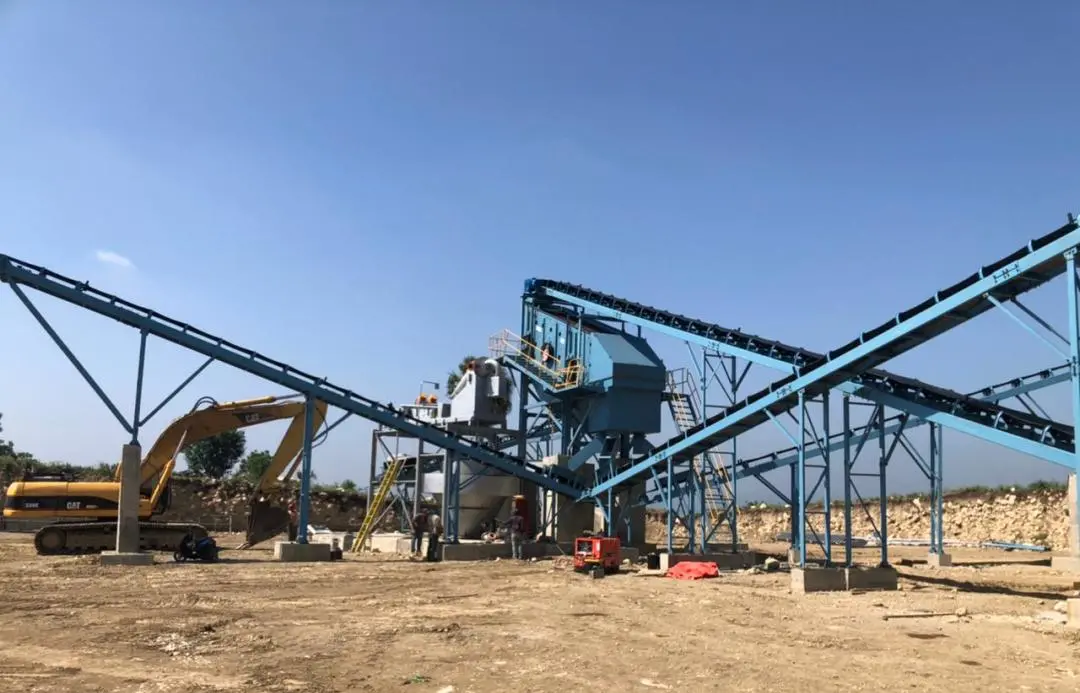 Nov. 2021 @ Dominican Republic
Dec. 2021 @ Chile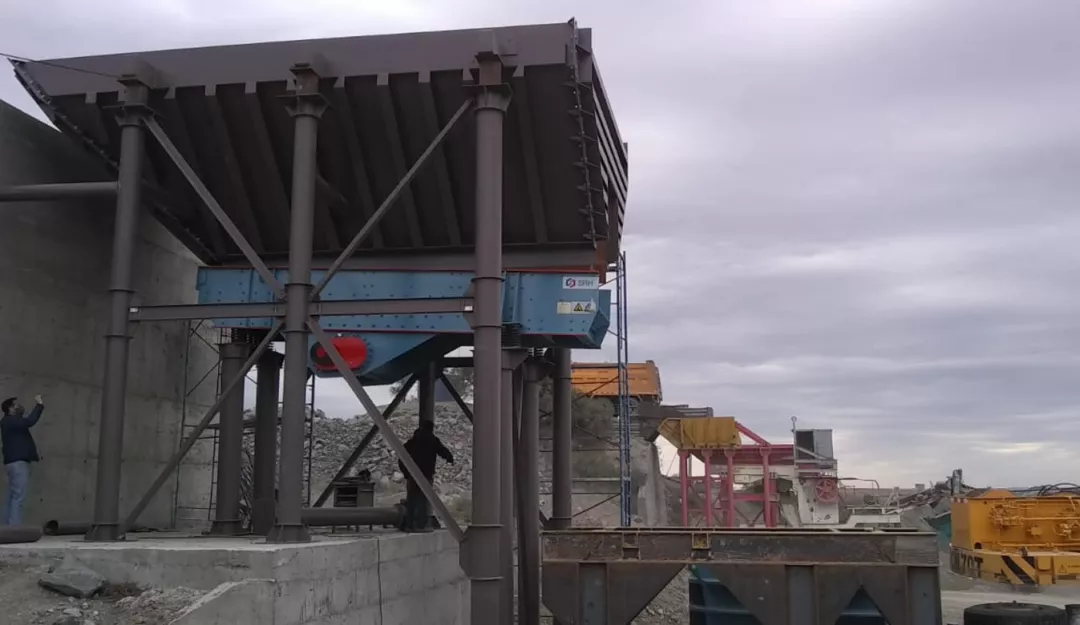 Jan.2022 @ Argentina
Keep Latin American Enthusiasm and Fight for a New Year
2021 is undoubtedly a year full of challenges. We are also pleased to see that everyone in the southern hemisphere adapts to the new working methods, works closely with each other and completes their work together. Keep communication with end customers, dealers and shaorui heavy industry factory at all times, and ensure the smooth delivery of the project through one meeting after another, training and remote guidance and commissioning.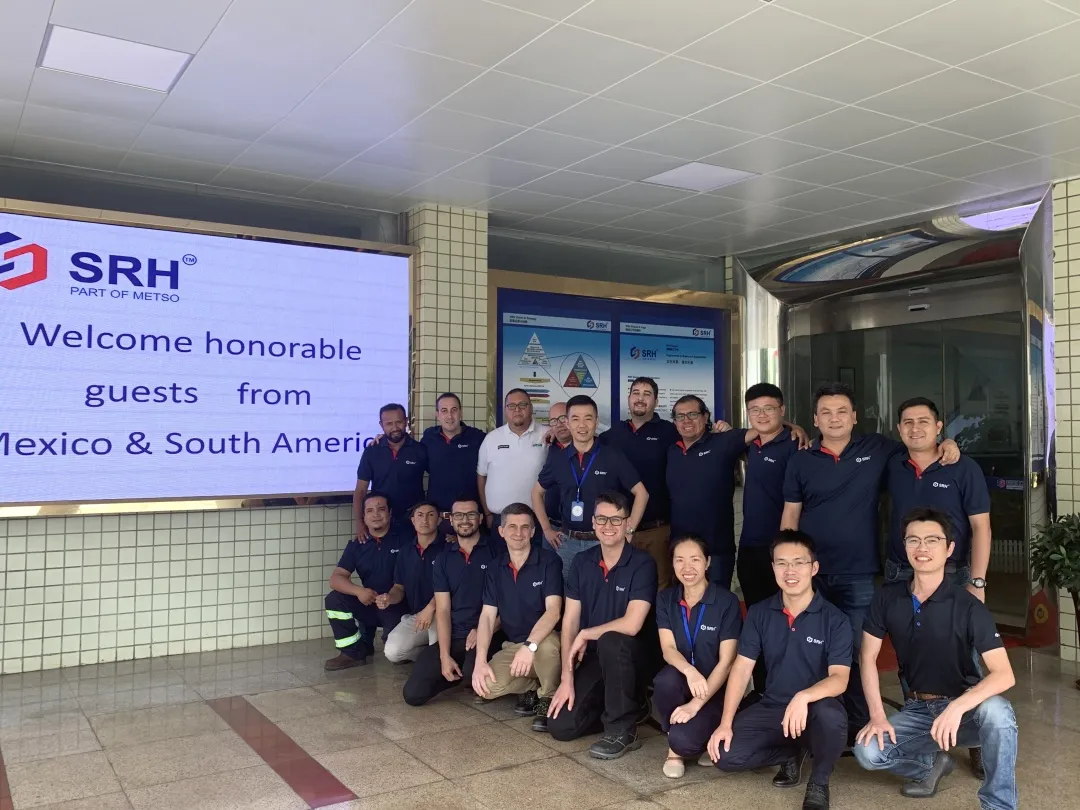 2019, Overseas Tealer Team @ SRH China Factory
In the new year, we wish the project to be put into operation in Argentina at the end of January all the best in advance. At the same time, we thank all the local dealer teams and Chinese teams who have worked hard for the project. We will work with the enterprising, enthusiastic and brave dealers in Latin America to help customers win business success and continuously create economic benefits.
Coming soon!