Sichuan Tour | SRHeavy Equipments to Create Guanghan Boutique Sand and Gravel Production Line!
June 2020, the Guanghan Hongruixiang project completed the installation and commissioning of the entire line of SRH and began to be put into operation. The production line is a standard DCS boutique sand and gravel production project and sets a model for a fine mechanism sand project in the region.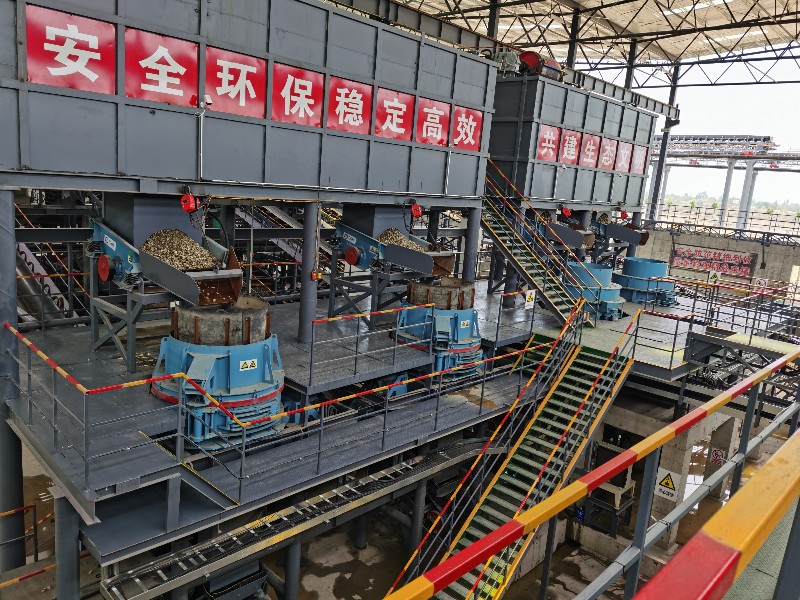 Maximum production capacity of the project: 1500 t/h
Cone crusher throughput: 700-800 t/h
Devices: SJ jaw crushers*2+ SCH cone crushers*2+ SV vertical impact crushers*2+ SS vibrating screens*6+ SW vibrating feeders*10
Material: pebbles
Feed Size: 50-150mm
Outsizes: Discharger sand, natural sand, 1-3 stones, rice stone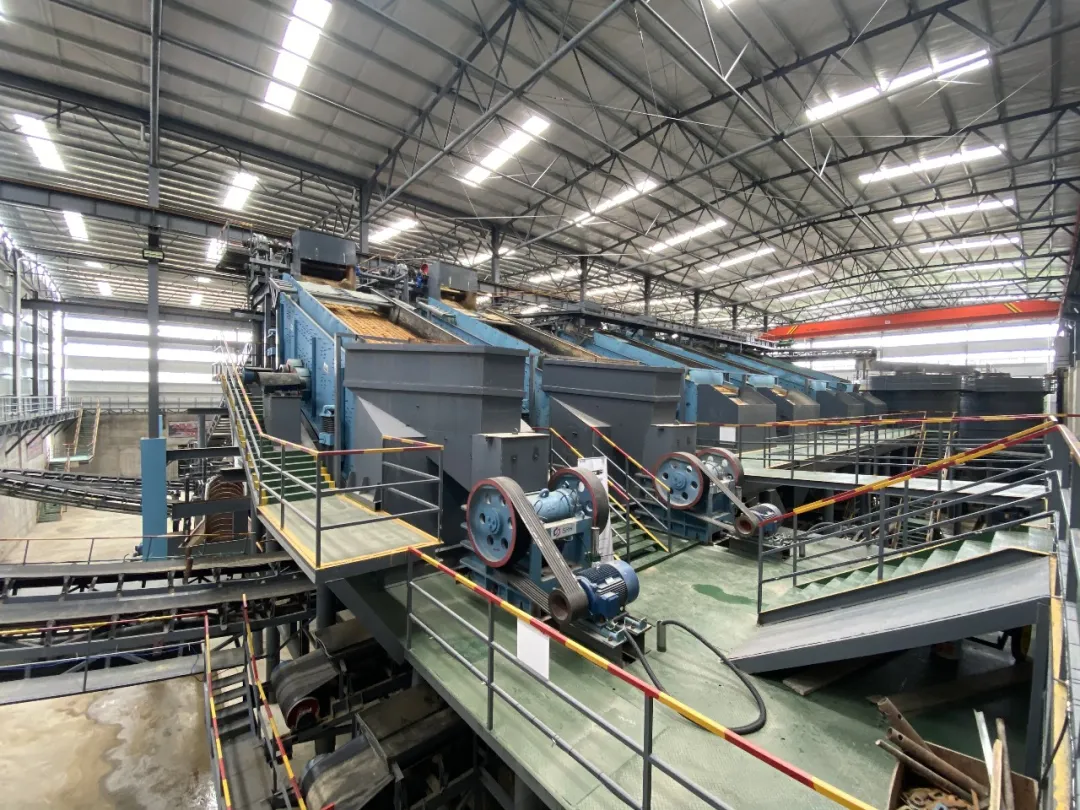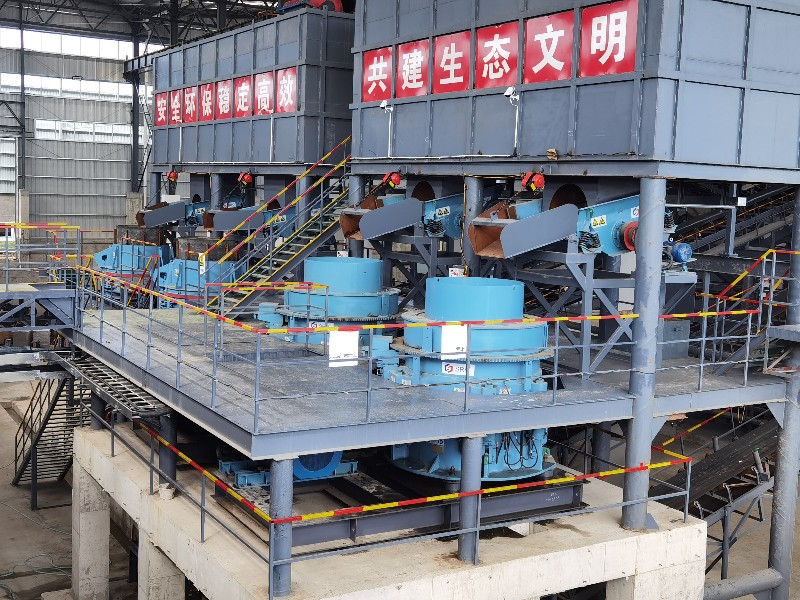 In this line, SCH series cone crusher and SV series sand making machine are outstanding, and the entire production process is completed in a dust-free environment, producing high-quality aggregate and high-quality mechanical sand. The project is equipped with advanced central control system. After the completion of equipment installation and commissioning, SRH has given professional training of daily operation personnel for more than 20 staffs, to ensure that daily operation and maintenance is more convenient and fast.