Jiangxi Tour | SRH Crusher Machines Show High Performace in Large Mines
The production line is located in Cihua Town, Yichun City, Jiangxi Province, started construction in April 2020, has now been put into full production, limestone feed, production capacity of 1000 t / h, the producer mixed high-specification stone mainly, for the local building materials market to provide high-quality sand and gravel aggregates, to ensure the development of surrounding cities.
Through SRH's unique process calculation simulator, the use of equipment for each link is accurately selected, and the industry's advanced crushing equipment and technology are adopted, the main equipment: linear feeder SZ1870, jaw crusher SJ1500, cone crusher SC400, impact crusher SF1620, silo feeder SW1520. All crushing equipment of the whole line of primary crushing, medium crushing and fine crushing is provided by Shaorui Heavy Industry(SRH), so that the whole production line is more efficient, more energy-saving, and best final product quality.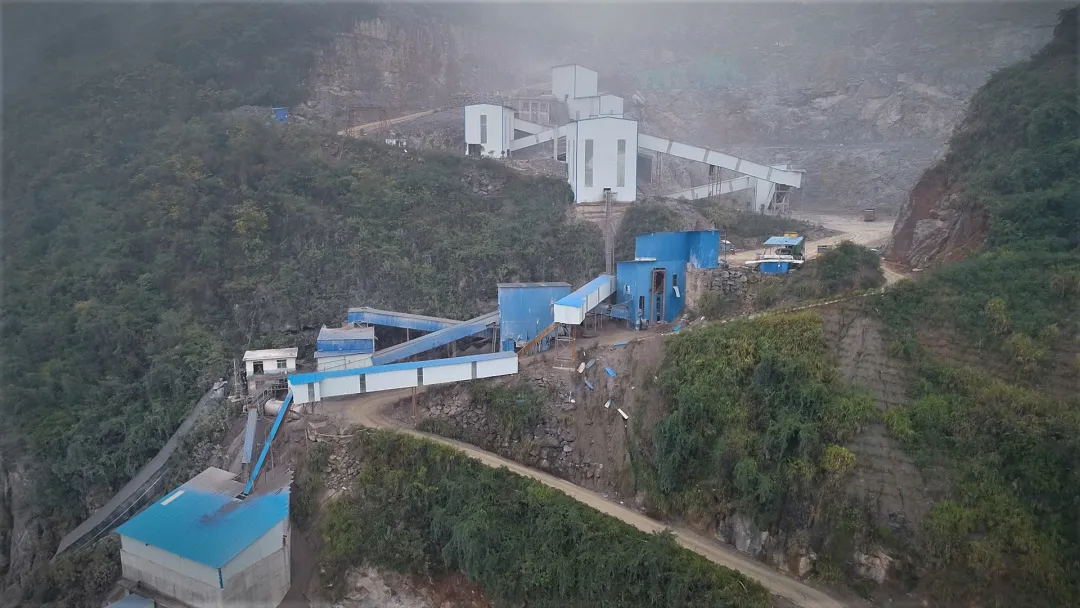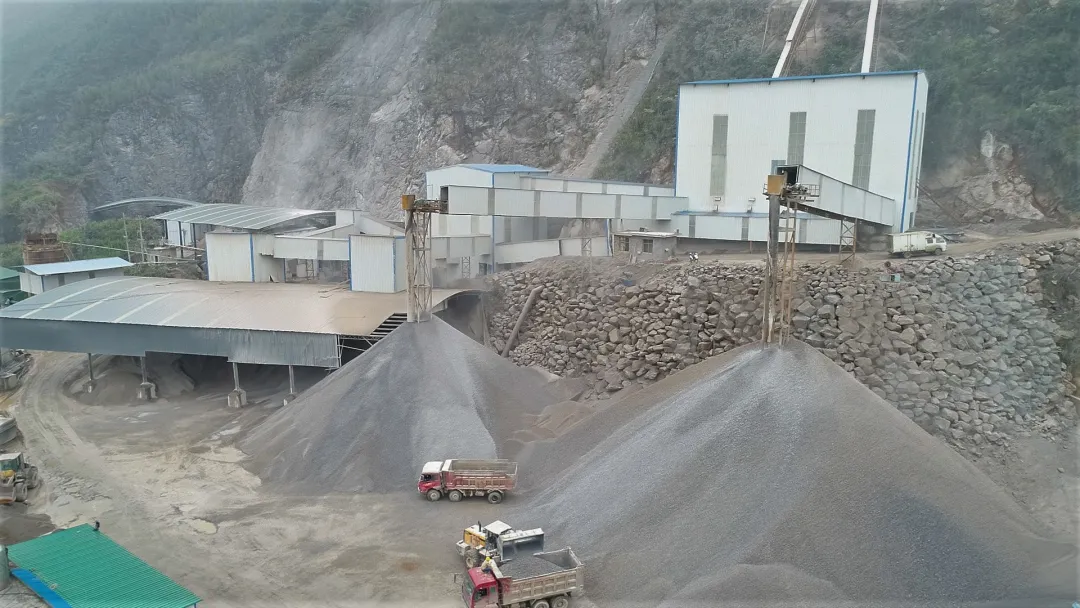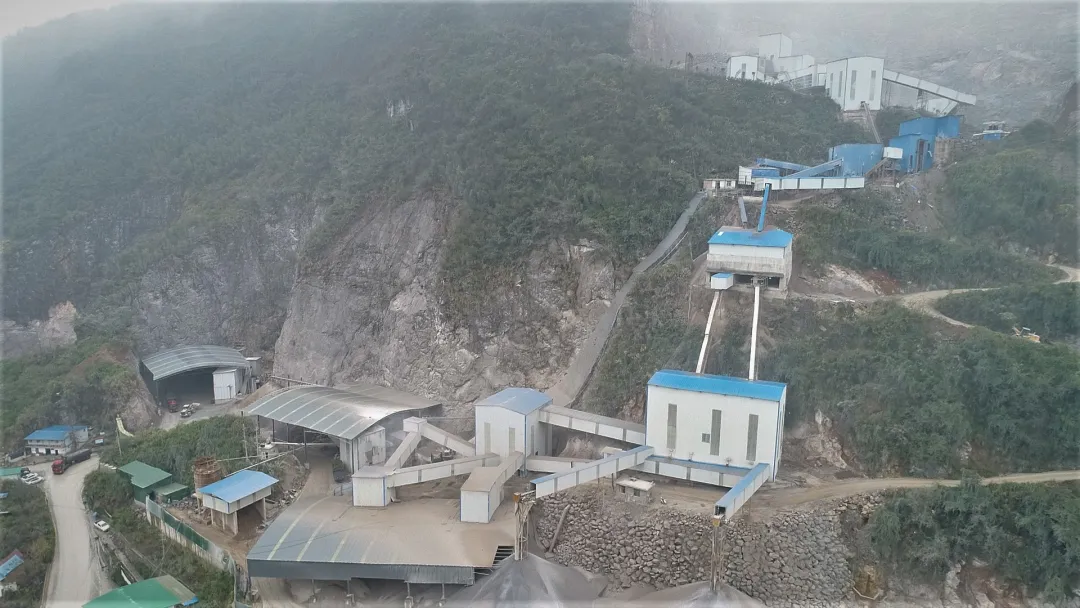 In this crushing production line, Jaw crusher is selected as coarse crushing, which can give full play to the characteristics of large feed particle size, low cost of use, simple operation and maintenance; the secondary crushing adopts an upgraded version of the SC series composite spring cone crusher, and finally through the counterattack to break the shape optimization, the output of the optimal particle type, to complete the crushing production process.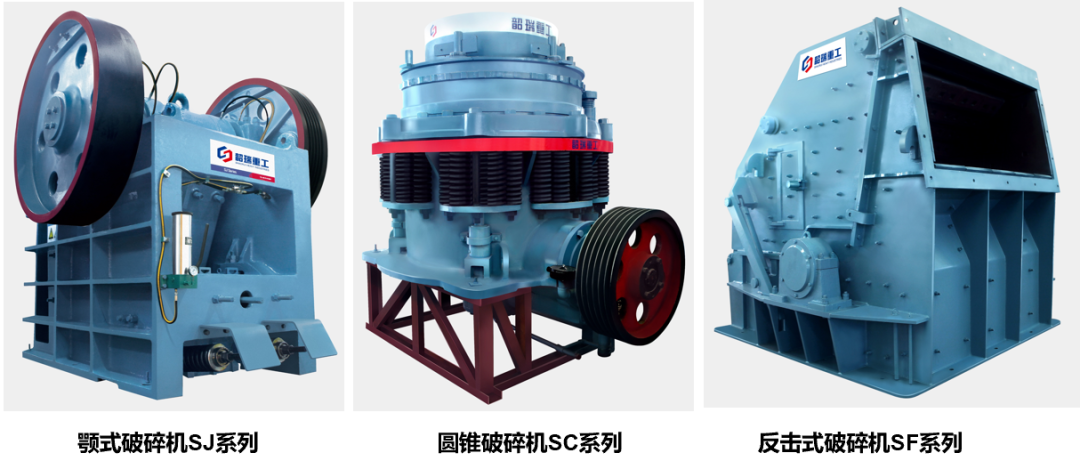 SJ Jaw Crusher Series SC Cone Crusher Series SF Impact Crusher Series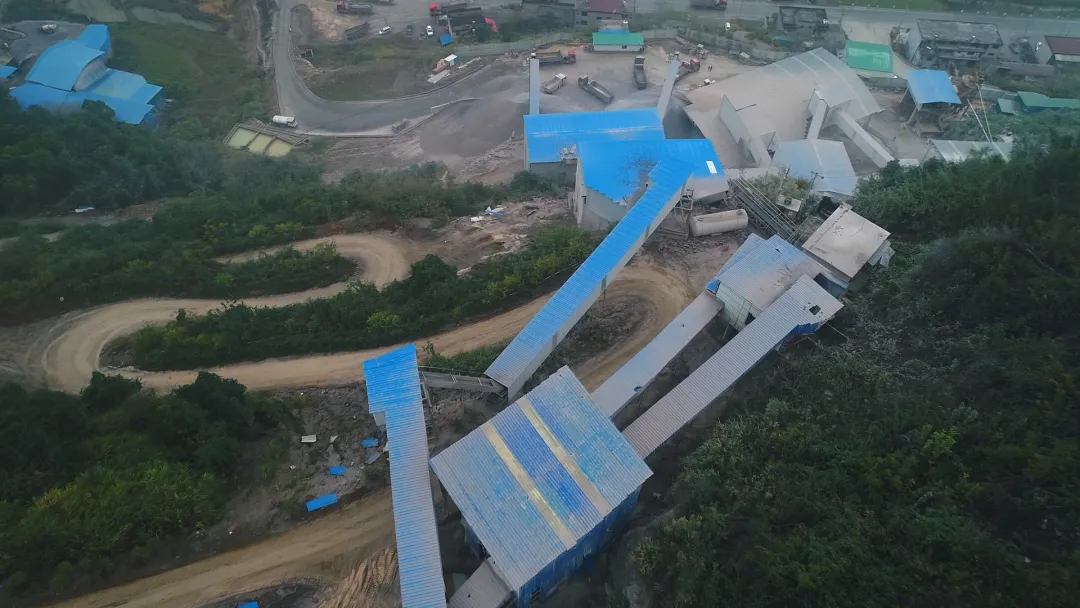 For more details, please go to www.shaoruiheavy.com or call 400-0751-911.