Guangdong Tour | Make Waste Profitable! Crushing and Screening Equipment is Aimed at Metal Tailings!
Dabaoshan, the mountain really lives up to its name. Located in Shaoguan city with an altitude above 1,000 meters, contains limonite above the 673-meter elevation line, lower with copper, sulfur, lead-zinc ore, further lower with tungsten-molybdenum ore, accompanied by gold, silver, tellurium, bismuth and other rare metals. Today, let's go to see what the equipment is doing on 'treasures mountain' near our home.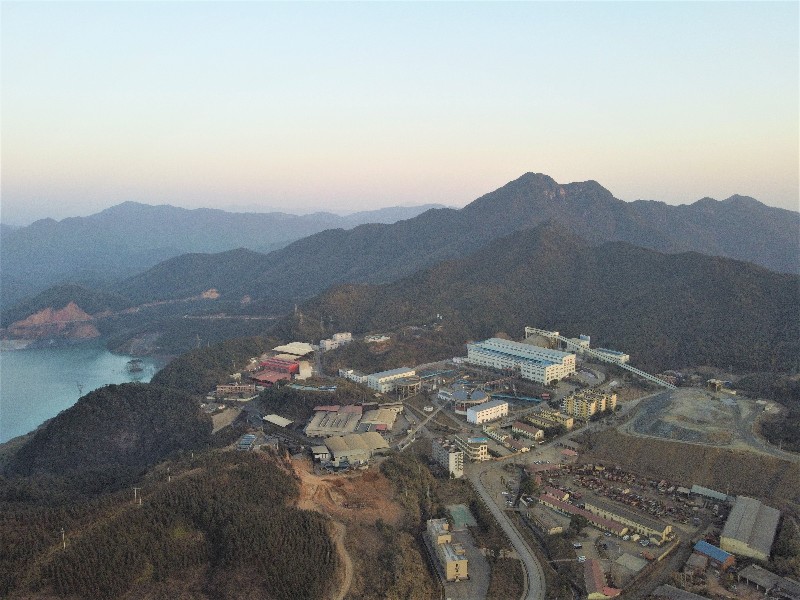 The quarry is located in Shaoguan City, Guangdong Province. It was successfully put into operation in Nov. 2020, processing iron ore waste rock, with a production capacity of 1,000 tph, mainly producing 5-10mm/10-20mm/20-27mm/27-31.5mm high-grade construction aggregates and fine gravel for road asphalt. Providing high-quality aggregates for urban construction in the Guangdong-Hong Kong-Macao Greater Bay Area, while maintaining sustainable development of the ecological environment.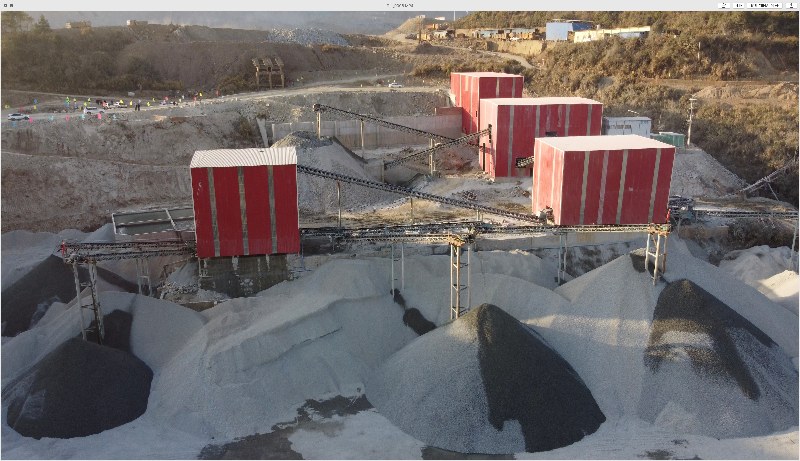 In recent years, the comprehensive utilization of iron ore tailings has received extensive attention, mainly in the production of building materials in the construction industry, replacing sand and gravel as the aggregate in the production of concrete. Comprehensive utilization of iron ore waste rock, while reducing environmental damage and energy consumption, can be said to serve multiple purposes.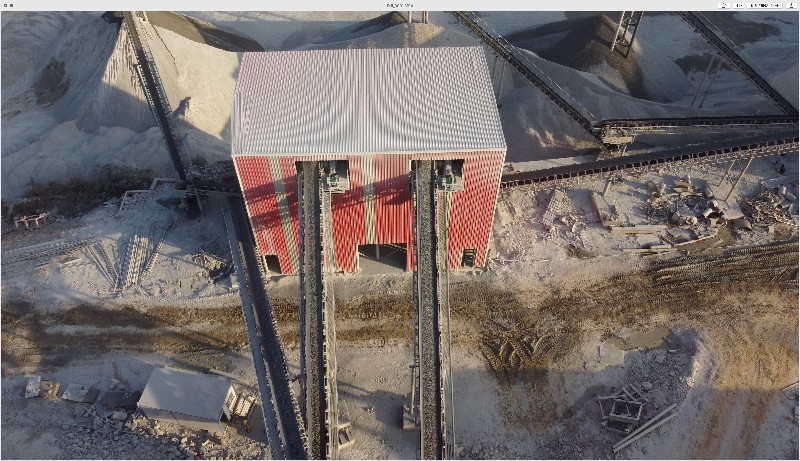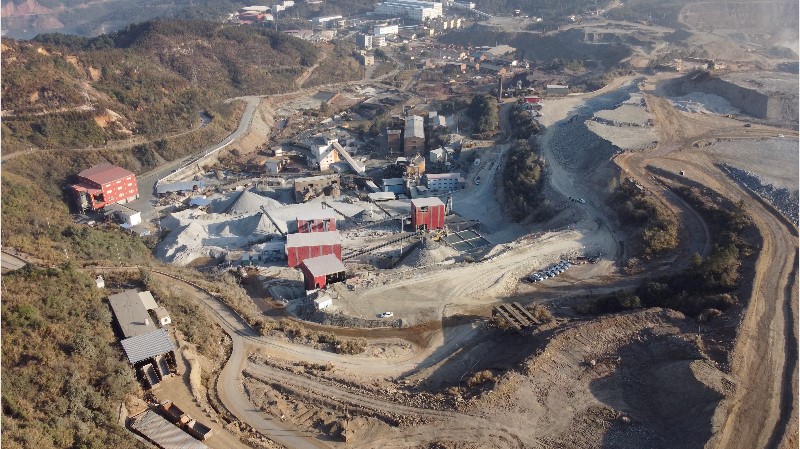 The whole line of the Dabaoshan project adopts the advanced crushing and screening equipment and production technology. The production process is provided by Shaorui and is designed and constructed with reference to the national green mine construction standards. Reasonable use of tailings solid waste not only saves a lot of tailings pond construction and maintenance costs, but also minimizes the pollution and damage to the environment.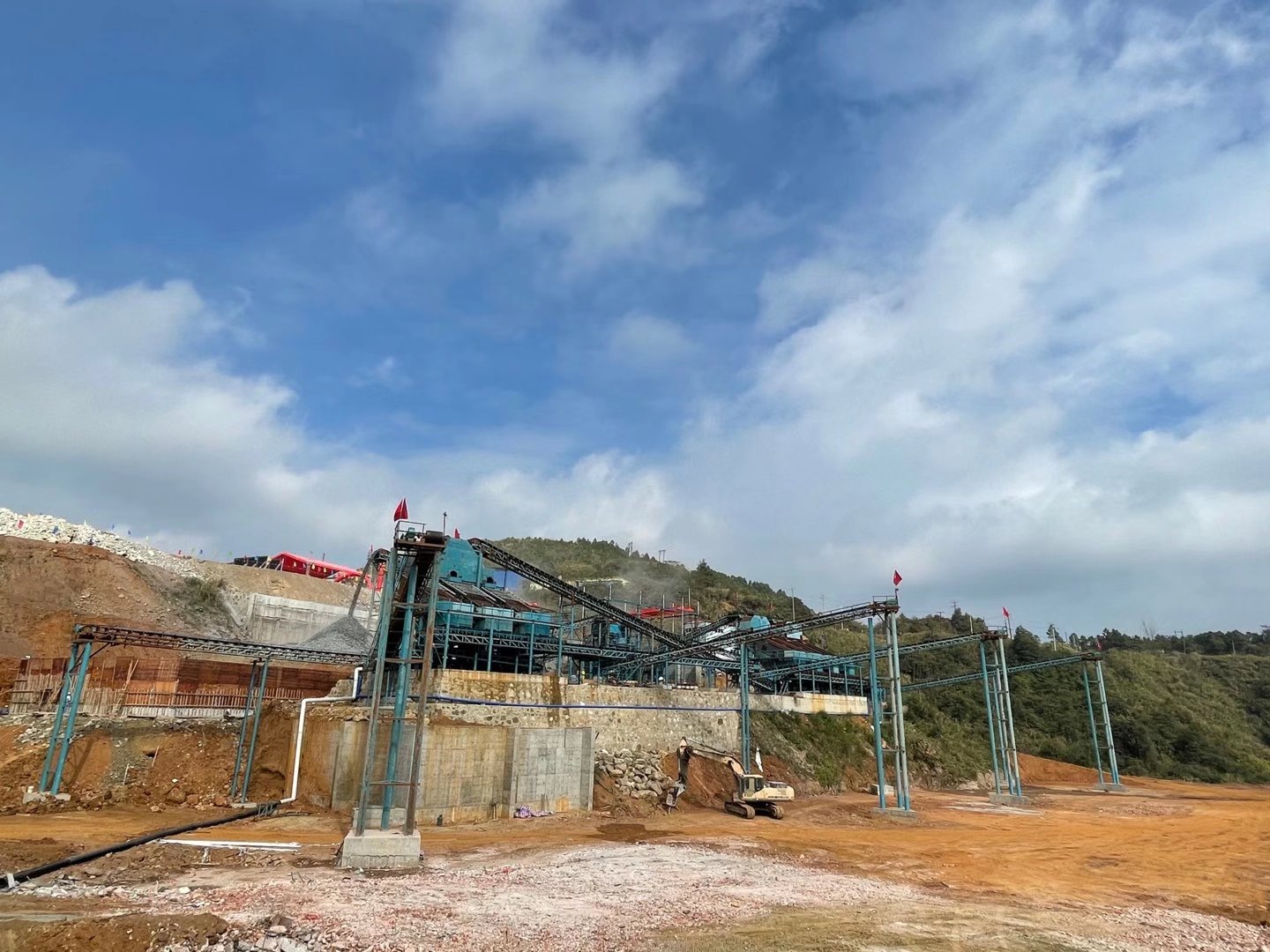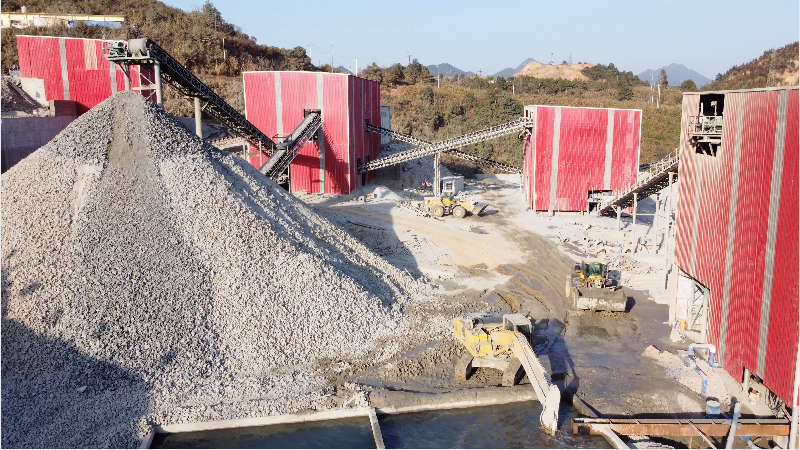 Dabaoshan production line adopts high-standard and high-efficiency construction technology. SRH Jaw Crusher SJ1500, Cone Crusher SC400, Multi-Cylinder Hydraulic Cone Crusher SCH5000 and Silo Feeder SW1520 are selected and installed in the whole line, building environment-friendly green mines, and realize sustainable development of mine construction and ecological environment.