Re-Minder-SJ Jaw Crusher Discharging Sizes
Discharging size is a very important parameter of Jaw Crusher, as which determine the capacity and max discharging size of the crusher. So it's important to know how to set this.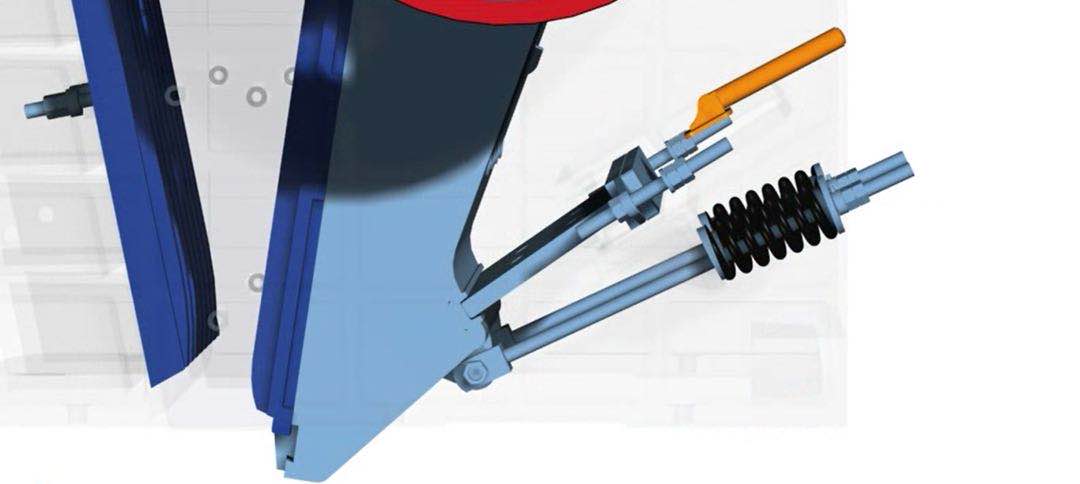 1. Meaning of some words

C.S.S
When running the jaw crusher, the closest distance of the fixed plate and movable plate called C.S.S
Primary
C.S.S influence the performance of secondary crushing, as also the secondary C.S.S also influence the performance of the tertiary crushing.
O.S.S
When the jaw crusher stopped, the closest distance of fixed and movable plate.
Stroke
Stroke means the biggest and closest distance of fixed and movable plate when the eccentric shaft turn a circle.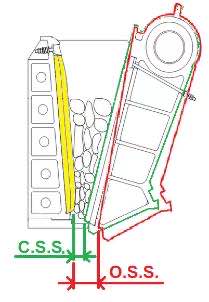 We have a simple formula for the conclusion: C.S.S=O.S.S-Stroke
2. Technical data of stroke of different models

Different strokes of different models of SJ Jaw crusher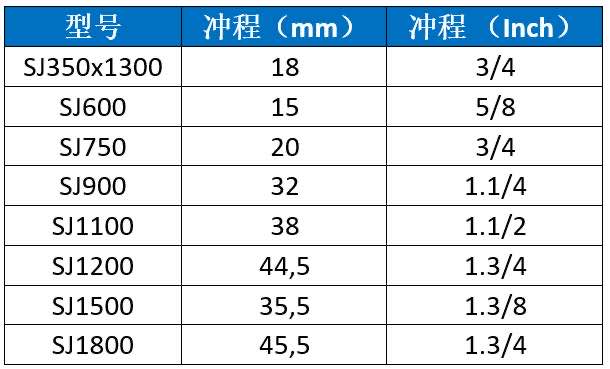 Already got the stroke, we need to measure O.S.S when stop the machine.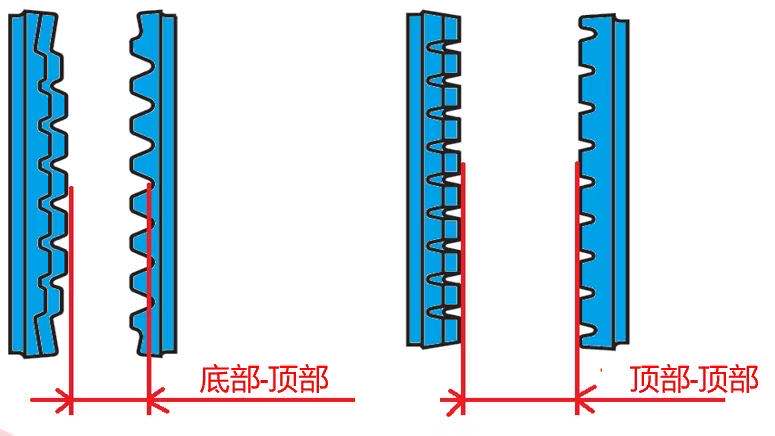 Lets take SJ900 as an example:
O.S.S=108mm, stroke=32mm
C.S.S=108mm-32mm=76mm
Notice: if you already know the O.S.S., no need to calculate the C.S.S.. normally need the data of C.S.S., which because the performance of the jaw crusher can only be presented by C.S.S. all jaw crusher owns max. and min. discharging size, when the users don't comply with these rules when operation, the lifetime of jaw plate will be shorter and also short the crusher's lifetime.