SRH and Wuhan Zhongnan will jointly Serve Construction and Mining Customers!
On November 12th, Jack Marmet, Aggregate SVP of Metso Mid-Market, Federico Maurilli, Aggregate VP of Metso Mid-Market, and Yi Kai, Sales DGM of SRH with their sales and technical team came to Volvo CE Central China's general agent Wuhan Zhongnan Construction Machinery Equipment Co., Ltd. to visit and reach an agency cooperation agreement.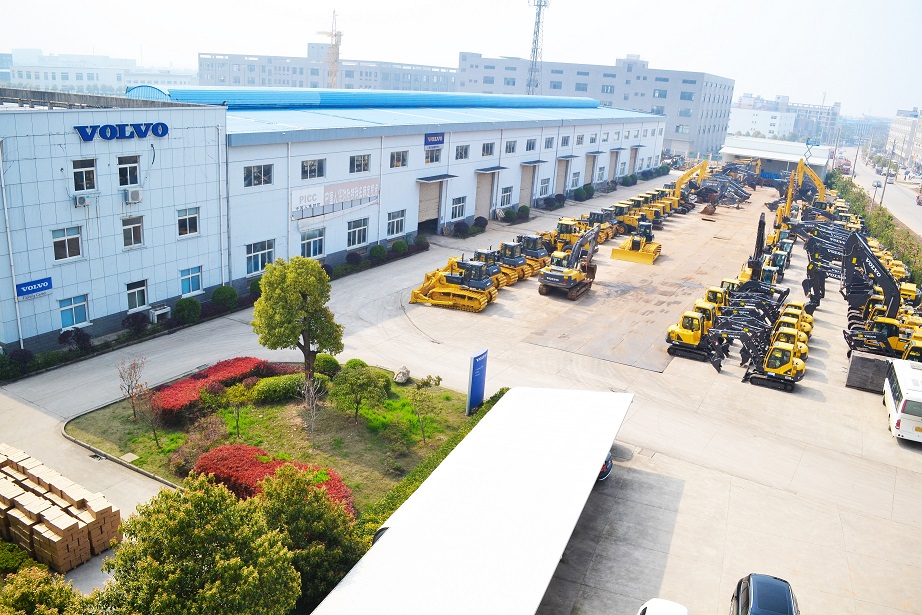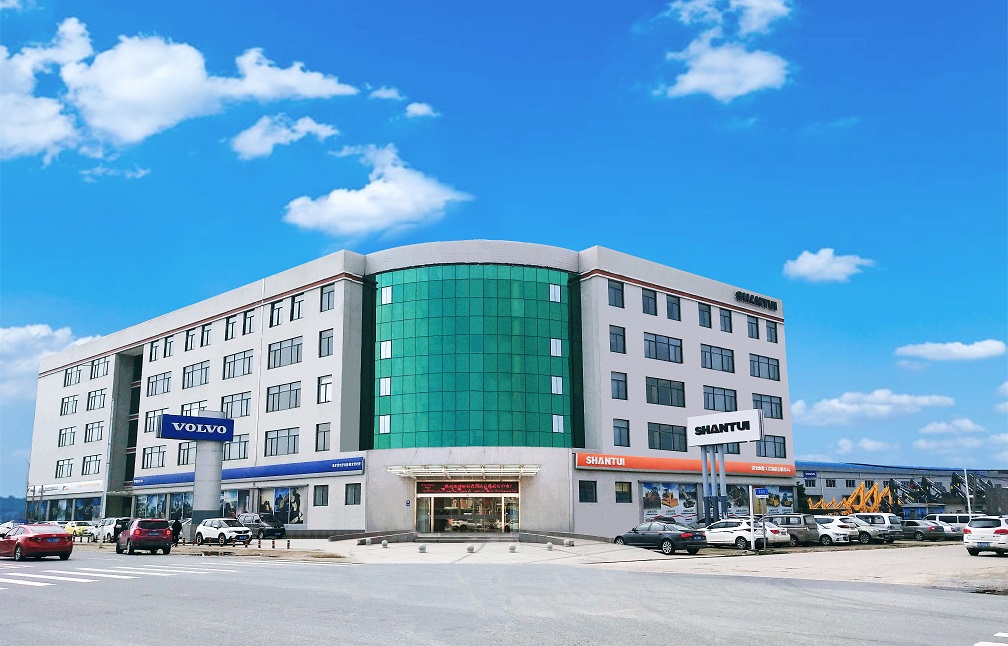 Hu Jiahui, Chairman of Wuhan Zhongnan, together with their team, jointly led the visit to their office area, equipment area, parts warehouse, maintenance workshop, refurbishment plant and training center, and conducted in-depth exchanges on business concepts and management models.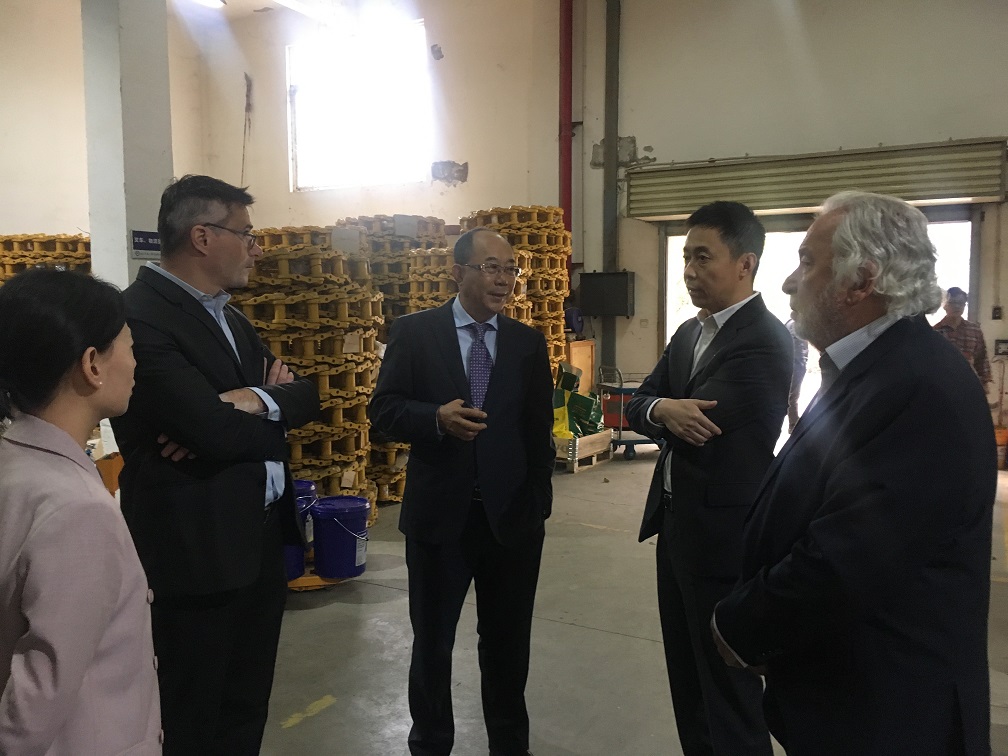 Wuhan Zhongnan Construction Machinery Equipment Co., Ltd. was established on May 19, 1995. It integrates construction machinery sales, service, accessories, repair, second-hand and leasing and other diversified businesses. It's a professional construction machinery dealer in a relatively large scale and strength, with a good customer and industry reputation in Central China. Wuhan Zhongnan is the general agent of Volvo CE in Hubei, Hunan and Jiangxi provinces, and Shantui general agent in Hubei, and Epicurean general agent in Hubei, Hunan and Jiangxi provinces. At the same time, it has branch offices in Hunan, Hubei and Jiangxi, with about 500 employees, including more than 200 sales and service personnel.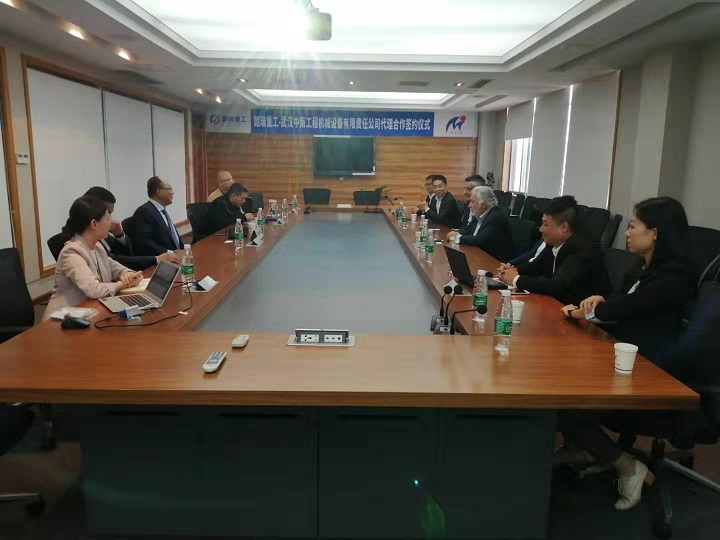 Wuhan Zhongnan has been working hard for many years to be a bridge between customers and manufacturers, earnestly providing good services for each market segment; SRH relies on the technology and resources of its parent company Metso, combined with the supply chain of the Pearl River Delta region and manufacturing cost advantages, to provide partners and users with highly competitive and cost-effective products. At the same time, this is also destined to bring new profit growth potentials to the new partner, and jointly provide complete solutions for mining and construction customers.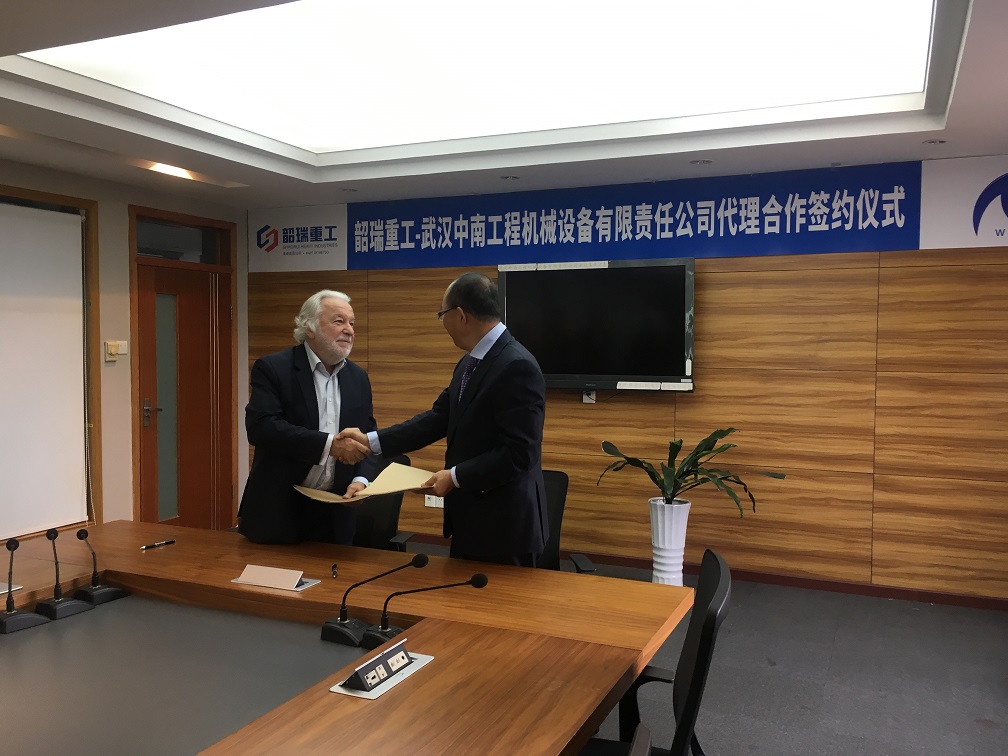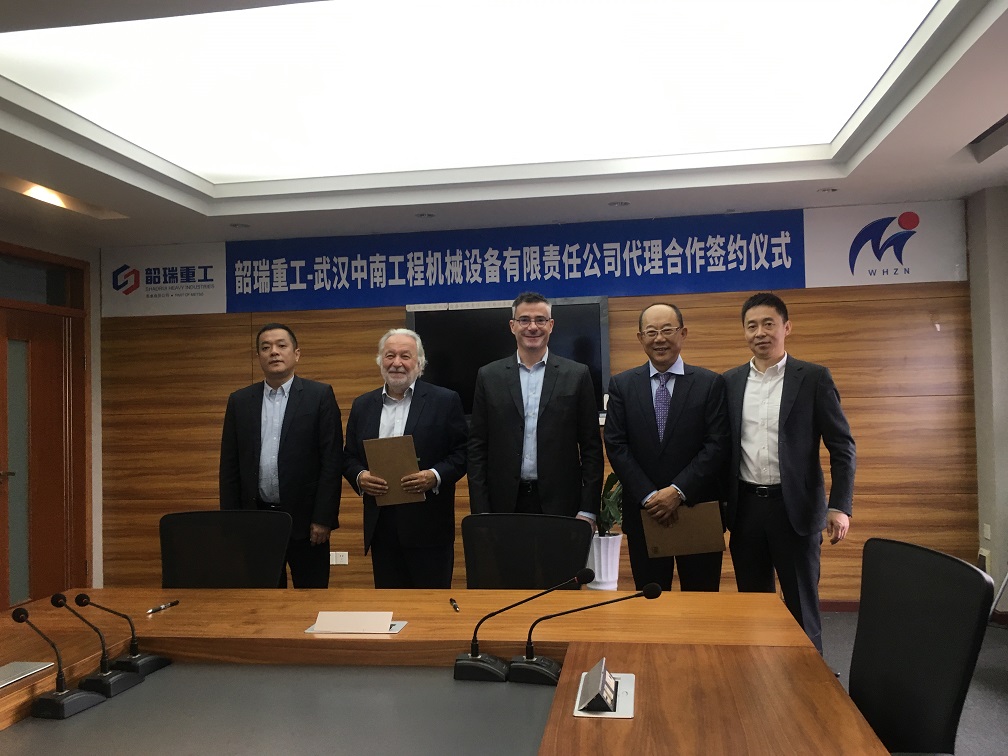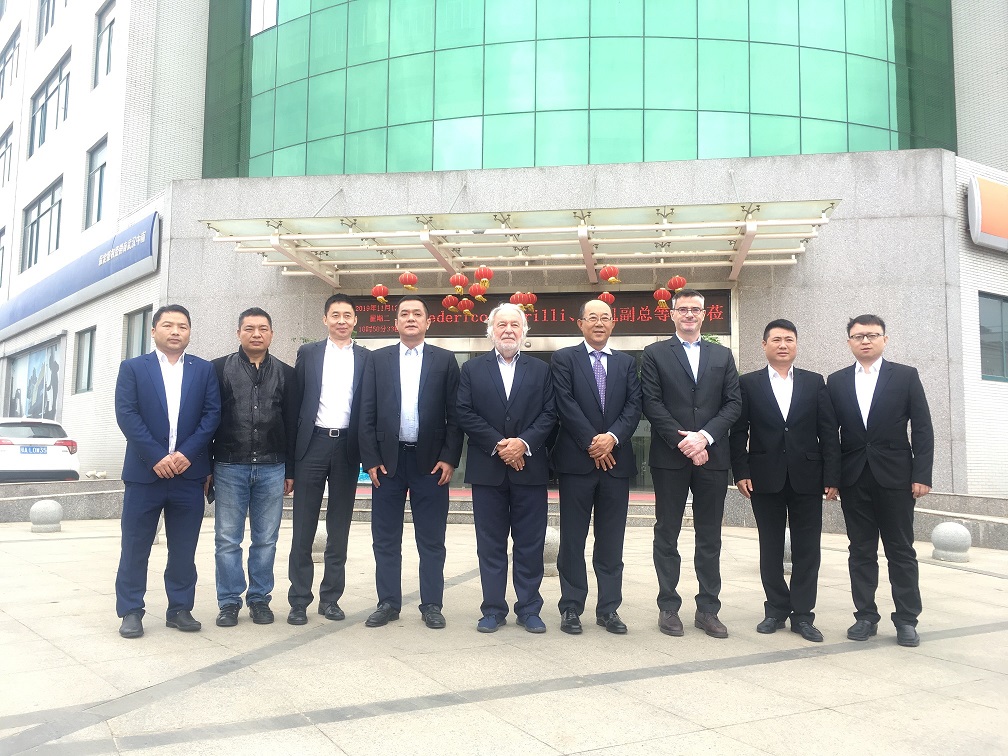 After continuous communication in the early stage, the two parties reached a consensus on the agency of Metso's SRH brand equipment. Wuhan Zhongnan will become the exclusive agent of SRH PowerTrac mobile crushing and screening equipment in Hunan, Hubei and Jiangxi, providing customers in Central China with crushing and screening solutions. SRH will also provide support for its business development, including a series of trainings involving products, applications and services, and consignment services for parts and accessories. The two parties will join forces to give full play to their respective advantages and continue to serve customers in the mining and construction industry.