SRH Northwest Region Exchange Conference was Successfully Completed!
Nov. 14, the Northwest Customer Exchange Conference of Shaorui Heavy Industry was held in Xi'an. About 60 people from Xi'an and surrounding cities attended this meeting, including state-owned quarries, sand making enterprises, construction waste recycling projects, mobile crushing, and metal mining customers. Everyone had an in-depth exchange on the process and operation experience of crushing and screening.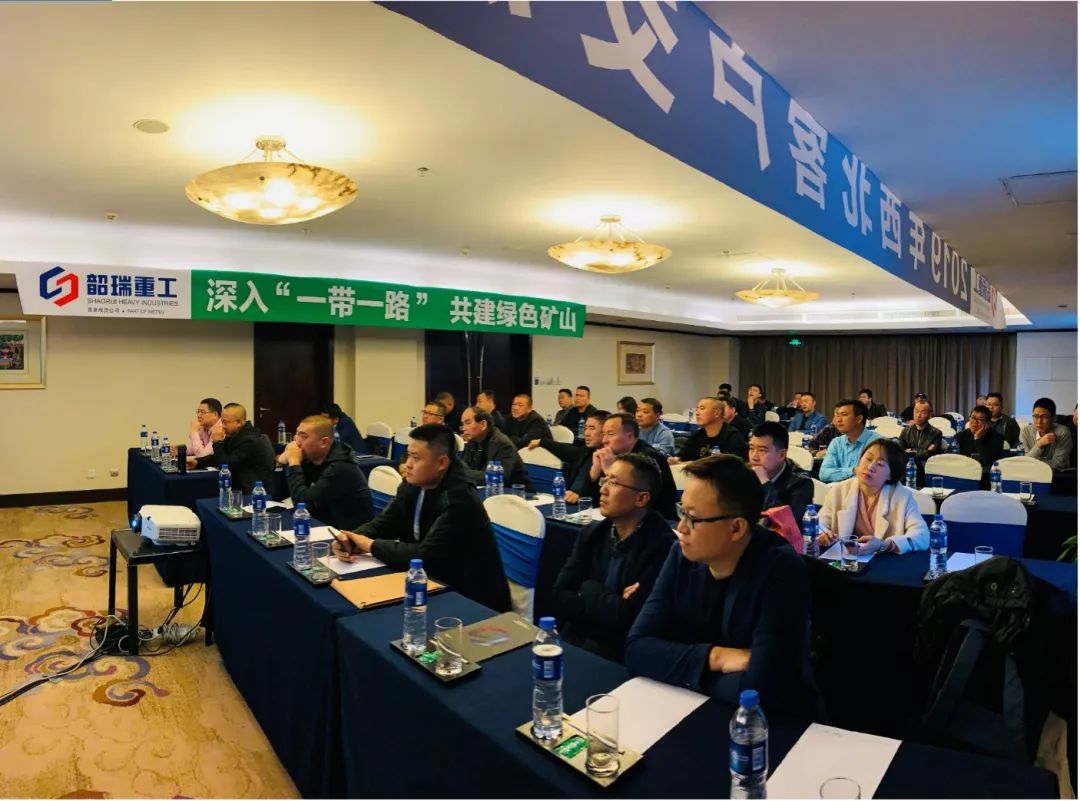 At the meeting, Yuan Haisheng, the sales director of SRH, introduced SRH corporate history of outstanding project cases across the country, and combined the engineering experience in South China to share with everyone the innovation and trend of the sand and aggregate industry under the new normal.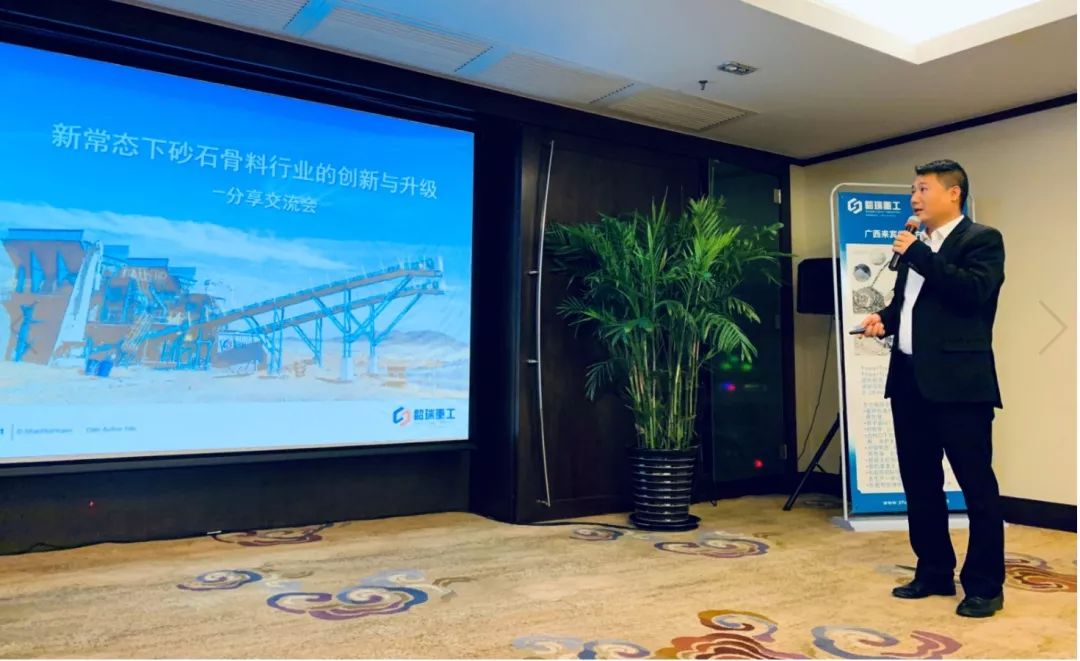 He Qizheng, technical support supervisor of SRH, gave an in-depth explanation on the stationary process and equipment selection. PowerTrac product manager Wei Jia introduced in detail the product advantages and application scenarios of the mobile crushing and screening equipment newly launched this year.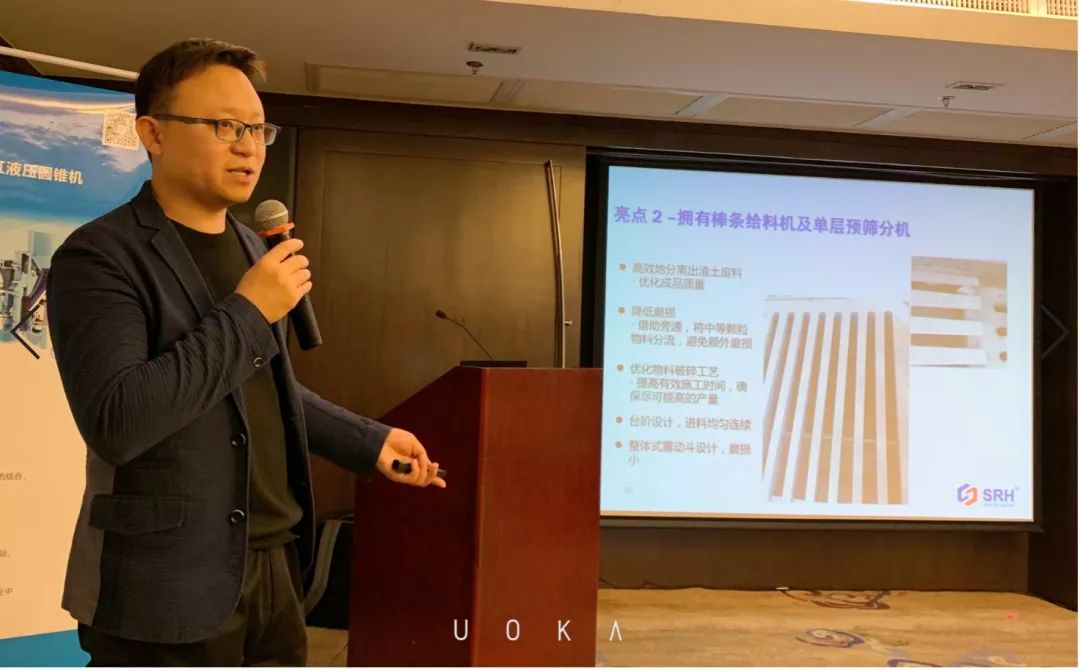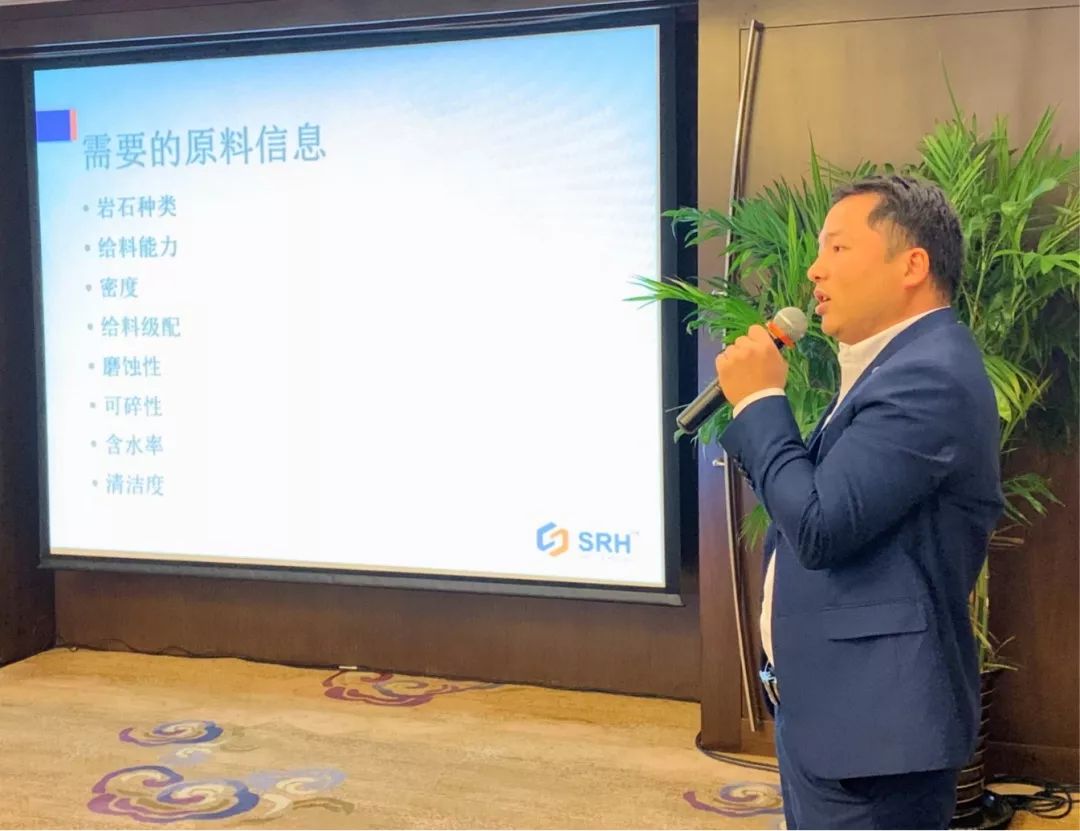 During the discussion, customers fully affirmed SRH products and professional technical support. The years of service and project experience shared at the meeting will benefit them a lot in future equipment selection and operation.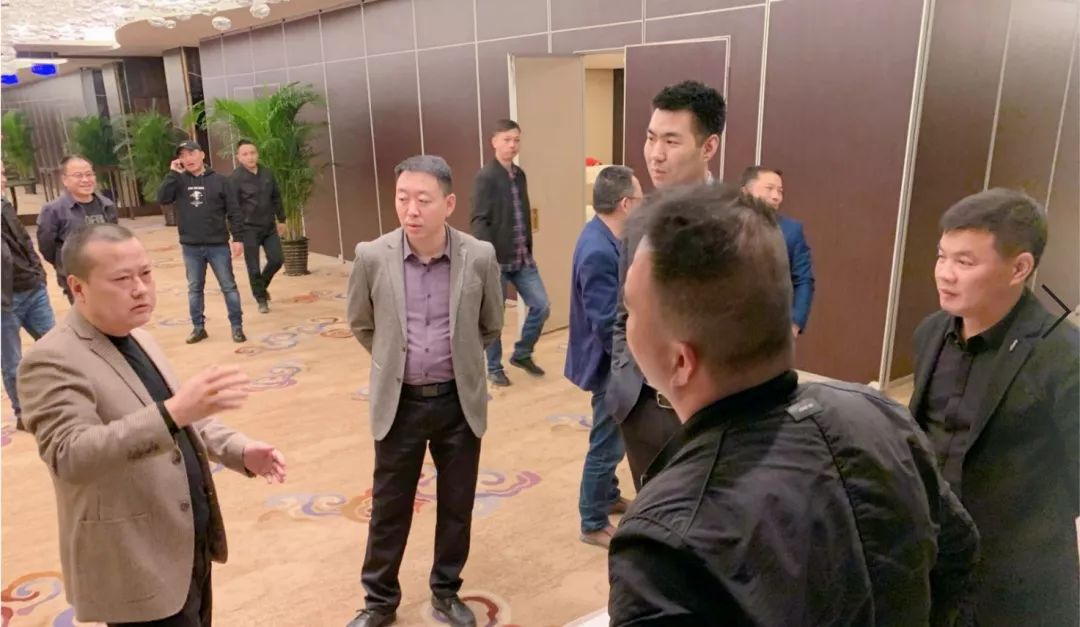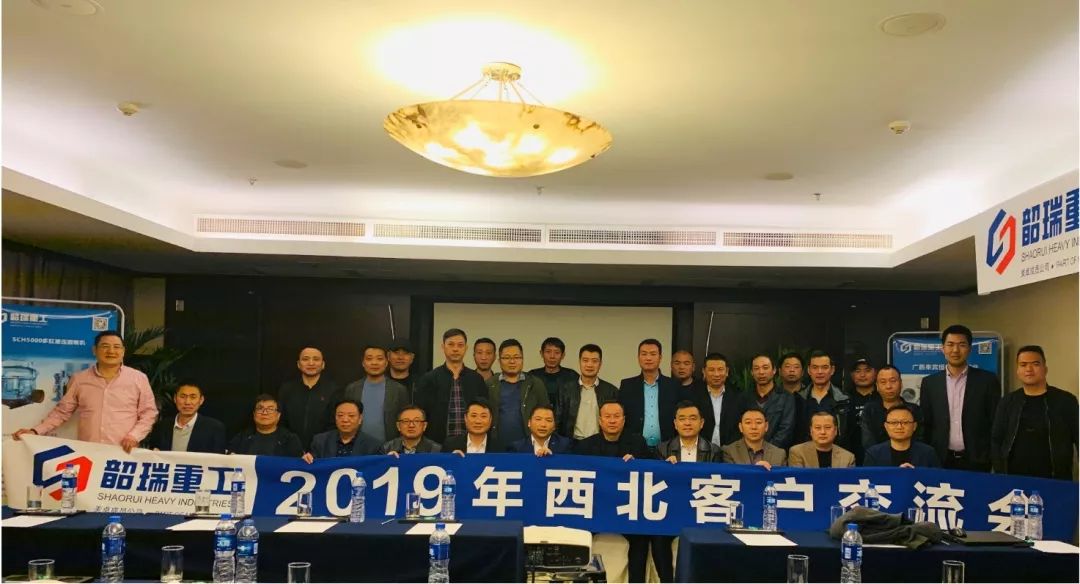 After the meeting, SRH's new star PowerTrac mobile crushing and screening equipment has received a widespread attention. It is believed that in the near future, more SRH equipment will come to the northwest to provide green mining development and urban construction along the Belt and Road regions.