SRH 2019 Domestic Distributor Meeting was Successfully Completed!
During January 6-9, 2020, SRH domestic distributor meeting and overseas DBM meeting were successfully completed in Changbai Mountain and Guangzhou respectively. A total of 20 domestic agents and more than 20 overseas representatives from 11 countries attended the meeting.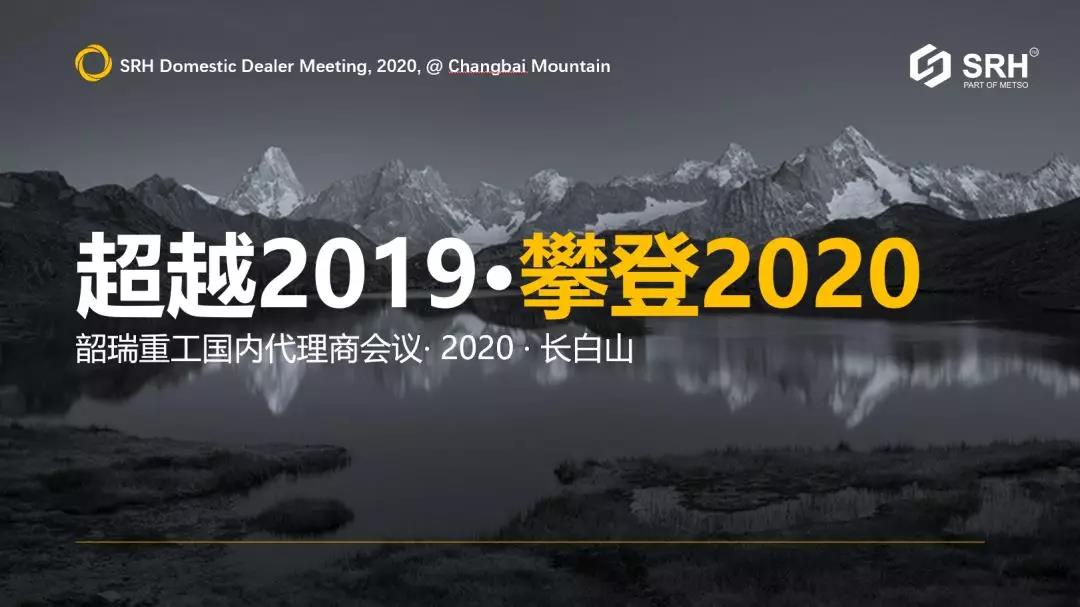 2019 is an extraordinary year for SRH, our sales performance set a new historical record, and achieved leap-forward growth; 2019 is also an encouraging year, and we witnessed many changes and historical moments together, and also accomplished a lot of impossible!
In the end of 2019, SRH officially became a wholly owned subsidiary of Metso with its outstanding market performance for many years. We will continue to move forward with a better attitude and create new achievements.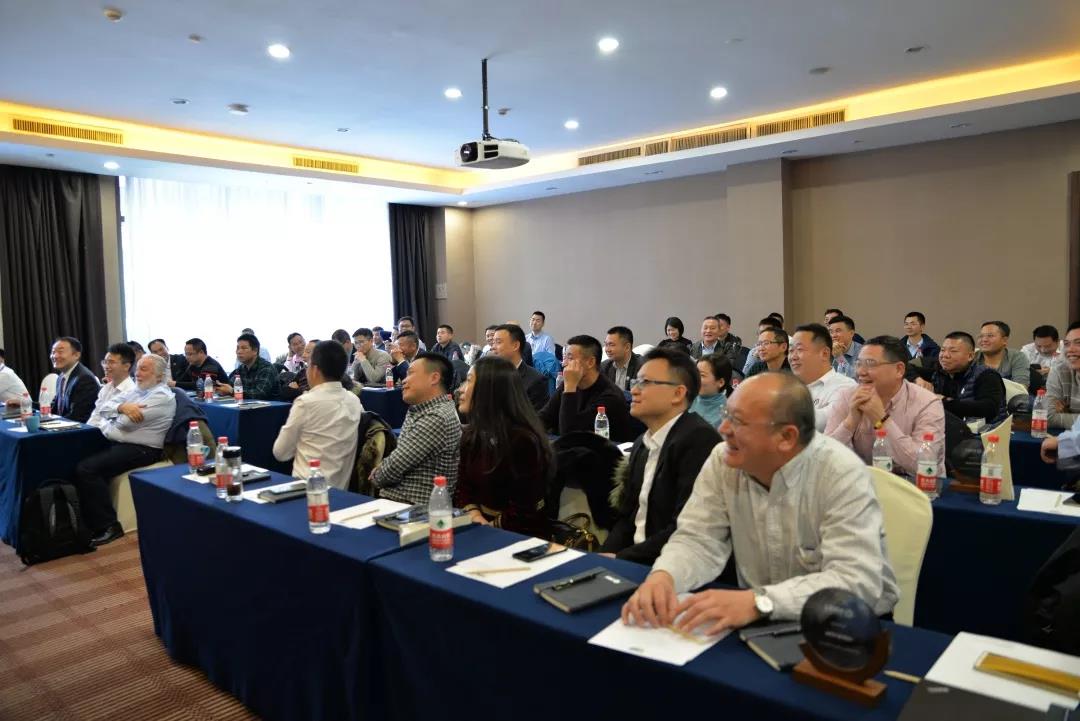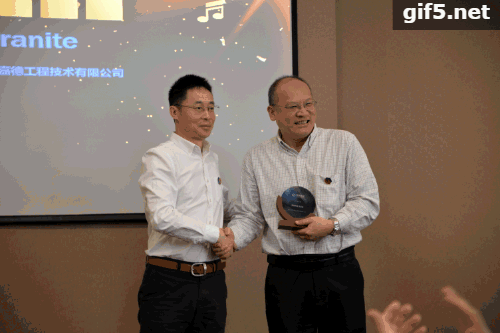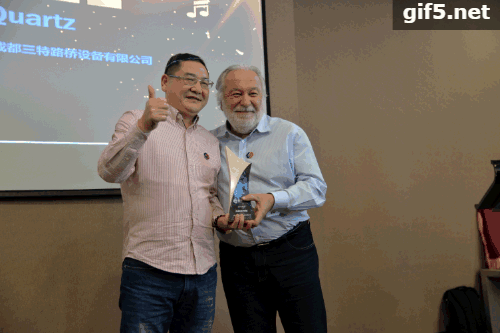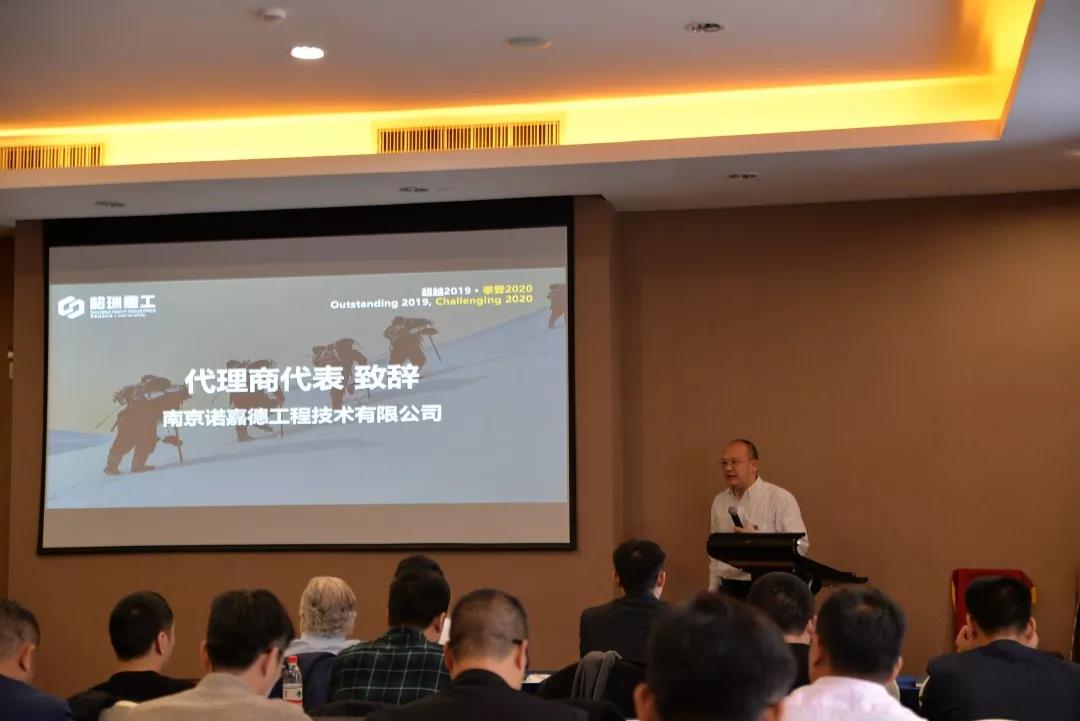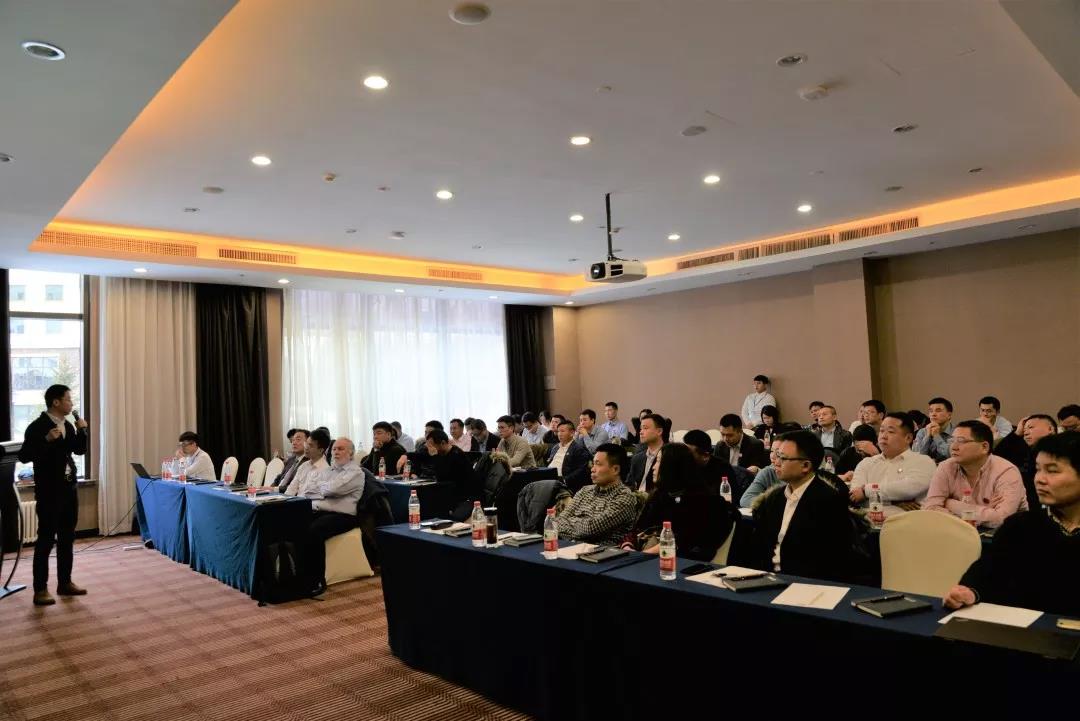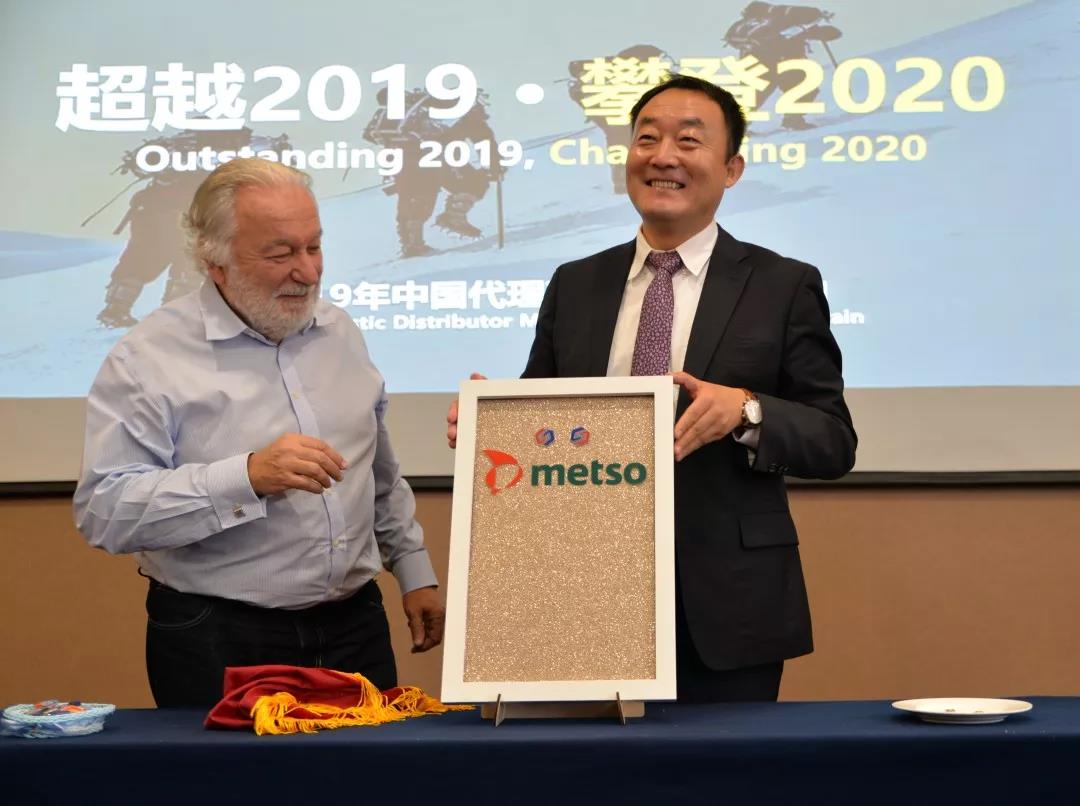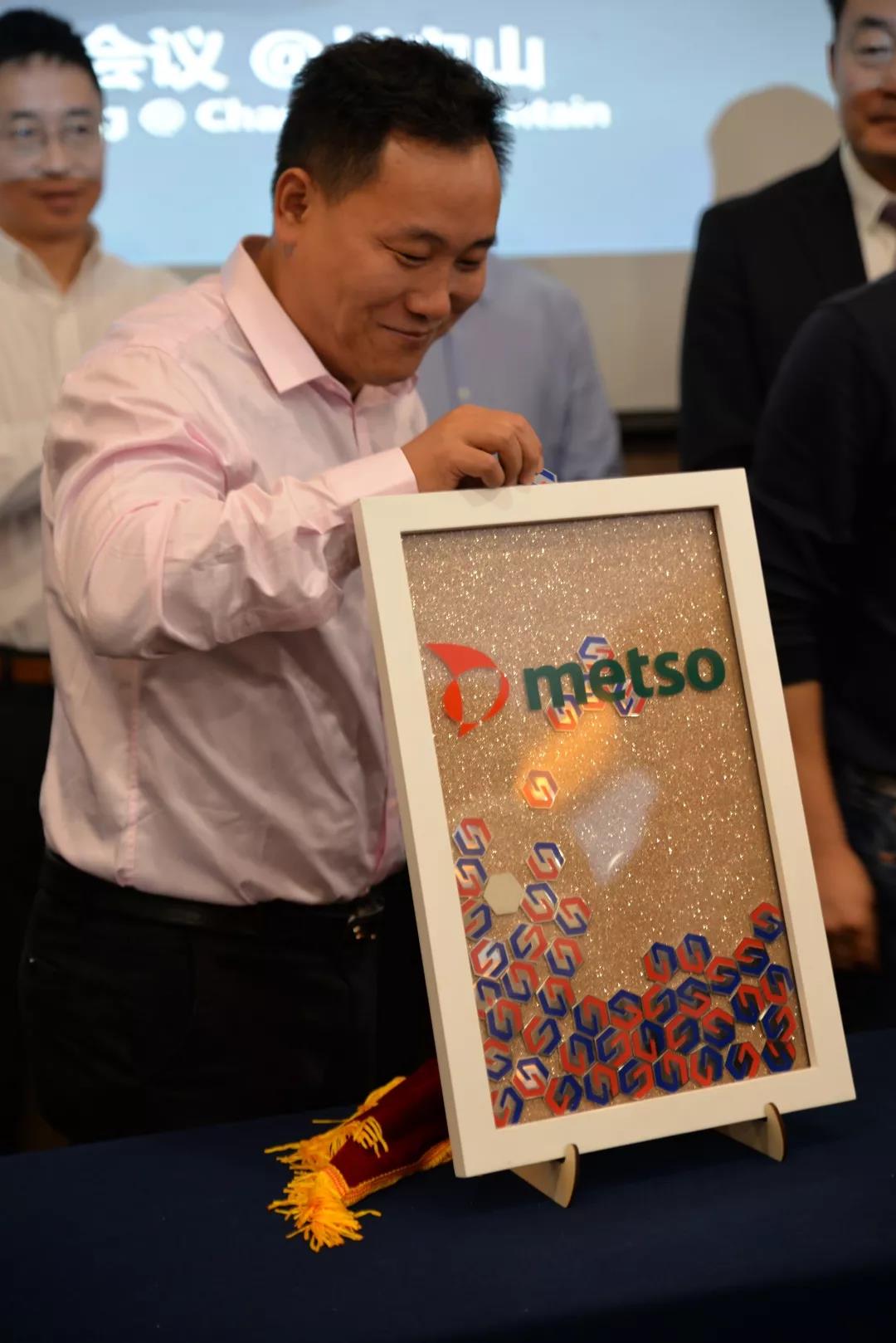 We know that the outstanding results are inseparable from our partners who have always been with us and trust us, and the cooperation of the entire team is also inseparable. To shoulder the expectations that everyone has given, we will continue to ensure quality product as the foundation, accelerate new product development, improve the aftermarket service system, and improve our distributor and customer service to a new stage.