The Story of SRH and South America in the Last 3 Years!
Departing from Guangzhou, it will take about 30 hours flying before we can set our foot in South America, where the story of our SRH blue giants already started, and still continues. Time goes back to 2017, let's take a look.
2017 | Nice meeting our new warm friends in South America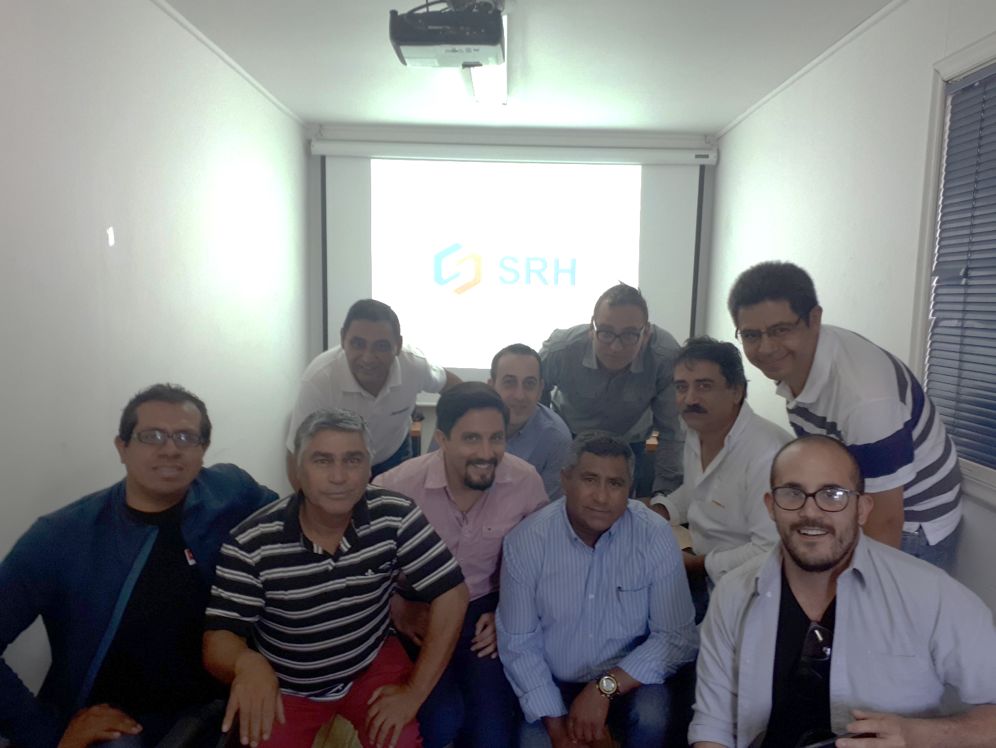 the very first sales training in Chile for all SAM distributors
As a fresh start of the story, after continuous efforts and development of local support team, SRH met with many new friends, and a long term mutually beneficial partnership was built along with more training, exhibitions, on-site services. We're extremely thankful for our SAM distributors in different countries for their support. Their extended experience and market development capabilities have helped a lot for a good beginning!
2018 | First unit, second unit…
The first SS screen to Brazil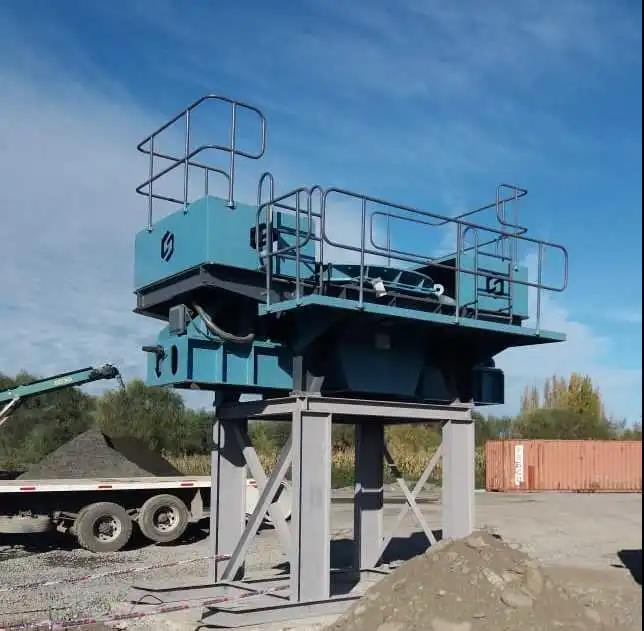 the first SV vertical shaft impactor to Chile
The first ball mill to Colombia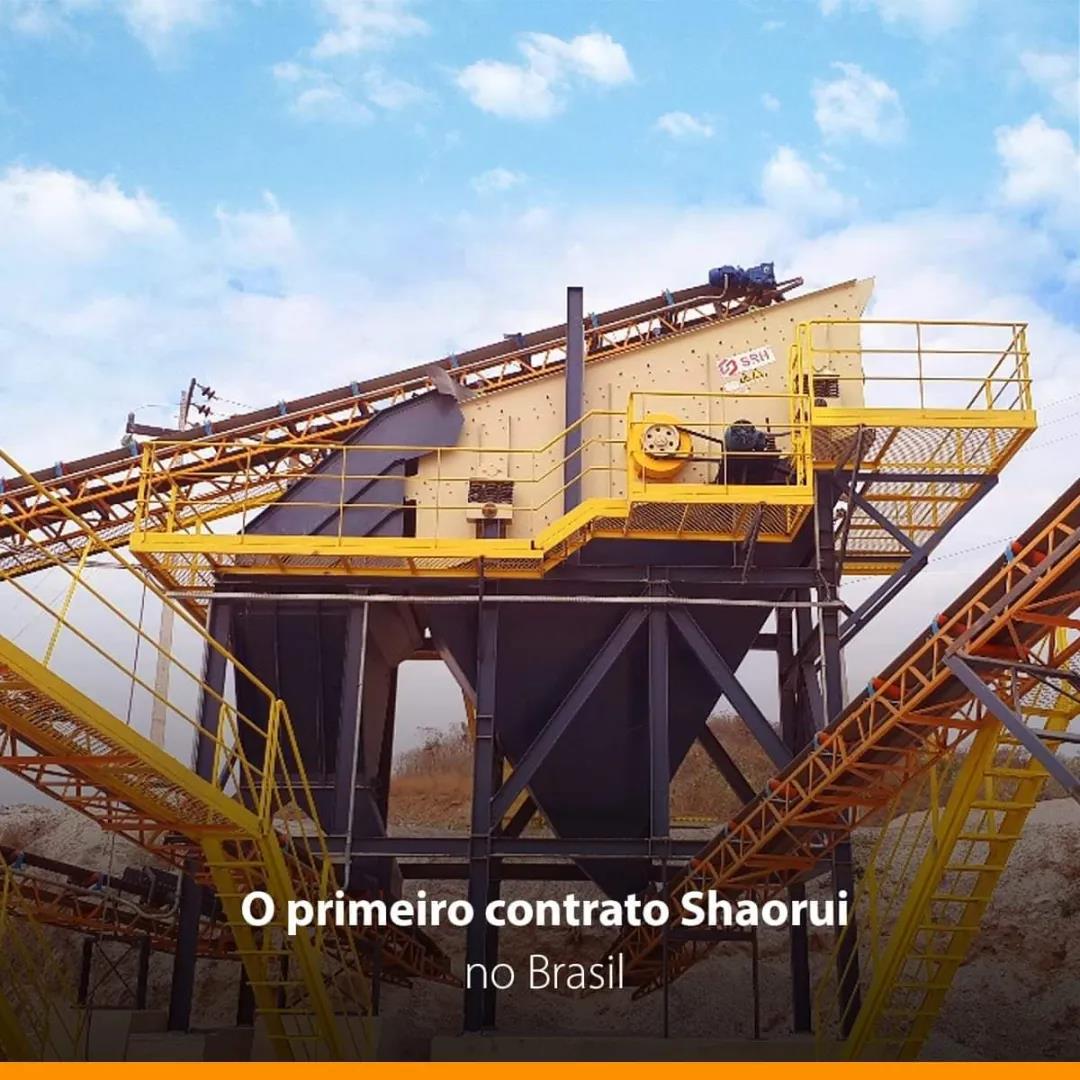 The second SS screen to Brazil
2019 | More interactions, and more reward
It's a fruitful year for SRH in South American market. We installed many new equipment and signed new distributors, with more professional training and support to customer, we received many more inquiries, also heard more voices from the market, and we continue to grow our business further.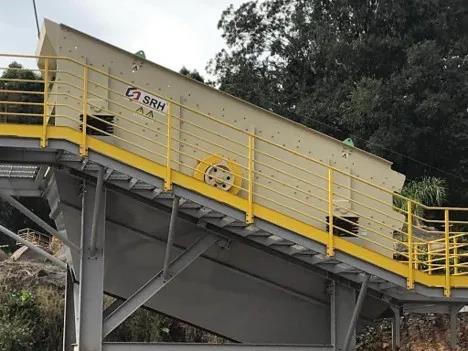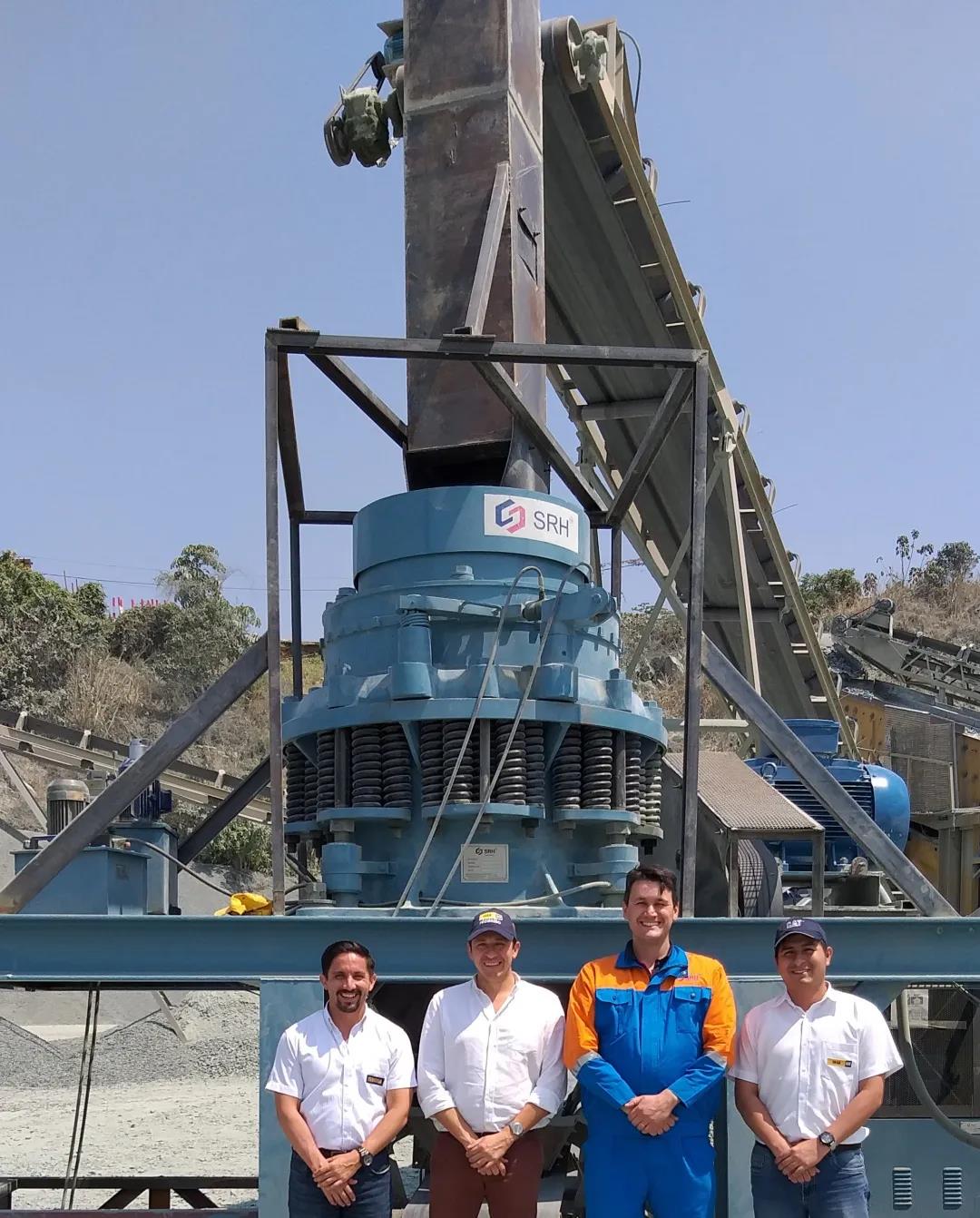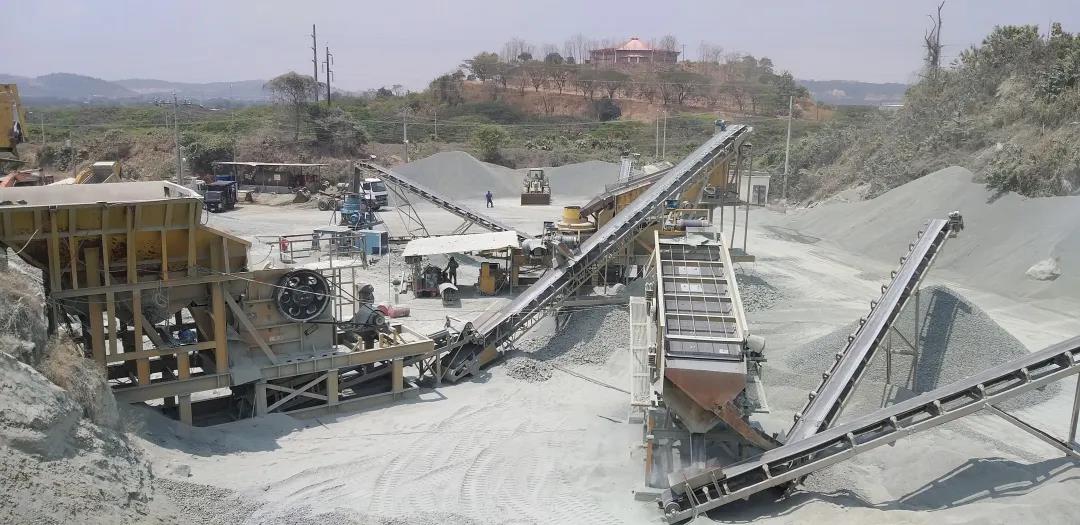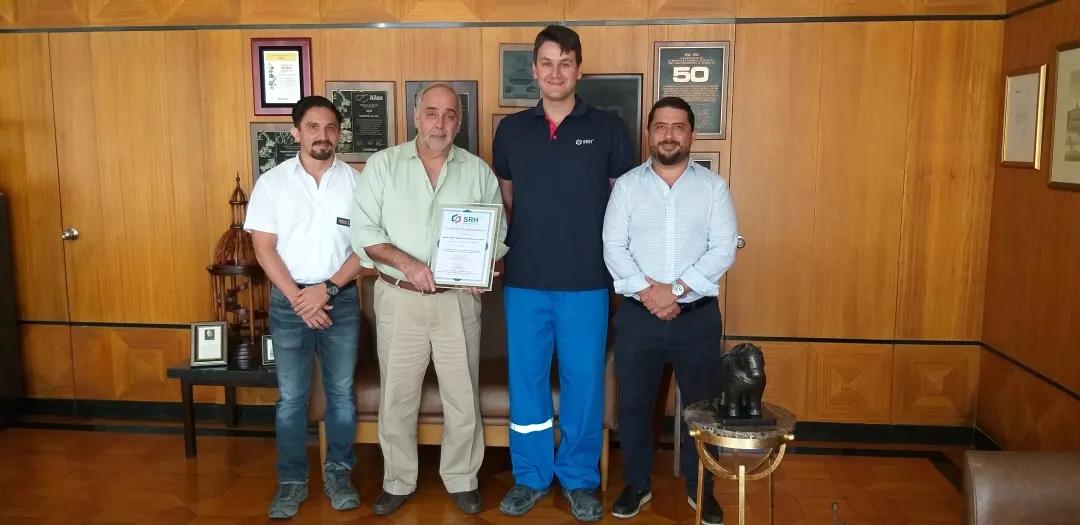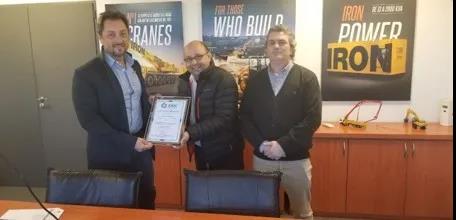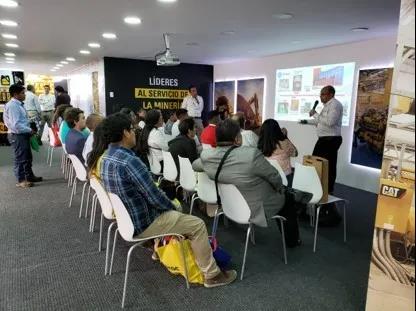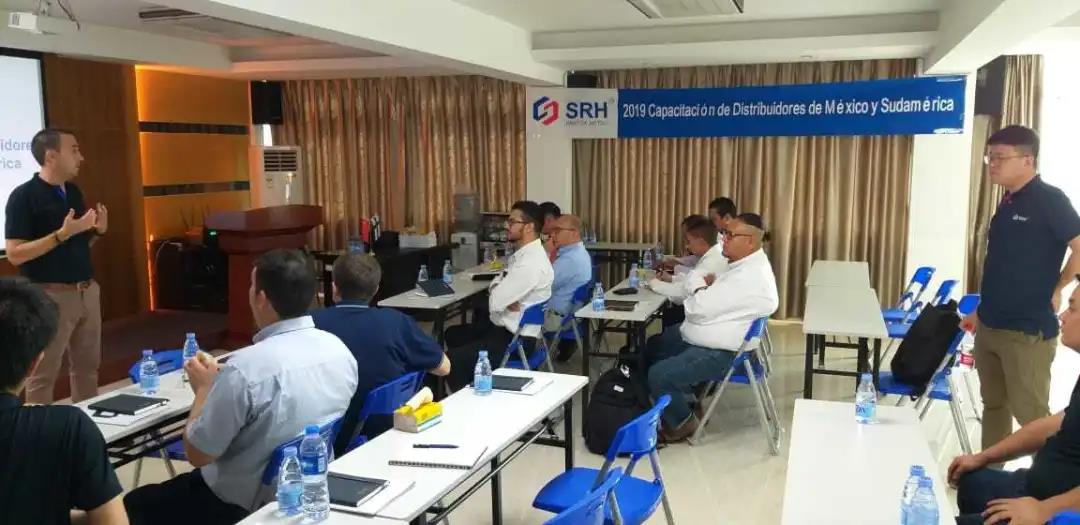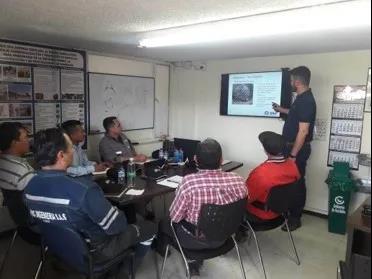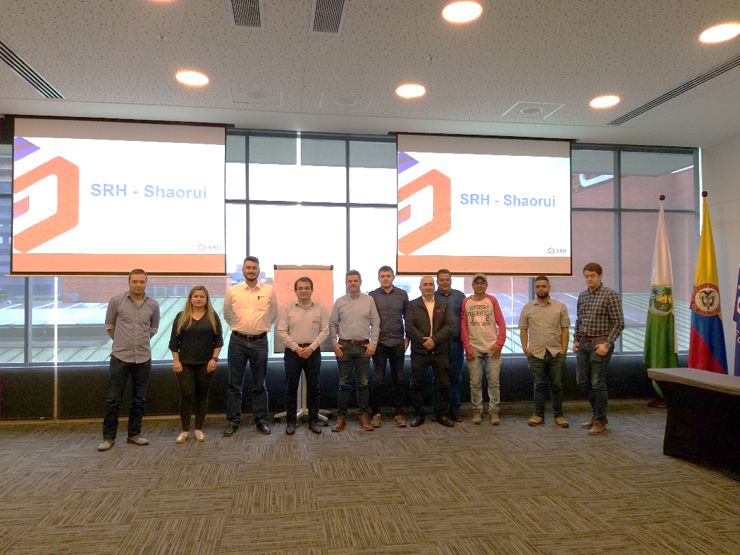 2019 | New Journey
2020 is just beginning, and we will continue to invest in the South American market with more passion. Bigger success ahead of us. Stay tuned!