Conquering Projects with China Railway for 17 Years!
Spring is coming. Now the whole country has begun to resume work and production. The east section of Qilin Avenue project in Pingtan Island is now also back to work. Equipment have been started, and fully loaded trucks begin to flow. And among all kinds of different machinery, we found a familiar figure.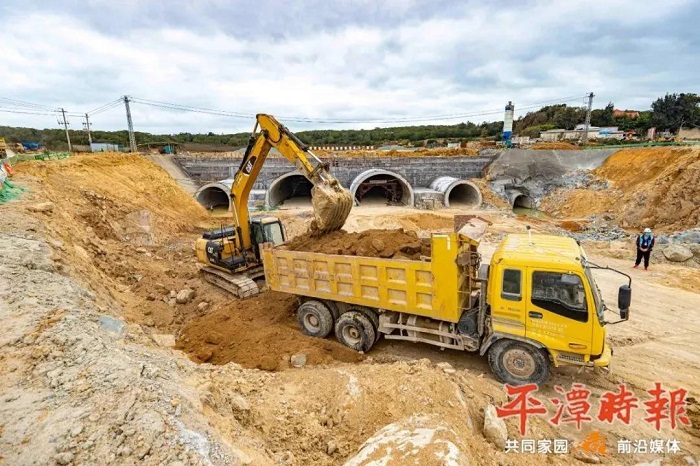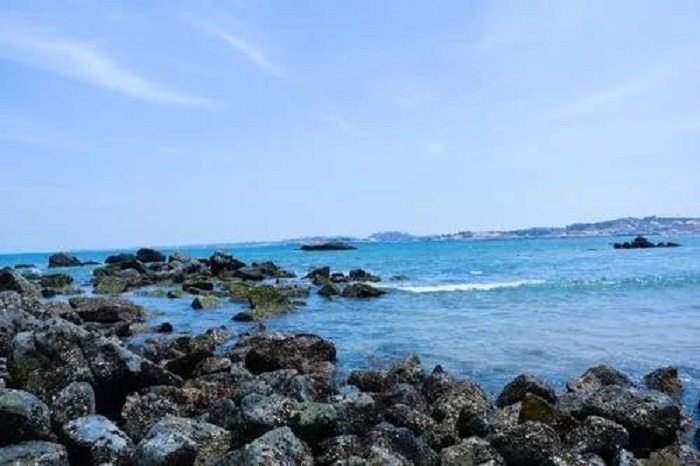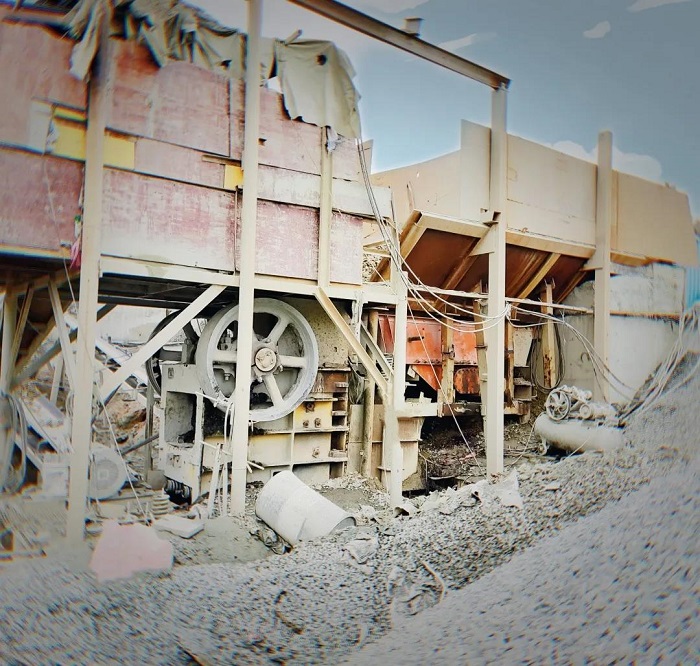 That's right, we saw a jaw crusher, one of SRH's crushing masterpieces, was immersed in work, covered by dust but yet still very energetic. We approached closer and wiped off the dust on the nameplate. It turned out that this machine is a 750*1060 jaw, the predecessor of SJ1100 jaw crusher and produced back in 2003, weighing about 25 tons.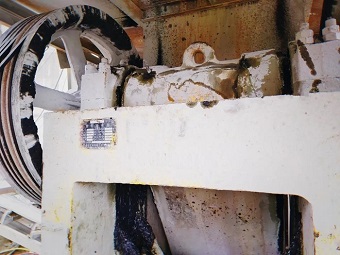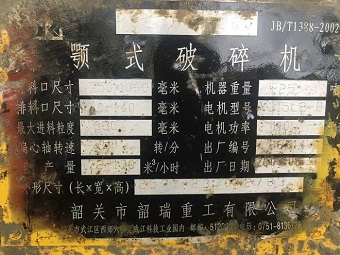 This jaw crusher is our old friend. It has been with us to many different quarry sites for almost 17 years. Now it follows us to this project site to crush the stone from the tunnel. The machine has been used until now and it is very durable, and performance is also very good. At present, this jaw is crushing at 200tph capacity to mainly supply aggregate for the concrete plant.
--Project site staff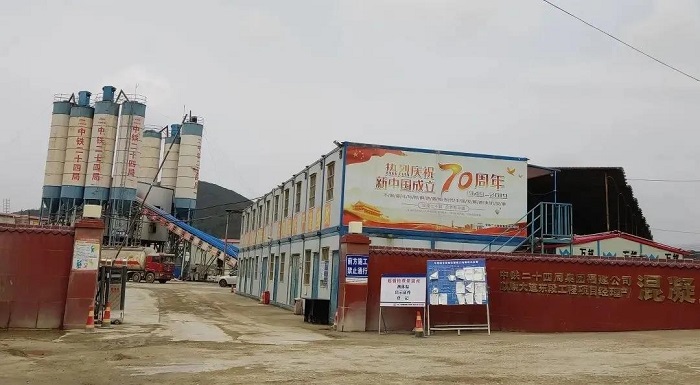 The east section of Qilin Avenue project contracted by China Railway 24th Bureau is located in the middle east of Pingtan Comprehensive Experimental Zone, connecting the high-speed railway station and Cuiyuan Road. It is a part of high-speed railway supporting projects with a total length of 2.227 kilometres.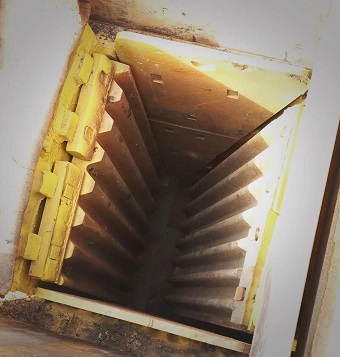 After 17 years' development, in addition to following the durable quality, not only the colour has been changed, also the product design has been upgraded and optimized. By integrating Metso's advanced technology, the bearing life has been extended by 7 times longer. With optimized cavity, lower failure rate and higher speed and output, the new model can run with lower overall operating cost.
Except this project in Pingtan Island, there're many more of our machine doing a fantastic work in many other places across the country and abroad. We will continue our efforts to keep improving our equipment and create high-quality production benefits for various applications.