SRH & Dongsheng Corporation Build Environmental Quarry!
Built in 1999, Shunxing quarry experienced 3 times upgrades, which now becomes an environmental quarry with excellent production profits, and also sustainable development green quarry.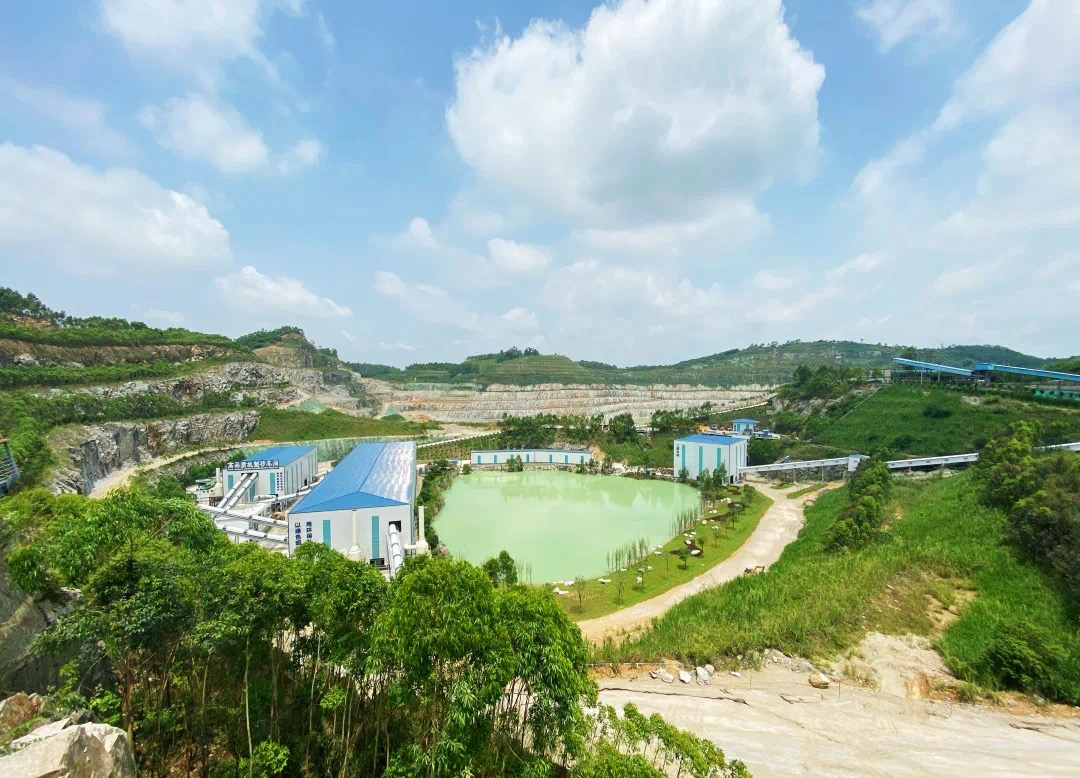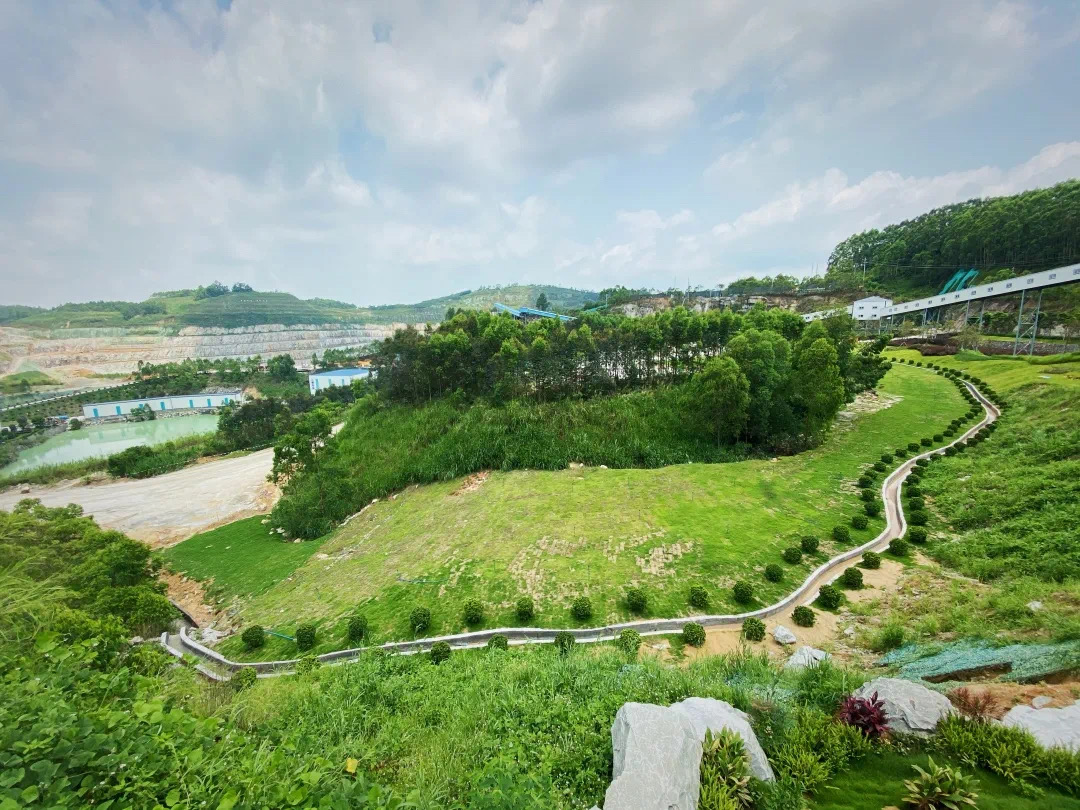 During the third upgrade of this quarry, they have chosen SRH VSI SV10D R500 and Jaw SJ1500, designed capacity is 300 millions tones per year.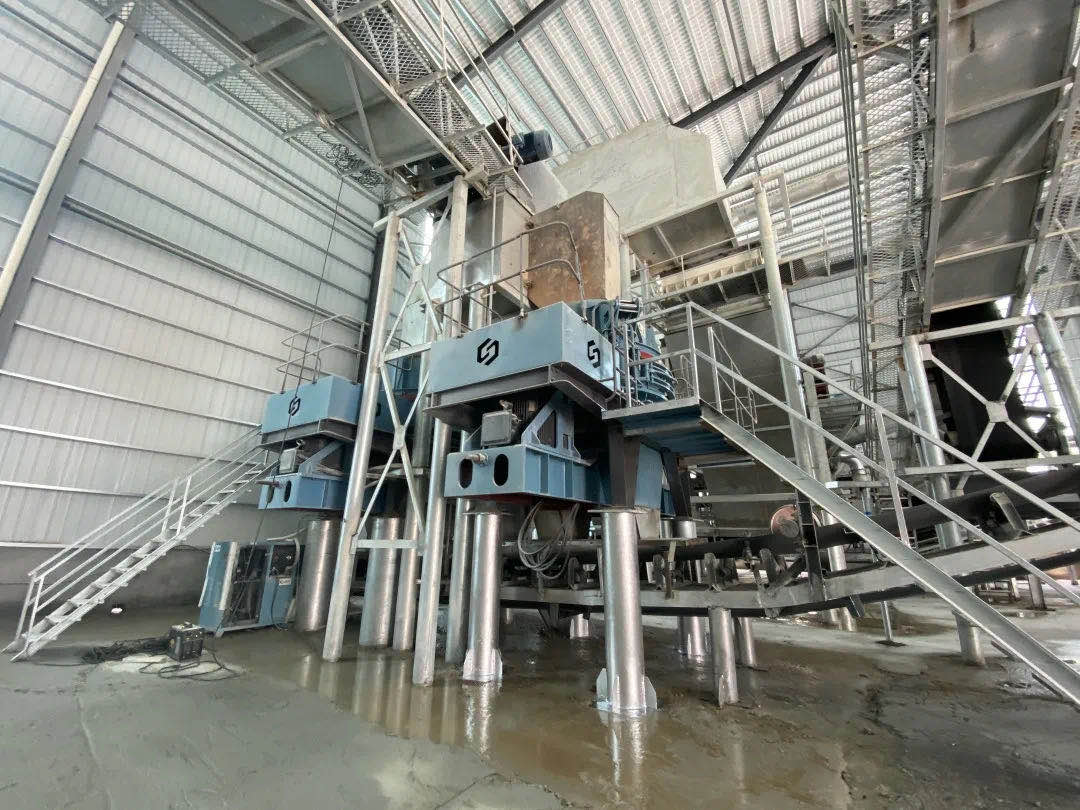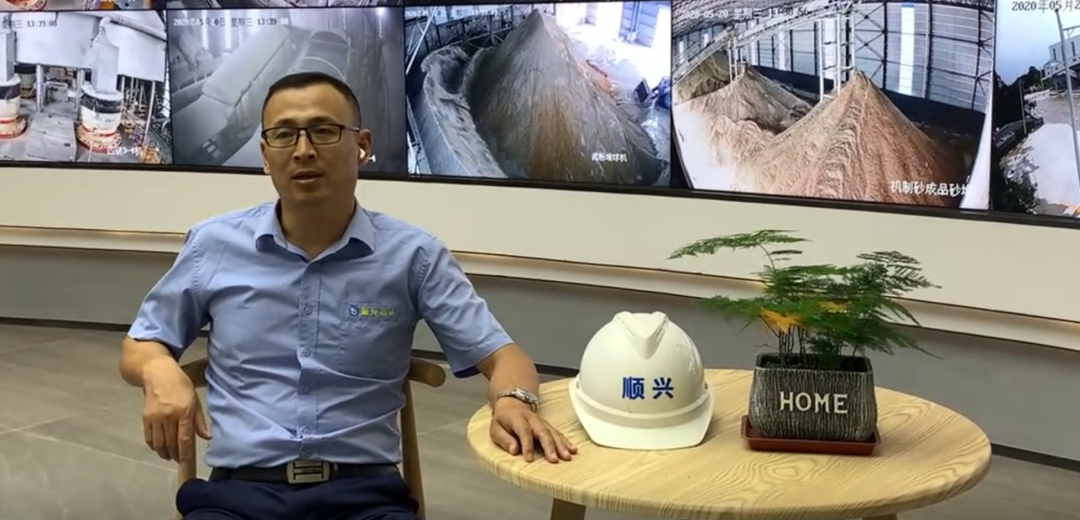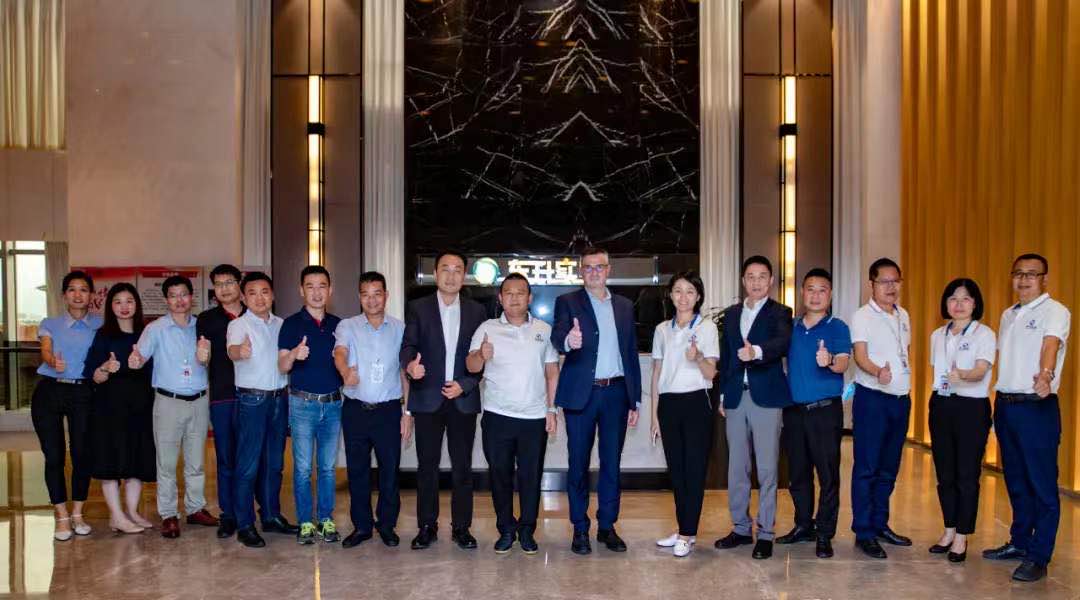 Metso VP of Great China, xiaofeng liang and VP Federico Maurilli visit Dongshen