Go Straight to the Scene! Three PowerTrac Settled in Zhuhai!
On April 28, PowerTrac j-108, c-3000 and s-6018 arrived at the work site in Zhuhai. Same time the service staff responded quickly and started the on-site commissioning of the equipment for the customer. The trial run was completed, and it was successfully delivered to customers.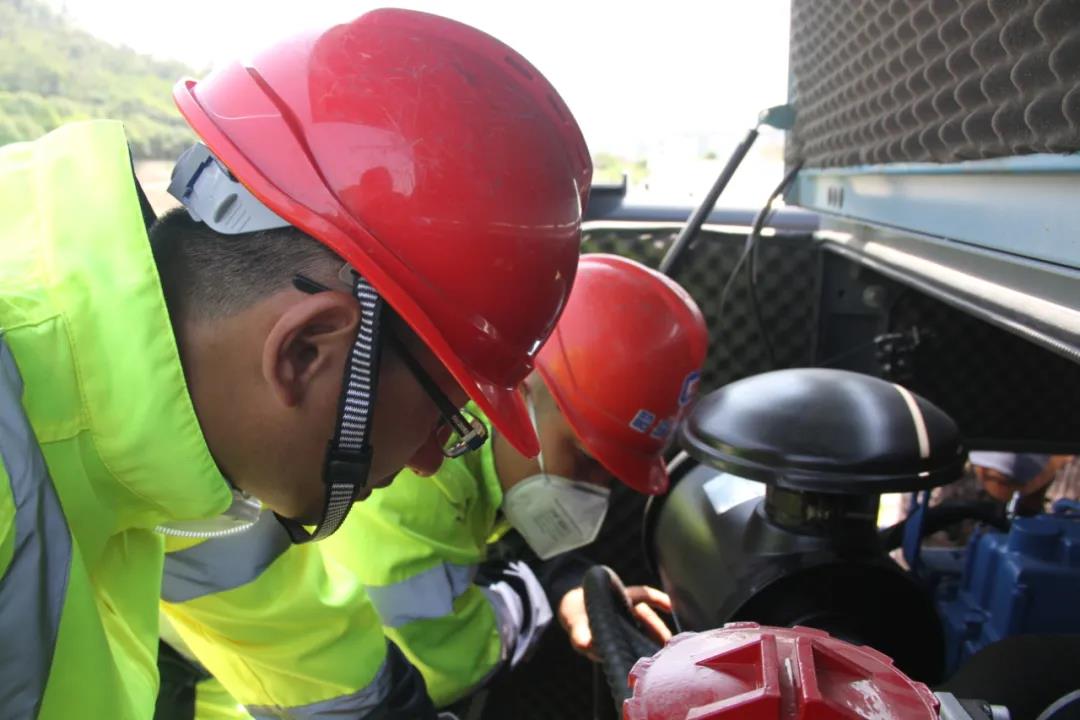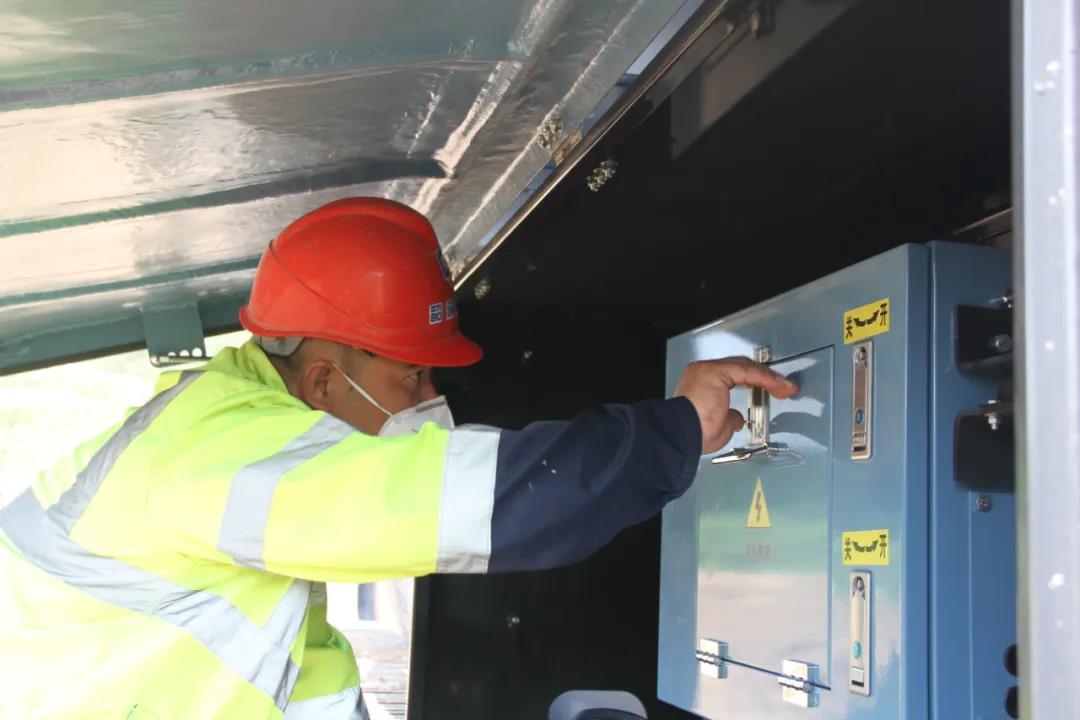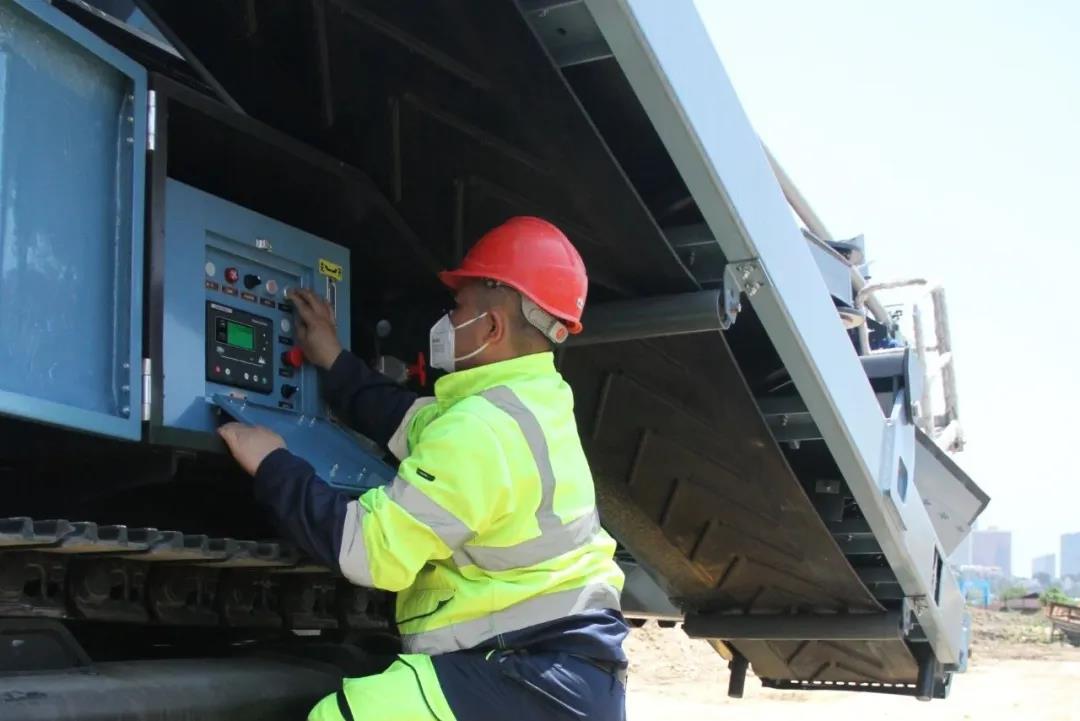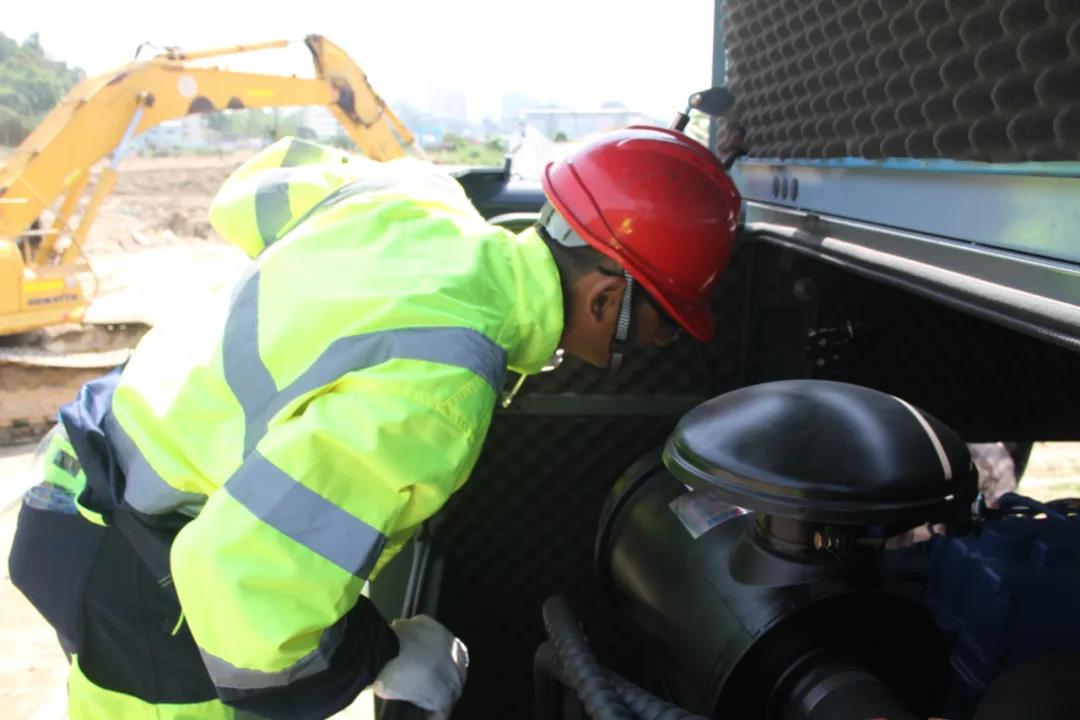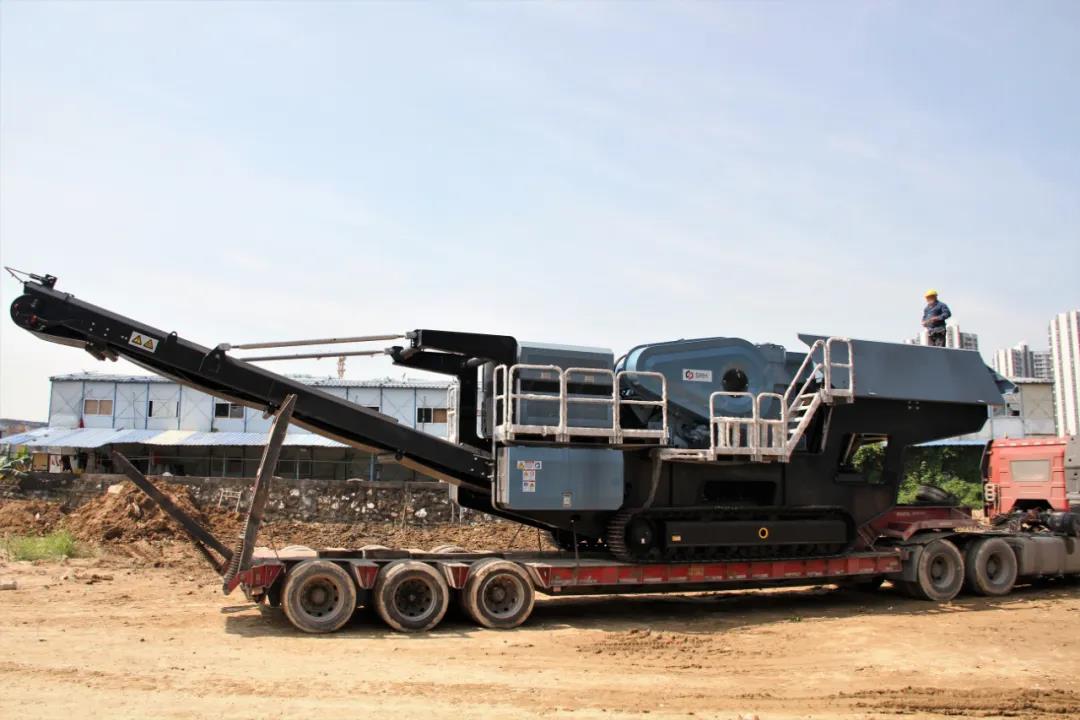 The equipment delivered this time will be used for on-site granite crushing work, and the crushed rock will be directly supplied to the concrete mixing plant. SRH PowerTrac series mobile crushing equipment has the advantages of fast movement, simple setup, large output, etc., and is widely used in different businesses including quarry, RMC and road construction sites.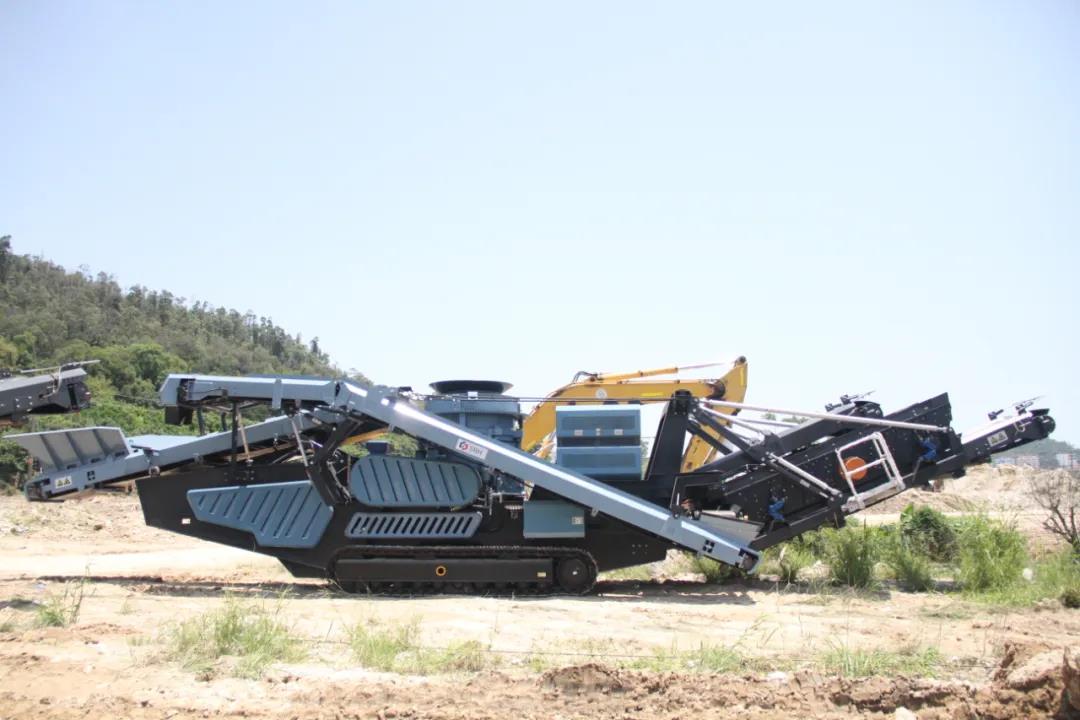 Since its launch in August last year, the PowerTrac series of mobile crushing equipment has attracted a lot of attention in the industry. In less than a year, they have successively entered customer sites in the South, Southwest and Northwest China, with good performance and unabated popularity.