Reloaded | SCH Cone Resume to Work, with 8000 Cubic Meters Daily Output per Unit!
The horn of resumption of work has been sounded. Last week, one of our SCH4000 cone crushers officially completed the final commissioning and put into production immediately.
Project location: Guanghan Tairun Stone Material Factory, Sichuan Province
Raw material rock: 30-80mm pebbles
Crushing output: 350TPH (sand to gravel ratio 4:6)
Finished particles: 0-5mm, 15-31.5mm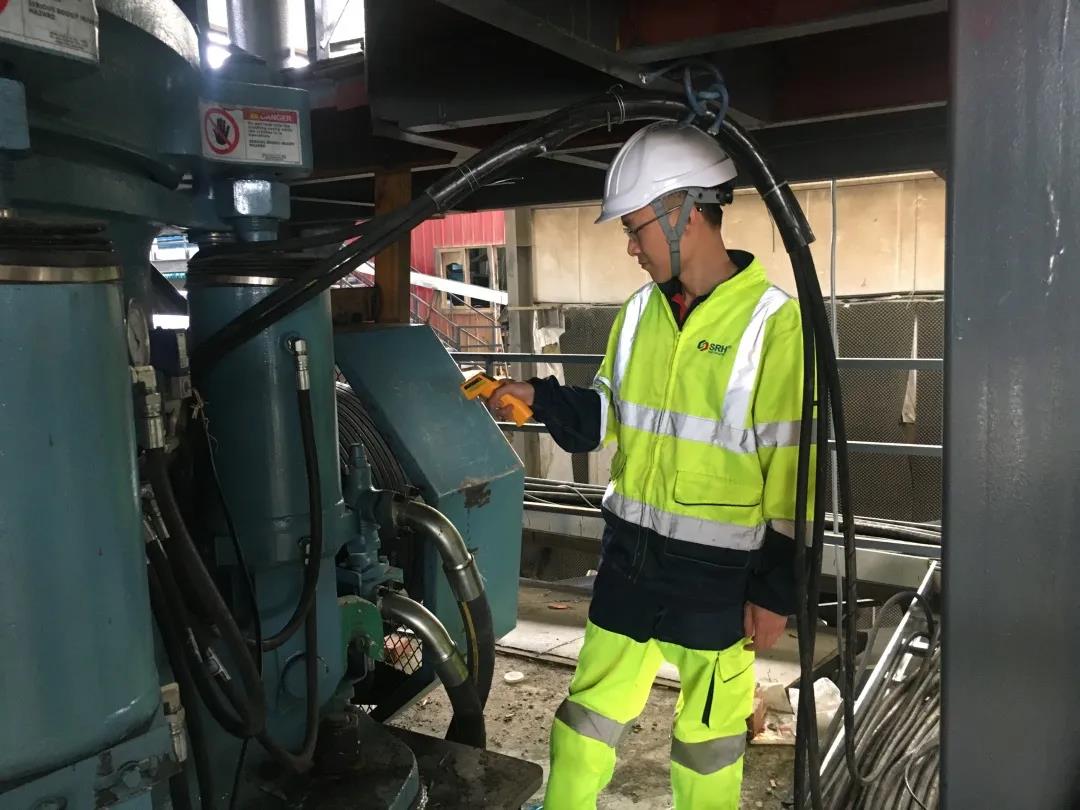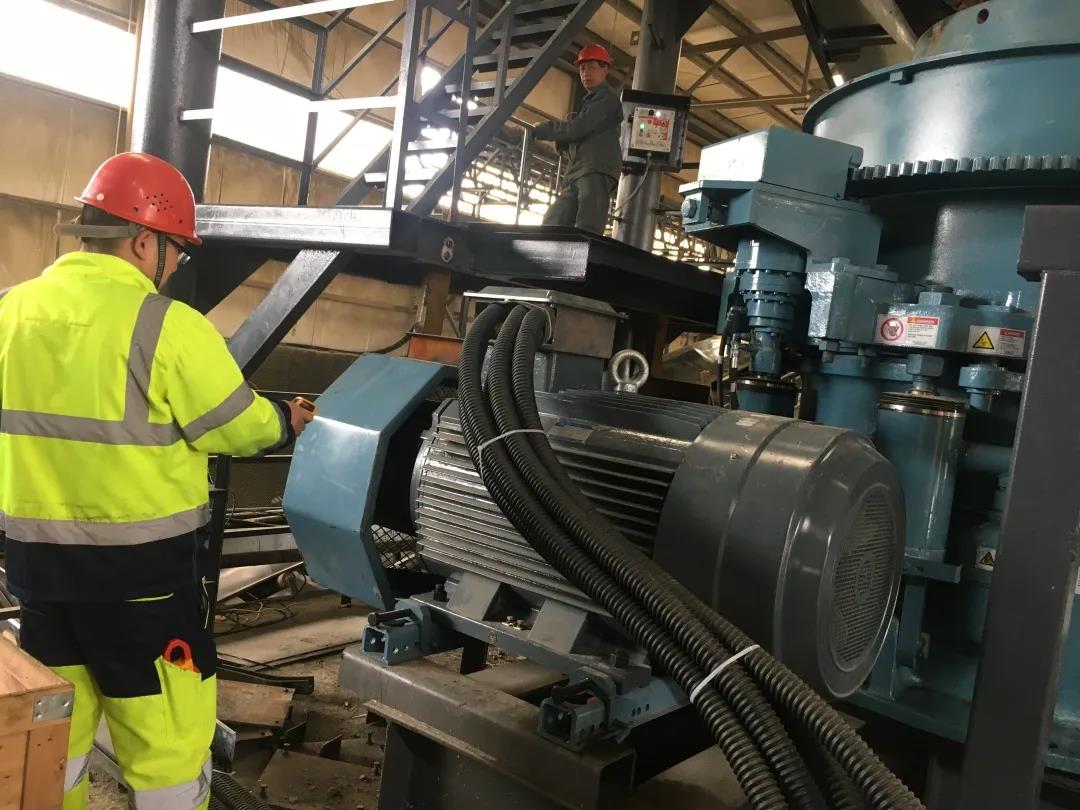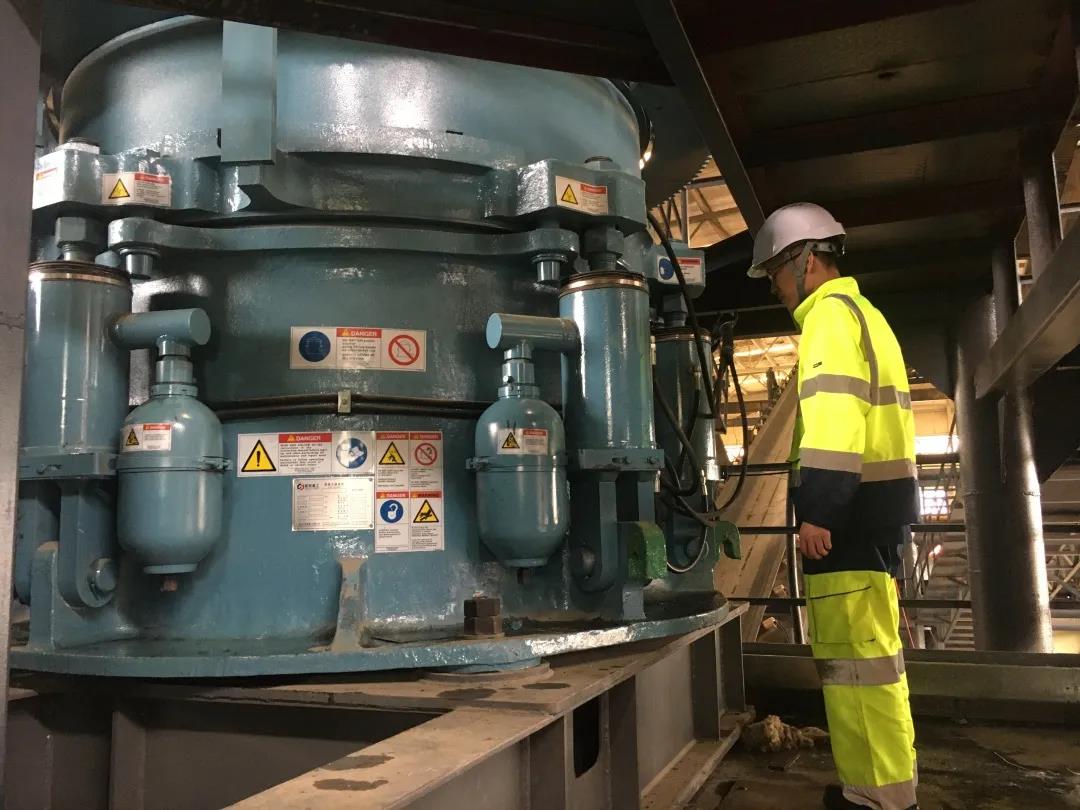 This is a sand production line. SRH SCH4000 multi-cylinder cone is used at the secondary stage of crushing. Before the start-up, we have conducted a comprehensive and detailed test of the equipment.
Here in Sichuan mostly are pebbles which are quite hard and abrasive. Therefore, the quality and service requirements for the equipment are very strict. The production line is now under operation 24 hours a day, and the SCH4000 is performing very well. The current daily output is more than 8,000 cubic meters. We are very satisfied with the output. The personnel responsible for installation, commissioning and service are also very professional and attentive.
--Production line site personnel
Since 2017, the concept of green mining has been reshaping the Sichuan aggregate market. More and more quarry owners have begun to pay more attention to the long-life cycle operation of plants, and the comprehensive performance of equipment. As a masterpiece of multi-cylinder cone crusher, SCH series has outstanding performance in the complete life cycle operation.
The SCH series continues the leading technology of Metso HP cone crushers, which perfectly combines the crushing speed, stroke and crushing cavity design to improve production capacity and product quality. From limestone to iron flint, from ballast production to manufactured sand, SCH series multi-cylinder cone crushers can provide excellent crushing performance in medium crushing, fine crushing and ultra-fine crushing operations.