Shaorui Joins Hands with Guangdong Songrui to Open a New Chapter!
On May 8, Zhu Duohua, General Manager of Guangdong Songrui Construction Machinery Co., Ltd., along with his core team members came to Shaorui factory to attend the distribution cooperation ceremony. Chen Qilin, GM of Long Shao Industrial Co., Ltd., attended the meeting and witnessed the cooperation between the two parties.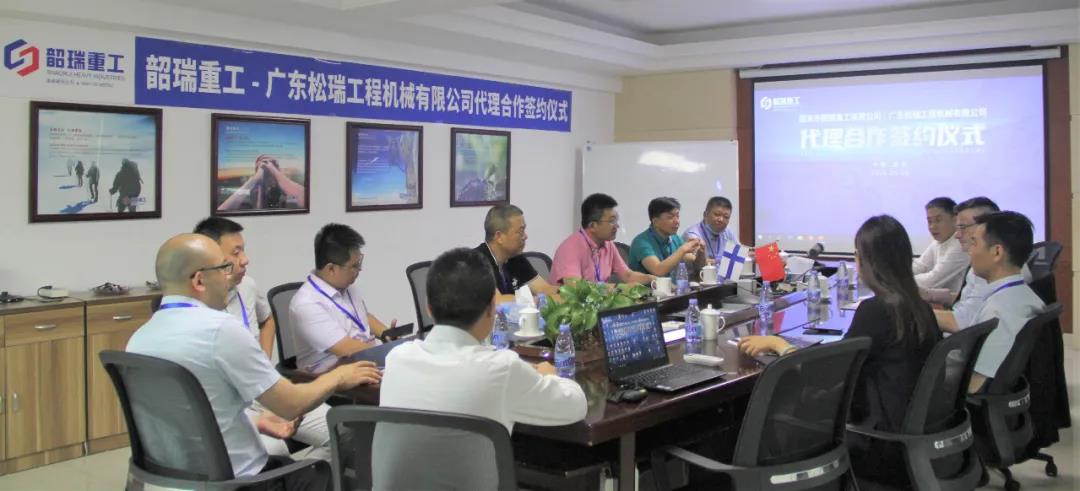 Federico Maurilli, Aggregate VP of Metso Mid-Market, Ms. Li Xuelian, VP of Metso China, Lv Ming, GM of SRH, Sales DGM Yi Kai and their mobile crushing product sales and technical team attended together and carried out in-depth exchanges on the cooperation between the two parties, and then visited the factory equipment area together to fully exchange business concepts and management models.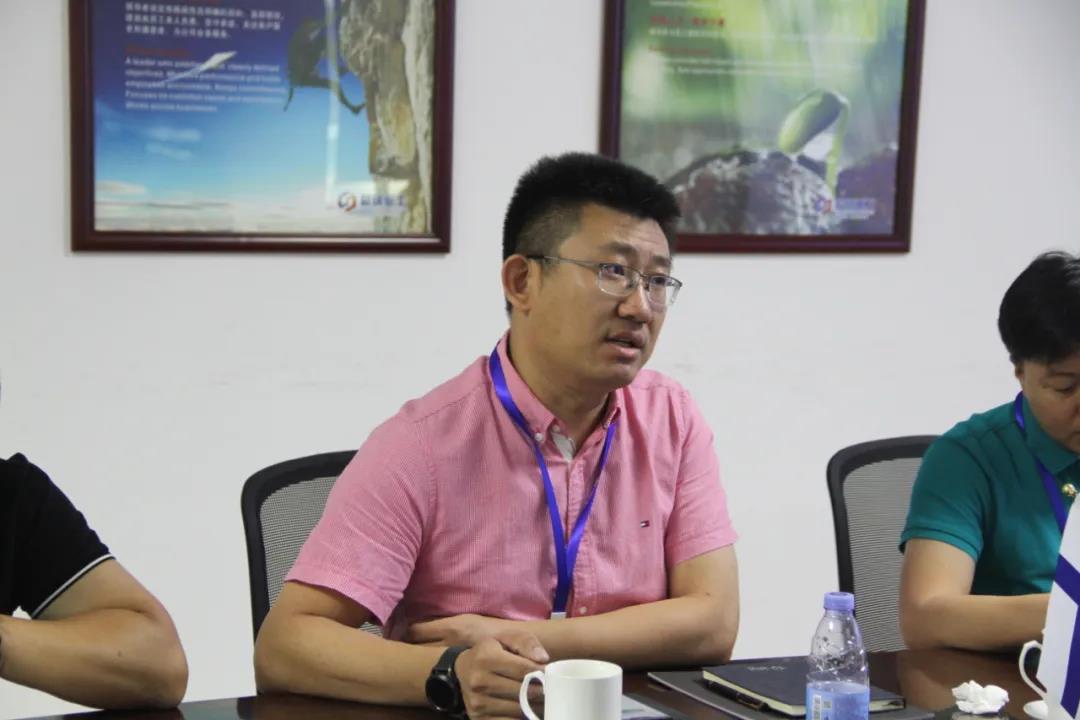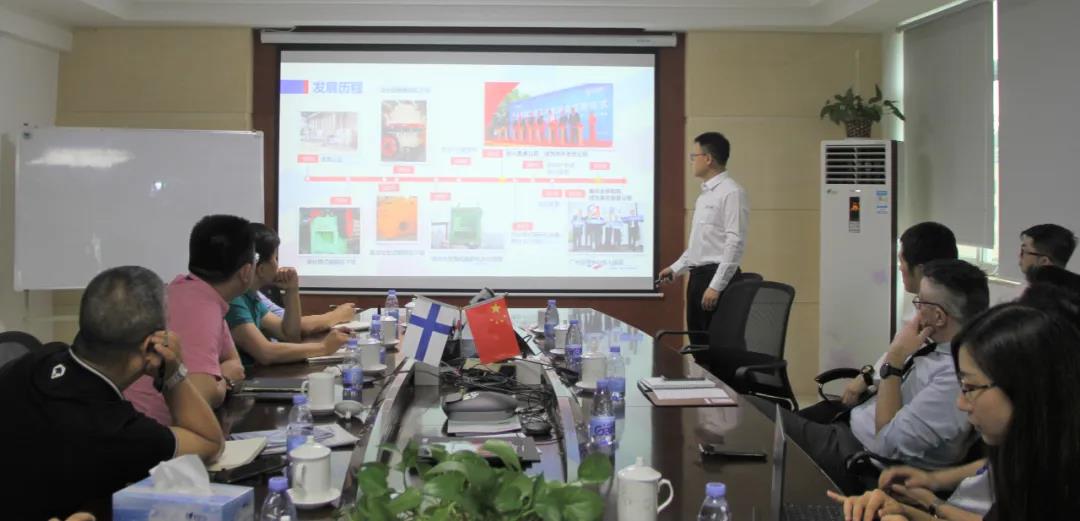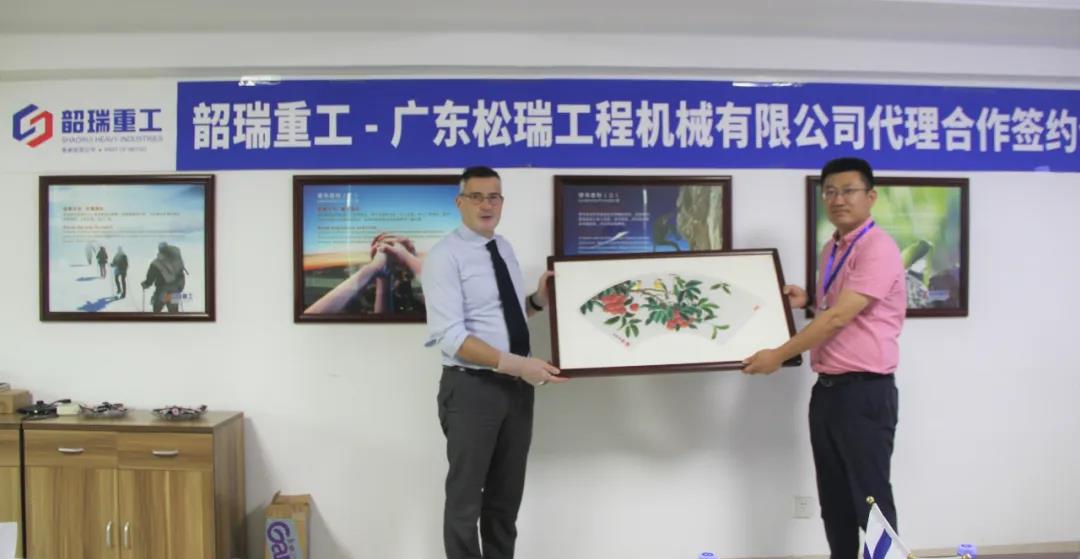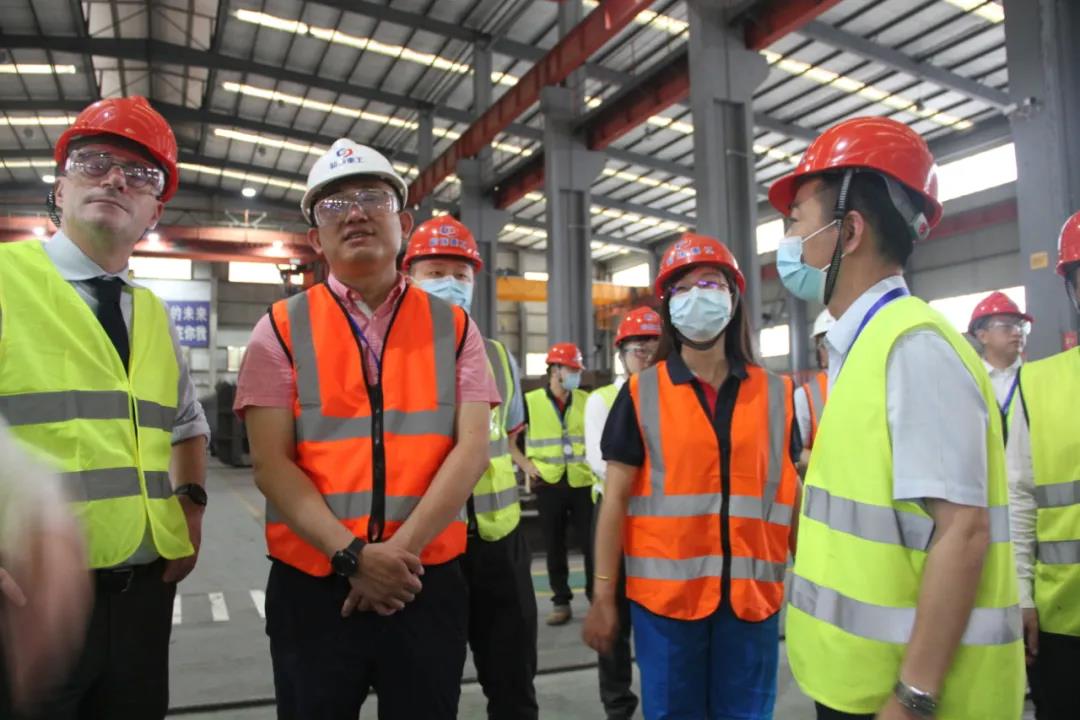 Guangdong Songrui is a strong and professional construction machinery sales and service company, which integrates complete machine sales, parts supply, technical consultation, and after-sales service. Deeply cultivate the mining construction market, it is equipped with a complete service and sales network.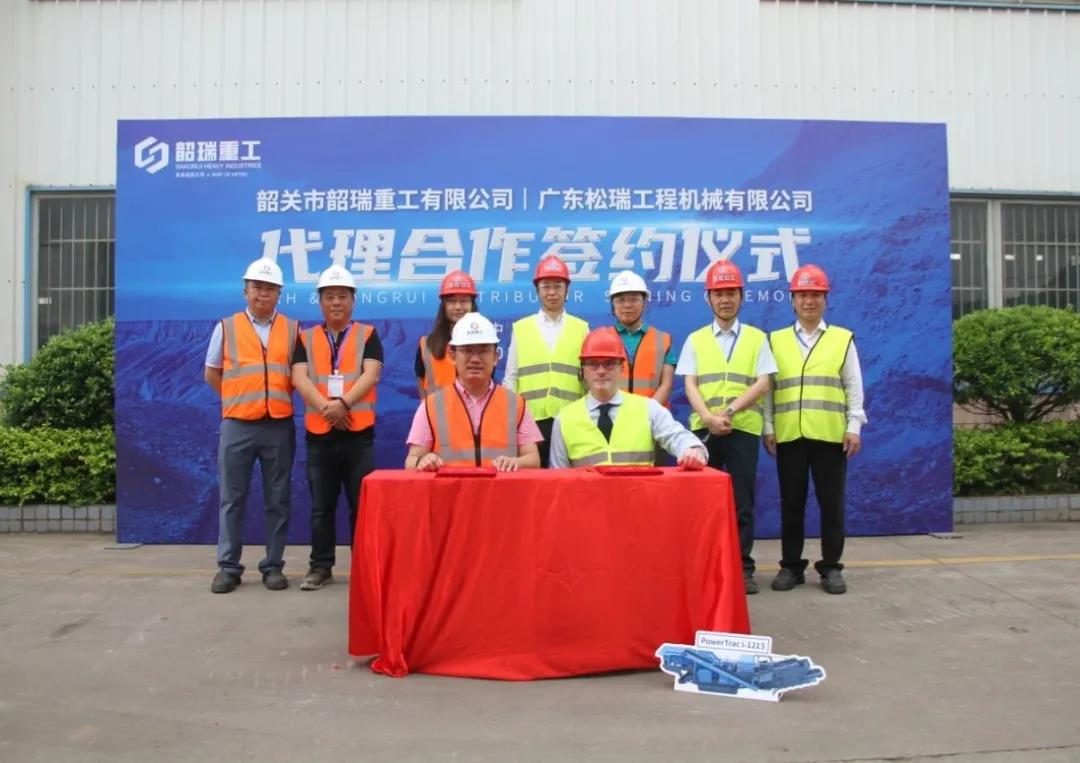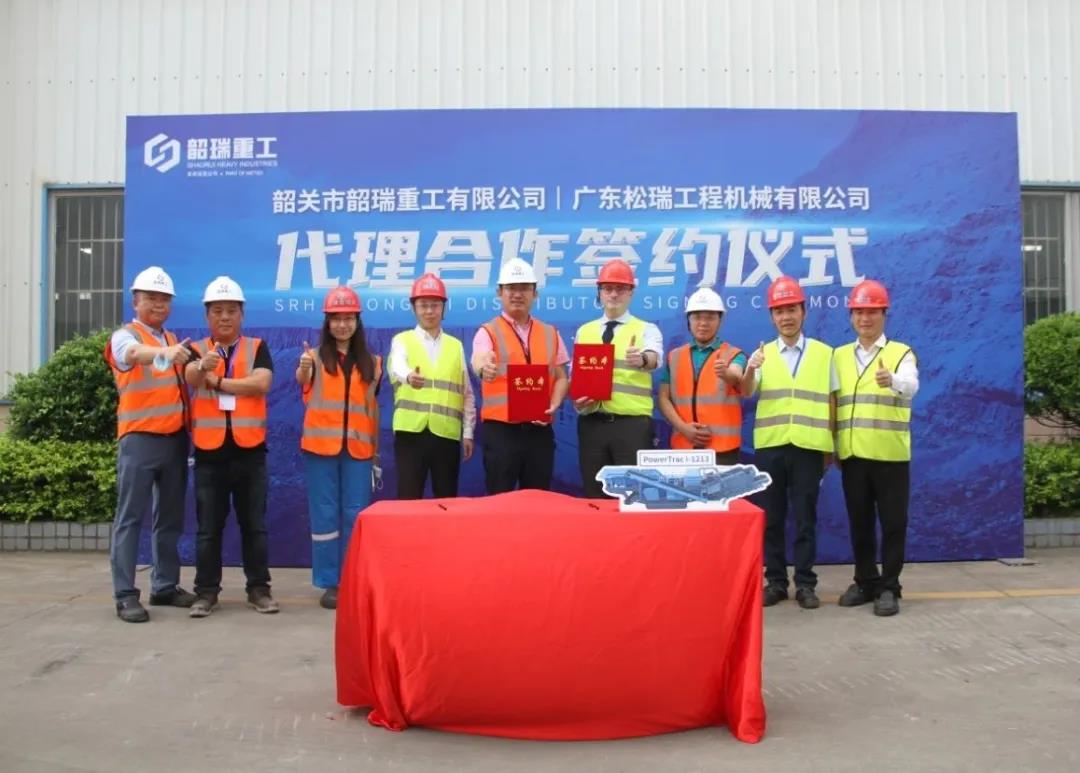 After continuous communication in the early stage, the two parties reached a consensus on distribution partnership. Songrui will be the distributor of SRH PowerTrac mobile crushing and screening equipment in Guangdong and Hainan, providing customers with crushing and screening solutions; SRH will also fully escort its business development and provide comprehensive product application and service training. We look forward to the cooperation of the two parties, giving full play to their respective advantages, jointly serving customers in the mining and construction industry.