SRH Advance with "Stones" PowerTrac Roadshow Officially Start!
11-13th of 2020, SRH presented SCH cones and PowerTrac mobile crushing plant in this Guangzhou aggregates exhibition, the scale of the exhibition and the number of visitors refresh the record of pasts, with perfect ending.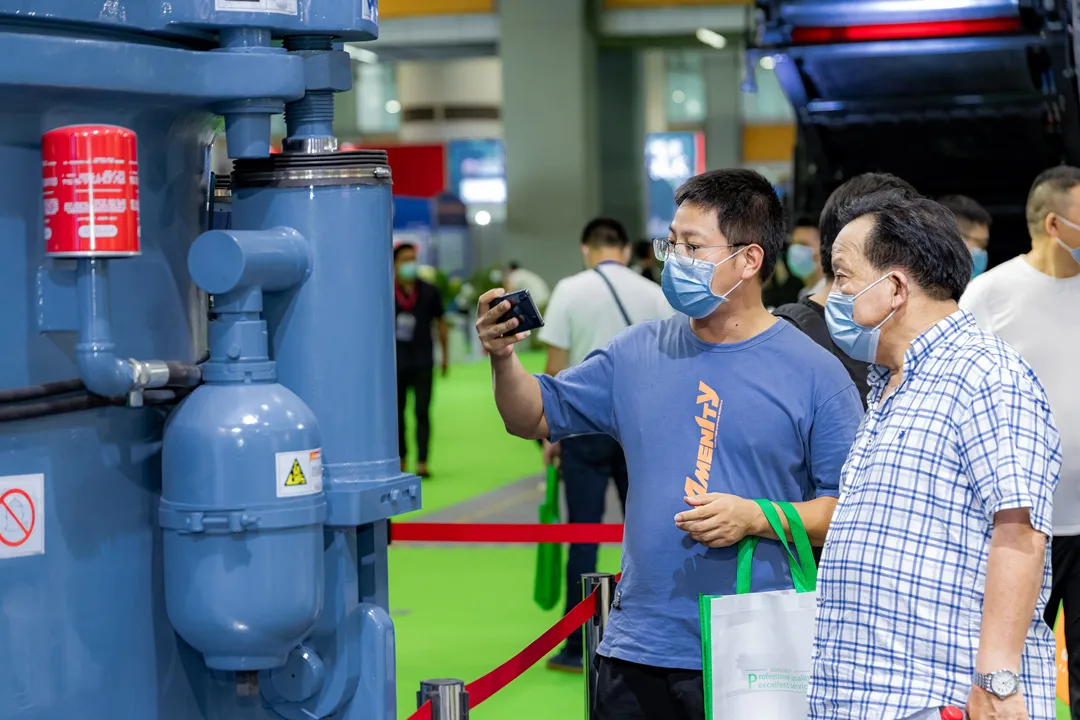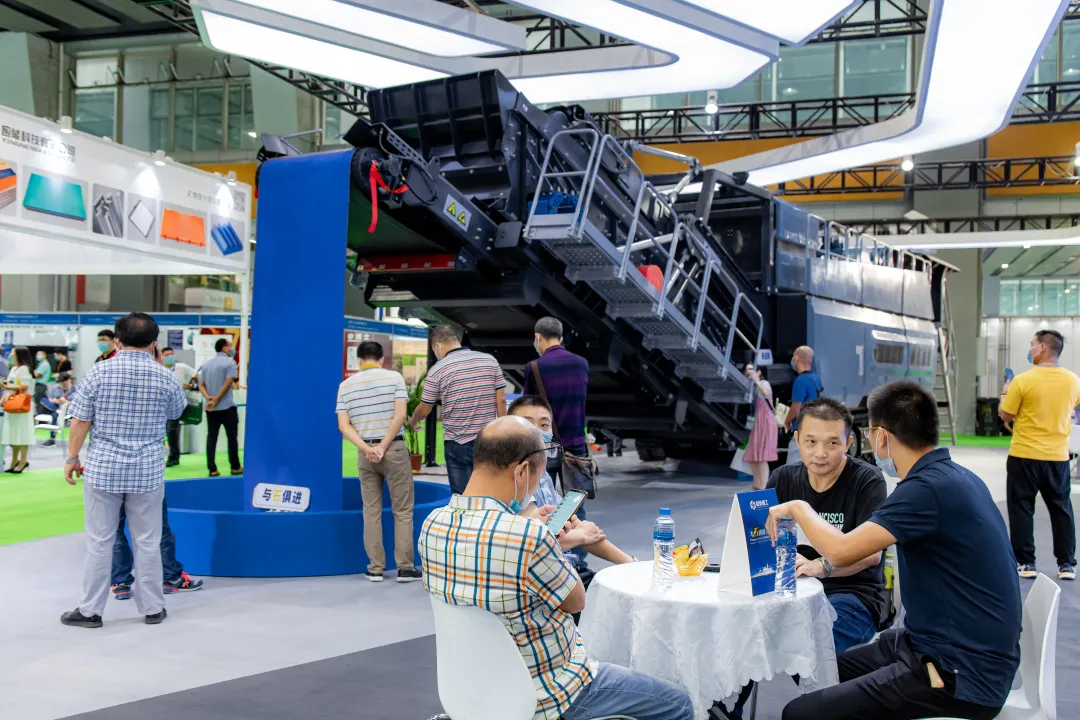 At the same time, with the help of the leaders of the aggregates association, MO Group and SRH, we officially start the national roadshow of PowerTrac mobile crushing plant. we will bring PowerTrac i-1213 and S-6018 to six cities across the country, bringing close experience and communication with live operations.