Advance with "Stones"@Dongguan City | SRH PowerTrac Roadshow
August 17th, SRH powertrac national roadshow started in Dongguan, a total of more than 40 people attended this show.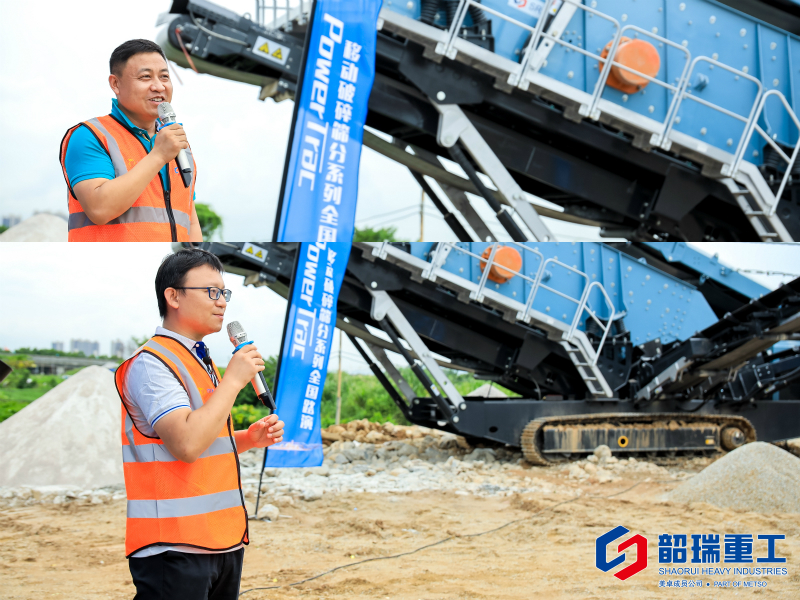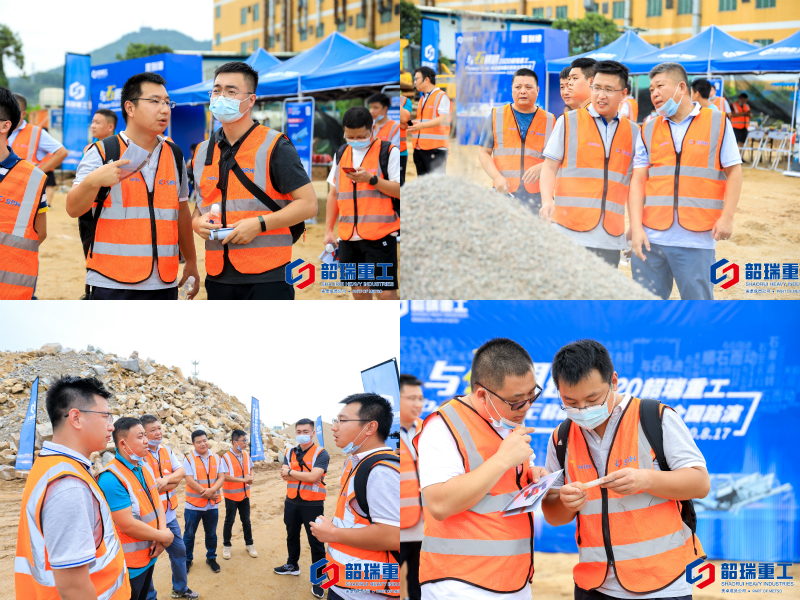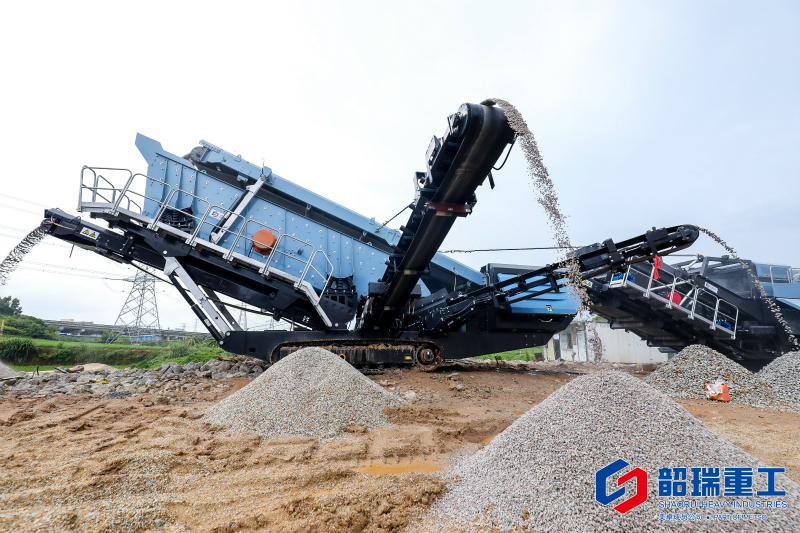 Two equipments are presented: PowerTrac i-1213 and PowerTrac s-6018. With feeding granite <600mm, operating hour nearly 1 hour, finally got 4 different sizes products and capacity reaches 180 tph.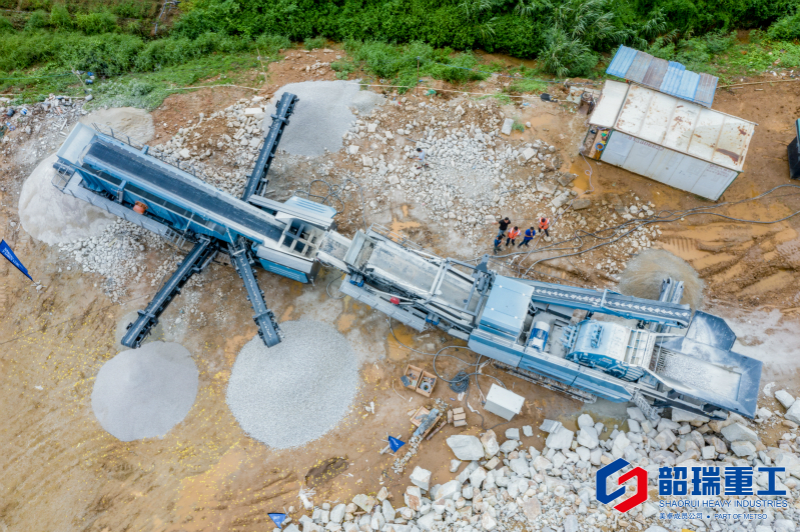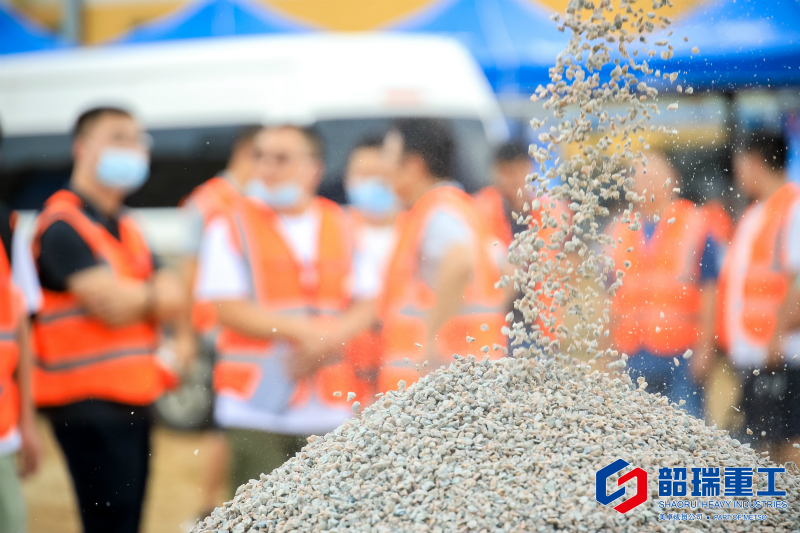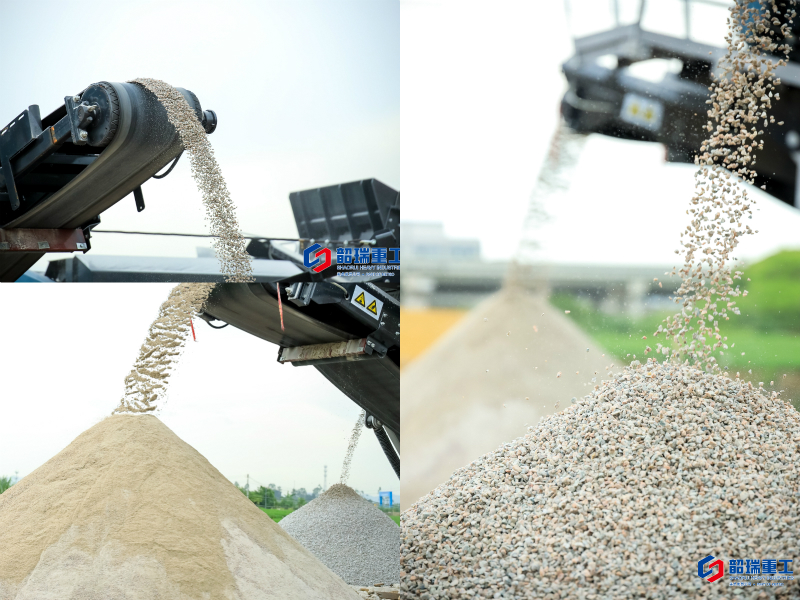 See you in Chongqing!~