SRH & Wuzhou Shaode Celebrate the 20th Anniversary of Cooperation!
In August 2020, when Shaorui Heavy Industry has cooperated with one of its distributors in Guangxi, Wuzhou Shaode Bearing Electromechanical Co., Ltd. for 20 years, we have invited Shaorui Heavy Industry senior leaders and Wuzhou Shaode Bearing Electromechanical GM Mr. Luo and his team, and some distributors in Shaoguan to celebrate. About 40 business representatives and customers witnessed this historic moment, looking back on the past, and going to the future together.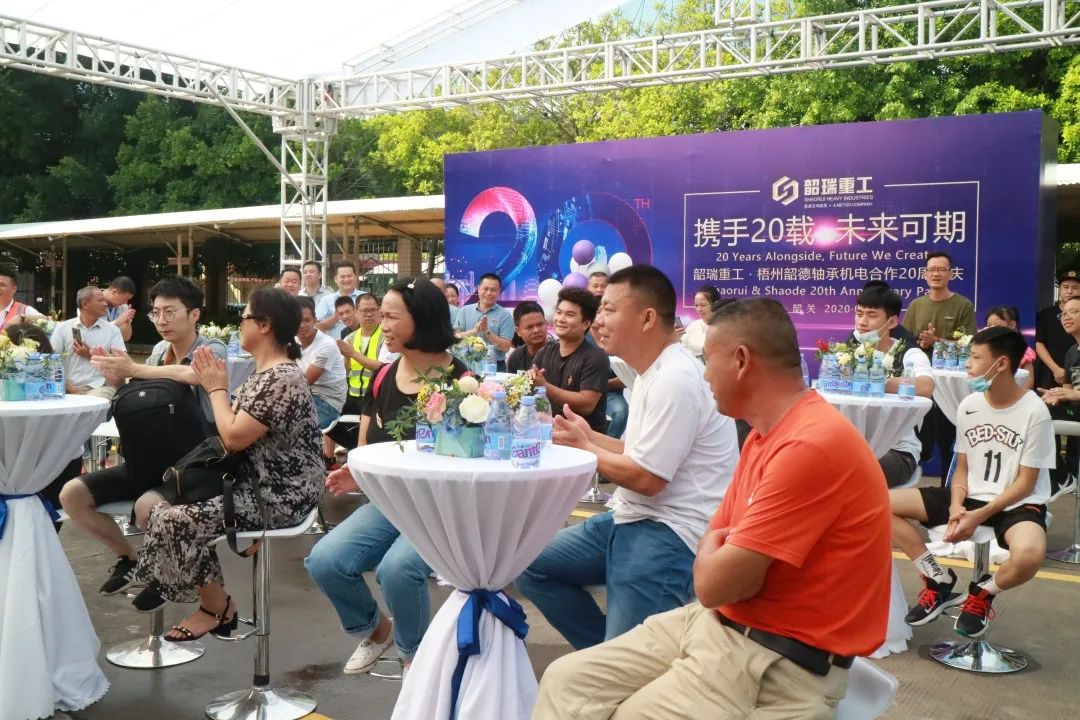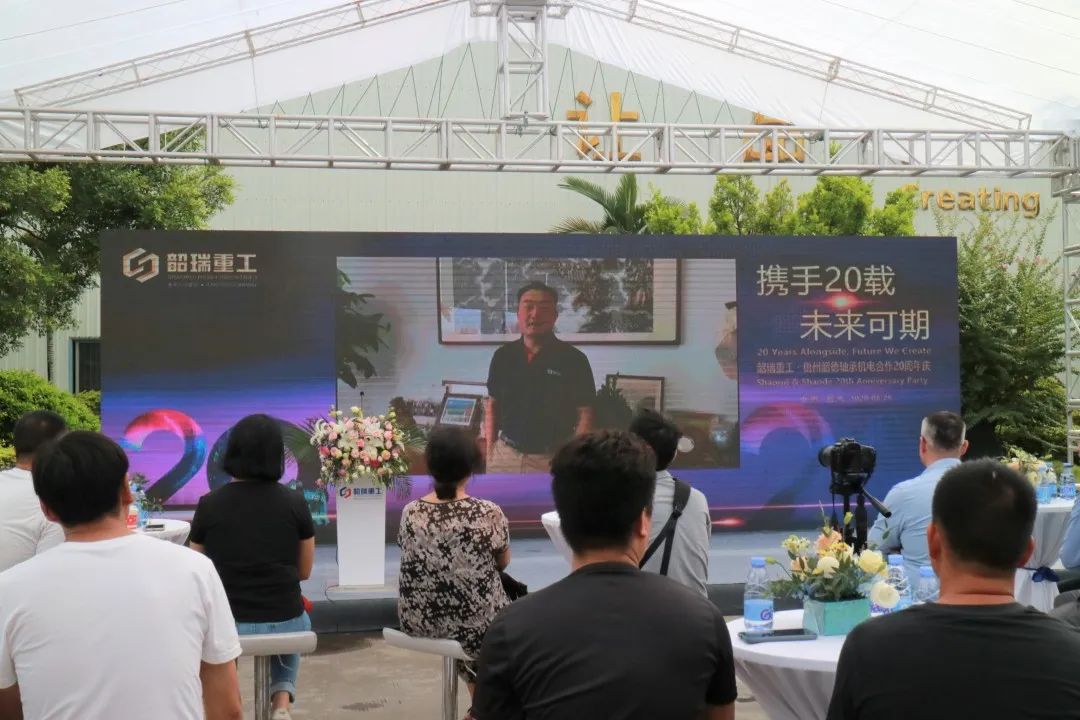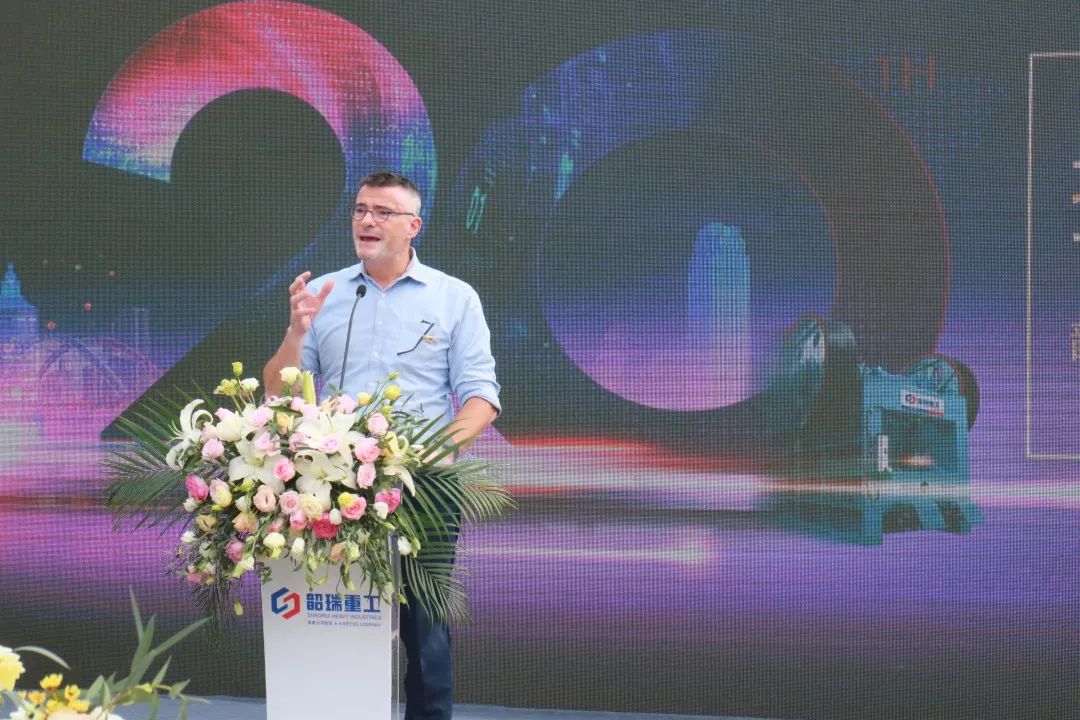 As one of the distributors in Guangxi, Wuzhou Shaode Bearing Machinery, which has worked side by side for 20 years with SRH, has closely connected the golden moment of its career with Shaorui Heavy Industry. For 20 years, it has not only been a good partner in our business, but also a reliable and trustworthy friend. We also feel sincerely proud and proud of having such a partner who has stayed in the same boat through storms and hardships. At the same time, I would also like to thank Mr. Luo and his team of Shaode Bearings for their great contributions to the local development of Shaorui Heavy Industries.