Advance with 'Stones' @Chongqing City | SRH PowerTrac Roadshow
On Aug. 27th, the 2020 Shaorui Heavy Industry PowerTrac mobile crushing and screening series domestic roadshow came to a construction waste treatment site in the mountain city - Chongqing. They showed their skills in the outdoor high temperature of 42℃. More than 30 people witnessed the equipment working and had a lively discussion.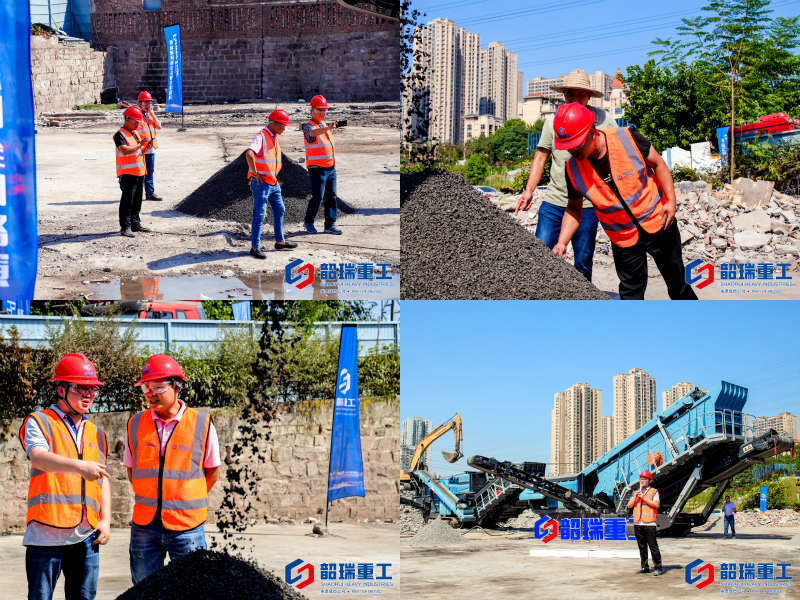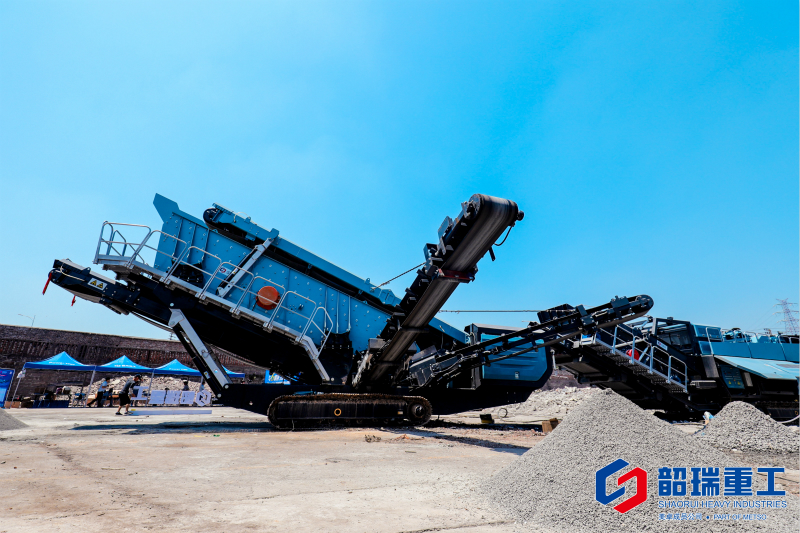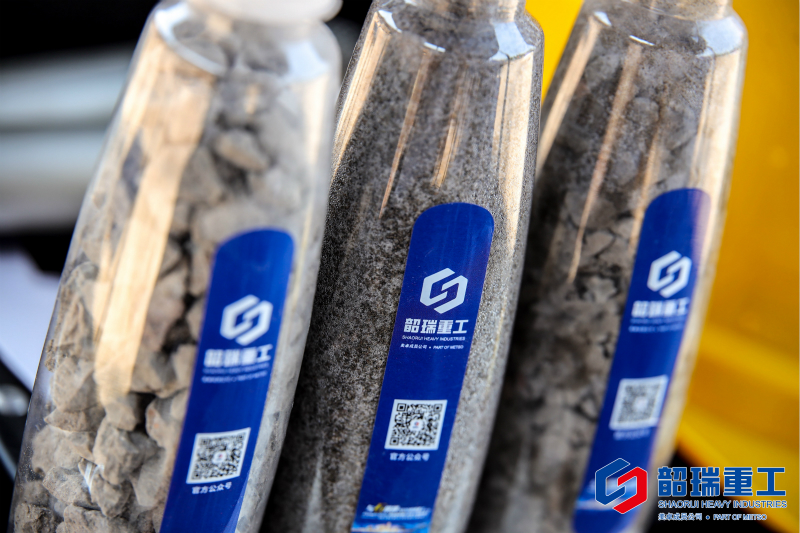 Recent years, sand and gravel are in short supply and the price of sand remains high. The recycling of construction waste has received support from local governments. Especially this year, the recycled aggregate market has become a hot investment project, attracting everyone's eyes.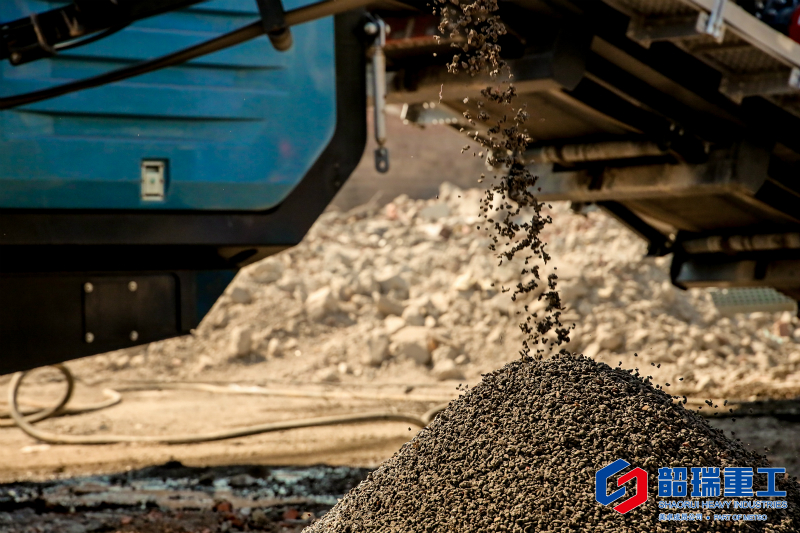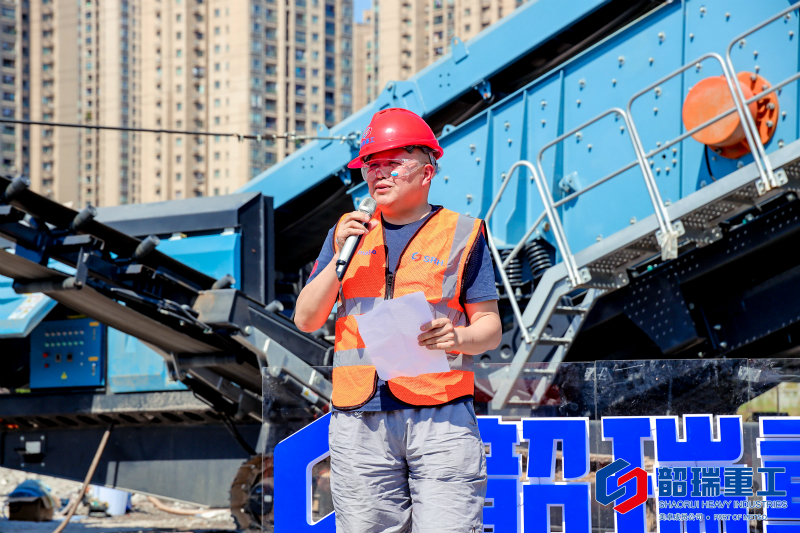 Compared with simple stacking and landfilling, in addition to the obvious advantages of environmental protection, the huge economic benefits created behind this are even more amazing: surveys and studies have shown that every 100 million tons of construction waste used can reduce soil extraction or replace natural sand. About 10 million cubic meters of stone, 2.7 million tons of coal saved, and a new output value of about 8.4 billion yuan.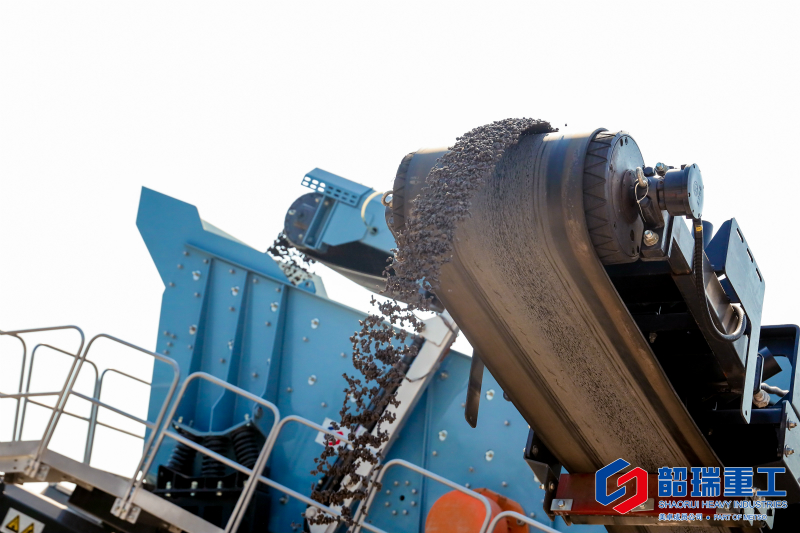 Shaorui Heavy Industries PowerTrac crawler mobile crushing and screening series chassis crawler steel structure is high in strength and has better adaptability to harsh environments. Compared with tire-type mobile crushing stations - need to rely on semi-trailer heads for traction and transition, self-propelled crawler drives show up with higher flexibility and work efficiency. The main equipment of the PowerTrac i-1213 impactor follows the characteristics of the Metso NP impact crusher, with large reduction ratio and high output, matched with the PowerTrac s-6018 three-layer high-efficiency screening design to provide you with high-efficiency and low-consumption production solutions.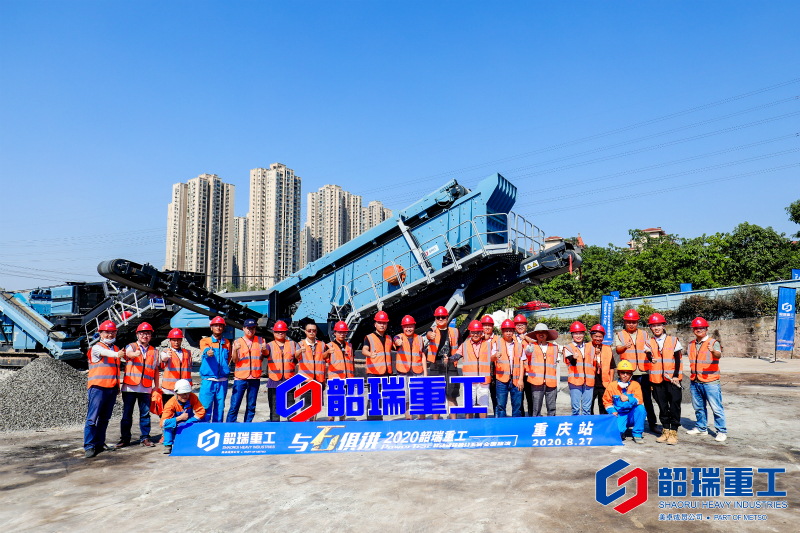 See you in Xi'an~