Advance with "Stones"@Xi'an City | SRH PowerTrac Roadshow
On Sep. 4th, the 2020 Shaorui Heavy Industries PowerTrac mobile crushing and screening series domestic roadshow came to Xi'an, the ancient capital of a thousand years. This time we chose the pebble stonework site and attracted more than 50 people observing.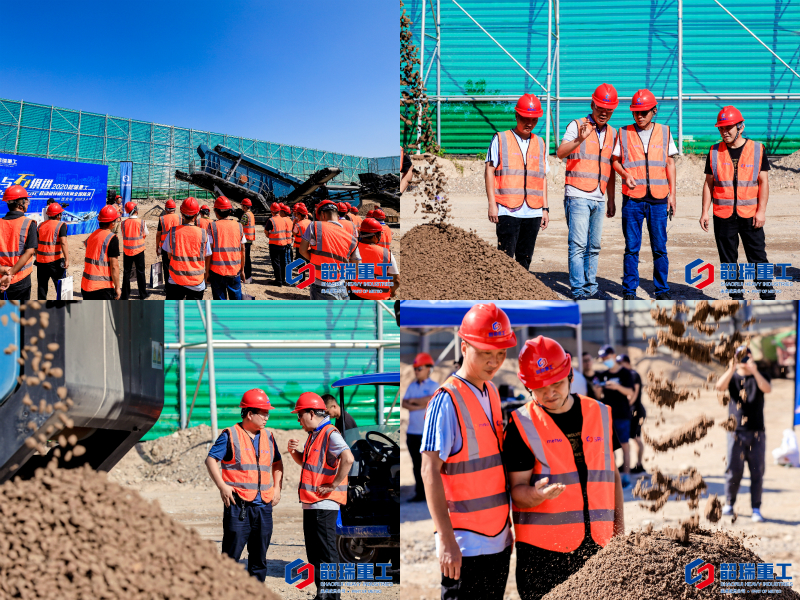 Due to the high hardness of the pebbles and the high requirements for the wearing of the equipment, the equipment performance and the wear resistance of the accessories are tested in extreme harsh condition. PowerTrac i-1213 is equipped with Shaorui Heavy Industries SF1213 impact crusher. It follows the characteristics of Metso's NP impact crusher. It has large reduction ratio and high output. It is equipped with PowerTrac s-6018 with three-layer high-efficiency screening design which screens accurately for you. Provide efficient and low-consumption production and operation solutions. At the same time, we suggest that the wear and tear of the equipment should be observed in time during the operation of the equipment, and problems should be solved in time.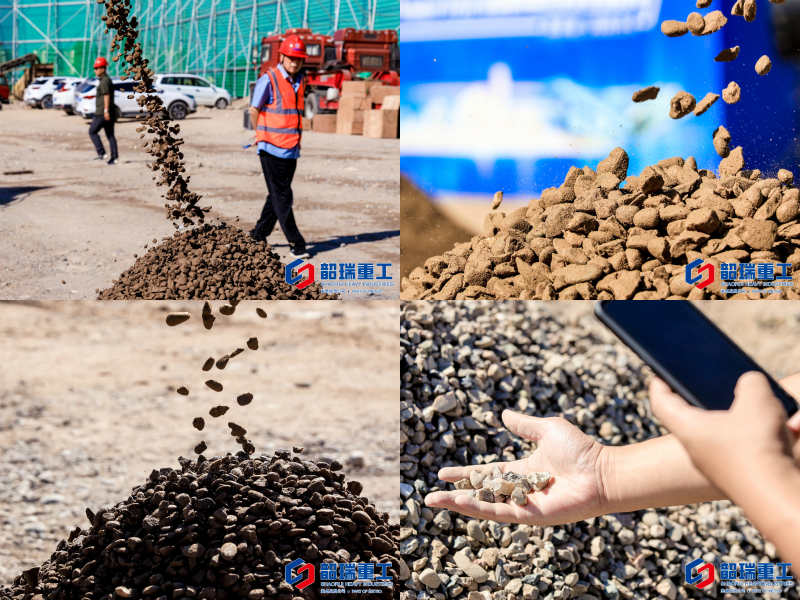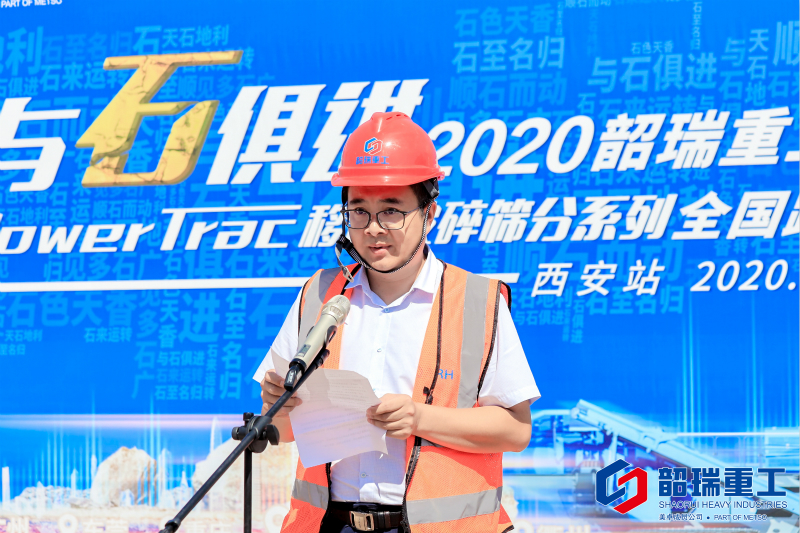 See you in Xiong'an City~~~