Advancing with "Stones"@Xiong'an City | SRH PowerTrac Roadshow
On Sep.14, the 2020 Shaorui Heavy Industry PowerTrac mobile crushing and screening series domestic roadshow came to the 5th station of xiong'an City, Hebei Province. This time we focused on the development of the Xiong'an City. More than 20 leaders from surrounding cities attended the site, started the equipment together and inspected the site operations.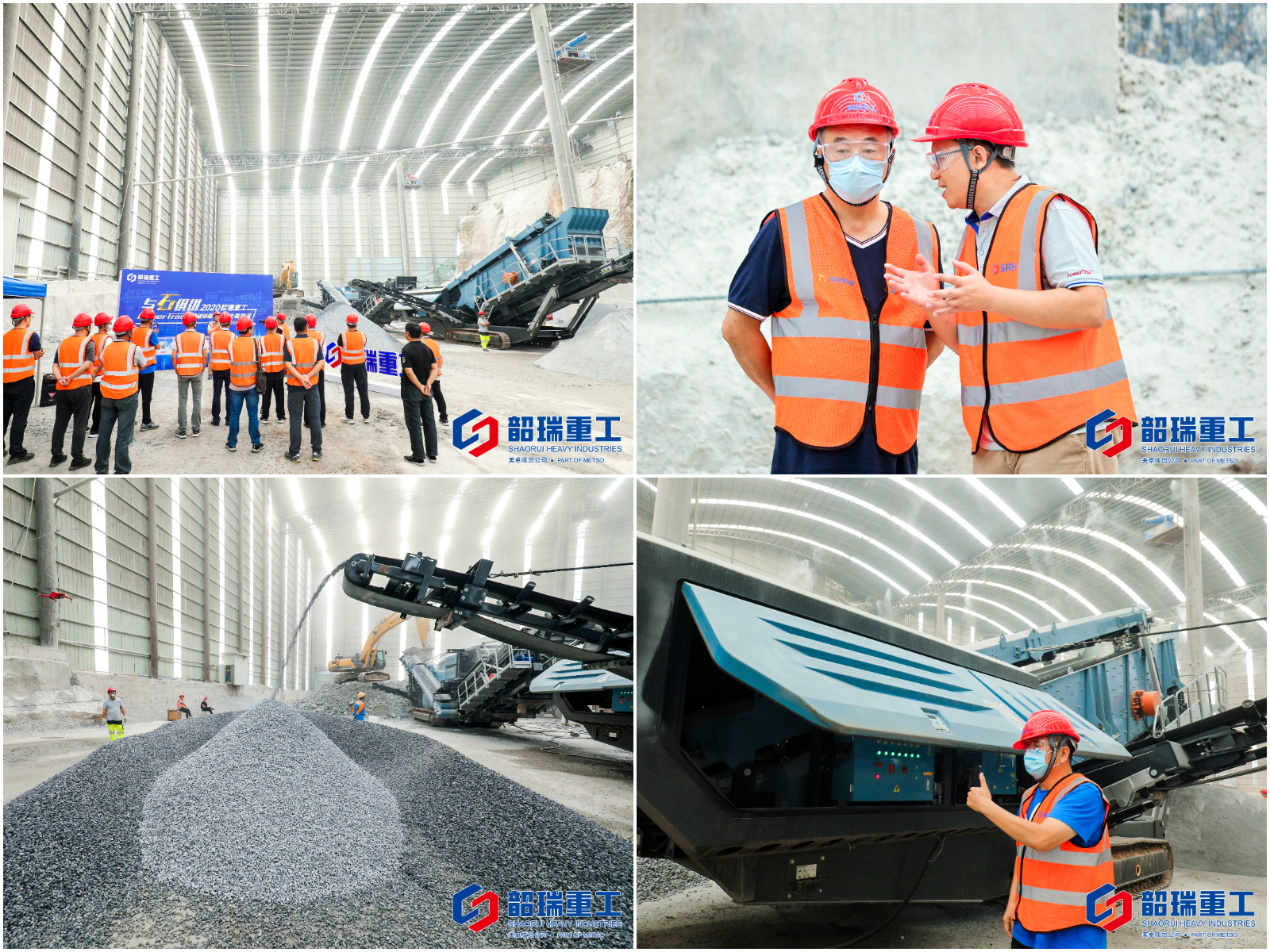 SRH PowerTrac i-1213 mobile impact crusher and screening equipment PowerTrac s-6018 are operated on site. The feed limestone size is below 600mm. The roadshow started for about 1 hour. The crushing and screening of 4 sizes final products ranged in 0-30mm will be carried out. The output is about 200 tons per hour, the end products quality is high, and the shape is good. After the end of the roadshow, the equipment continued to digest the on-site stones, and continued to work for about 17 hours with stable operation and excellent equipment performance.