SRH 2020 China Distributor Conference was Successfully Completed!
On Nov. 29, 2020, the China region distributor meeting of SRH was successfully completed in Zhuhai, the city of hundreds of islands. A total of 86 people from 25 distributors, Shaorui Heavy Industry management, sales service team and support team attended the meeting. Together, we reviewed the work that has been completed in 2020, analyzed the difficulties we encountered, expressed the need for mutual support, and challenged our sales goals in the last month.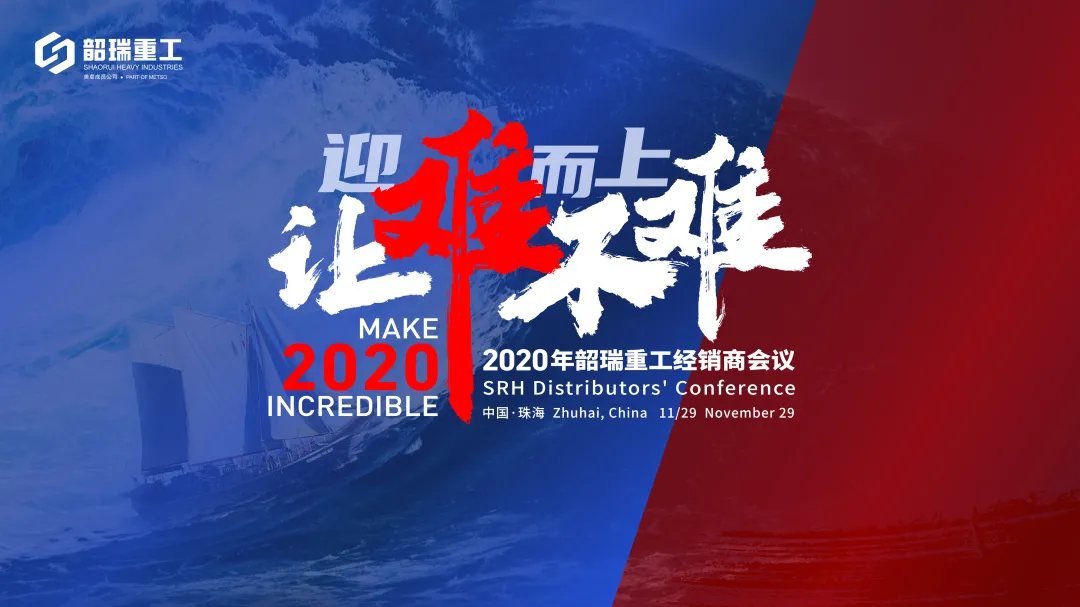 In 2020, we were disrupted by an unexpected epidemic that disrupted our normal lives, and the impact of the epidemic has also spread to all aspects of the global society. After experiencing panic and anxiety, we wanted to restart 2020; but in the end, everyone firmly chose to unite and rebuild the world. In China, the government and people go all out to restore economic production and living order, and actively achieve positive GDP growth.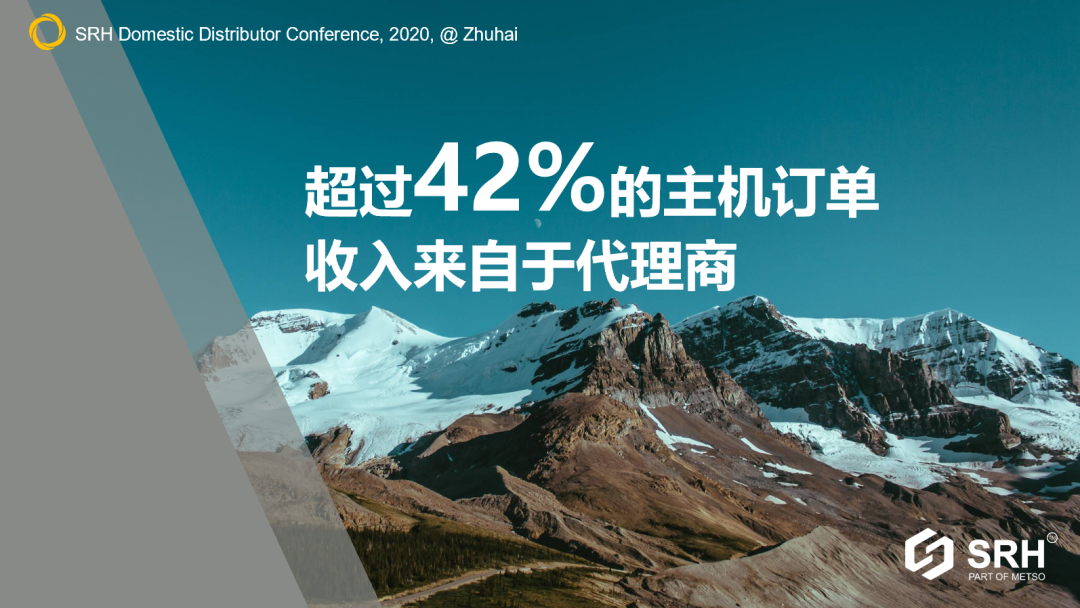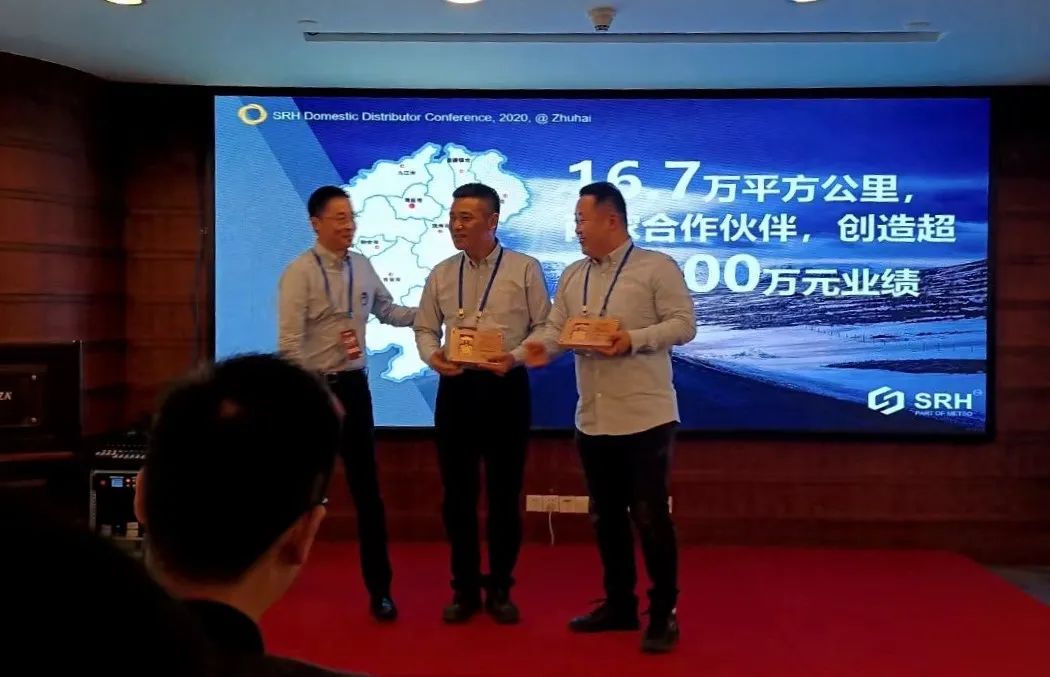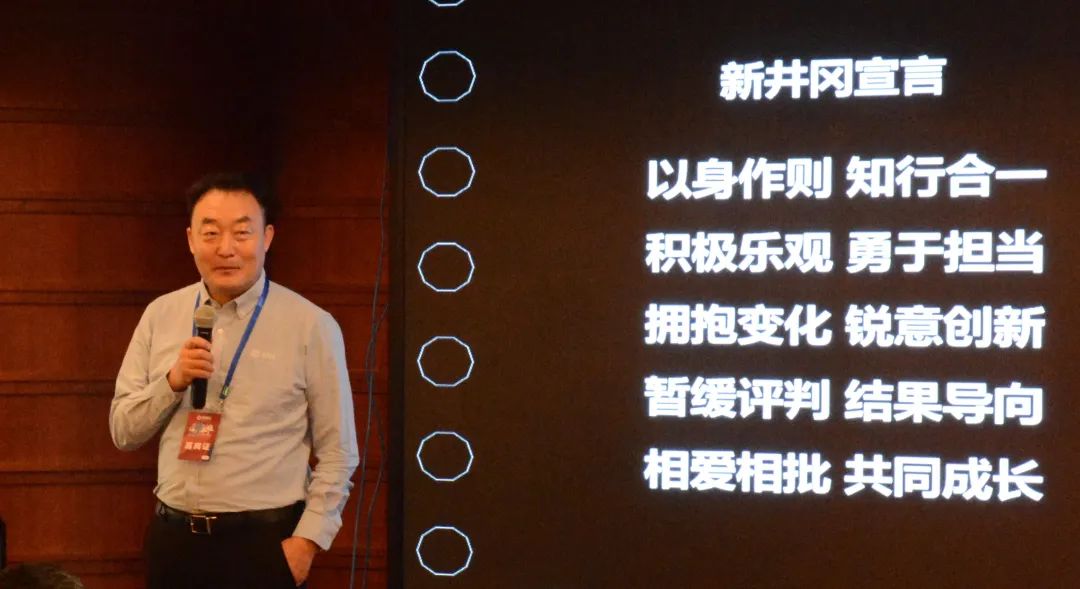 We also express our gratitude to the dealer team who has supported and trusted us and the Shaorui team who has worked hard behind them for a long time. Although the environment is so difficult and difficult, we never give up. We work together to quickly adjust to the environment and the market, and once again set new sales records, making 2020 incredible.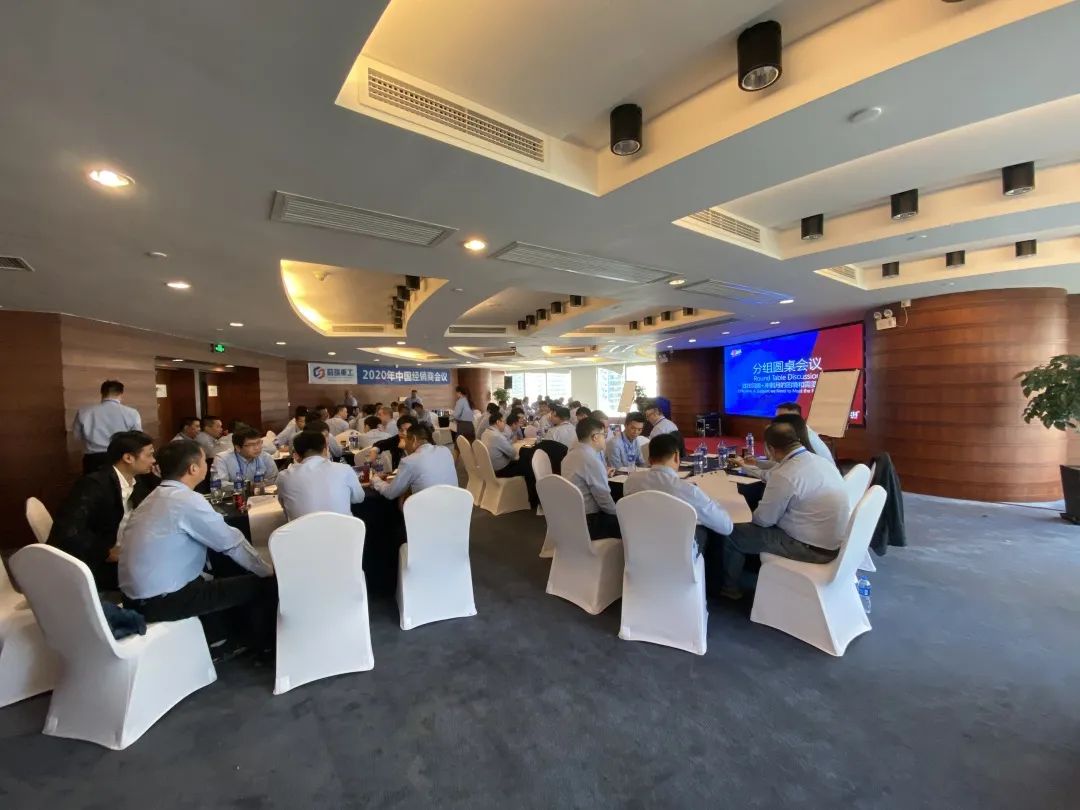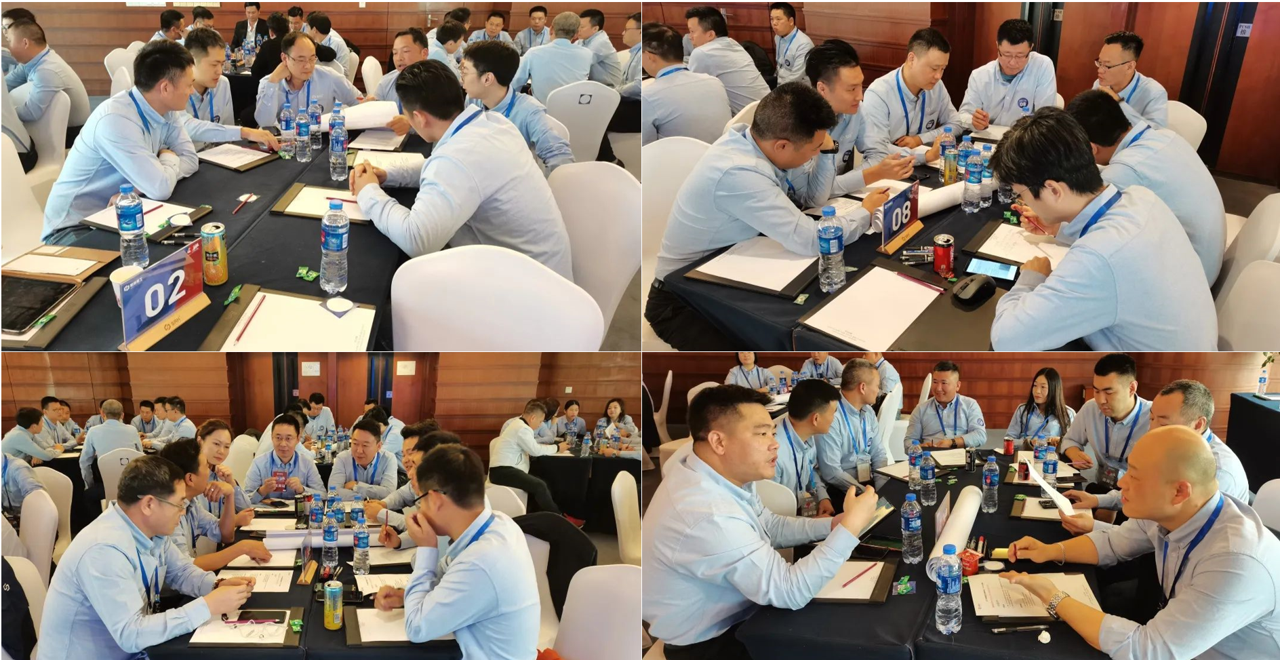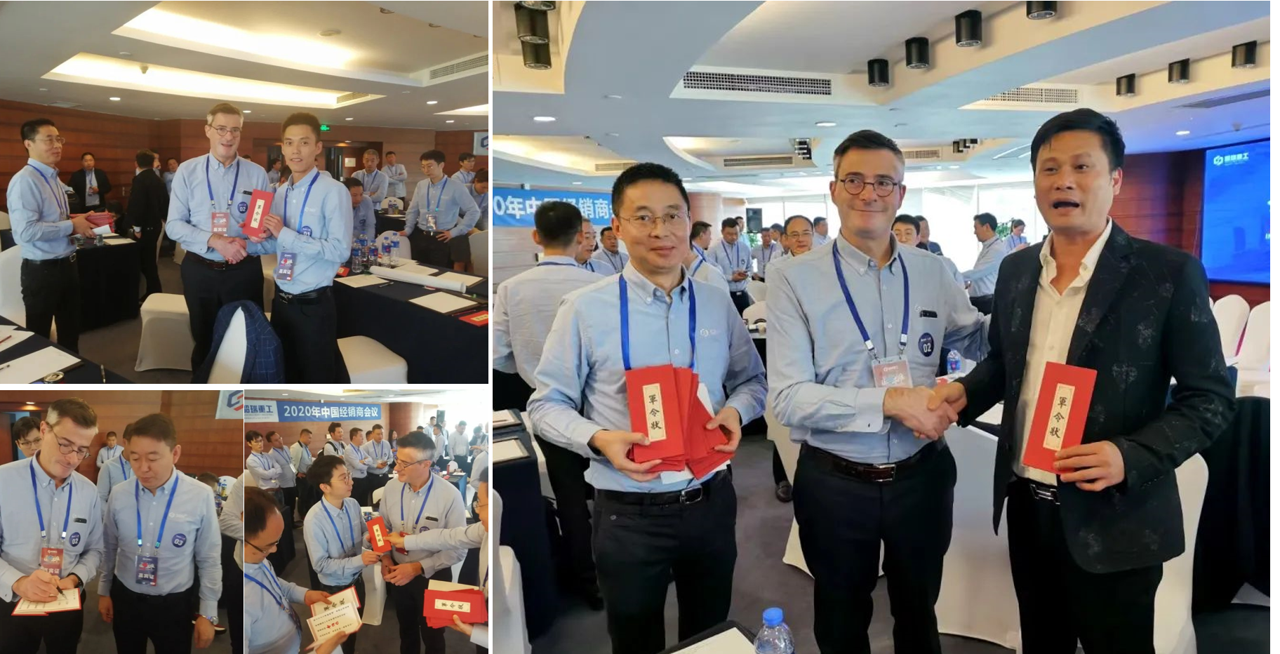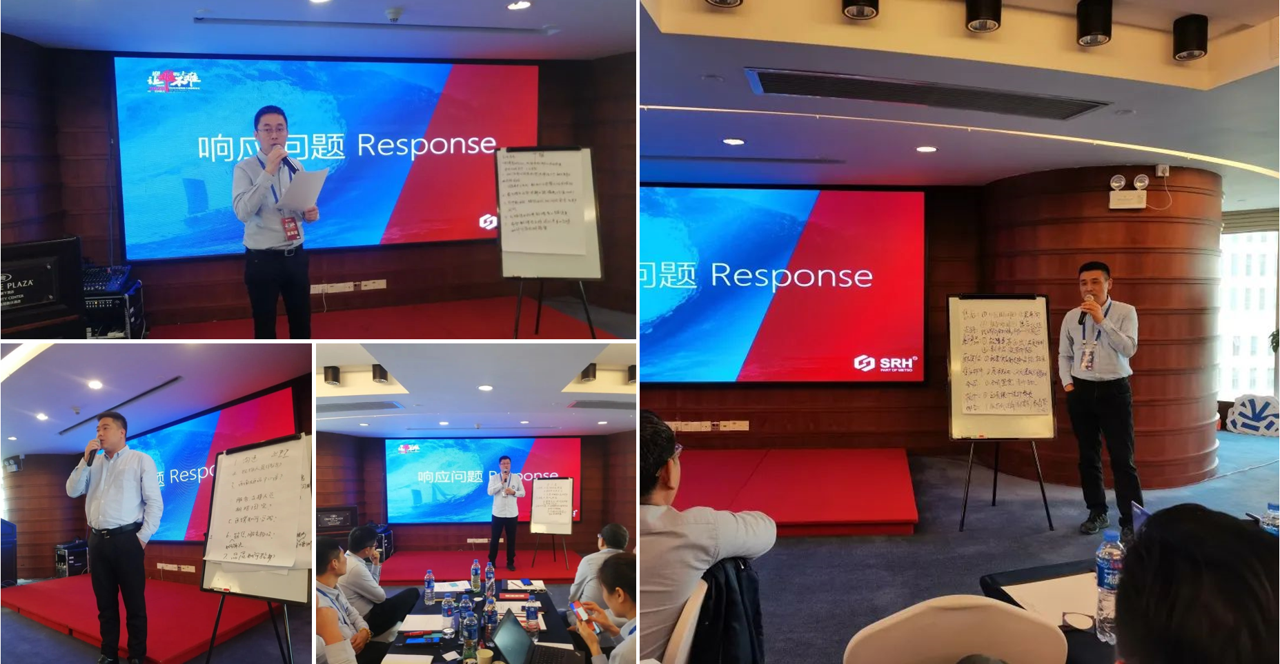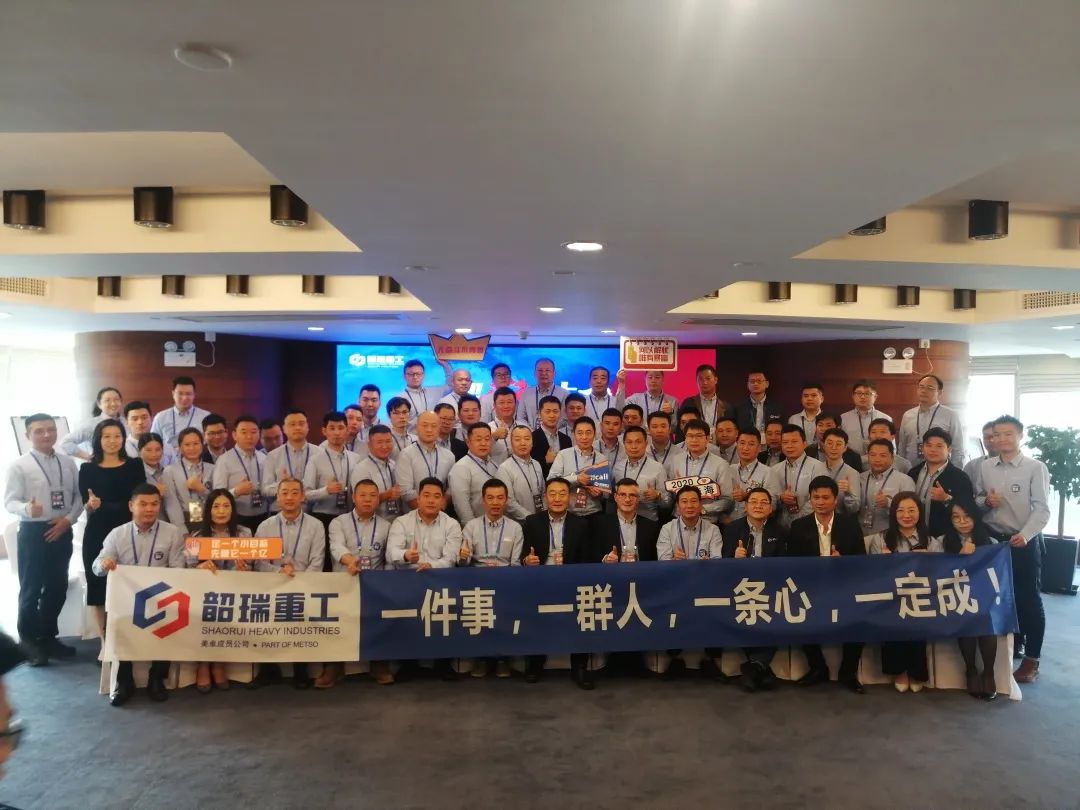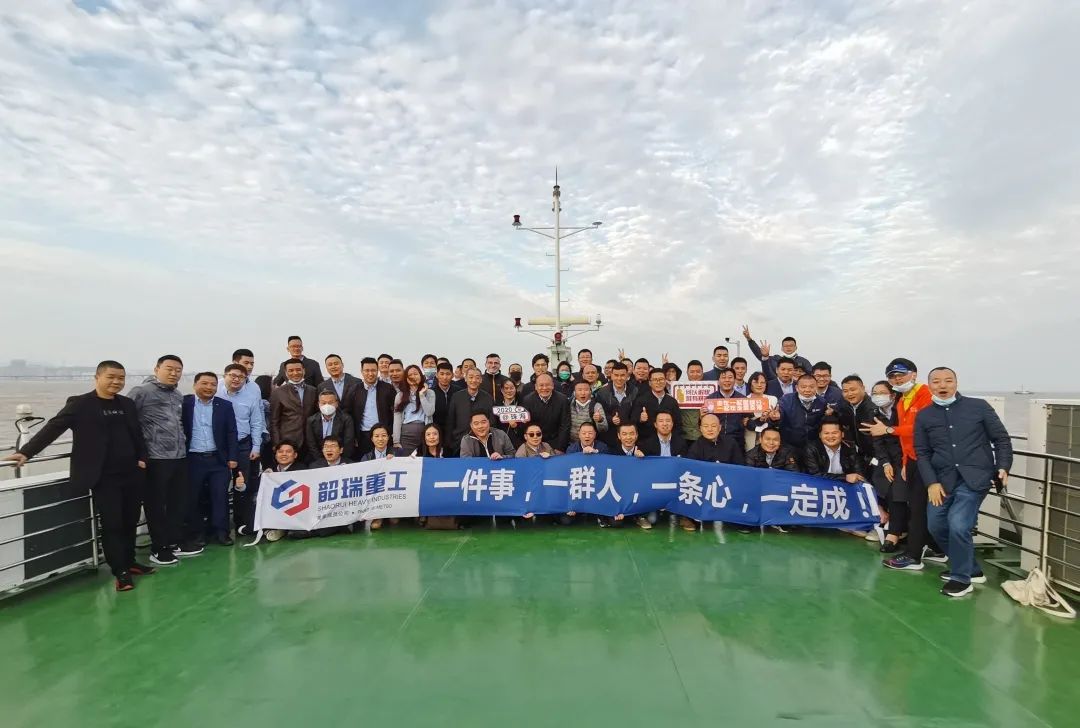 2021, Fighting!