9 Shaorui SCH8000 Hydraulic Cone Crusher Handed in Full Marks in Gucheng Mining!
SRH SCH8000 Hydraulic Cone Crusher was successfully put into production in 2019. It is authorized by the Finnish brand of century-old mining-Metso, which is currently the largest Hydraulic Cone Crusher in production in China. The newly launched SCH8000 has made better improvements in hydraulics, technology, and lubrication. Its large stroke, high speed, large crushing force, high yield, and good shape have received special attention from large mine owners with praise.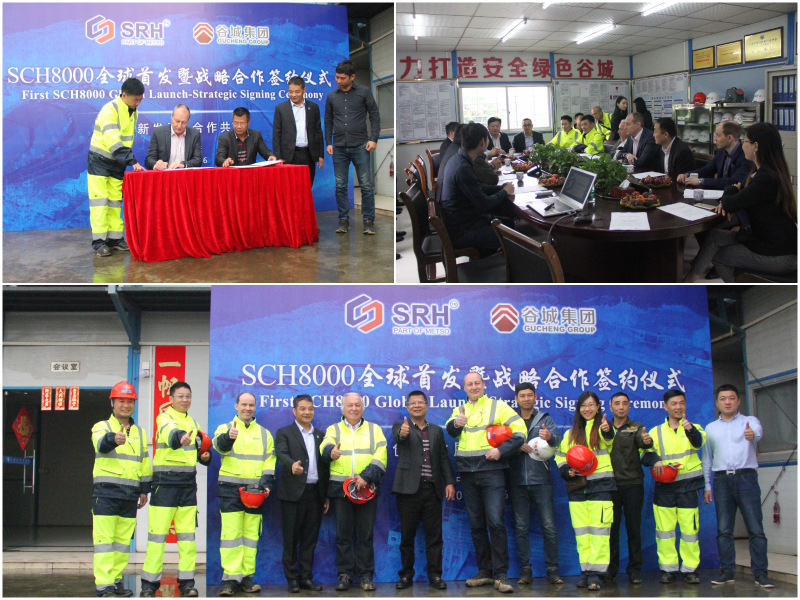 The production line put into production by Gucheng Mining has the most stringent feeding conditions, and the hardness of metamorphic granite is high. Therefore, it has higher requirements on the technology and performance of the equipment. The equipment adjustment and grinding are combined into the most optimized operation plan. The technical engineer team of both parties and the site After continuous exchanges and discussions, service operators have optimized the cavity type, improved the speed, demonstrated the establishment of the best equipment plan, and adjusted the equipment to the best state.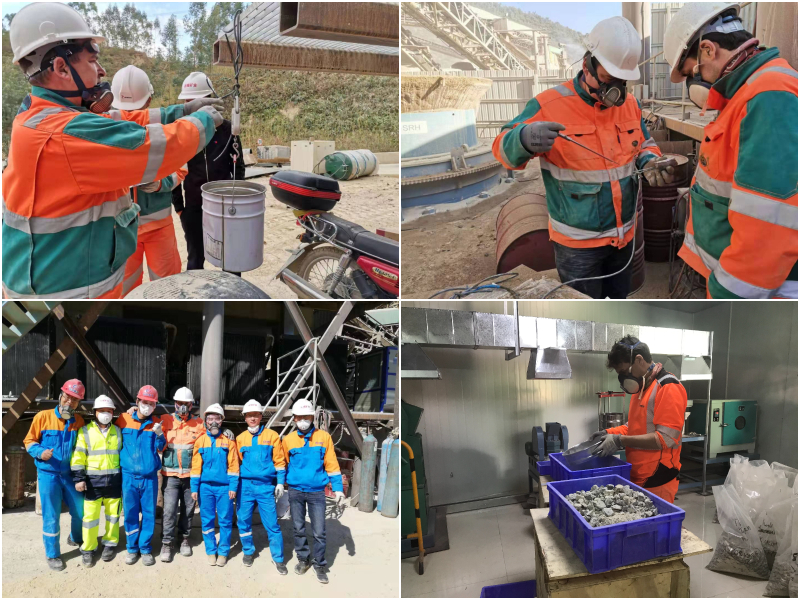 By collecting the finely crushed granite raw materials in the SCH8000 used by Qingyuan Gucheng Mining, the results of multi-dimensional testing including the feeding height, current parameters, and the size of the discharge port show that the yield of SCH8000 is up to 90%, and the output of the finished product is about 650tph, the finished product has a good shape and meets the requirements of fine aggregate grade.