2021 SRHeavy Fixed Crushing Screening Series NPI Conference Successfully Completed
30.Mar, 2021 SRHeavy fixed crushing screening series NPI press conference was held in Shaoguan factory. More than 120 representatives of guests. dealers and colleagues from all over the country attended the conference, and about 30 overseas agents and guests participated in the whole press conference online.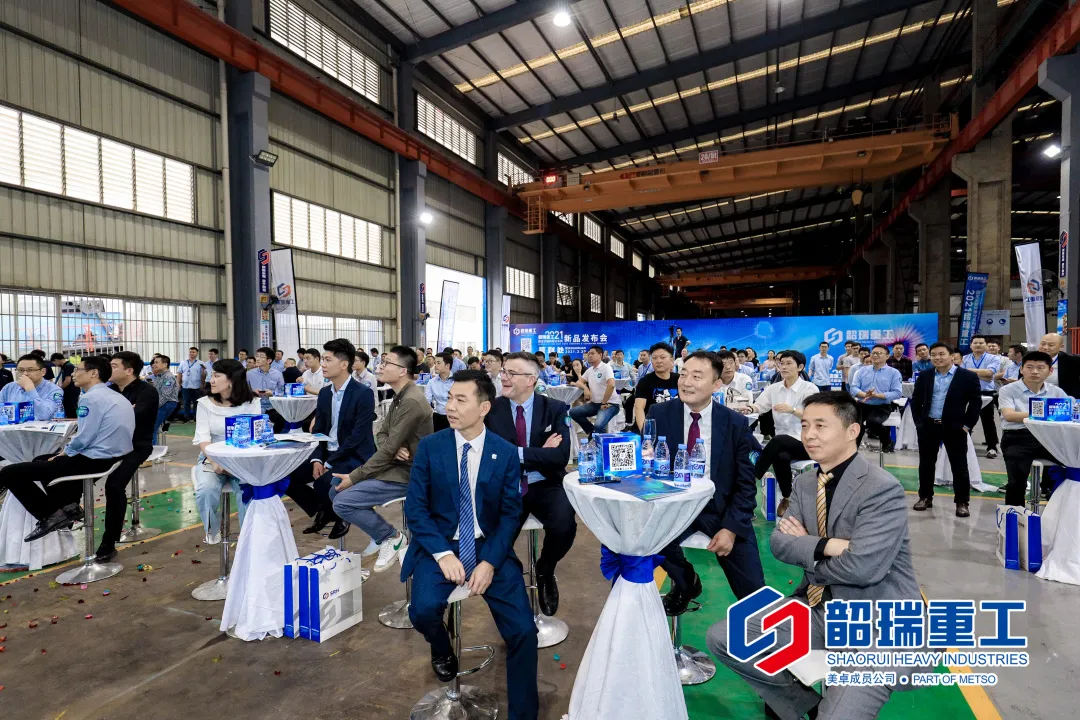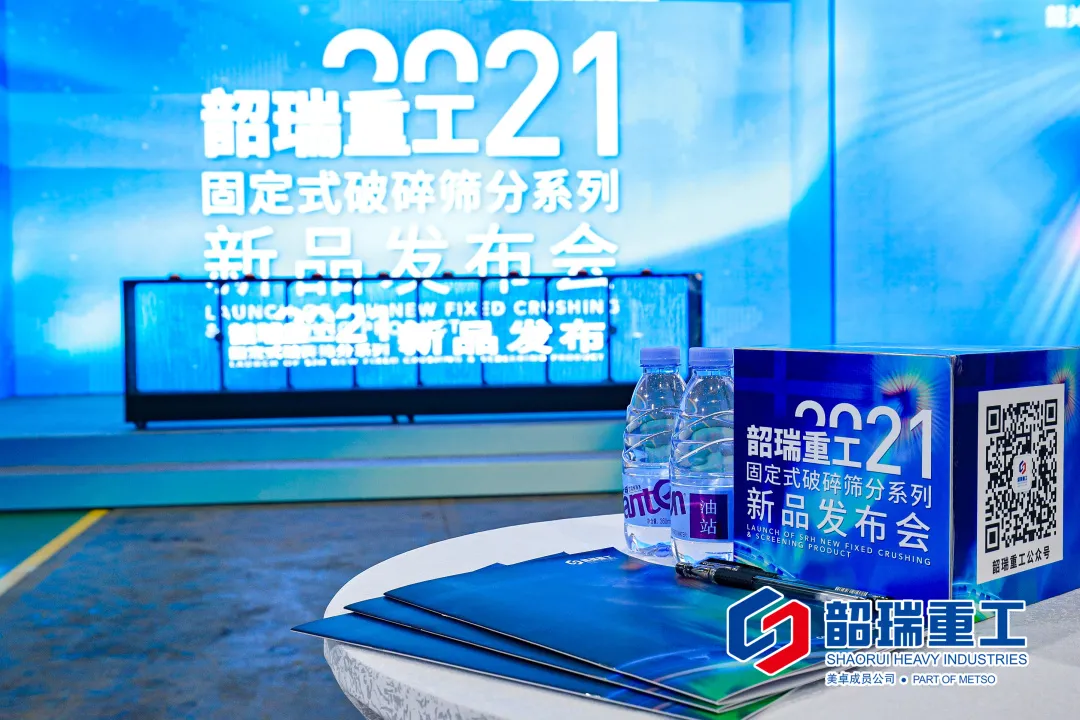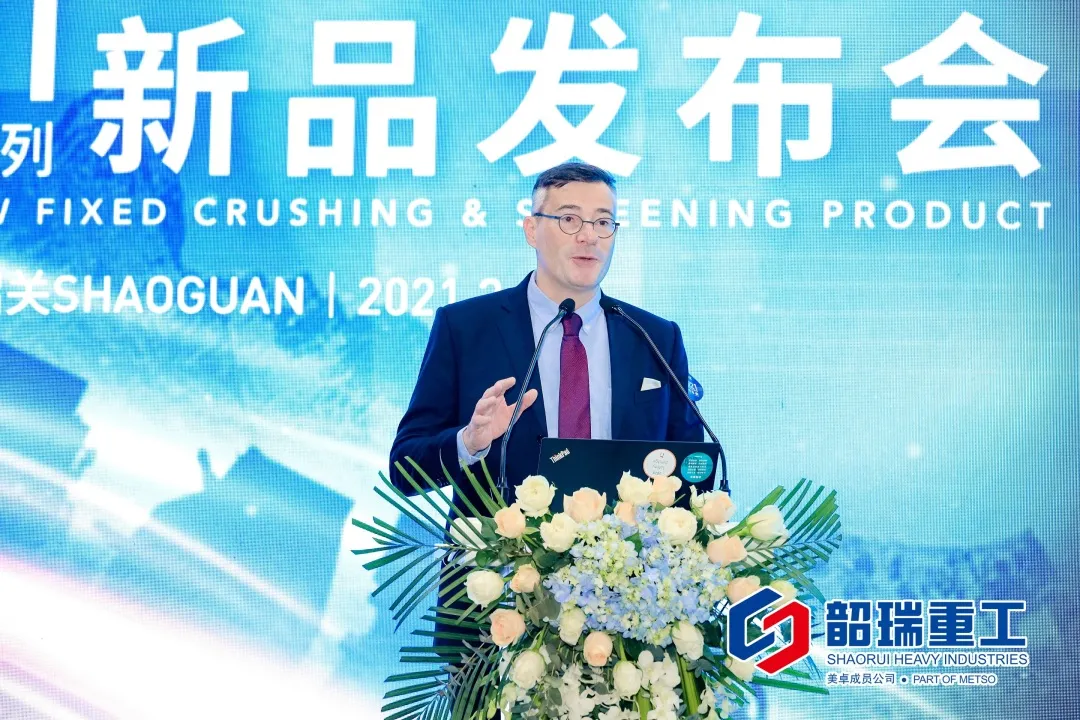 As a 30years-old manufacturer of fixed crushing and screening equipment, Whether fixed or mobile series, we focus on the quality and performance of the host equipment, and work closely with the experts of Mesto Outotec, constantly innovating in technology and making progres.
-VP of Mid-Market, Aggregates Equipment Business Area, Metso Outotec Mr. Federico Maurilli
In recent years, both mine owners, industry-related equipment manufacturers and service providers have continued to pay attention to mining construction and ecological sustainable development. SRHeavy's new products series, adhering to the consistent requirements of environmental protection and high efficiency and low consumption, will spare no effort to provide you with the industry's leading crushing and screening solutions to maximize economic benefits and optimize environmental benefits. To realize the sustainable development of mine operation.
-President, of Greater China,Metso Outotec Mr.Liangxiaofeng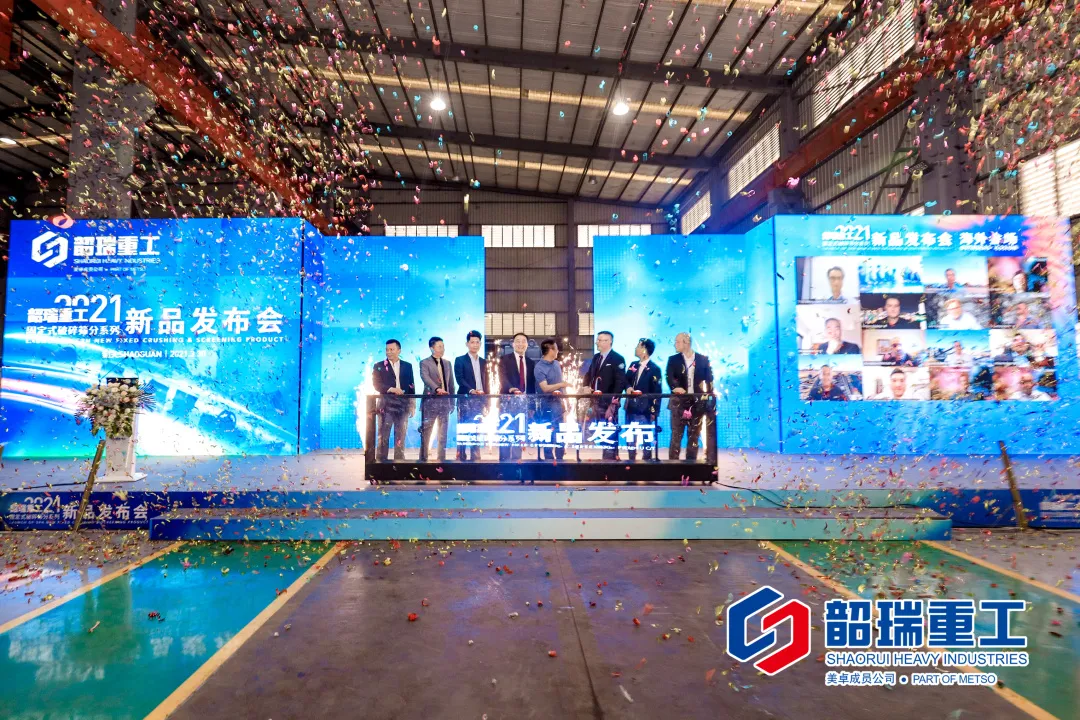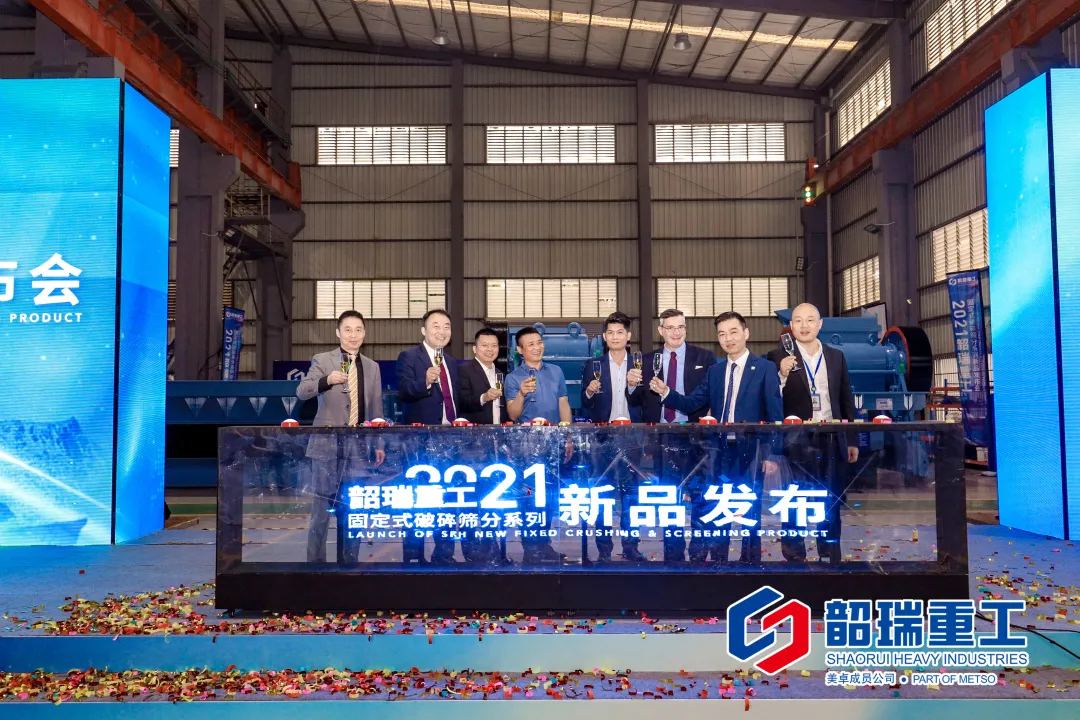 Guests and leaders to witness the launch of the conference
New Products: Jaw Crusher SJC125/SJC140, Horizontal Impact Crusher-SF1620P, Cone Crusher-SCH2000, Hydraulic Cone Crusher-SG260S and Vibrating Screen-2SS3675P.
Connect with Finnish Engineer Team
New Products Introduction by Zhangyuejin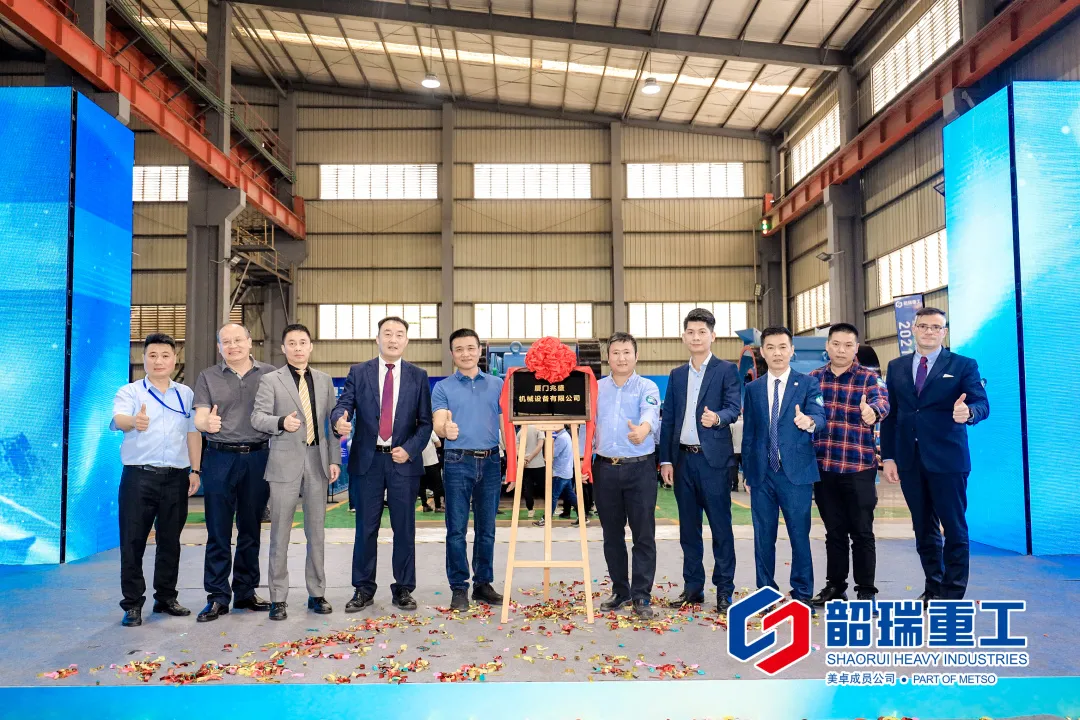 New Strategic CooperationAgreement Signning and New Dealers Contract Signing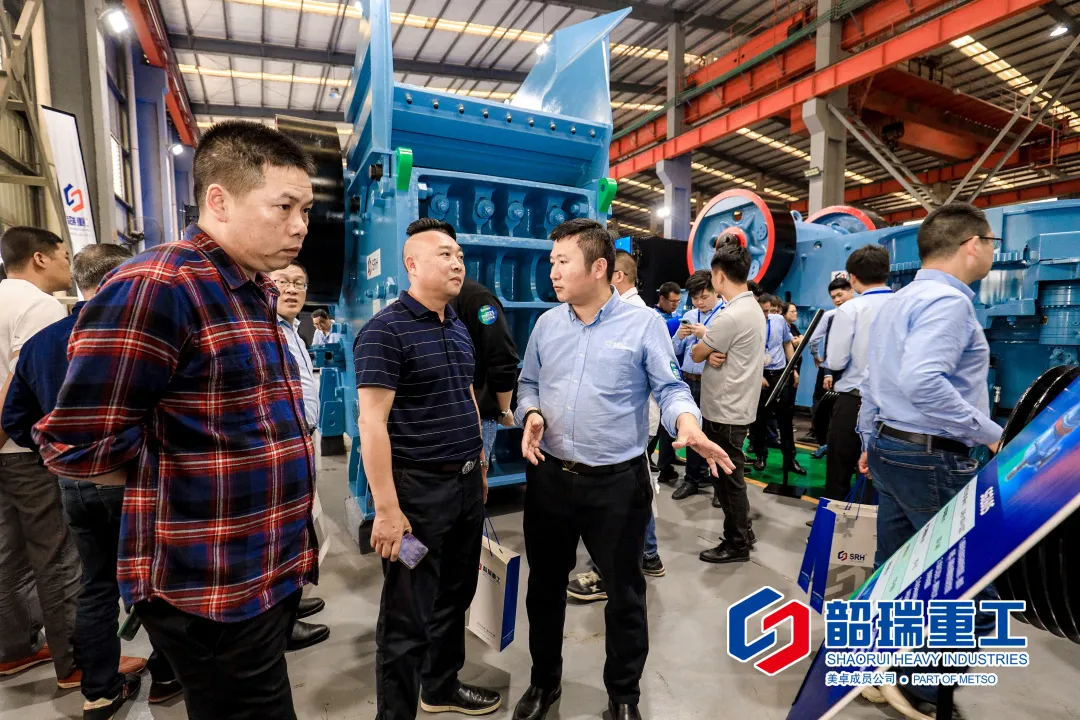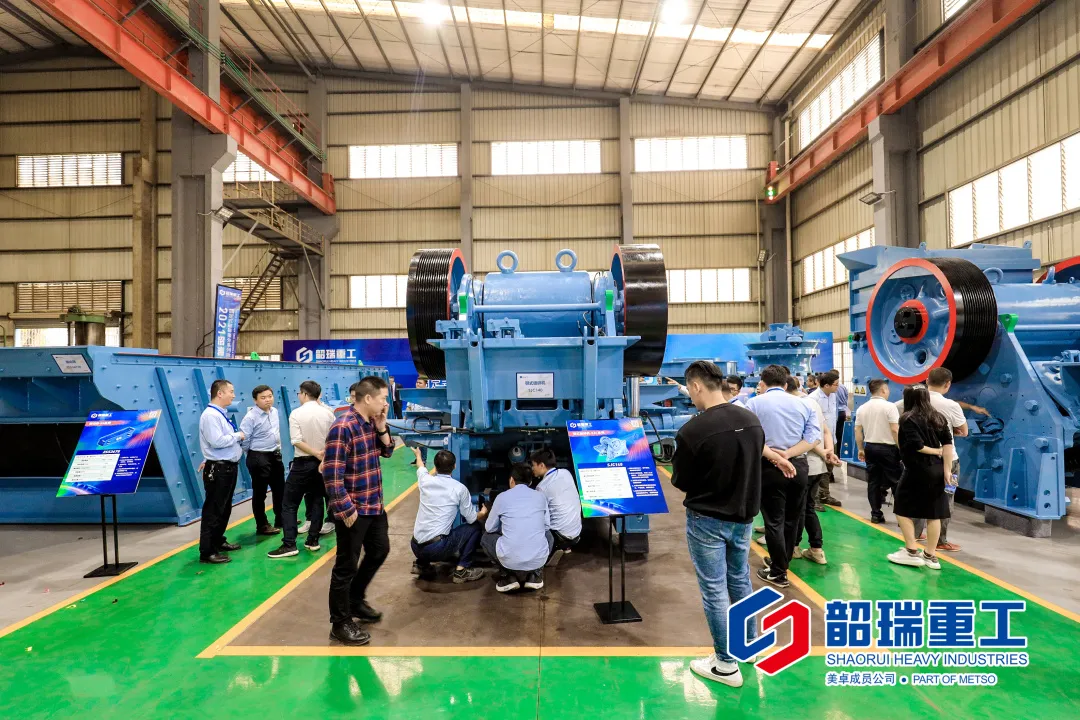 Welcome to consult and purchase
*Please find the event photos via the link below:https://live.photoplus.cn/live/pc/94682238/#/live