SRH and Sichuan Mingyu start EPC Strategic Cooperation in an All-round Way!
On Nov 8th, Mingyu Shengda & Shaorui Heavy Industry Customer Exchange Conference and Metso-Shaorui-Mingyu Shengda EPC Strategic Cooperation Launch Ceremony was successfully held in Chengdu Xingchen Hangdu Hotel, and a total of about 500 people attended the meeting. Customers from Sichuan, Shanxi, Gansu, Chongqing and other places witnessed this signing ceremony.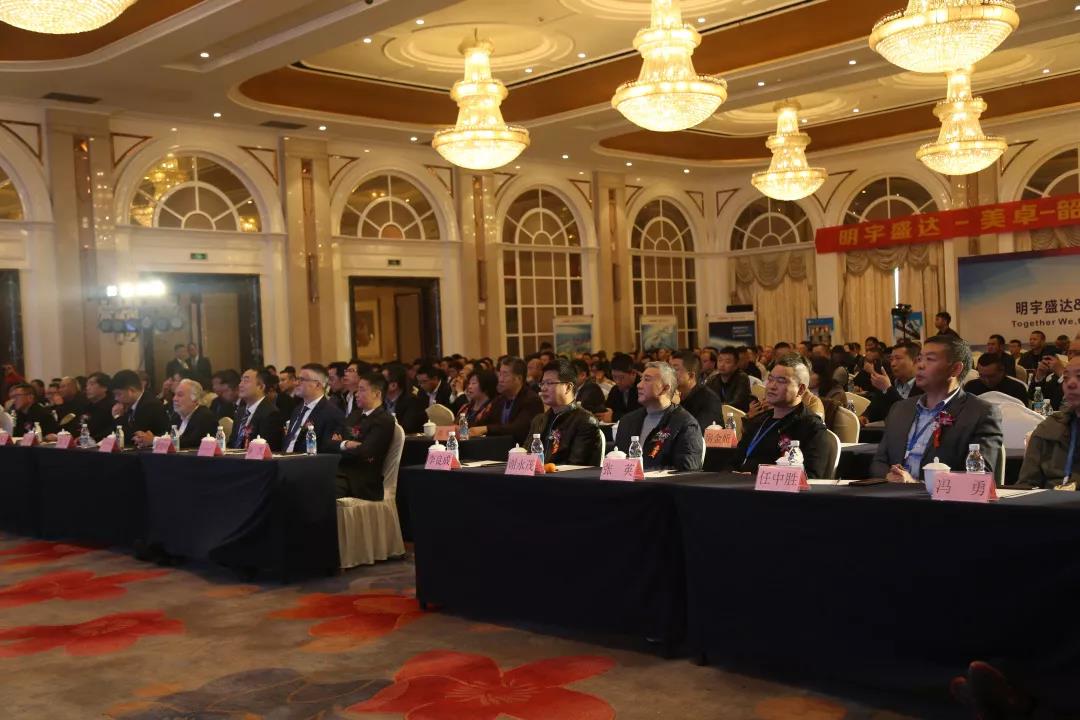 Jack Marmet, Aggregate SVP of Metso Mid-Market, Liang Xiaofeng, President of Metso China, Xiong Guanglin, former Secretary of Bazhong Municipal Party Committee, Peng Shuquan, Chairman of Sichuan Xinchen Intelligent Co., Ltd., and Sichuan Mingyu Shengda Technology General Manager Su Wen attended and addressed the meeting. Federico Maurilli, Aggregate VP of Metso Mid-Market, and SRH Sales DGM Yi Kai, along with Sales and Service Representatives attended the meeting.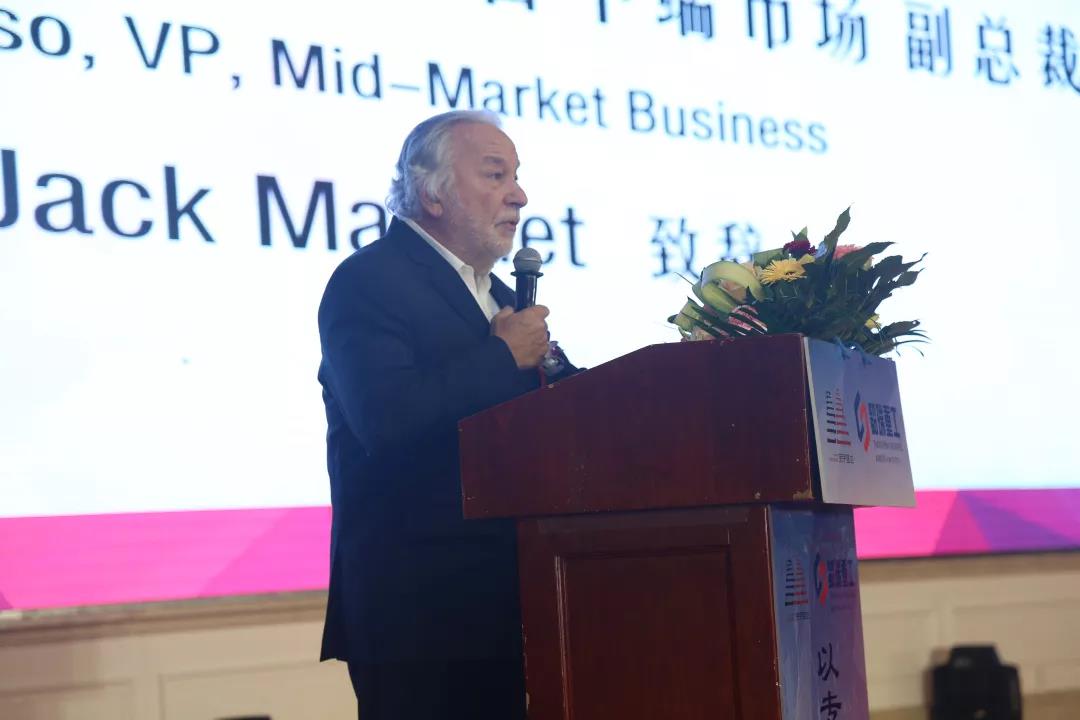 Southwest China has huge market growth potential. I believe you have made an important and wise decision. The cooperation between us will not be as simple as agency sales of machines and parts, we will develop a broader and deeper cooperation. This is a win-win for us. We have first-class equipment and support and endorsed by a world-class brand; Mingyu has the professional knowledge of practical installation and a broad customer base. We will continue to give full play to our respective advantages and move forward together in the industry to stand out.

— Jack Marmet
Aggregate SVP of Metso Mid-Market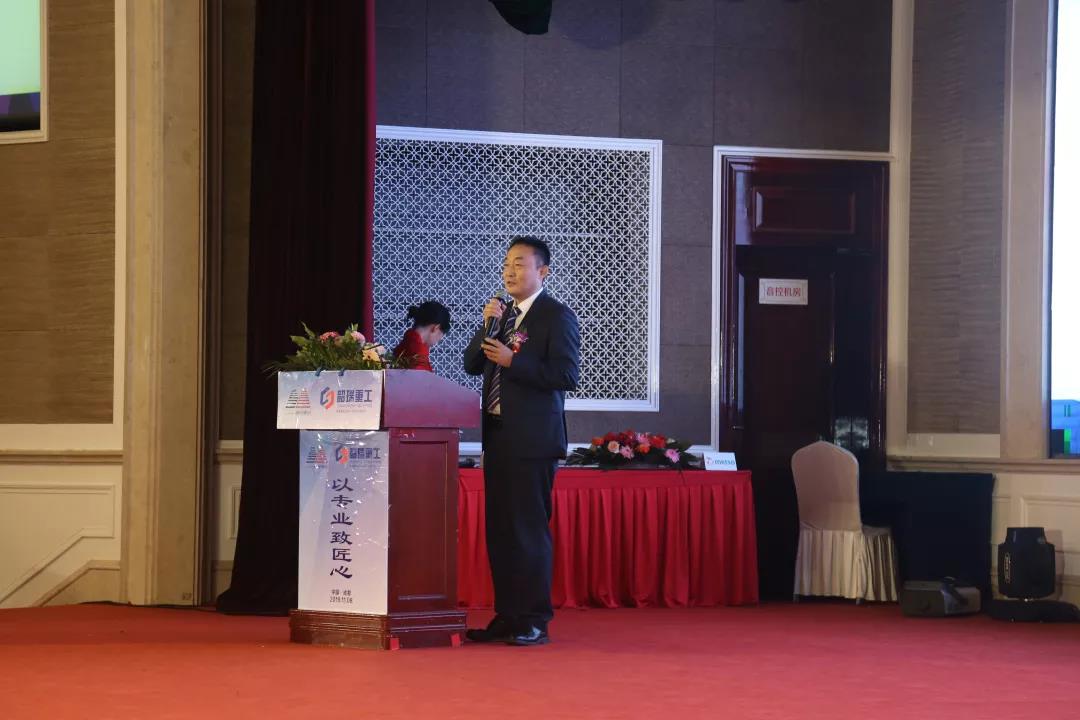 In 2013, Shaorui Heavy Industries became a member company of Metso, expanding Metso's supply capacity. Since then, Metso and Shaorui began to serve more aggregate customers. Shaorui products injected with Metso technology are welcomed and trusted by more customers. Shaorui Heavy Tools has the necessary market recognition, and Mingyu Shengda's EPC capabilities and their solid sales network in Sichuan are what we look for. I believe that the strategic cooperation between Shaorui Heavy Industry and Mingyu Shengda will bring more rapid development and broad prospects to the development of both parties. It is believed that both parties will create a new and brand-new future with the concept of sincere cooperation and mutual benefit.
— Liang Xiaofeng
President of Metso China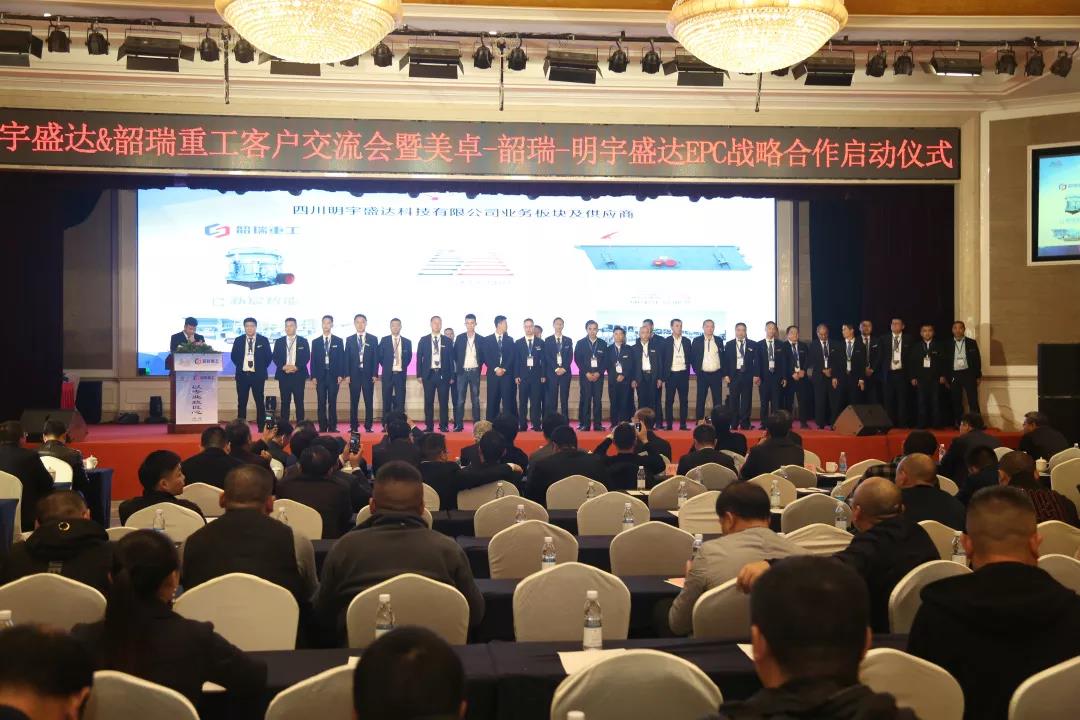 We have been serving the aggregate industry in Western China for 11 years. From single equipment sales to the entire production line design, from design and installation to production and processing operations, we have developed step by step into a comprehensive service provider for crushing processing. It is through these 11 years of perseverance and unremitting efforts that we have received a little affirmation from the market and the trust and support from you all. Although our team is young, we are willing to work hard and endure hardships. We are very honoured to cooperate with well-known enterprises in the industry. We also hope to use our professionalism and continuous efforts to be more outstanding among our peers.
— Su Wen
GM of Sichuan Mingyu Shengda Technology Co., Ltd.
Later, witnessed by the guests on site, Metso-Shaorui-Mingyu Shengda jointly signed the EPC strategic cooperation agreement, and the tripartite cooperation was officially opened. This contract signifies the beginning of a strong alliance between Shaorui Heavy Industry and Mingyu Shengda, which can provide customers with higher-quality all-round services in terms of products, technology, design, installation and after-sales service.
At the same time, SRH Jaw Crusher SJ1200, Multi-cylinder Cone Crusher SCH5000, Cone Crusher SC280 and Impact Crusher SF1213 were also exhibited on the outside of the conference.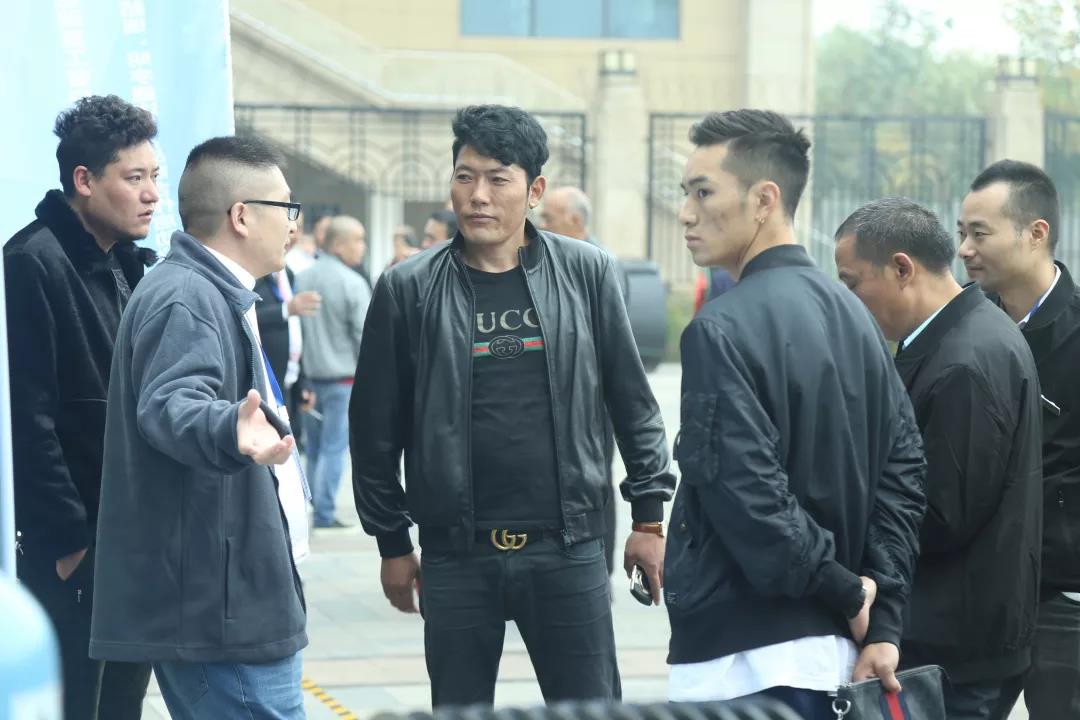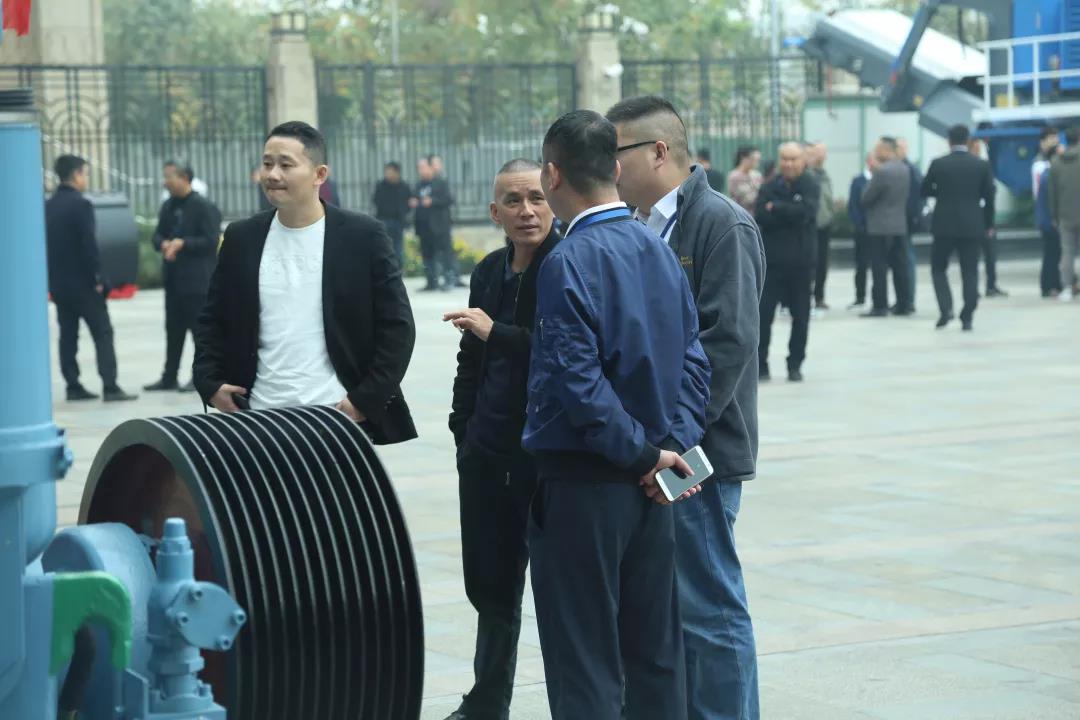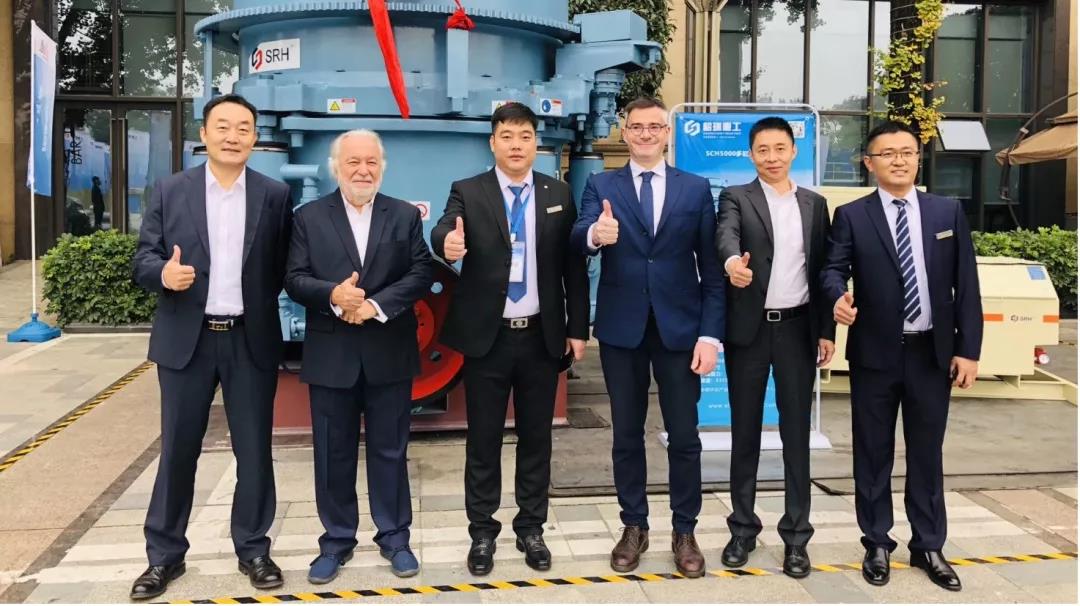 Customers from Deyang, Ningxia, Xi'an and Ganzi signed EPC and equipment procurement contracts with Mingyu Shengda on site. The total contract amount reached more than 11.7 million.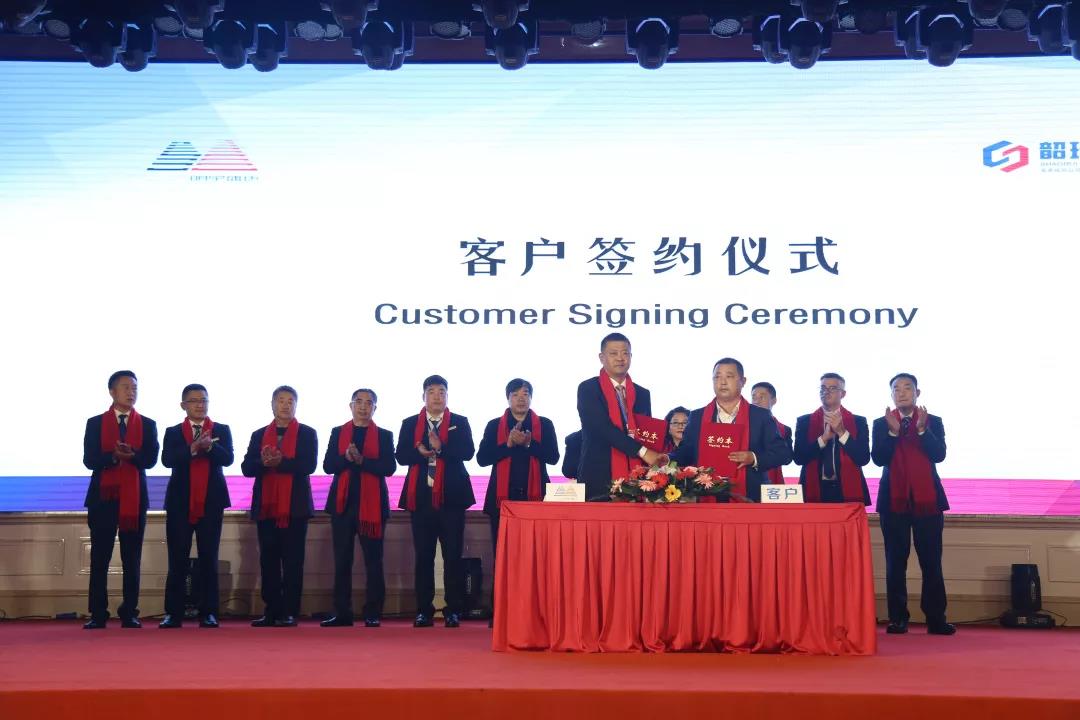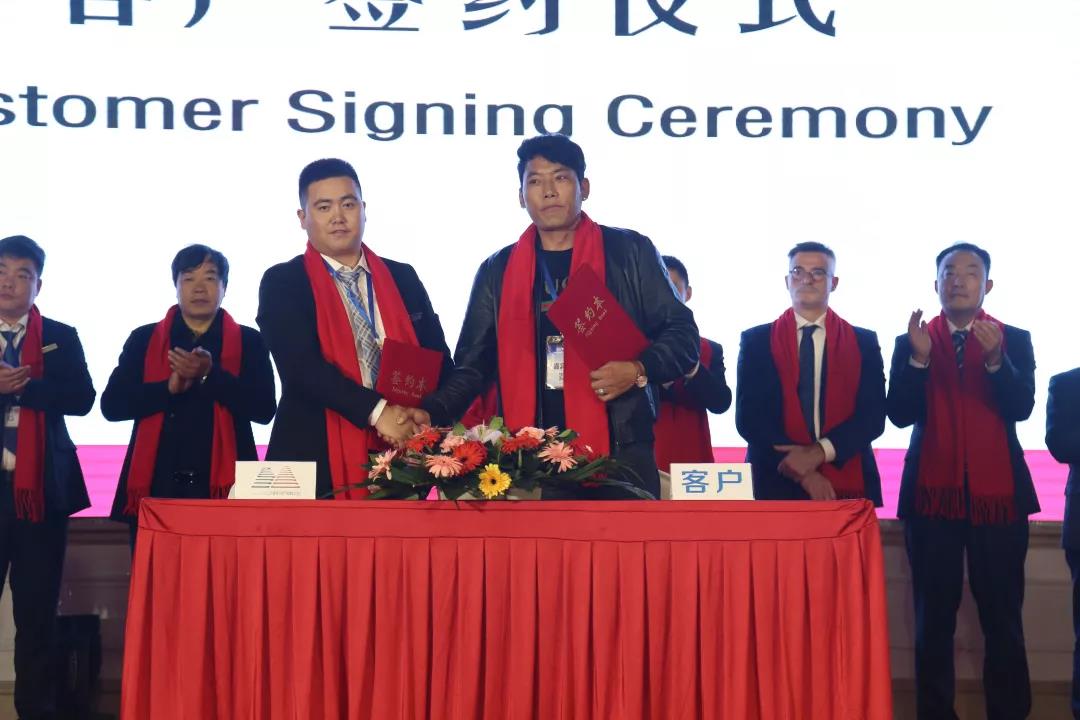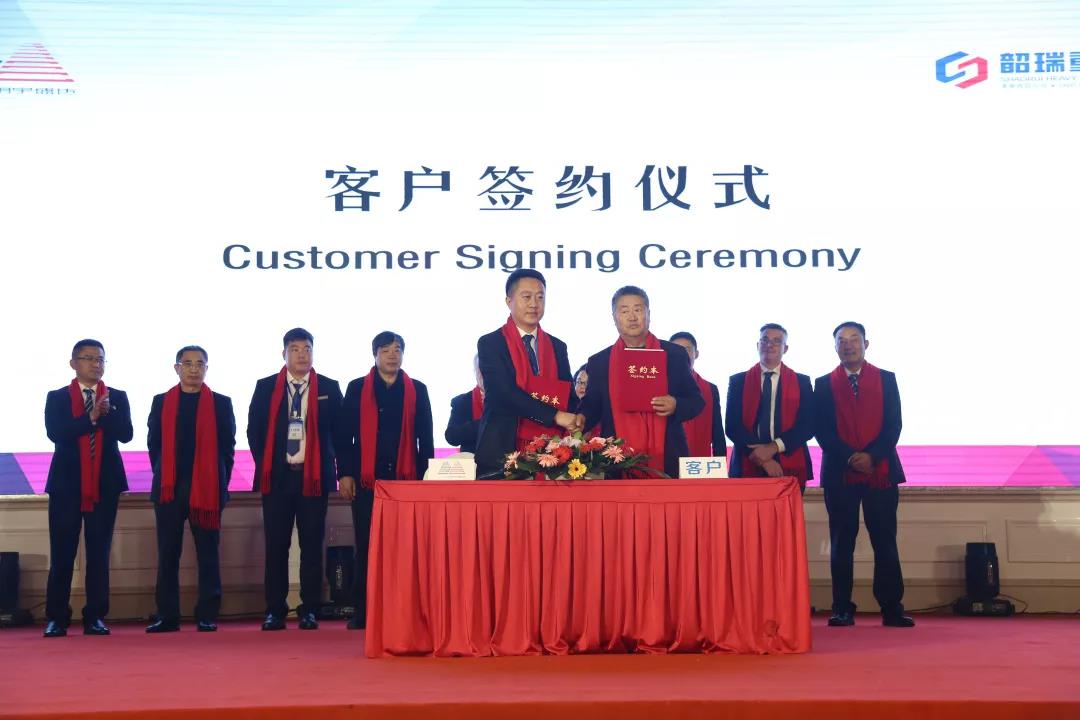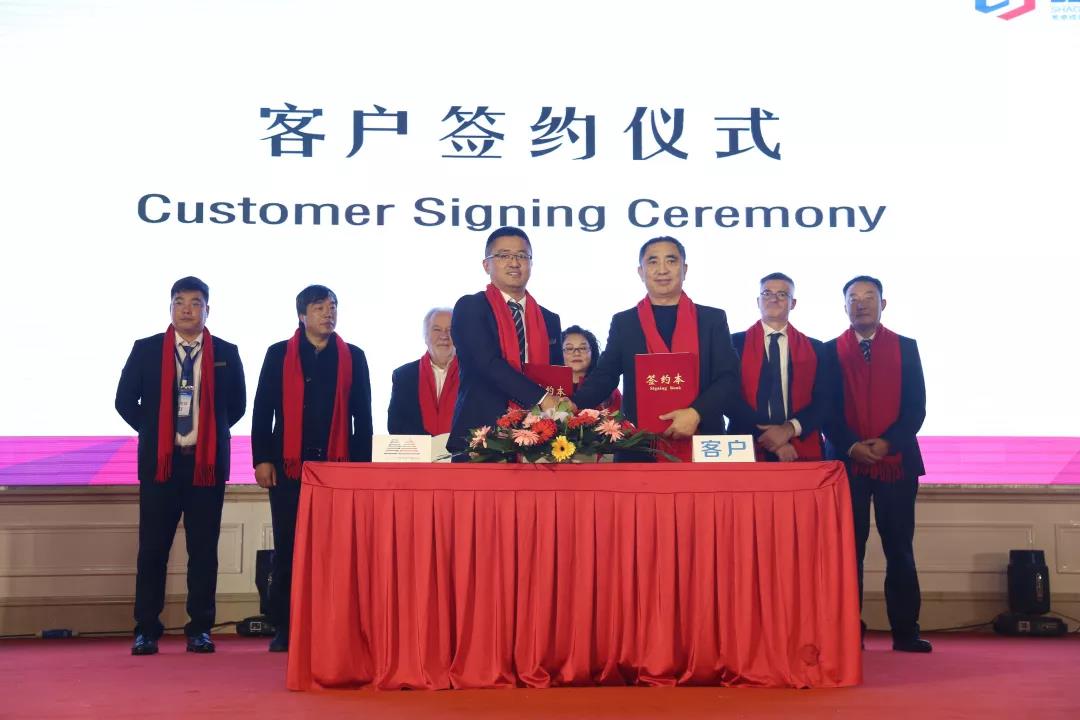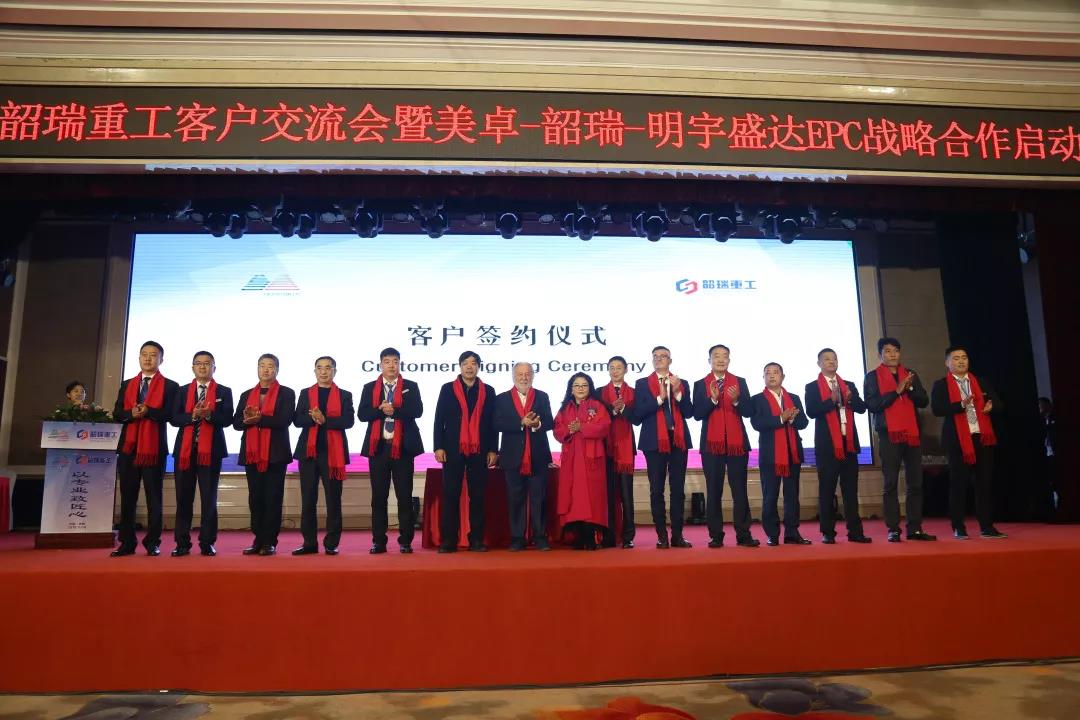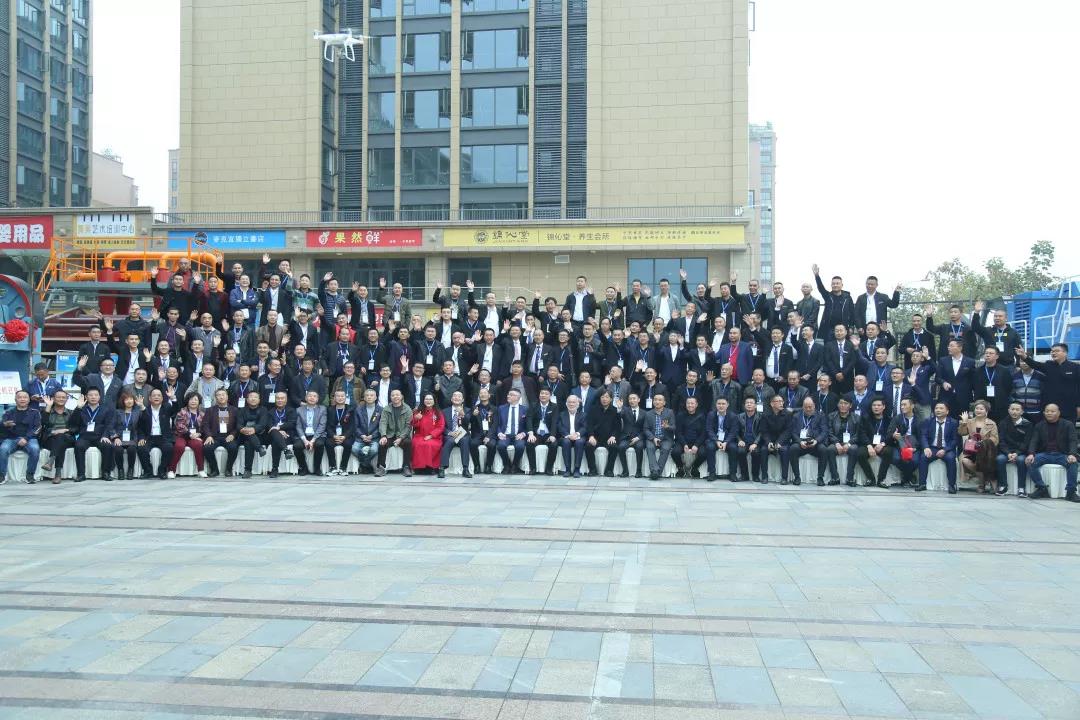 Distributors have always been the most precious resource of SRH. It is also our honour to have many such trustworthy distributors. Together we will continue to improve and improve our products, services and support.