SRH Mobile Crusher Support th Debris Flow Disaster
On August 20th, landslides and mudslides occurred in Wenchuan County due to the impact of heavy rainfall. SRH further understood the situation together with our partner, and then quickly sent one complete mobile crushing plant to support the reconstruction.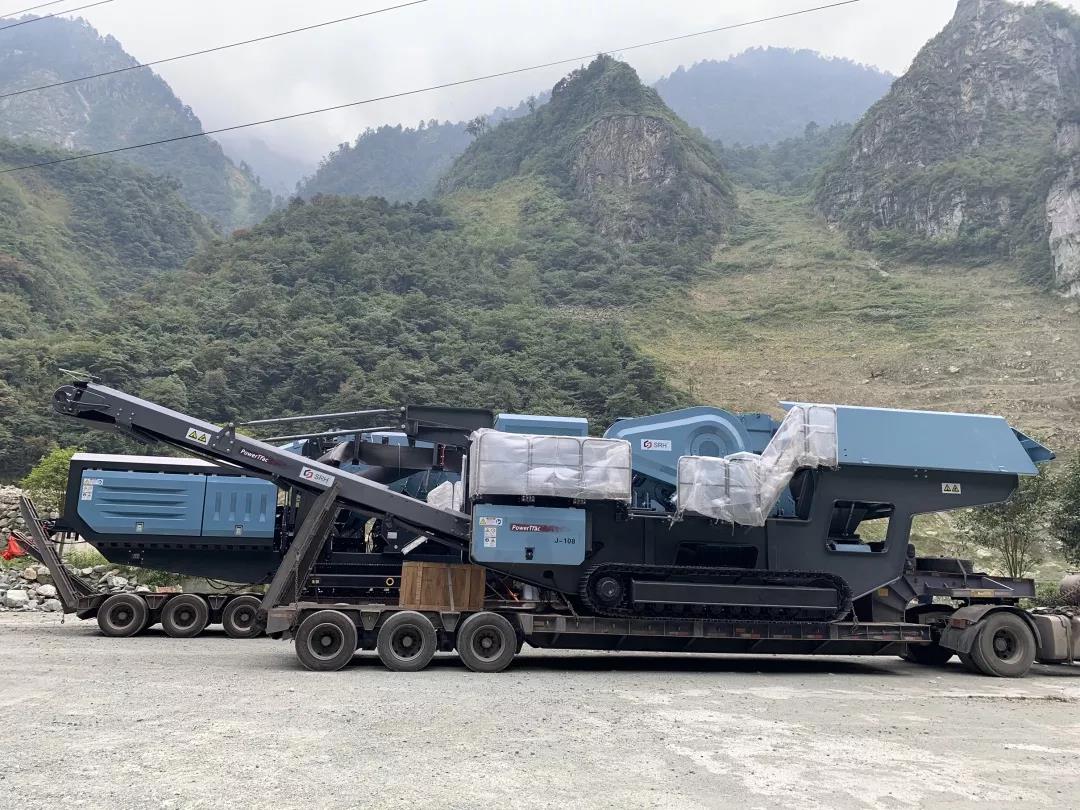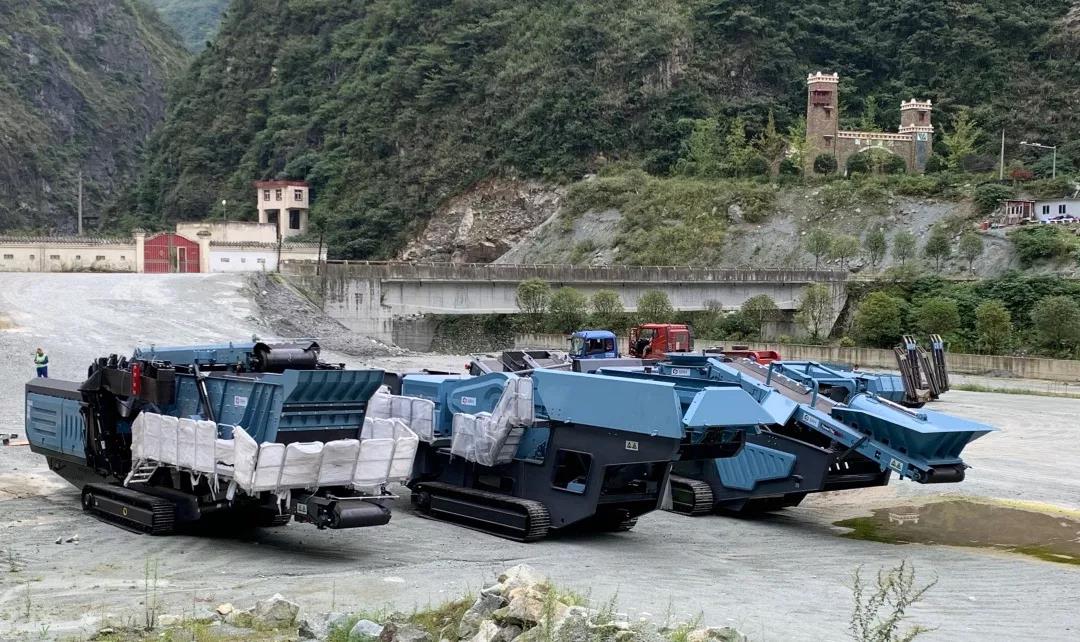 On September 30th, the mobile crushing plant arrived on the site, our engineers started the commissioning very quickly.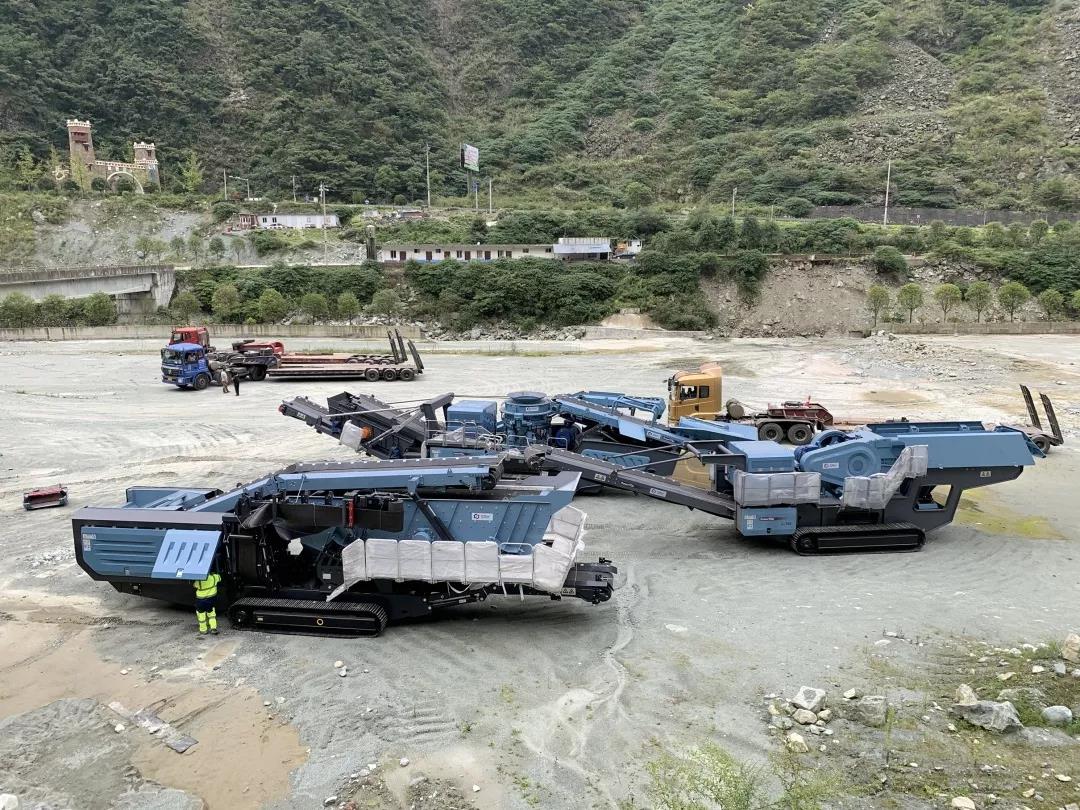 SRH, as a manufacture of crushing equipment, not only provides high-quality and high efficient equipment, but also needs to take on more social responsibility.