SRH First Track-mobile Crusher Release Ceremony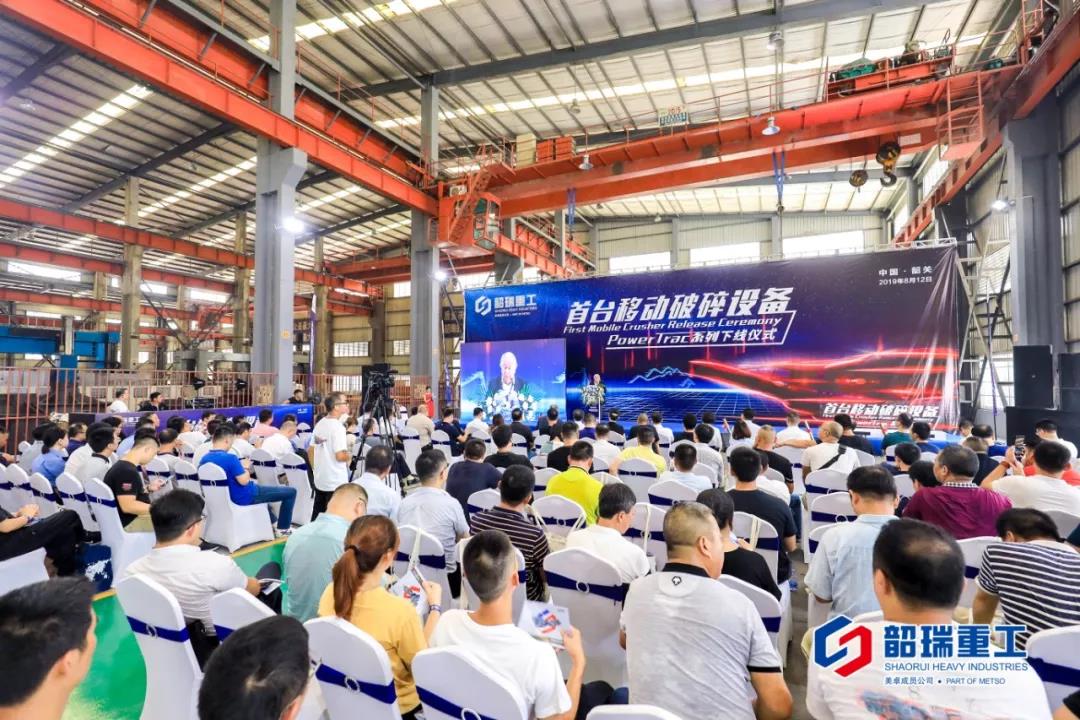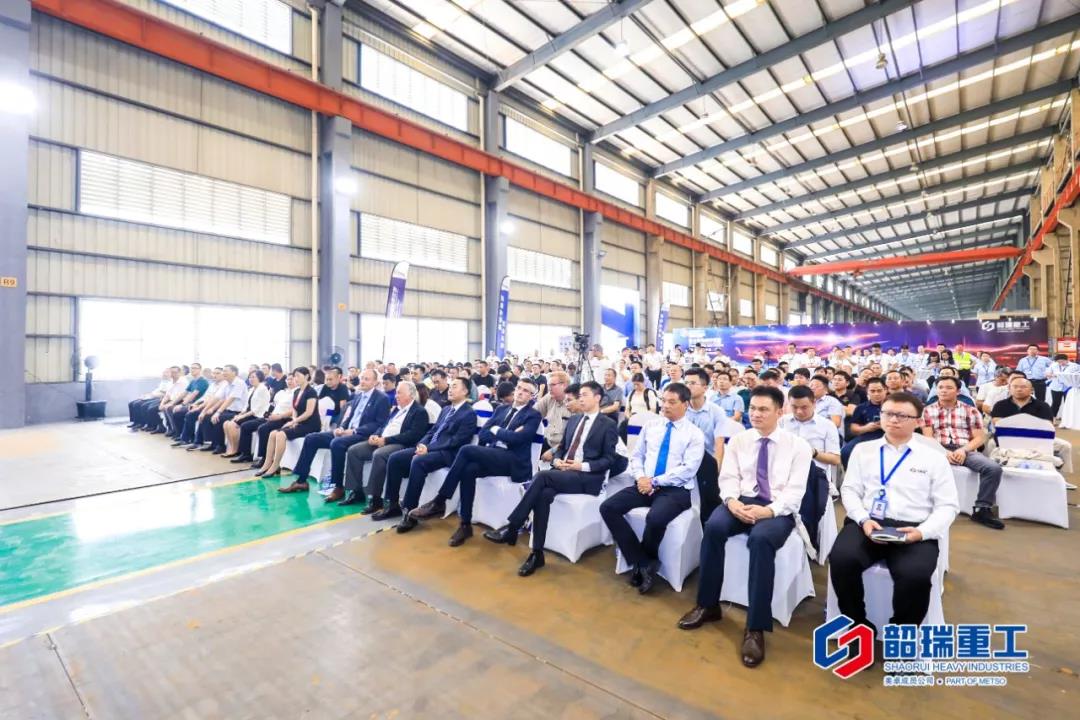 On August 12th, SRH first track-mobile crushing plant release ceremony was held in Shaoguan SRH factory. More than 200 guests attended this ceremony, including deputy secretary of Shaoguan municipal party committee/mayor of Shaoguan city, Yin Huanming, other leaders from shaoguan government, Markku Simula, president of Metso aggregates equipment, Jack Marmet, VP of Metso aggregates equipment Mid-market and other management members of Metso & SRH, heavy buyers, domestic distributors, staff of SRH, and news media, etc.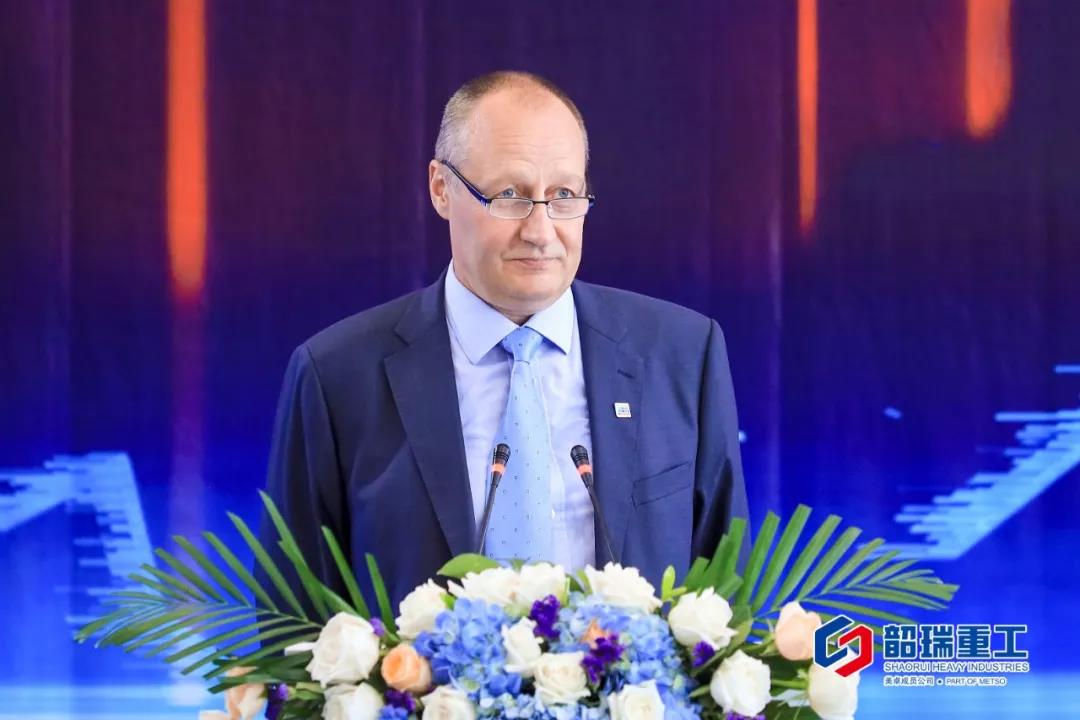 China mobile crushing market is one of the fastest growing markets in aggregate industry. Since 2013, SRH became part of Metso, specialized in the crushing and screening solution for China market. Now the Power-trac series mobile crushing plant released officially today, which will improve the development of flexibility of equipment operation, solutions with higher requirement and reducing carbon dioxide emissions, etc. China aggregate industry customers are experiencing new challenges brought by the market changes. In order to enhance our competitiveness, Metso has made a lot of strategic investments in this important market to provide better service for customers.
--------Markku Simula, President of Metso aggregates equipment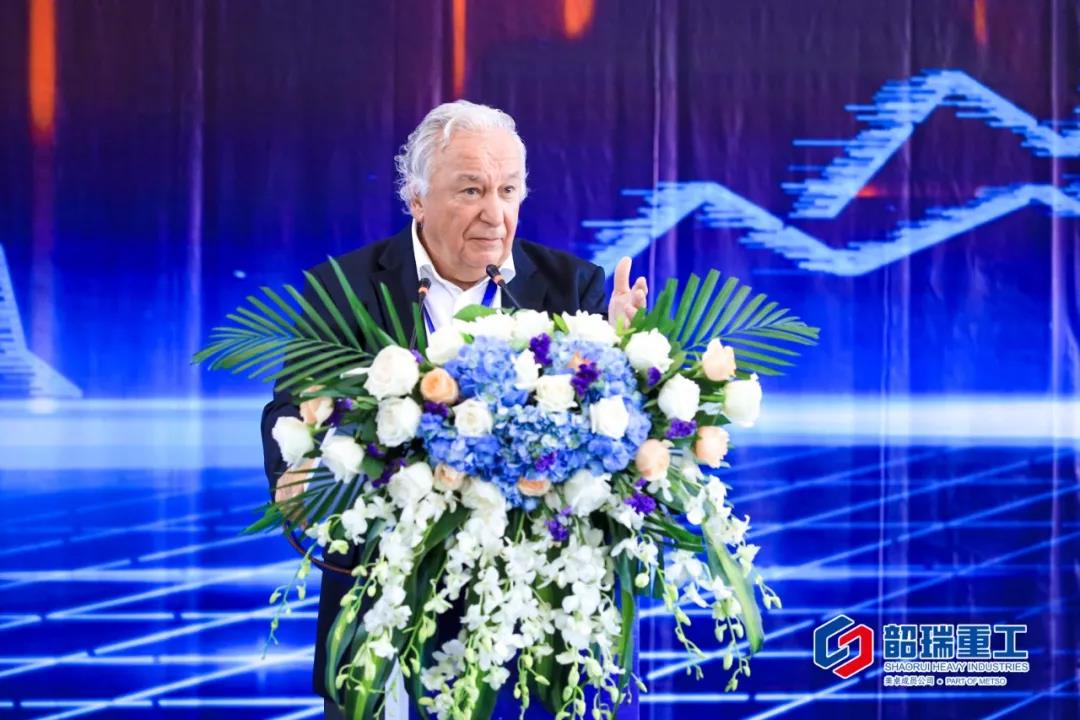 SRH owns nearly 30-years experience of manufacturing and developing stationary crushing and Screening equipment. Shaorui also wins great reputation in the market, and has very good performance in various fields. SRH focuses on the quality and performance of existing equipment, and meanwhile makes new progress and technological innovation through the support from Metso. The brand new mobile crushers are more advanced, superior, flexible, convenient, also with higher safety, efficiency and quality. Shaorui has been constantly advancing, improving the factory capacity, focusing on quality, performance and service. And we make effort to let our staff work in a safe environment.
--------Jack Marmet, VP of Metso aggregates equipment Mid-market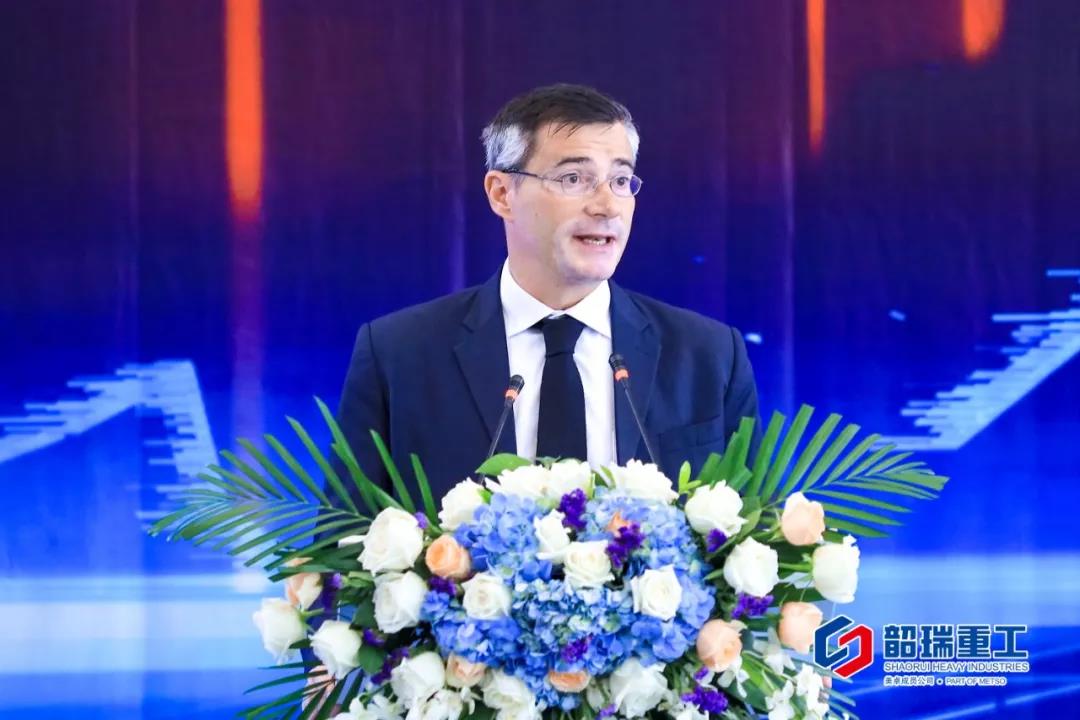 China is the hottest market, the main strategic focus of Metso is to expand the production capacity and double it in 6 months, so as to meet the demand and development of our customers and distributors.
---------Federico Maurilli, VP of Metso aggregates equipment Mid-market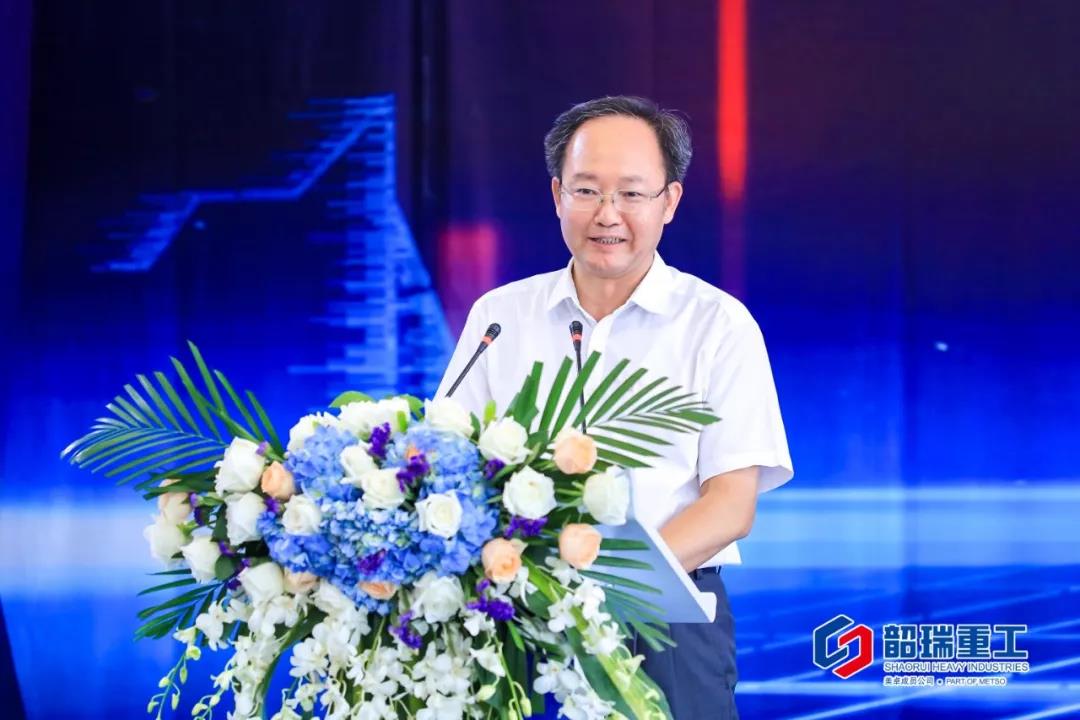 Shaoguan city is the only special steel production base in south China, which is the inherent advantages for development advanced equipment manufacturing industry. The first mobile crusher released by SRH, which marks a new stage of the development of Shaoguan City crushing industry. We hope that Metso keep continuing to increase investment into the research & development of Shaorui, accelerate the improvement of product core competitiveness. We also hope Shaorui will continue to play as a crushing industry leader in the market.
------Yin Huanming, Deputy secretary of Shaoguan municipal party committee/mayor of Shaoguan city
At the ceremony, SRH signed sales contracts with customers from Guangxi, Sichuan, Guandong province, totally sold 6 units mobile crusher.