Next station is better,145 visitors from Huayue Group
At the beginning of June, the first batch of operation and maintenance engineers graduated from SRH, which was highly praised. Therefore, in this whole month we have welcomed 3 patches of visitors from Huayue Group. In the whole June, a total of 145 visitors from Huayue came to SRH for communication and training.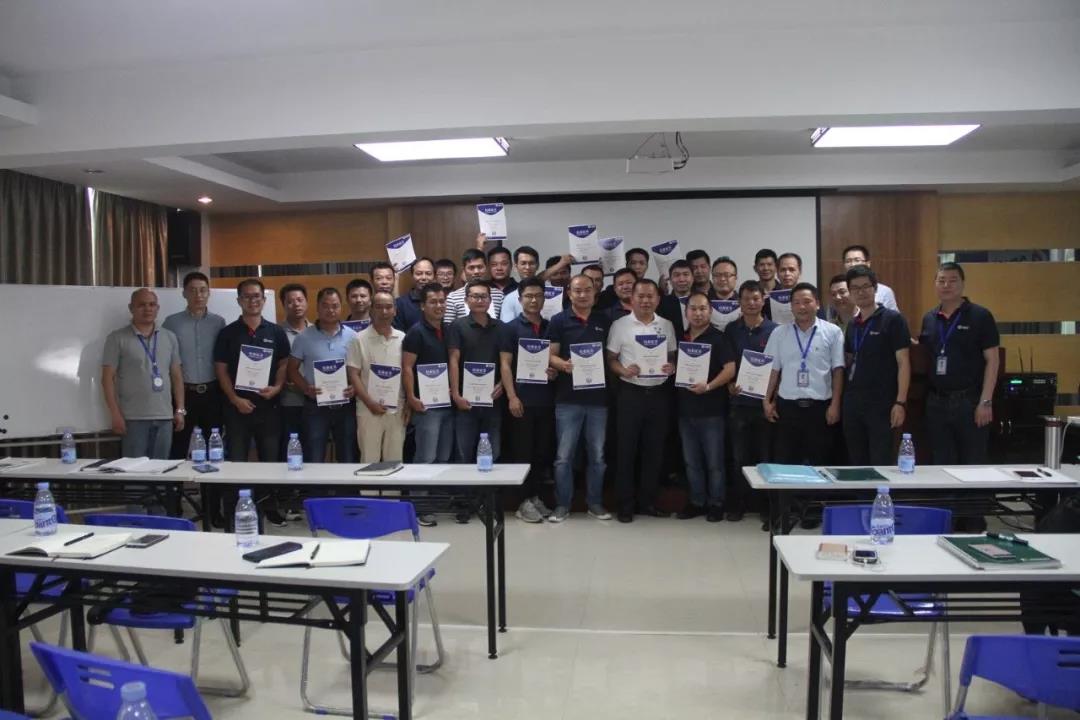 The first batch of graduates graduated from SRH
2019 is the 10th year of cooperation between Huayue and SRH, this training is highly valued by the management team of both sides. Chen Yonghua-Chairman of Huayue Group, Jack Marmet-Director of SRH, Lv Ming-General manager of SRH are all attened the training.

For the past many years, Huayue group has been an important partner of SRH, also more like an old friend who has witnessed our change, product upgrading and enterprise transformation. We will, as always do, provide high-quality products and services to bring better production benefits to Huayue.

Huayue Group---this training is very impressive for us. It's a great opportunity to let so many our employees to carry out systematic & theoretical training and on-site communication, which is also very important to our management team and future development. We find the way to solve the problems encountered in the equipment operation. At the same time, we have seen the better change of SRH and brand new products, which gives us full confidence in the future cooperation.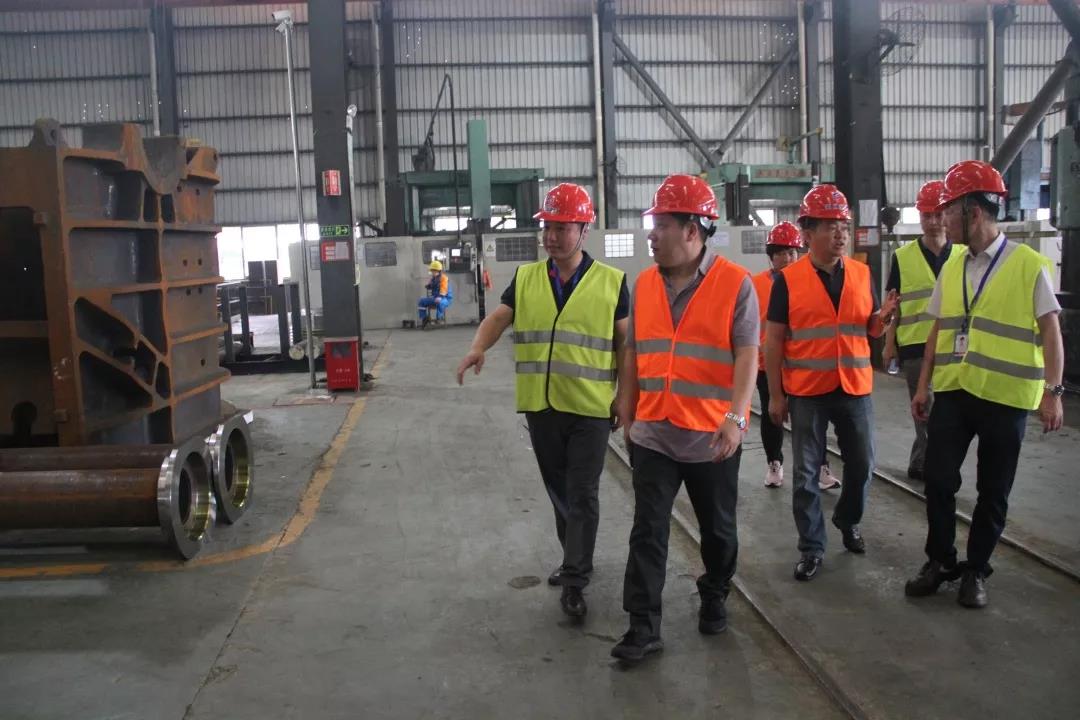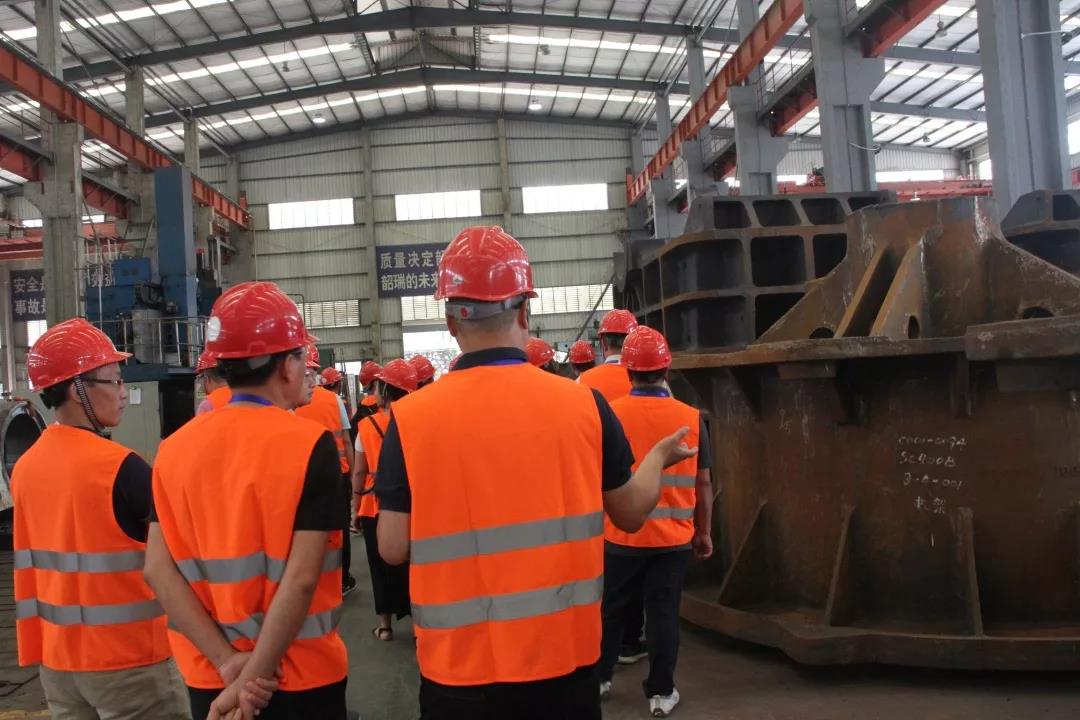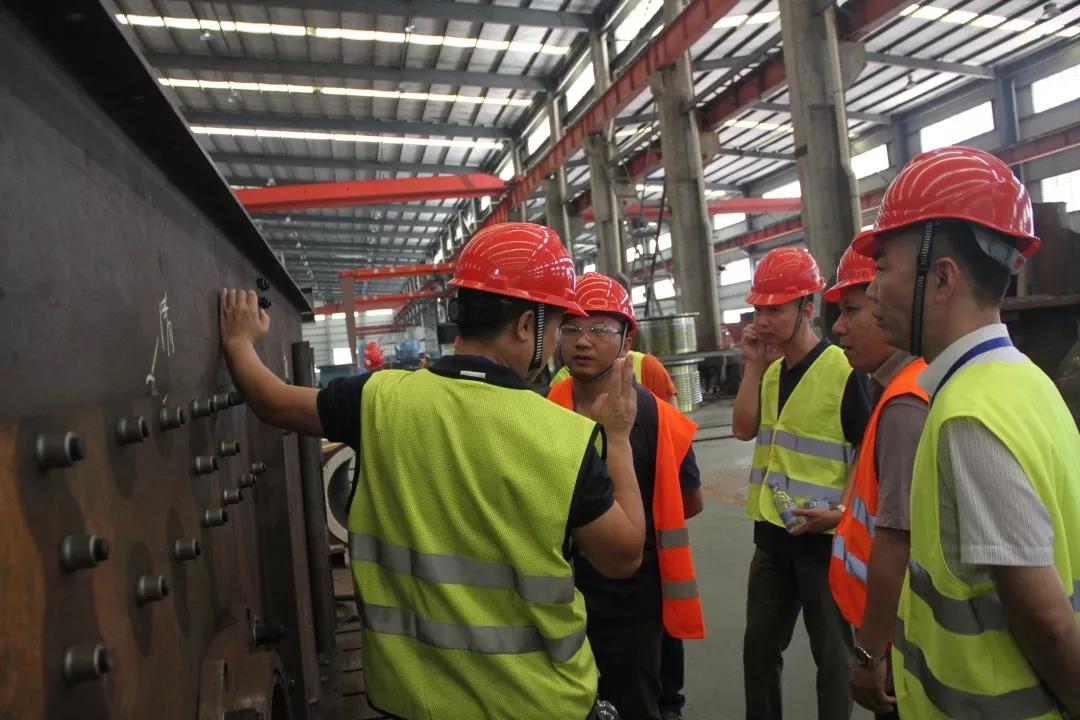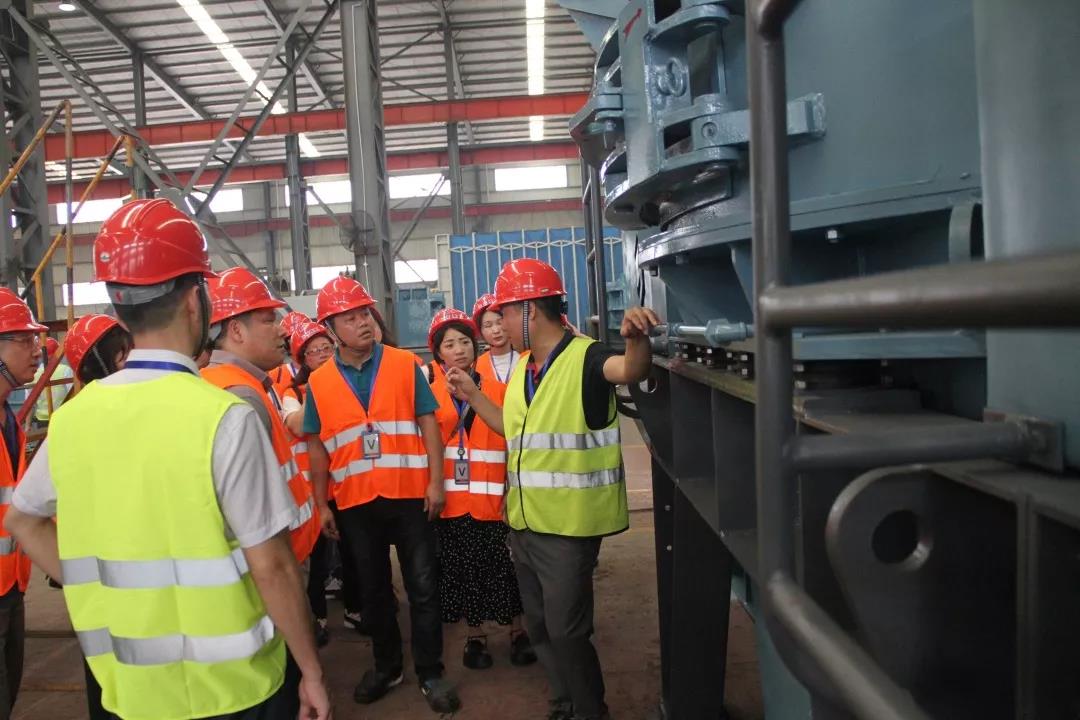 In 2013, SRH has been part of Metso, which is a leading brand of crushing & screening equipment industry. After this, SRH has made great upgrading and improvement on the product manufacturing and designing under Metso technology. SRH also successively launched new products with more excellent performance, such as SCH multi-cylinder hydraulic cone crusher, new SF impact crusher and SS series double shaft vibrating screen, etc. Meanwhile, SRH also paid a lot attention to safety control, dust & noise reduction, standard & timely after-sales service and practice the concept of sustainable development in the aggregate industry.

In recent years, aggregates industry is upgrading the requirements of crushing machines after the industry integration. As a leader in the aggregates industry, Huayue Group takes the green mine construction as their important principle. At present, Huayue purchased many different crushing machines, and expects more efficient equipment to join the production, so as to make enterprice benefit to a higher level and work together to build a green mine.