8-days operation & maintenance training for Huayue Group
On May 29th, SRH started the 8-days operation & maintenance training for Huayue Group, which has kept cooperation with SRH more than 10 years.

The general manger Lv Ming and deputy manager Yi Kai paid high attention to this training, also introduced the future planning of SRH and expressed thanks for the trust and support from Huayue Group. Huayue Group is a very important partner in the development of SRH, we will continue to provide the best quality products and more professional services.

Li Shengwen, technical director of Huayue Group and Wang Yicheng, Manager of management center spoke highly of the cooperation with SRH over ten years, also thanks for SRH offering such a good opportunity to spend so much time and energy on this training. During this training, the operation engineers of Huayue Group can have a deep understanding of equipment operation and maintenance and reserve talents and strength for more efficient operation of crushing plant in the future. They also hope SRH can develop more high-quality products and put them into the production line of Huayue.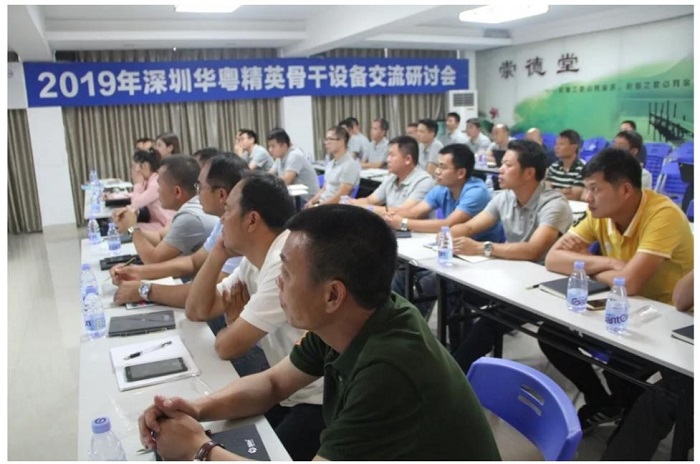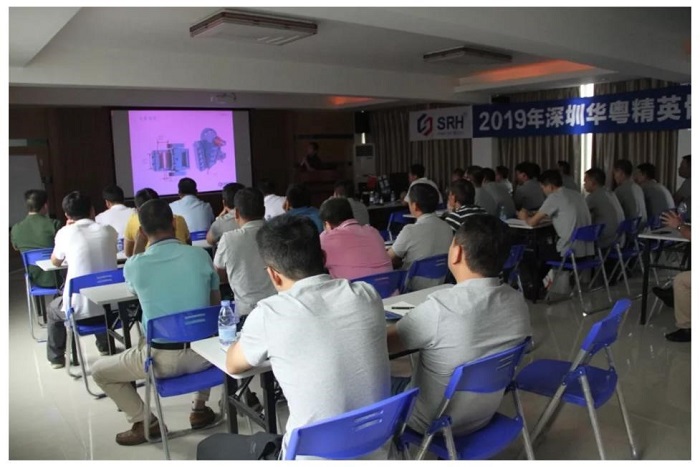 The attendance of Huayue also includes Luo Weidong-Chief procurement office, Liu Qiang-Operation manager of Yulin real estate, Su Huaqiang-technical manager, Zengyan-Chief sales office, and other 35 engineers. All of them had a deep communication and study on the production line operation and unit equipment with SRH engineers.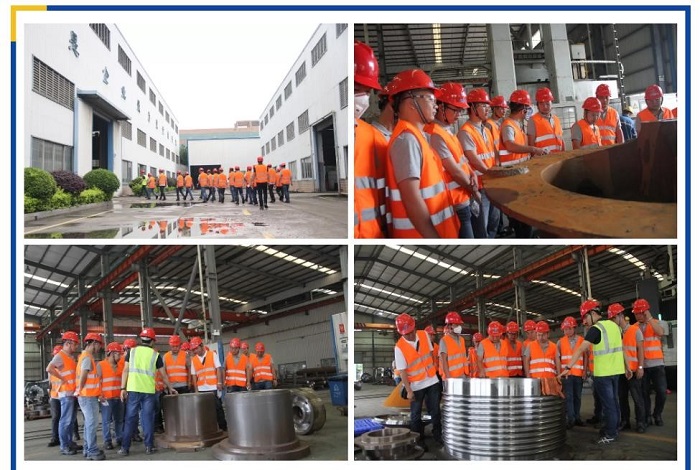 Trainee from Huayue: what we usually saw is the installed equipment, but actually we don't have particularly intuitive concept. It is very helpful for us to have a close contact with the components of equipment, and study the working principle & maintenance.
SRH After-sale service department: we have heard that they highly praised our equipment and service in the past, we feel very proud of SRH and our machines. During this training, we also found what are the concerns from our customer, which also give us new enlightenment. In the future, we will continue to do better in the service.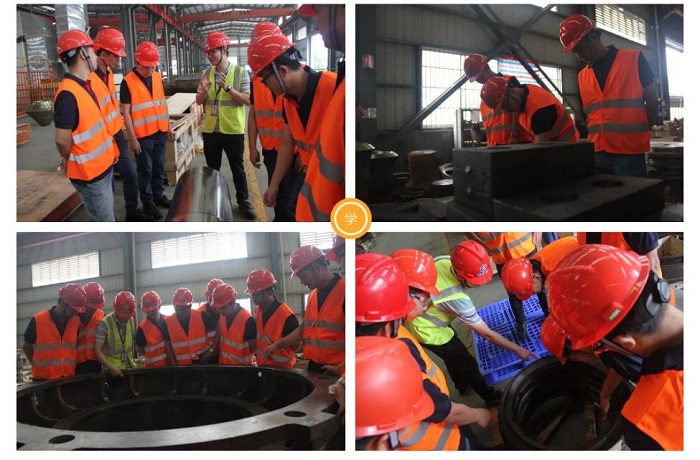 Through the 8-days training, the engineers of Huayue have a great study of crushing & screening process, they are familiar with production line design. They also acquired the graduate certificates from SRH, we hope they can use the knowledge into the future work.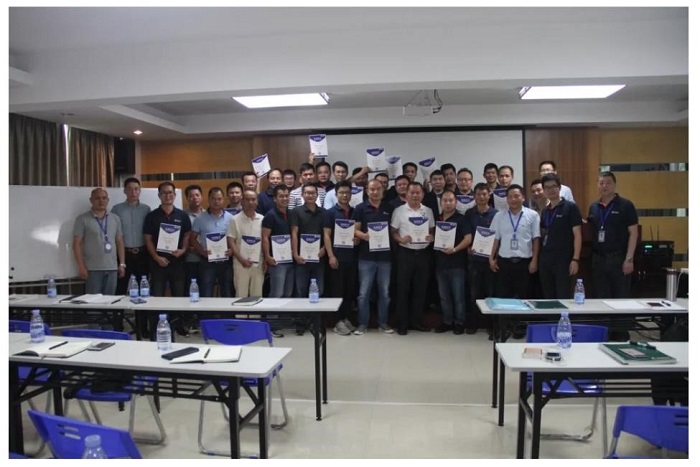 Huayue Group is a professional huge investment company, which has long been committed to the quarry mining, earth rock remediation engineering, real estate development, logistics and transportation, with a group of talented and experienced employees.
Huayue 800 t/h limestone crushing line offered by SRH.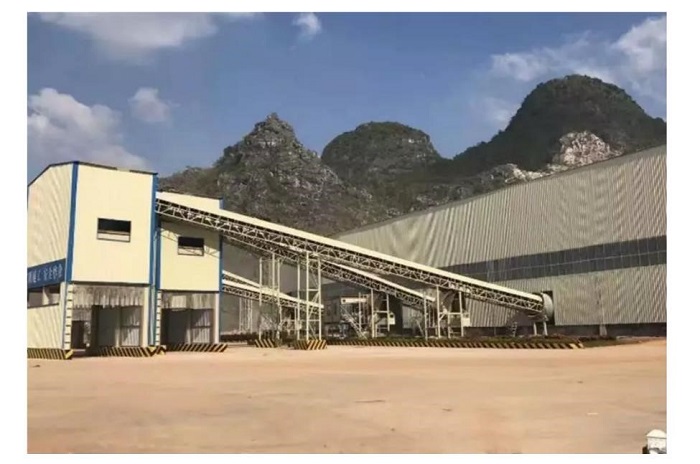 The cooperation with Huayue Group began in 2009, from single equipment supply to the complete production line. SRH has been committed to providing high-quality equipment, professional training and timely service for Huayue. In the 10 years of cooperation between the two sides, whether the equipment supplier or the user, we are not only the partnership, but also the old friend for many years.
For the next, we will continually welcome the management of Huayue Group to visit SRH for exchange communication. There will be more similar trainings and visits in the future, continue to deepen the understanding of both sides, further establish a win-win partnership. We will also continue to improve, learn from each other and achieve each other.
Quality first, service first, on the road.