Something Else Behind the Sales Volume
In the past year, we have stepped on many new fields, constantly improving in support, from production to product performance, from technology to service, to provide more effective guarantee, with more professional services, to solve problems for customers at any time.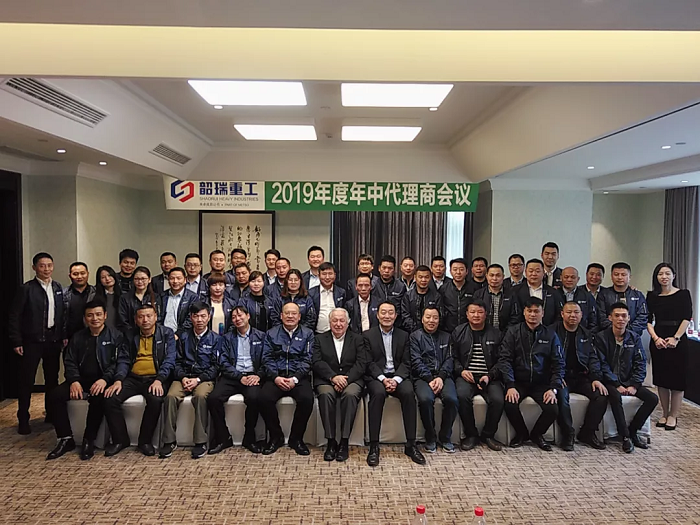 Behind the successful delivery of every set of equipment at the work site, its the support and services make people feel more secure and reassured; it is our service team members who guaranteed all partners more confident and focused on production and operation.
A brand-new year, in warm spring, those legends continue, together we look forward to a more splendid future!