2019 SRH China Agent Meeting is Completed Successfully
On March 9, 2019, in beautiful Hangzhou in early spring, shaorui heavy industry held the mid-year meeting of agents in China, which was attended by 22 agents in total. We reviewed and summarized the past, shared the ideas of industrial development trend and policy change of the coming new year, with a warm atmosphere on on-site communication.
In the past year, we have made a lot of attempts and changes, and explored and made breakthroughs in areas we have never had before. We have persisted in doing the right things, achieved good results, and gained good results. All of these are inseparable from the cooperation of the whole team and the support and help of all agents and friends for many years. Along the way, we are good partners to support each other, good brothers to help each other, and great wealth to each other's business success.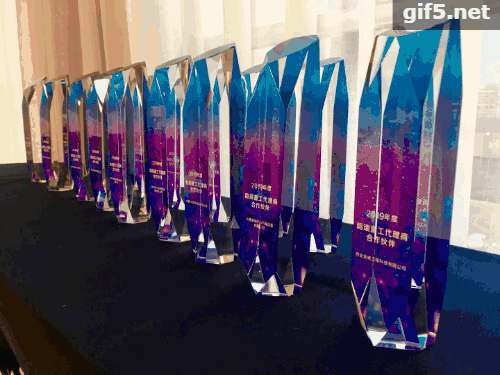 In 2019, opportunities and challenges coexist, but with your company, we believe there are more opportunities. Finally, we would like to express our thanks to the good partners who have been accompanying us, we will shoulder the expectations that you have given us, and continue to forge ahead steadily, surpass constantly, set out towards spring together, work together, and make great achievements!