Shaorui Heavy Industry Help Handed on Dongguan's First Construction Environmental Protection Project
Shaorui Heavy Industry is an indispensable equipment manufacturer amongst the waste crushing and screening production line manufacturers in China. We are privileged to participate in and witness the continuous innovation of the environmental protection industry in Dongguan, Guangdong Province.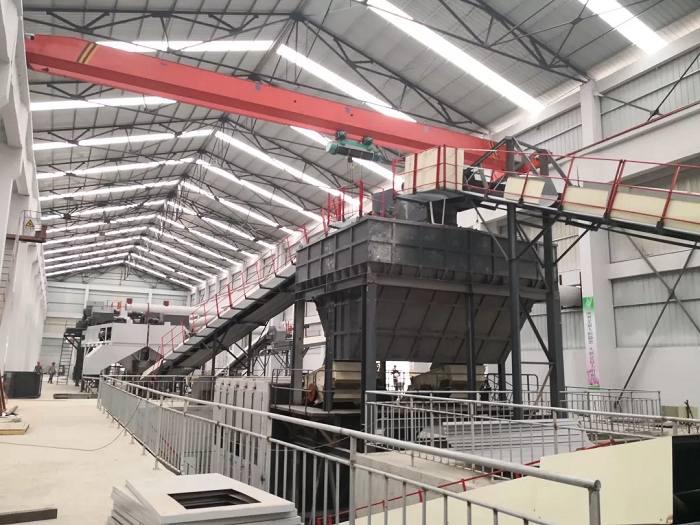 Covering an area of about 50 Acres, the total investment of the project worth 120 million yuan, with designed capacity to handle construction waste as 1 million tons/year.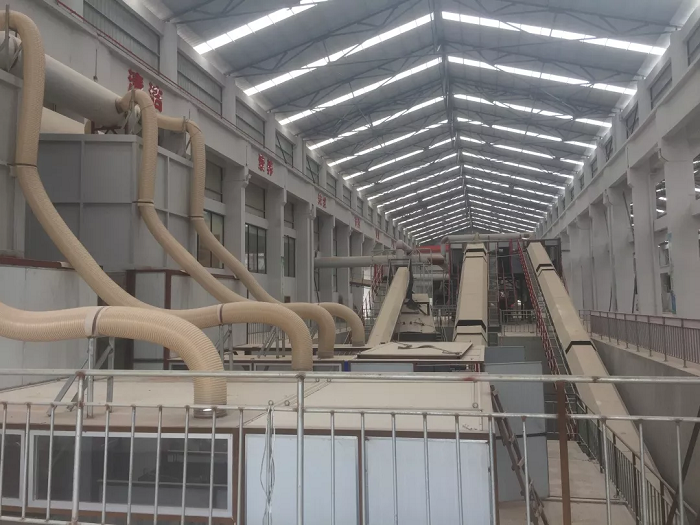 The EPC general contracting project undertaken by Shaorui Heavy Industry Co., Ltd. includes advanced crushing and screening equipment, light material separation, automation, dust removal and noise reduction equipment systems. The whole process provided with technical support to Yingxin Environmental Protection Co.,Ltd, together with Yingxin Environmental Protection Co.,Ltd, implemented the recycling of construction waste and achieved sustainable development of economic benefits.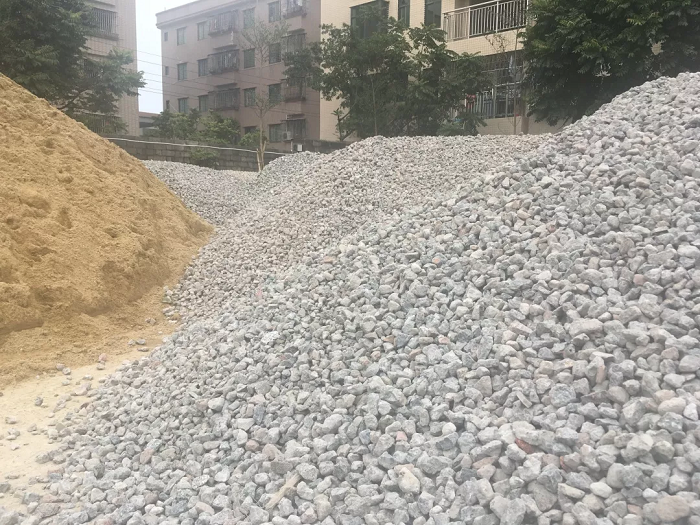 The production productivity per hour is expected to reach to 300t/h. The equipment is stable in operation and the finished product is good in size. The modular design of the dust removal system provided by Shaorui Heavy Industry controls the maximum emission concentration to ≤30mg/m3, while the noise is controlled in the daytime for about 60 decibel, and 50 decibels at night. While realizing the recycling of resources, it also takes care of environmental friendly and safety and efficiency in production sites.