Green Mining Upgrade in Historical City Chibi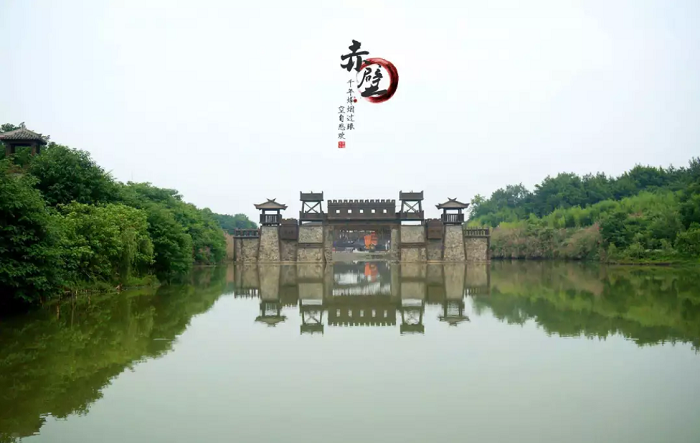 The first cooperation of SRH with Jinjian Quarry dates back to 2010, till now already 8 years of friendship. Currently this quarry has two crushing lines in production with total capacity 1400-1500tph, which includes feeders, jaws, hydraulic cones and impactors all from SRH.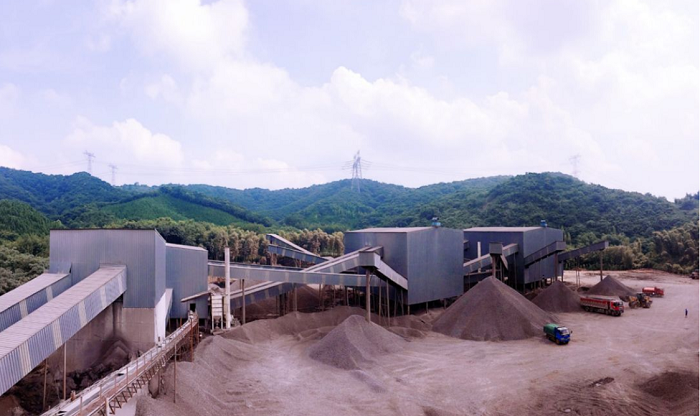 "We have always been using SRH product which are stable, less noise and easy to do maintenance. The primary jaw SJ1200 is now working at throughput 25% higher than our previous one, which is a remarkable reference for the industry." says Mr. Liu, the quarry director.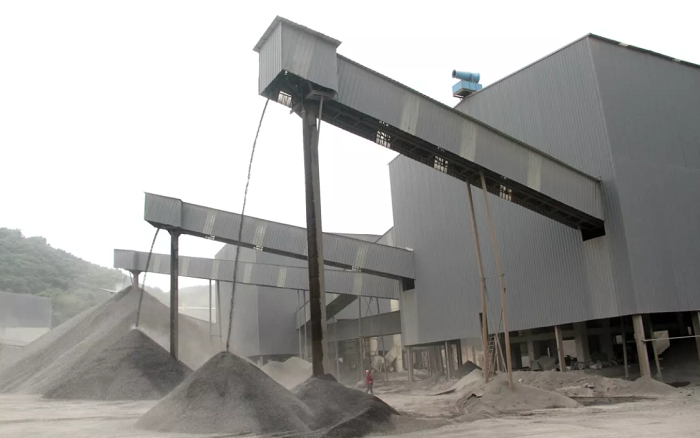 "From plant erection and commissioning to operation, SRH and their dealer here are always with us to ensure normal function and higher productivity. After 8 years of cooperation we're now not just buyer and seller, but good partners to continuously improve the quarry operation."