SRH Is Making Greater Success After Five Years of Metso Acquisition
2018 is the 5th year as a member of Metso family. Thanks to the profound resources and experience from Metso, we have developed more and more new products, new policies and new ideas. With continuous improvement in process technology and operational management, SRH is now marching forward to achieve greater success.
Official Metso Acquisition Ceremony, 2013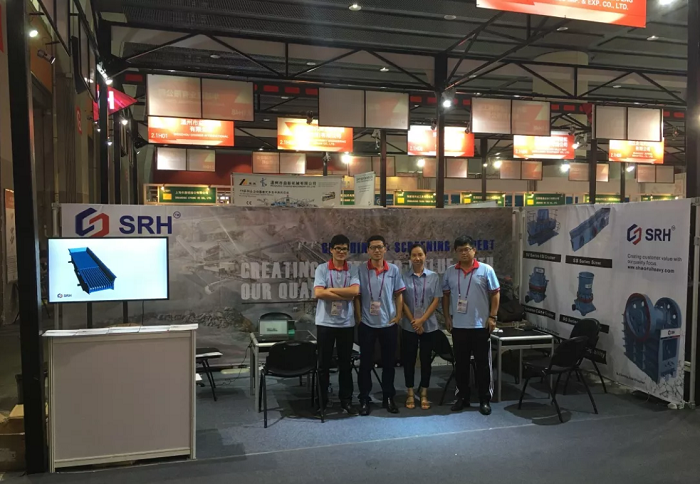 Participation in Canton Fair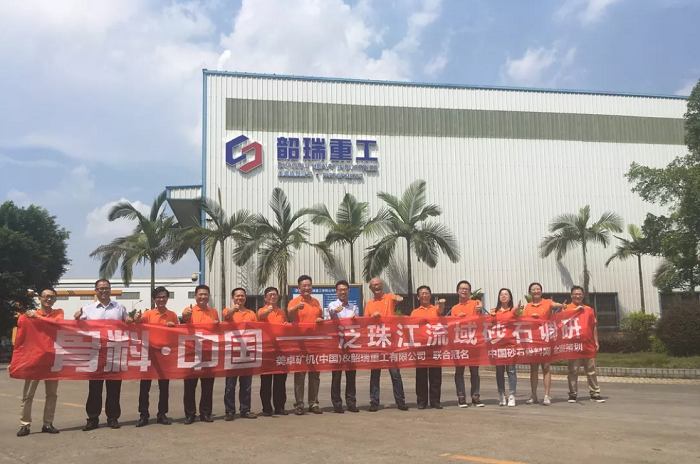 Title Sponsor of Aggregates China Investigation, 2018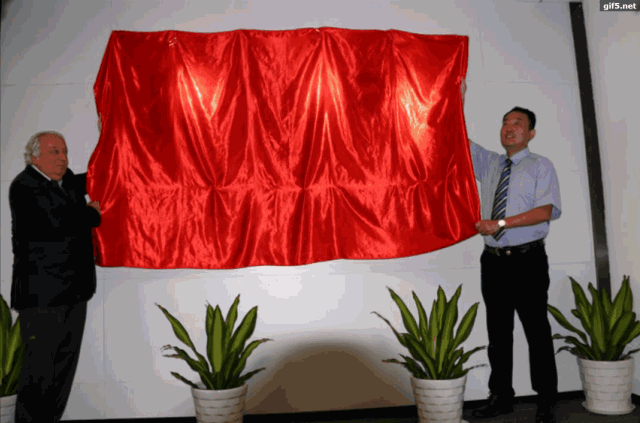 Metso China SVP Mr. Liang and Metso Mid-market SVP & SRH Chairman Mr. Jack Marmet
unveiled Guangzhou Regional Center Office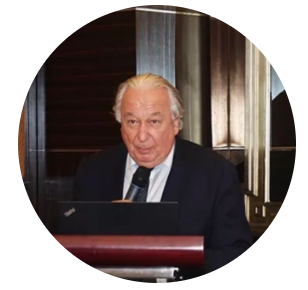 "Guangdong province is a very important market for us. We set this operational centre to better service our customers, and we will have more in future. We have upgraded our facility to produce more and better product, including plan to launch SCH8000 in 2019 and primary gyratory in 2020. SRH is entering a new era and we will provide better product and services to our customers."
--Metso SVP and SRH Chairman, Mr. Jack Marmet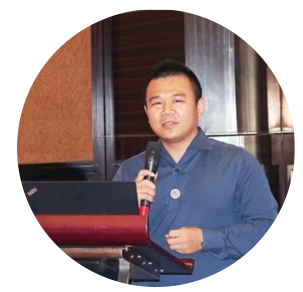 "Now with a different macro-economy and market trend in China, aggregates and mining market is re-structuring itself, requiring higher quality and technology for bigger quarries, which gives premium brands like Metso a great opportunity to extend their business. Under the lead of Metso who has more than 150 years of development and experience, I believe SRH will make even greater success."
--Guangdong Aggregates Association President, Mr. Lai Zhiguang